Cororner IDs man fatally shot in northeast Las Vegas
January 9, 2023 - 11:15 am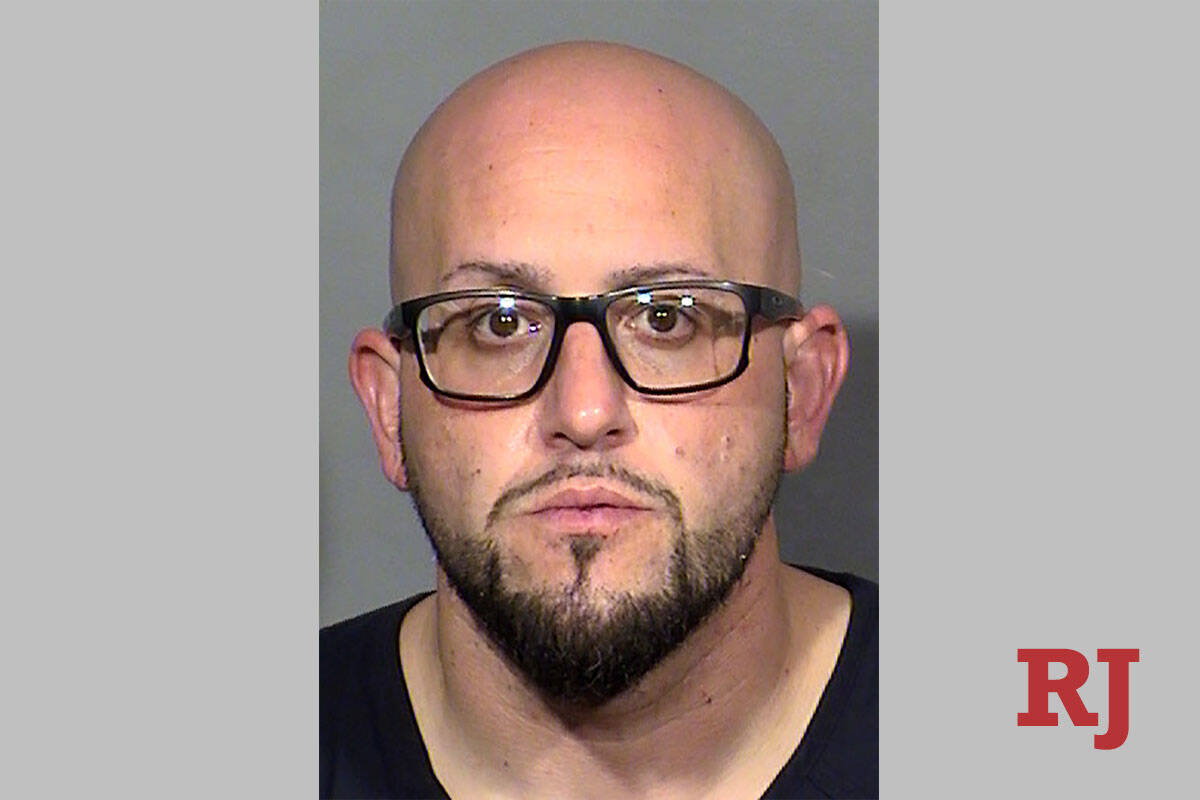 A man who was shot to death after a fight in northeast Las Vegas was identified on Monday.
Chad Jensen, a 46-year-old Henderson man, was shot and killed in a mobile park on Friday near 800 block of North Lamb Boulevard, according to the Clark County corner's office.
According to police, officers were dispatched after they received calls at 11:58 p.m. about a shooting in a mobile park. When police arrived they found a man in the driver's seat of a vehicle suffering from gunshot wounds. Jensen was pronounced dead at the scene.
Police said that Jensen was in an quarrel with a man later identified as, 38-year-old Theodore Pafundi. After the dispute escalated, Pafundi produced a firearm and shot the victim.
Pafundi was booked to the Clark County Detention Center on a charge of open murder and is due in court Tuesday, according to court records.
Contact Jimmy Romo at jromo@reviewjournal.com or call 702-383-0350. Follow @jimi_writes on Twitter.