'He was our protector': Family remembers man killed visiting Las Vegas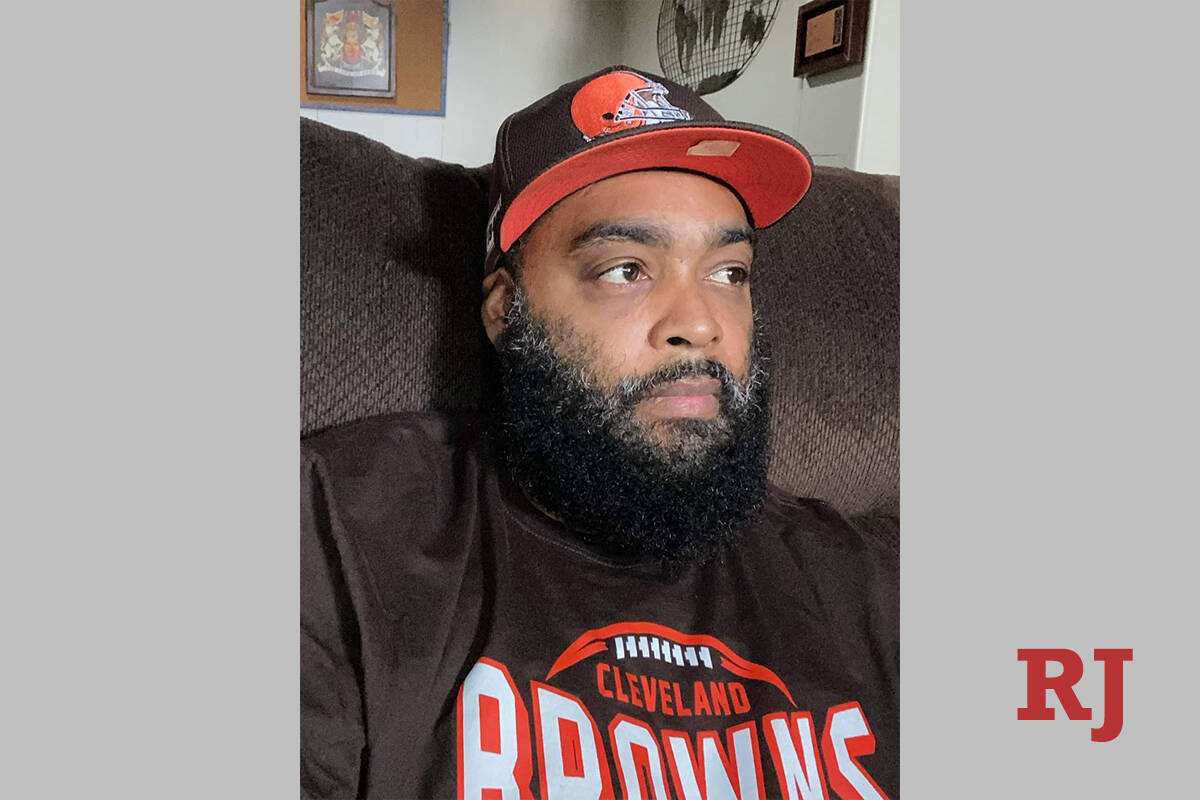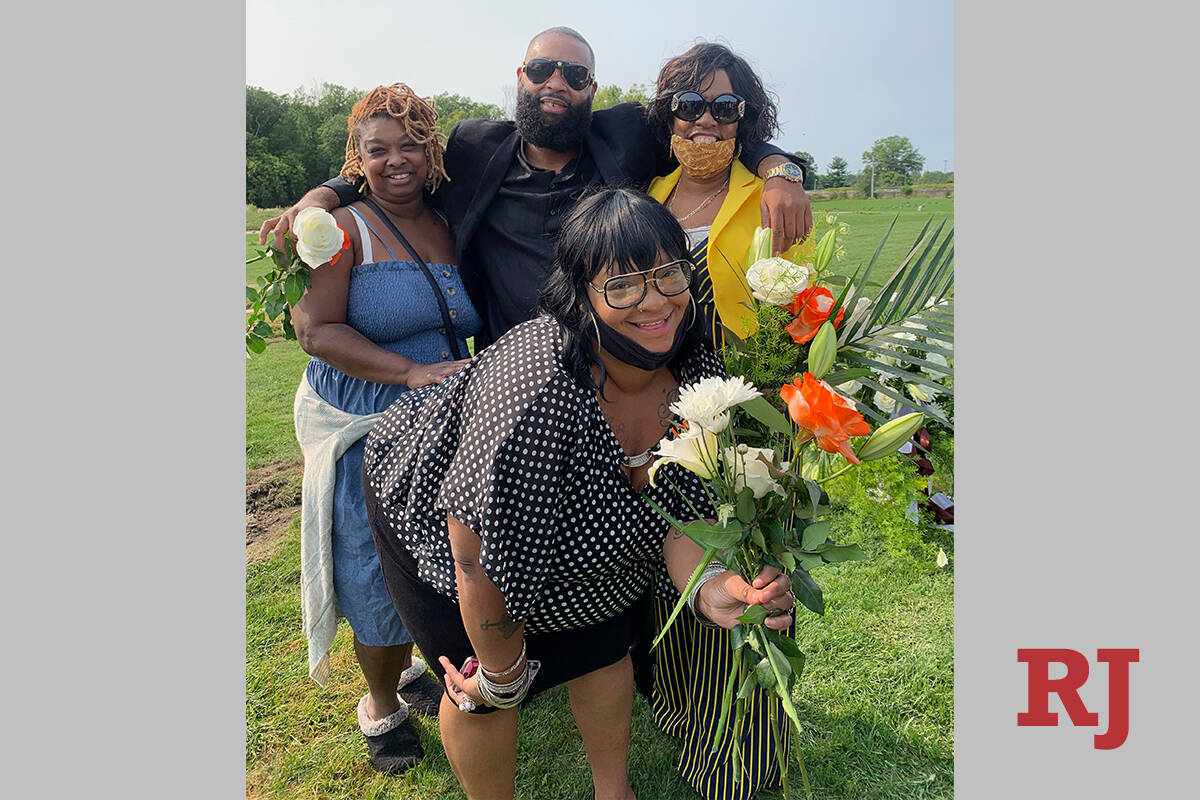 Dozens of Ohio residents are trying to navigate life without a family member who was stabbed to death while visiting Las Vegas last month.
"Any time I ever had a problem, I would call him," Ramon Scott, 27, said in an interview last week. "He had always been here for me. It saddens me I can't call him."
Did not believe the news
Ramon Scott's father, Justin Scott, 47, was stabbed to death on Jan. 2 on the 3900 block of Koval Lane. The Metropolitan Police Department said he was trying to break up a fight between his girlfriend's two children when one of the boys stabbed him.
The woman lived in an apartment in Las Vegas, police said, but Scott's family said they had only met her once or twice and did not know when he met her. Scott had only been to Las Vegas a few times in his life, Ramon Scott said.
The Clark County coroner's office called Scott's mother, Joan Scott, to identify him, but the office was closed by the time she called back. Shalonda Scott, his oldest sister, said her mother struggled to accept Justin Scott's death at first, because she was so far from Las Vegas and could not see her son.
Scott's family, who lives in Cleveland, spent the hours after his death frantically calling local hospitals and police departments looking for information. After hours of being deferred to the coroner's office for information, Shalonda Scott, 48, said she and her little sister, Katrina Scott, 44, just knew they had lost the brother who always took care of them.
"He's our protector," Shalonda Scott said. "He's our rock, our strength. Whenever we call him, he's there."
Justin Scott was a devoted Cleveland Browns fan who would tailgate outside FirstEnergy Stadium before home games, his sisters said. He loved to barbecue and welcome his two sisters and brother, seven children and three grandchildren to his home.
Justize Scott, 23, said she will always remember her father as the man who sat at the kitchen table and read the Bible while she did her homework.
In more recent years, Scott said her father was a welder for construction projects. After 12-hour shifts at a job site, he would go the library and use their equipment to embroider clothing for an online shop he ran, Scrilla Apparel.
"All he did was work," Justize Scott said.
The teenager suspected in the stabbing has not been identified or certified to face charges as an adult, according to court records.
"He was more than just this girl's boyfriend who got stabbed," Katrina Scott said. "He had family that loved him."
Contact Sabrina Schnur at sschnur@reviewjournal.com or 702-383-0278. Follow @sabrina_schnur on Twitter.