Human remains found in 1990 identified as teen homicide victim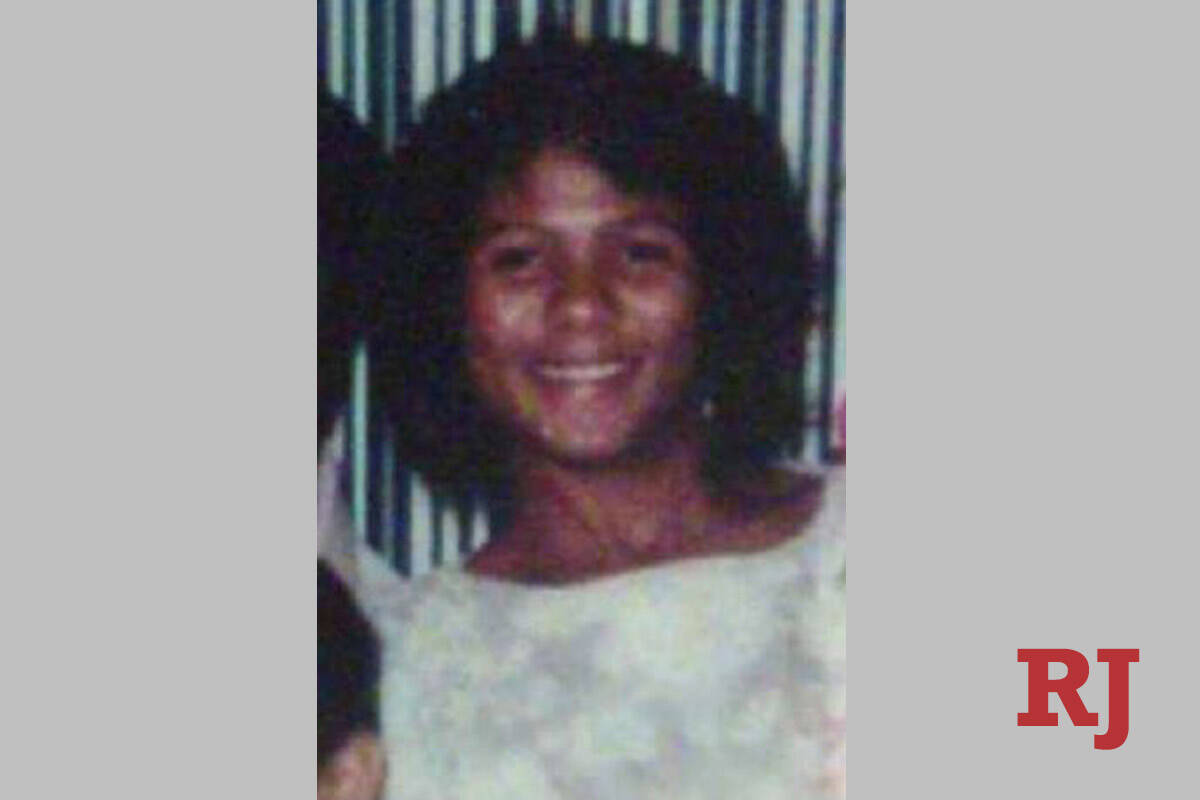 Human remains found in rural Northern Nevada have been identified as those of a slain 19-year-old woman who went missing more than 30 years ago, authorities said Monday.
The remains of Judy Manzaneras, of Salt Lake City, were found on Feb. 25, 1990 by two hikers near Hilltop Canyon, south of Battle Mountain, more than 400 miles from Las Vegas, according to a statement from Nevada State Police.
Othram Inc., a Texas lab that partners with law enforcement to solve cases, extracted DNA from the remains and used genetic genealogy to identify the woman. State police did not say how Manzaneras died, but said her manner of death was ruled a homicide.
State police said Manzaneras, who was first reported missing in 1989, was identified with funding from the National Missing and Unidentified Persons System, the Research Triangle Institute and the National Institute of Justice.
Las Vegas philanthropists, dubbed the Vegas Justice League, contributed money over the last two years for Othram to solve some of the Metropolitan Police Department's cold cases — including the 1989 murder of 14-year-old Stephanie Isaacson, which set a world record for the least amount of DNA used to solve a case.
Vegas Justice League founder Justin Woo said last year each case requires a $5,000 donation for the DNA to be extracted from evidence, traced by a genealogist and potentially matched to a relative.
Police did not immediately provide information on a possible suspect in Manzaneras' death, but anyone with information may call investigators at 775-684-7412.
Contact Sabrina Schnur at sschnur@reviewjournal.com or 702-383-0278. Follow @sabrina_schnur on Twitter.