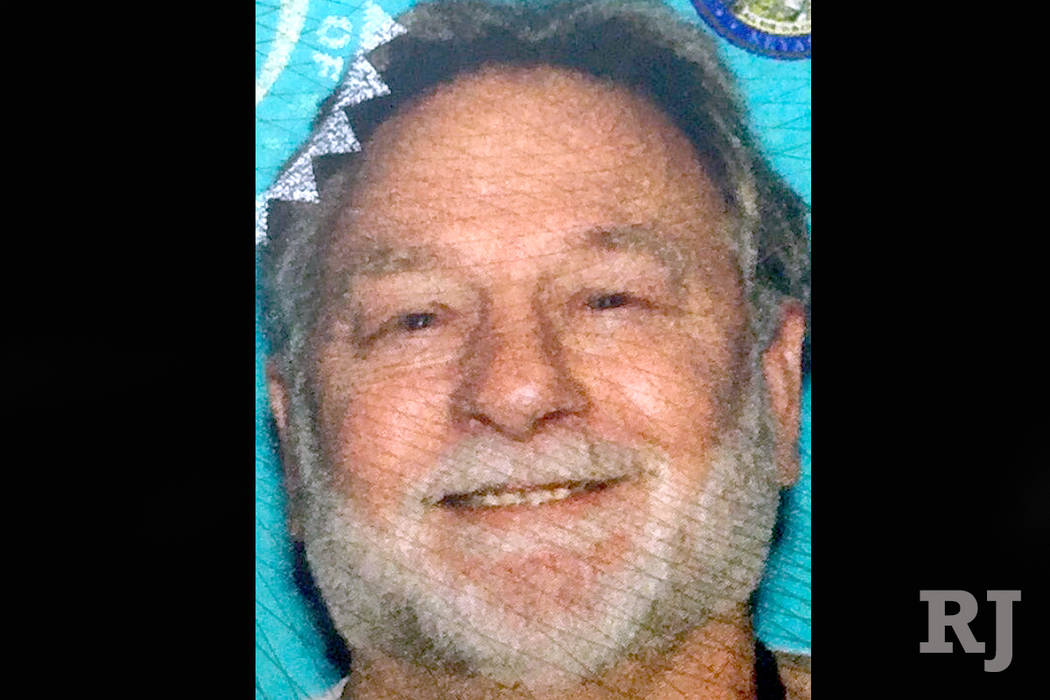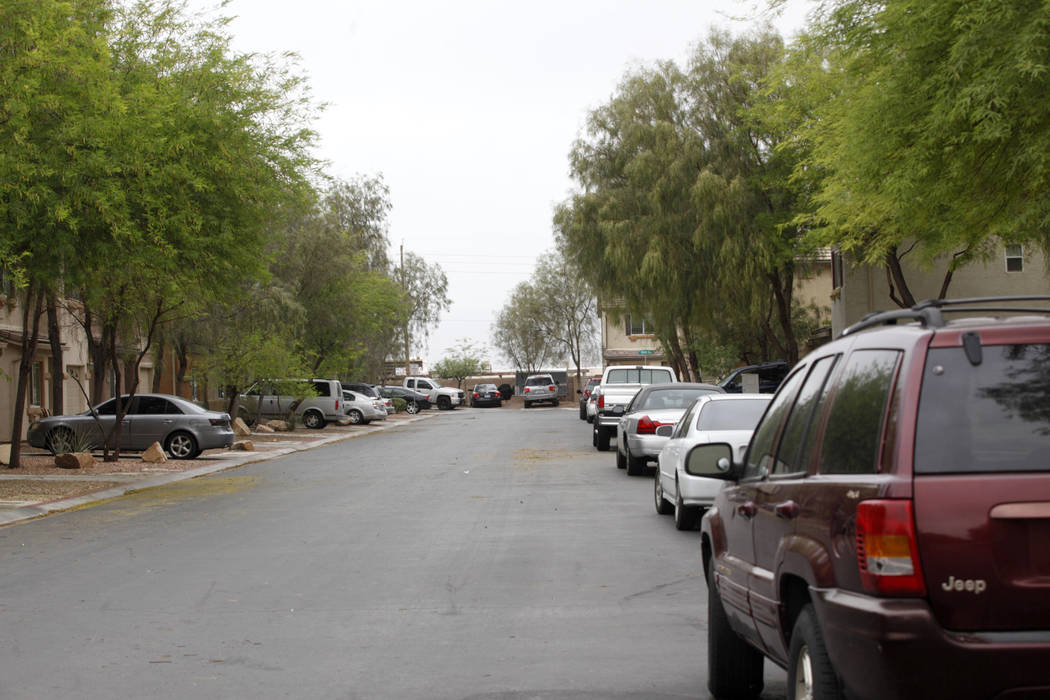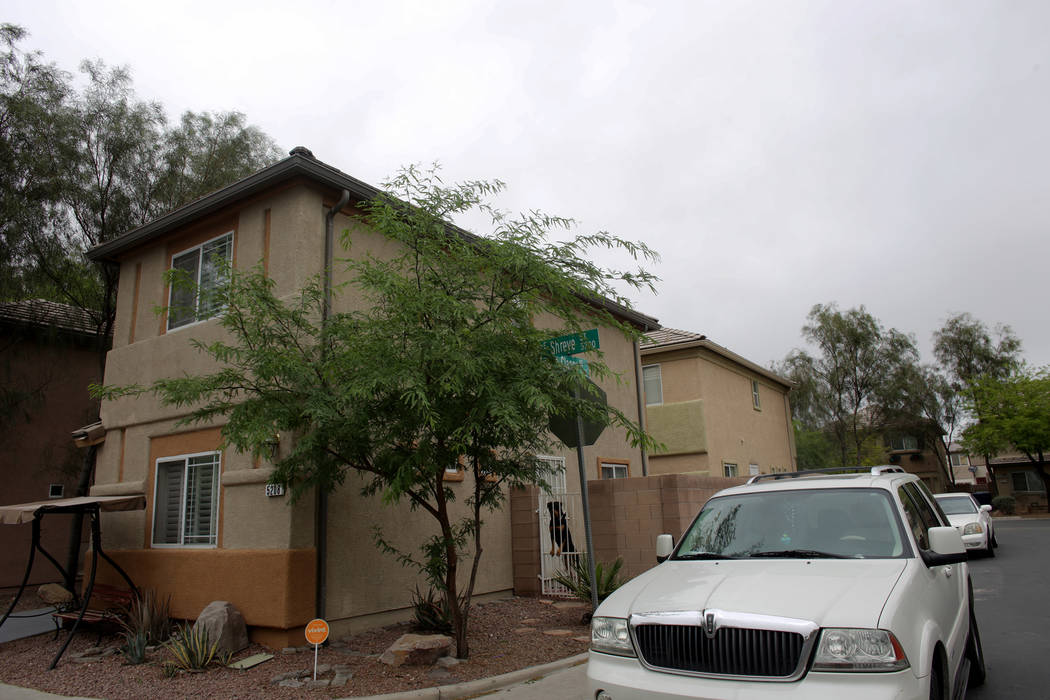 The Metropolitan Police Department officer who shot and killed an ax-wielding man Saturday has been identified.
In a statement Tuesday, Metro identified the officer as 25-year-old Matthew Terry. He has worked with the department since February 2014, assigned to Metro's community policing division.
Terry has been placed on paid leave while police investigate the shooting at a house just after 11 p.m. on the 5200 block of Shreve Avenue, near Lake Mead and Nellis boulevards.
Capt. Kelly McMahill, of Metro's Office of Internal Oversight and Constitutional Policing, said a security guard called Las Vegas police to report that "a man was acting erratically and attacking him with a shovel."
"Our officers arrived on the scene and immediately made contact with the male that the security guard was in a fight with," McMahill said.
The officers repeatedly ordered the man to drop his weapons, she said.
"And he refused, at which point he exited his house and he appeared to have a weapon in each one of his hands," McMahill said. "The officers again made multiple commands for him to drop his weapons and he again refused."
She said one officer fired a "less lethal" shotgun, which fires beanbags, in the suspect's direction and almost simultaneously the second officer fired a handgun at the suspect.
The landlord for the house said the only person supposed to be living at the house is 62-year-old Steven Allen Price, who moved in Wednesday. The Clark County coroner's office hasn't released the victim's name.
Contact Mike Shoro at mshoro@reviewjournal.com. Follow @mike_shoro on Twitter.