Las Vegas police solve two homicide cold cases from the 1990s
Updated February 6, 2023 - 5:01 pm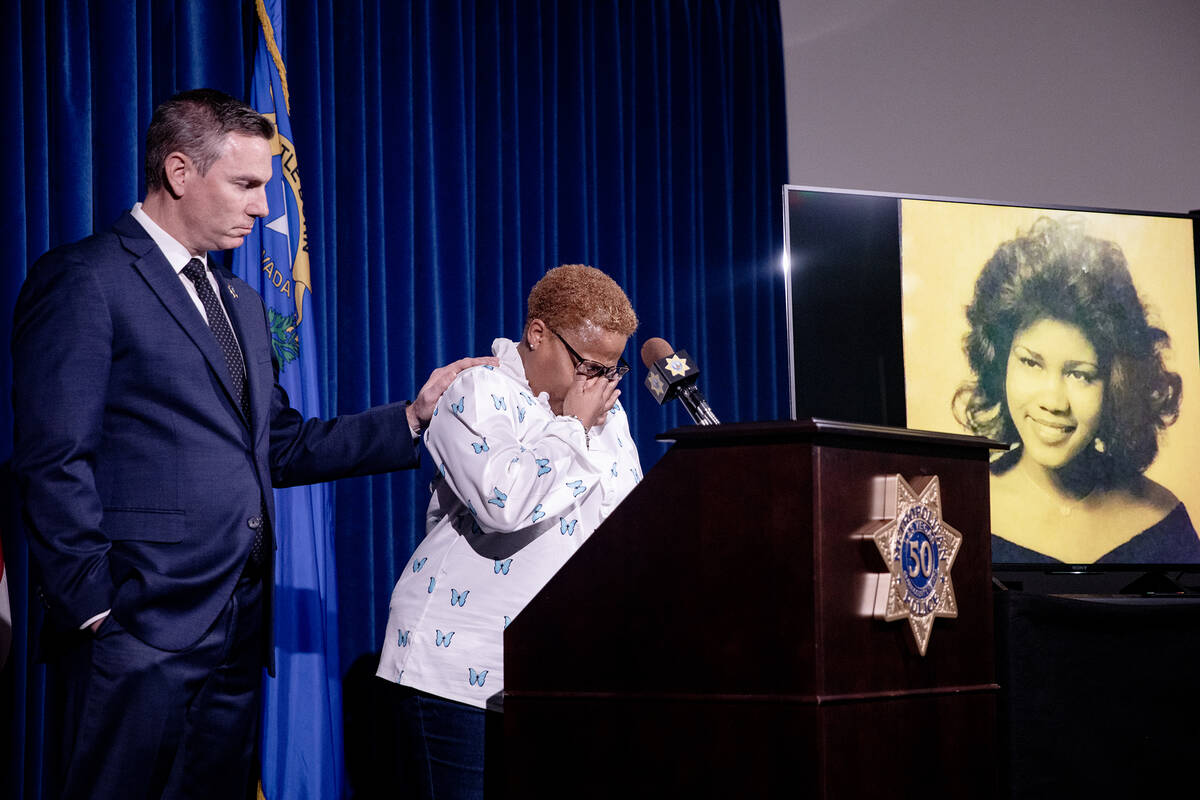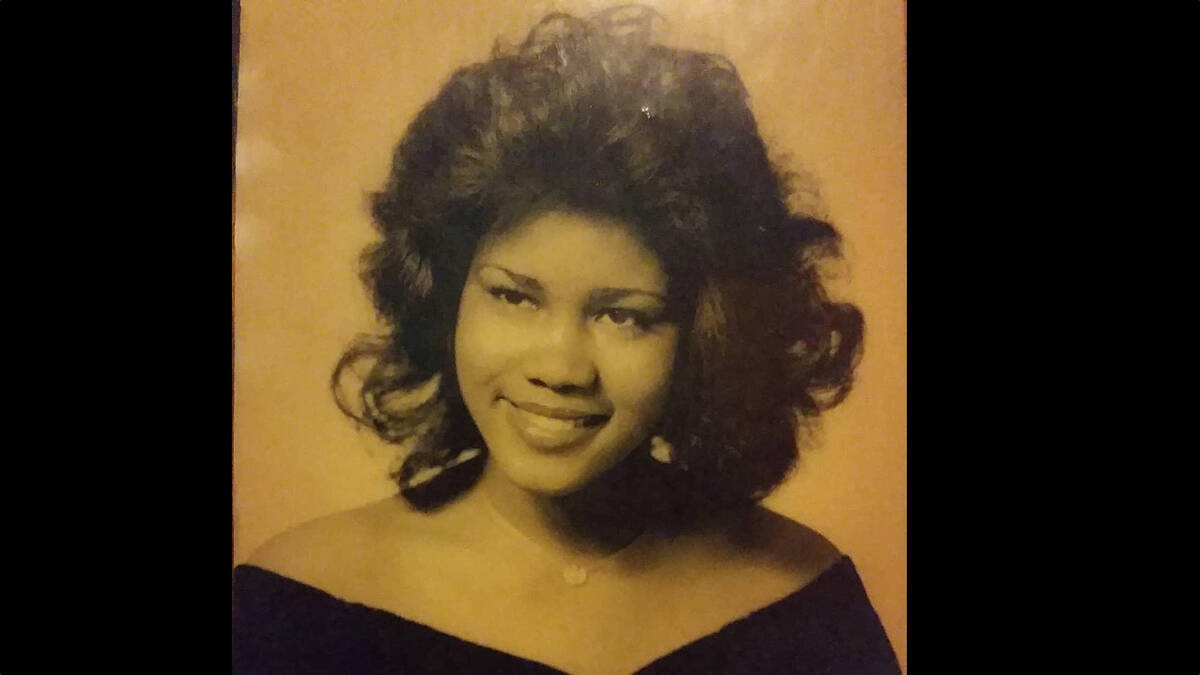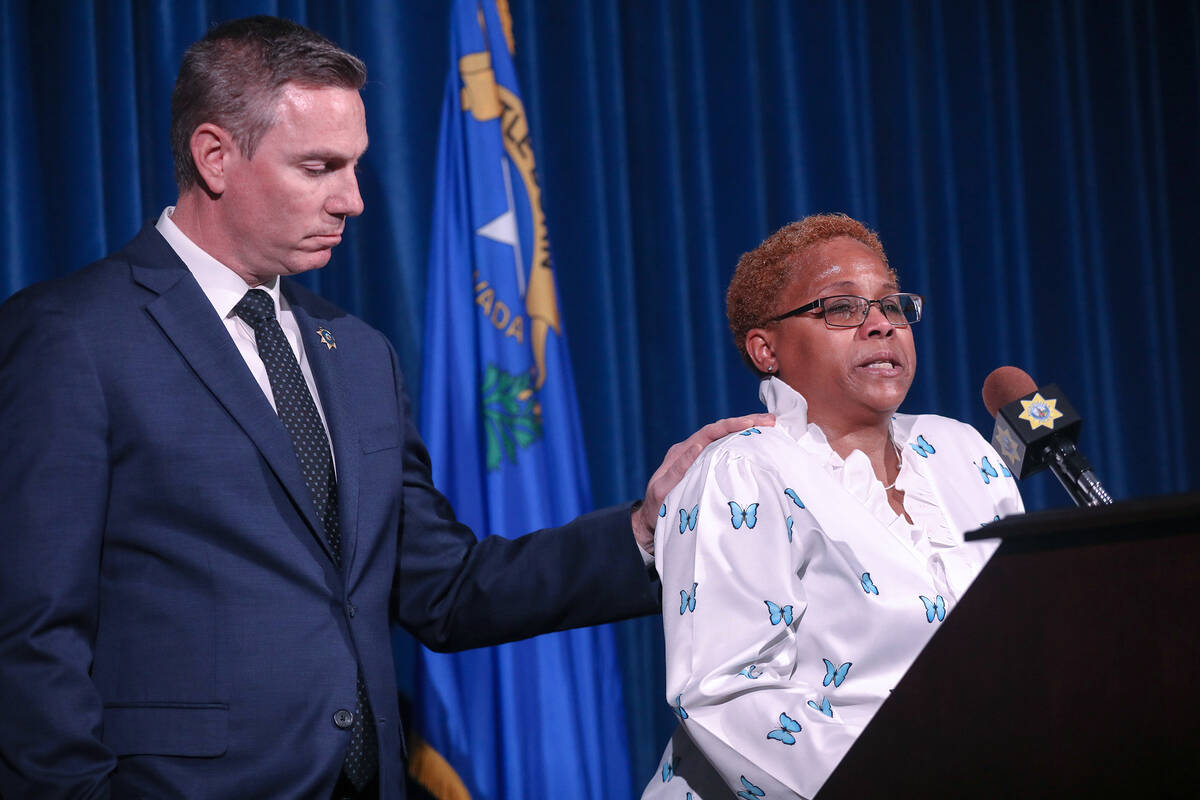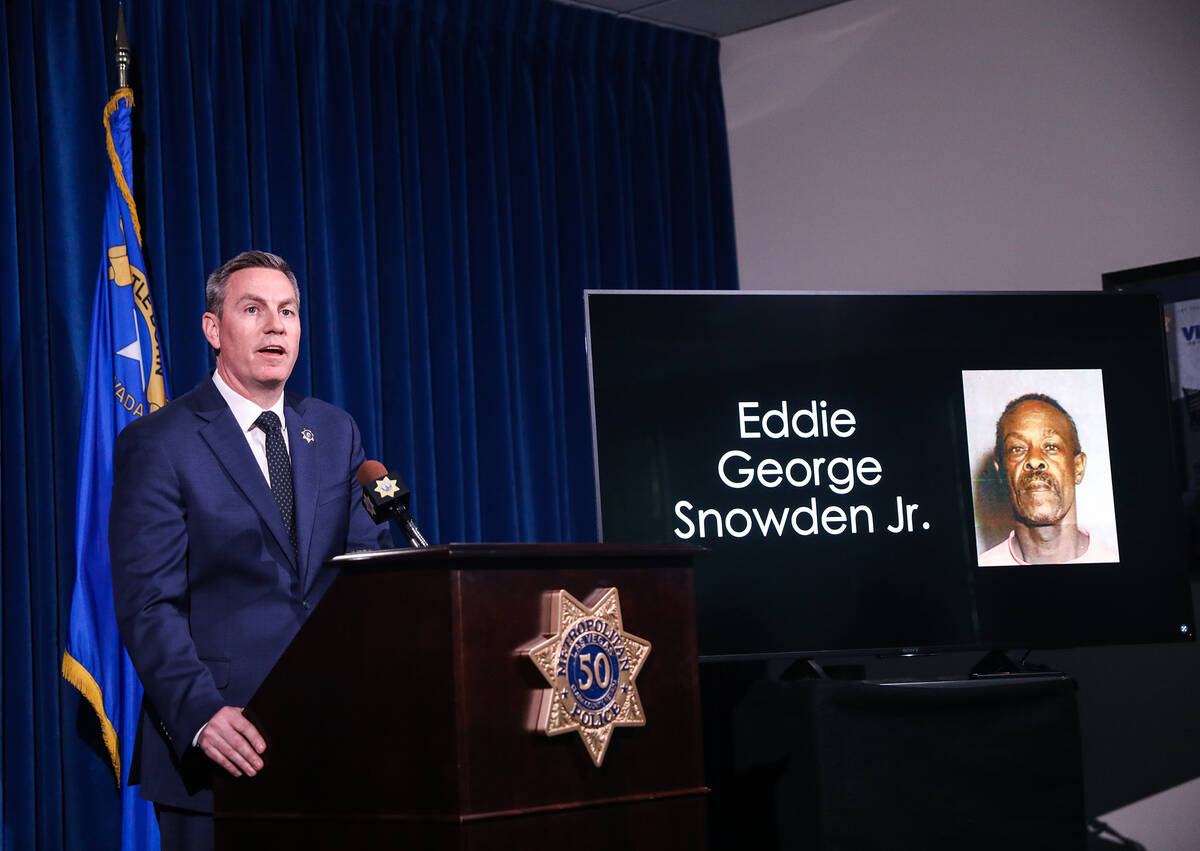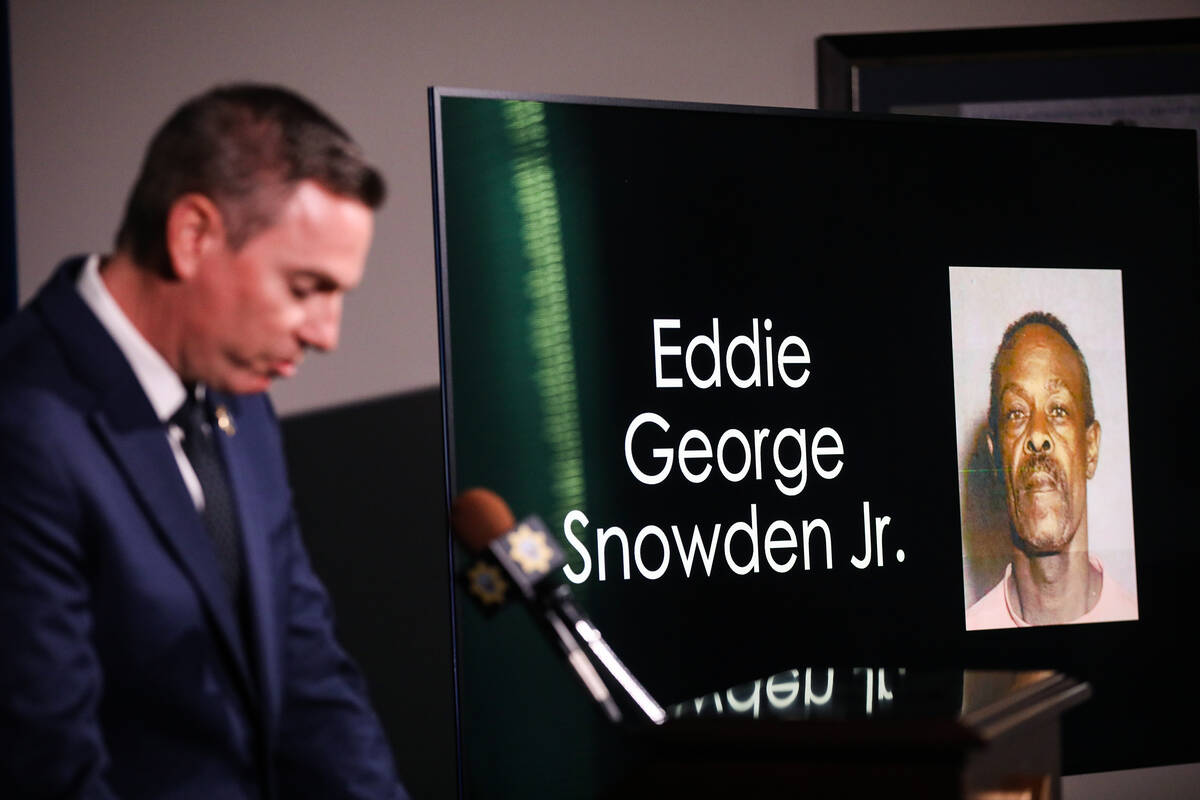 Monday was a day of closure for the loved ones of two area women who were murdered in the 1990s, a pair of cold cases that had remained unsolved until now.
At an afternoon news conference, the Metropolitan Police Department announced DNA testing had confirmed the identity of the man who sexually assaulted and killed both women.
Police say Eddie George Snowden Jr., who died in Las Vegas at age 80 of natural causes in February 2017, killed 31-year-old Lori Ann Perera and 35-year-old Pearl Wilson Ingram in separate instances.
"DNA collected during the initial investigation, and DNA collected from the family member of the suspect ultimately identified who he was," Metro Police Lt. Jason Johansson said.
Perera's body was found in the desert Dec. 11, 1992, east of the Montgomery Ward retail store located in the 2800 block of East Charleston Boulevard. Perera's nude body had ligature marks on her ankles and wrists, and tape appeared to have been placed over her mouth. After an autopsy, her cause of death was determined to be asphyxia caused by manual strangulation, with blunt force trauma to the head.
Ingram's body was discovered Jan. 11, 1994, in a dumpster behind a Vons grocery store on the 4400 block of East Charleston Boulevard. Debris had been placed on her partially nude body in an attempt to conceal it. A medical examiner determined she also had been strangled. Several teeth were missing and she had abrasions on her face.
"The only motive that we can pin down right now is that both are sexual assaults that turned murders, so I would say it had to do with some type of sexual gratification," Johansson said.
In 2012, homicide detectives discovered that DNA evidence indicated the same person committed both murders.
"Our homicide section became aware that both murders were linked to the same suspect but he had remained unidentified," Johansson said.
Last year, Metro cold case investigators requested a genealogical investigation from forensics company Othram. Snowden was then identified as the perpetrator.
Because Snowden has died, no arrests will be made in either case. However, Johnanson urged other law enforcement agencies in several California cities Snowden had previously lived in — the Fresno area, Sacramento, Santa Cruz, Madera, Merced, Woodland and Watsonville — to examine their cold cases for potential ties to Snowden.
Ingram's sister, Teresa Board, spoke at the news conference, smiling as she remembered her sister.
"She was very lively, always cracking jokes," Board said. "My sister was educated. She was a mother, she was a sister, she was aunt, and she didn't get to become a grandmother, and that's not fair."
Board thanked law enforcement officials for helping bring closure to her family. She also thanked the Snowden's family. and the garbageman who found her sister's body so long ago.
She offered hope to families waiting for closure in similar cold cases.
"It's been a long, long 28 years," Board said. "If there (are) any other families … going through what we have been through, keep hope alive, keep God first and you too can have closure."
Contact Justin Razavi at jrazavi@reviewjournal.com. Follow @justin_razavi on Twitter.