Las Vegas shooting victim: Steve Berger, Minneapolis
October 3, 2017 - 3:27 pm
Updated October 4, 2017 - 7:06 pm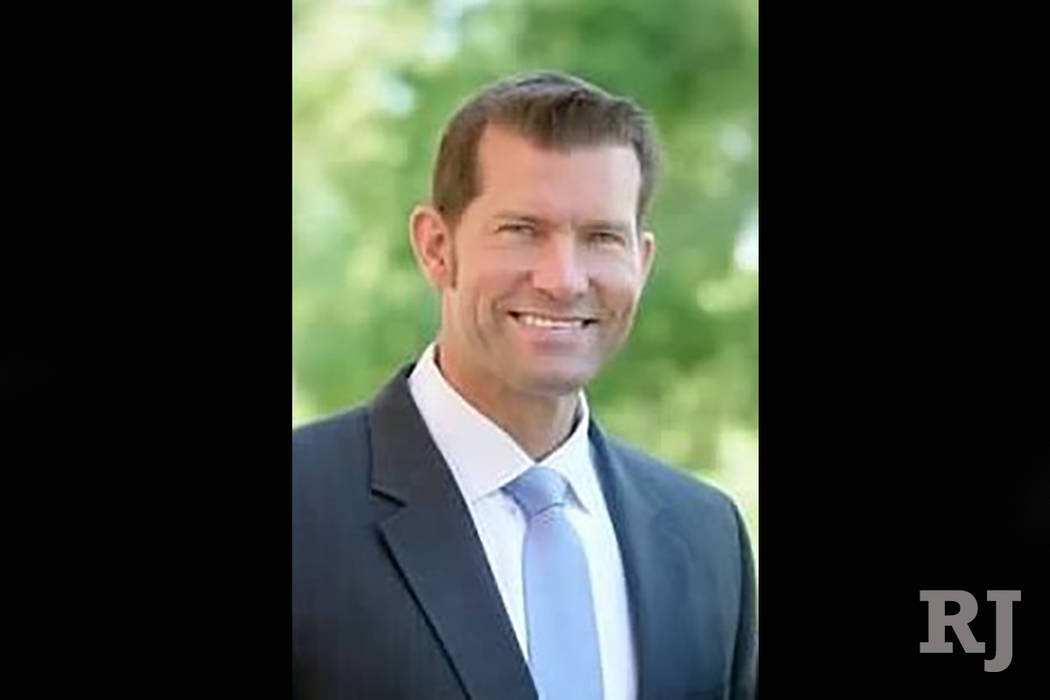 Steve Berger was betting on the Wisconsin-Northwestern football game the last time his father, Richard, spoke with him. The Wisconsin native had always been a Badgers fan.
"I said 'Steve, be careful,'" Richard Berger said Tuesday. "That's the last time I ever talked to him."
Steve Berger was in Las Vegas celebrating his 44th birthday, which was Saturday, when he was killed in the attack at the Route 91 Harvest music festival Sunday.
He worked as a financial planner in Minneapolis, where he raised three children, Hannah, 15, Harrison, 11, and Harlow, 8.
"He was so devoted to his family and his children," Berger said. Steve Berger loved to work, his father said, but was an avid fisherman.
Berger said he'll miss talking to his son about stocks. Steve was smart, he said, and a former basketball player for St. Olaf College in Minnesota, he was competitive.
"We've got a long road ahead of us."
The family was unaware of Berger's whereabouts until about 2:30 p.m. Tuesday, when Steve's friend called his father to confirm she had identified his body at the coroner's office.
"You sit here and wait. You put out feelers. You call numbers on the screen. You just wait and wait," Berger said. "Well, we know now he's in a better place."
Contact Jessie Bekker at jbekker@reviewjournal.com or 702-380-4563. Follow @jessiebekks on Twitter.
A previous version of this story incorrectly identified the date that Berger was identified.