Man arrested after killing of homeless man in drainage tunnel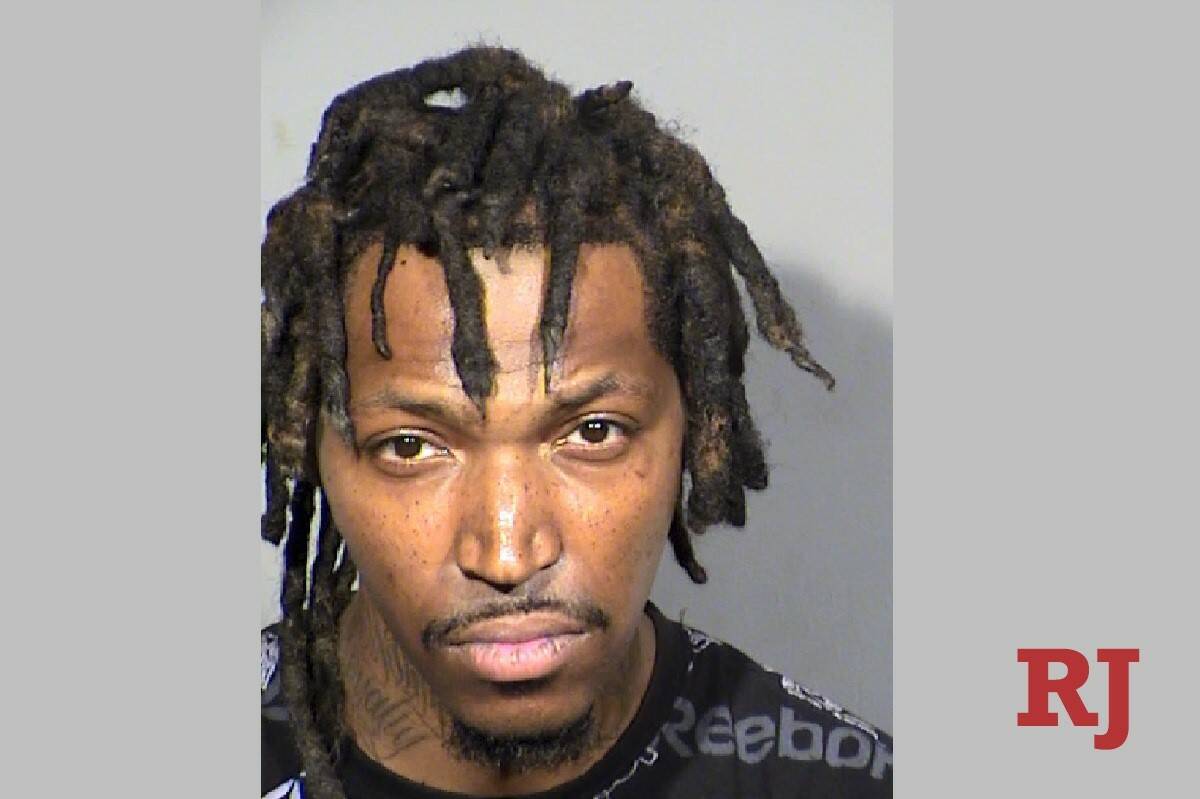 Las Vegas police arrested a 34-year-old man on suspicion of shooting and killing a 29-year-old man in a drainage canal tunnel where the victim lived.
Officers arrested Jemiah Garner on Thursday, according to a Metropolitan Police Department news release sent Monday.
At about 2:40 a.m. on Feb. 20, Metro received a report of an unresponsive man beside a drainage canal located near Arville Street and Harmon Avenue. When officers arrived, they found Mark Deandre Grant suffering from an apparent gunshot wound. Grant died at the scene.
Investigators later determined that the shooting took place inside the drainage canal tunnel. After Grant was shot, he emerged from one of the canal tunnels and collapsed.
At the time of his death, a woman who said she was Grant's girlfriend told the Review-Journal that he was "a terrific friend, a great boyfriend."
Metro's news release indicated that when Garner was identified as a suspect in Grant's killing, he was already in custody at the Clark County Detention Center on unrelated charges. Court records indicate that Garner is facing a felony charge of assault with a deadly weapon in the other case.
Garner's public defender in that case declined to comment.
Garner is scheduled to appear in court for an arraignment Wednesday in relation to Monday's arrest, according to court records.
Anyone with any information about Grant's death is asked to contact LVMPD Homicide Section by phone at 702-828-3521, or by email at homicide@lvmpd.com. To remain anonymous, you can contact Crime Stoppers by phone at 702-385-5555, or on the internet at www.crimestoppersofnv.com.
Contact Justin Razavi at jrazavi@reviewjournal.com. Follow @justin_razavi on Twitter.