Man arrested in connection with first Las Vegas homicide of 2023
Updated March 11, 2023 - 5:39 pm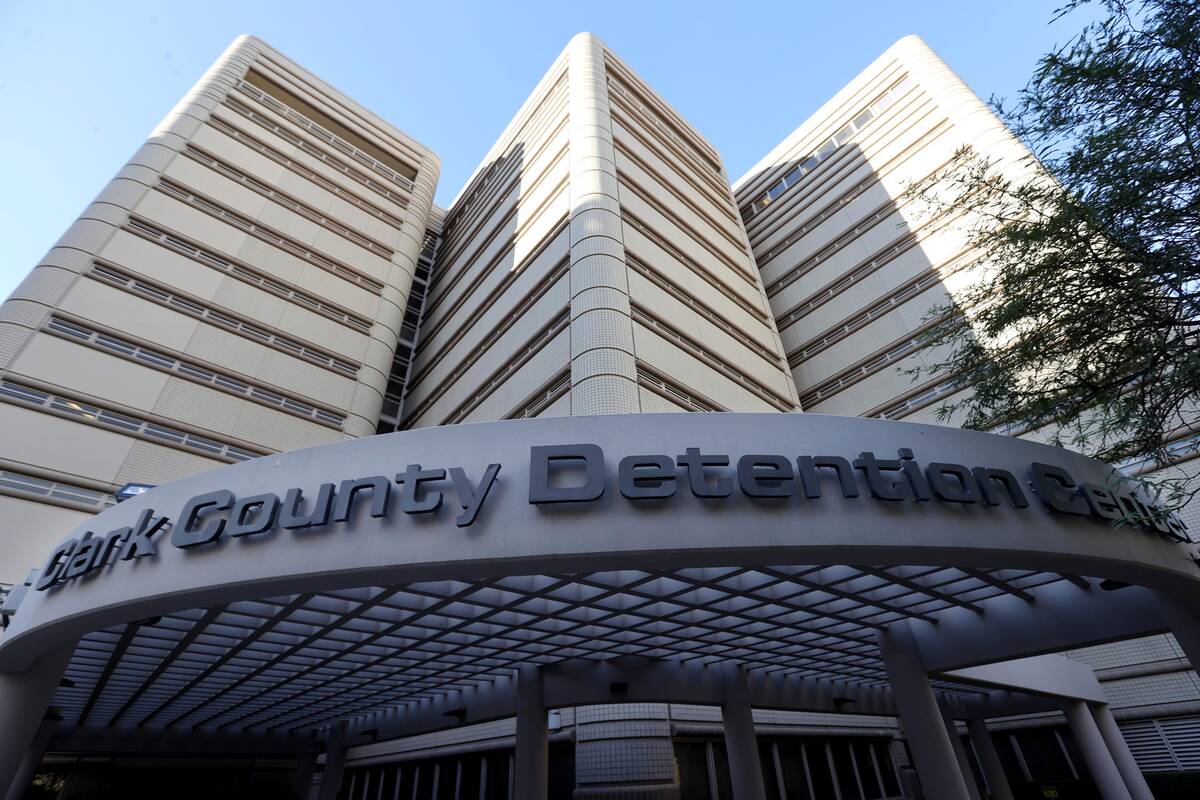 A man has been arrested in connection with the first Las Vegas homicide of 2023.
Chanler McCloud, 25, was booked into Clark County Detention Center on Friday related to the death of 62-year-old Las Vegas resident Roy Kridler on Jan. 1, according to booking records.
Police responded around 1:30 a.m. on New Year's Day to the 4100 block of Spring Mountain Road after a report of a robbery and found Kridler. Police said he had injuries suffered during the robbery, and while speaking with officers, Kridler collapsed and died at the scene.
The Clark County coroner's office ruled Kridler's death a homicide and that he died from acute coronary artery thrombosis in the setting of a carjacking.
McCloud is facing charges of open murder, arson, grand larceny and robbery. He is due in court on Thursday, court records show.
As of Saturday afternoon, McCloud remained in custody without bail.
Contact David Wilson at dwilson@reviewjournal.com. Follow @davidwilson_RJ on Twitter.