Mother describes finding daughter dead in west Las Vegas Valley apartment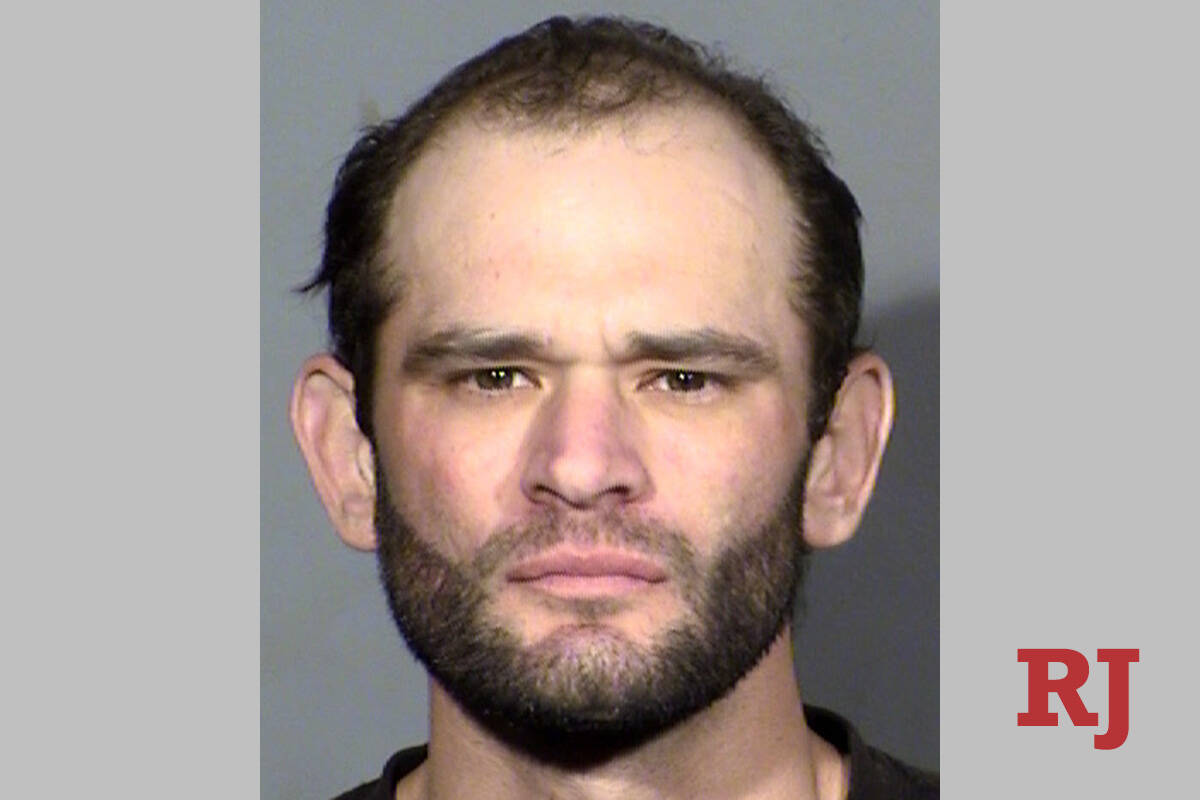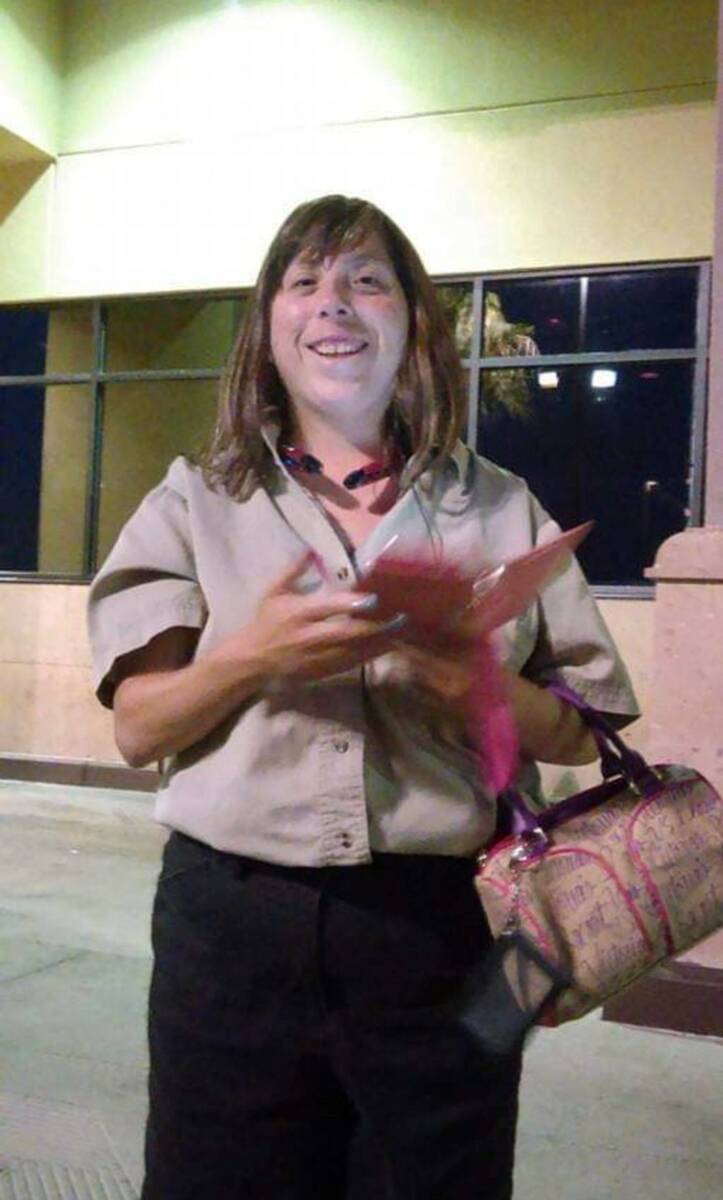 Beatrice Frazier went to her daughter's west Las Vegas Valley apartment to check on her and could tell immediately that something was wrong.
She noticed her daughter's favorite red purse was in the garage, which wasn't normal, and the two chihuahuas were in a cage. When she walked into the bedroom Frazier found her daughter covered with blood in the closet.
Felicia Smith, 41, died from multiple sharp force injuries. She was found on Dec. 28 around 7:45 p.m.
Police arrested 33-year-old Michael Ralston on Wednesday, and he was booked on a murder charge.
Frazier said her daughter was 4 feet, 8 inches tall and had a mental disability but had lived independently for about 15 years. The day before she was found dead, Frazier's husband took Smith to see the new Whitney Houston movie.
On Dec. 28, Smith was not answering texts or calls so Frazier and her husband went to her apartment in the 7400 block of West Charleston Boulevard.
When she found Smith in the closet she thought she might be still alive, but when she touched her she knew her daughter was dead.
Frazier described Smith as spunky and full of life. Smith loved going to the movies and dancing. She worked at Vons for more than 20 years at multiple locations, spending the most time at the South Durango Drive and West Desert Inn Road location.
Frazier said the family had confronted Ralston in the past for coming over to Smith's house late at night. She said her daughter and Ralston "sort of had a relationship."
About a year and a half ago, the family told Ralston to stay away because of how he was treating Smith and because of his criminal history.
"He took full advantage of her disability," Frazier said.
According to a Metropolitan Police Department arrest warrant, detectives found letters in Smith's home that were addressed to Ralston and an envelope with the name "Mike" and hearts around it. Ralston and Smith were writing to each other while he was at Southern Desert Correctional Center, police said.
Ralston pleaded guilty in 2008 to grand larceny and was sentenced to at least a year in prison. The next year, he pleaded guilty to conspiracy to commit a crime and sentenced to another year in prison.
He pleaded guilty to assault with a deadly weapon in 2018 and was sentenced to probation, which was revoked seven months later when he pleaded guilty to attempted grand larceny of a car and sentenced to at least a year in prison.
Ralston is due in court on Tuesday and remains in custody without bail.
An online fundraiser for Smith created by her family had raised about $1,000 as of Thursday evening.
Contact David Wilson at dwilson@reviewjournal.com. Follow @davidwilson_RJ on Twitter. Contact Sabrina Schnur at sschnur@reviewjournal.com or 702-383-0278. Follow @sabrina_schnur on Twitter.