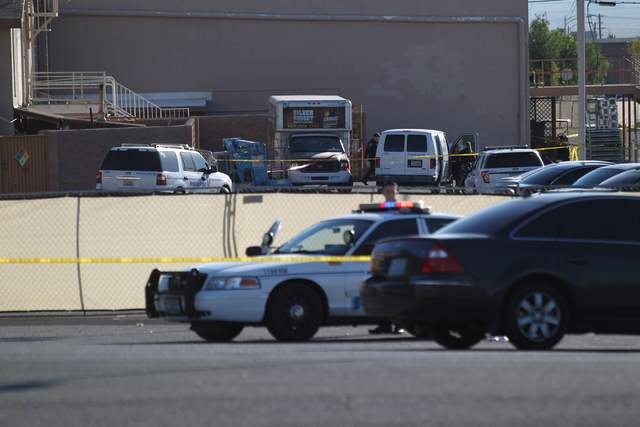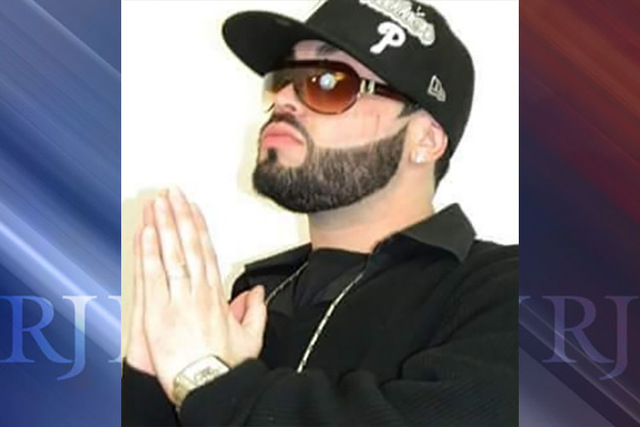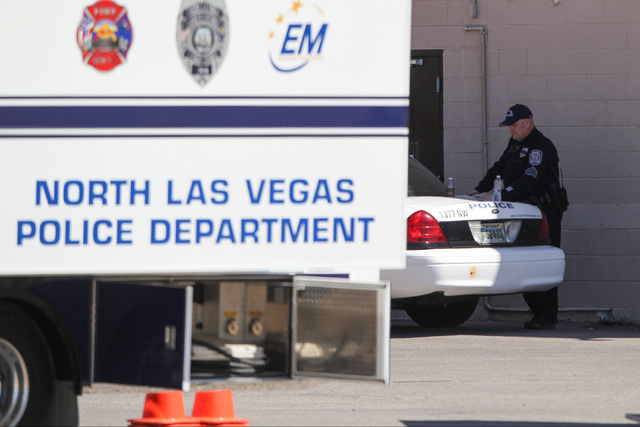 North Las Vegas police on Monday identified the officer who shot and killed a security guard at the Silver Nugget casino early Thursday after police said the guard beat another employee to death.
Officer Rodrigo Delara, 22, fired multiple shots Thursday, killing 30-year-old guard Jeremias Cruz. Delara has been on the North Las Vegas force for a year and three months and was immediately placed on paid leave per department policy, said Ann Cavaricci, department spokeswoman.
The shooting happened about 5:45 a.m. Thursday, after police were called to the 2140 Las Vegas Blvd. North casino for reports of Cruz savagely beating and "possibly killing" employee Edgardo Velasquez, 64.
Before the beating, Cruz was picking fights with other employees, Cavaricci said. He soon singled in on Velasquez for unknown reasons, and without saying anything, he silently grabbed the man by the neck and led him outside, behind the casino.
It was there that Cruz swung and swung, beating Velasquez without pause as others called 911. Another security guard tried to intervene, but Cruz attacked him, too, police said. That guard escaped without serious injury.
Before officers arrived, Velasquez had died from severe trauma to the neck and head, the coroner's office ruled. It was Velasquez's first day at work, his son later told the Review-Journal.
When police confronted Cruz in one of the casino's nearby storage rooms, police said he ignored commands. He seemed to be experiencing an "agitated chaotic episode," Cavaricci said, but she didn't say whether Cruz had a history of mental health issues or whether the rage may have been drug-related.
In the store room, Cruz charged officers, Cavaricci said. One officer shocked him with a Taser, but Cruz wasn't fazed.
As he continued to charge officers, Delara fired his duty weapon multiple times, Cavaricci said. Cruz was taken to University Medical Center, where he later died.
Cruz was a father of four with a fifth child on the way very soon, friends said. They were perplexed as to why he acted the way police said he did.
Contact Rachel Crosby at rcrosby@reviewjournal.com or 702-387-5290. Find @rachelacrosby on Twitter.