Police investigate woman's apparent shooting death in southwest Las Vegas home
Updated August 13, 2023 - 7:28 pm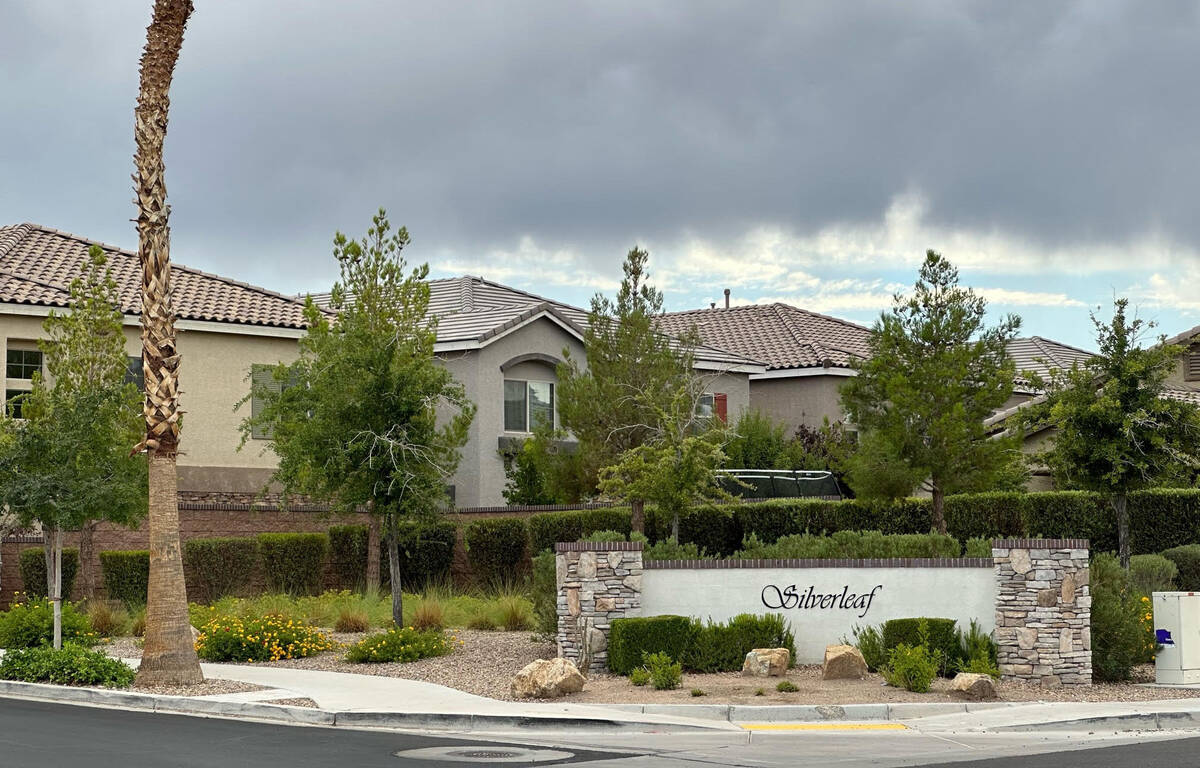 A woman was found dead in her southwest Las Vegas Valley home Sunday, according to the Metropolitan Police Department.
A senior homicide investigator said police were trying to find the woman's husband, calling him a "person of interest" in what appeared to be a homicide.
The woman, who was found dead in the house by her teenage daughter, appears to have been shot, said Metro Lt. Jason Johansson.
Metro police were dispatched to the home in the 9000 block of Palmas Altas Street, near Blue Diamond and South Fort Apache roads, at 12:24 pm Sunday, Johansson said.
The woman and her husband had been married almost 20 years and there was a history of domestic violence in the relationship, Johansson said.
Their two teenage daughters appear to also live at the home, he said. Johansson said one of the daughters had been staying somewhere else for the night, but came home because she couldn't get get a hold of her mother. The other daughter was asleep in the other room, he said.
Because the husband was unaccounted for on Sunday, Johansson said during a news briefing that the husband should contact Metro.
If anybody who knows the husband and knows where he is, they should contact 911, Johansson said.
"We do not know where the husband is at at this time," Johansson said just after 4 p.m. Sunday.
"I'm not comfortable saying that he's currently a suspect at this time, but he's definitely a person of interest related to our investigation," Johansson said.
Contact Brett Clarkson at bclarkson@reviewjournal.com.