Police search for boyfriend suspected in killing as vigil honors victim
Updated May 3, 2023 - 1:02 pm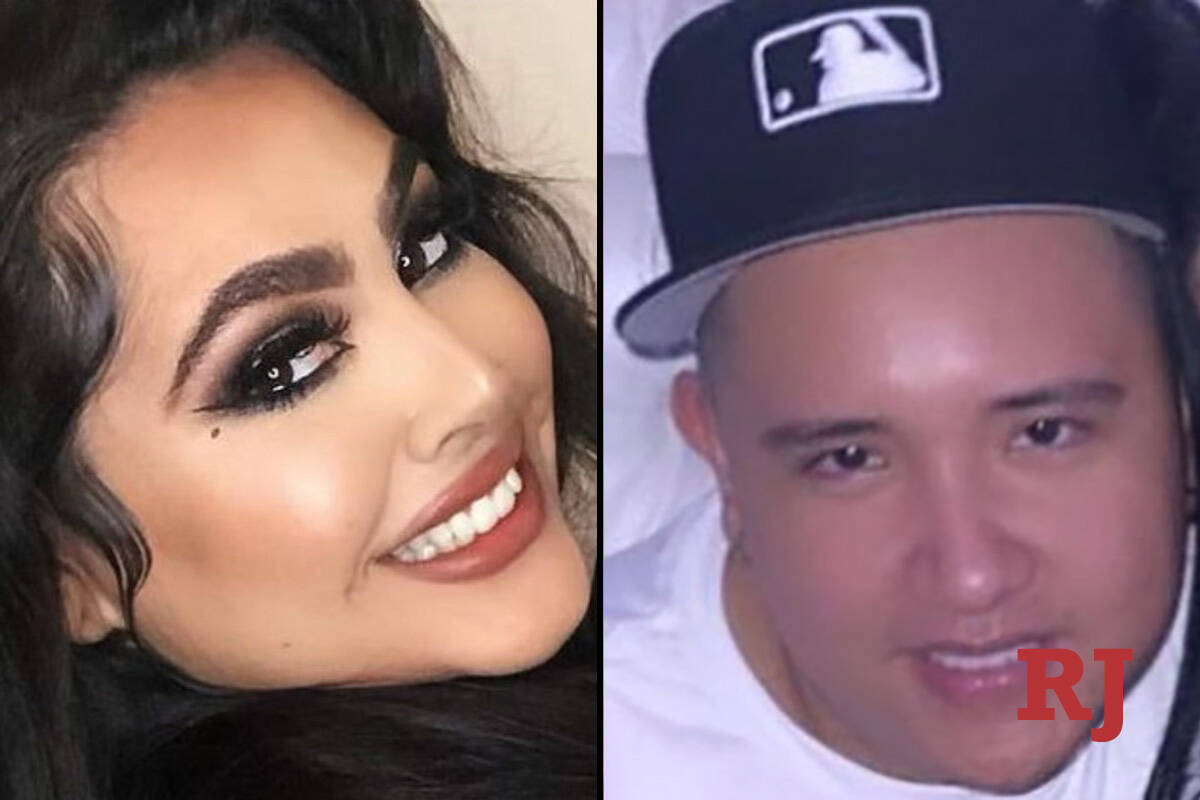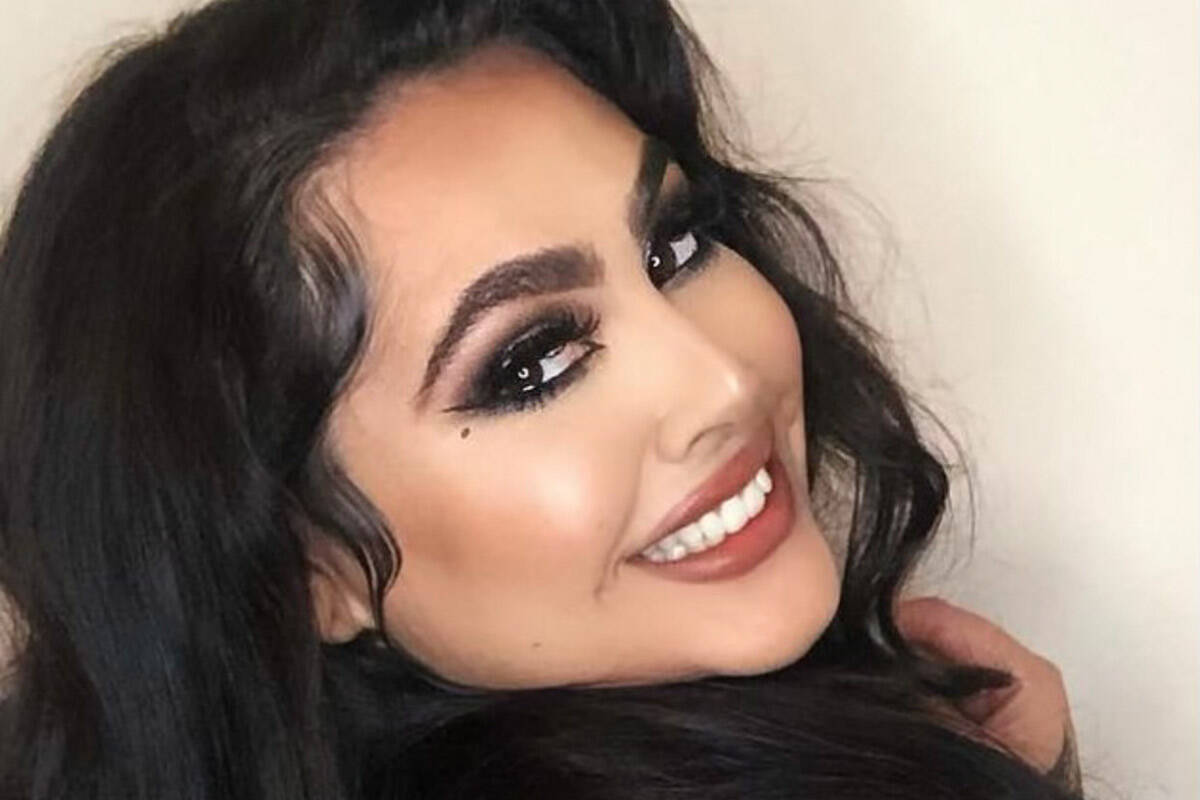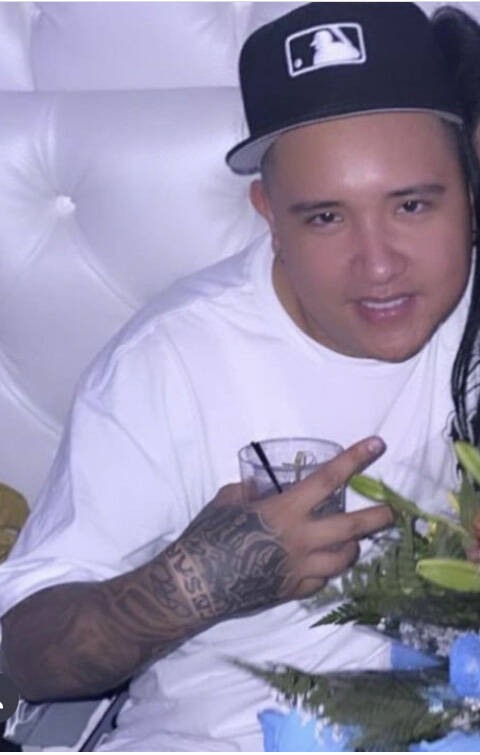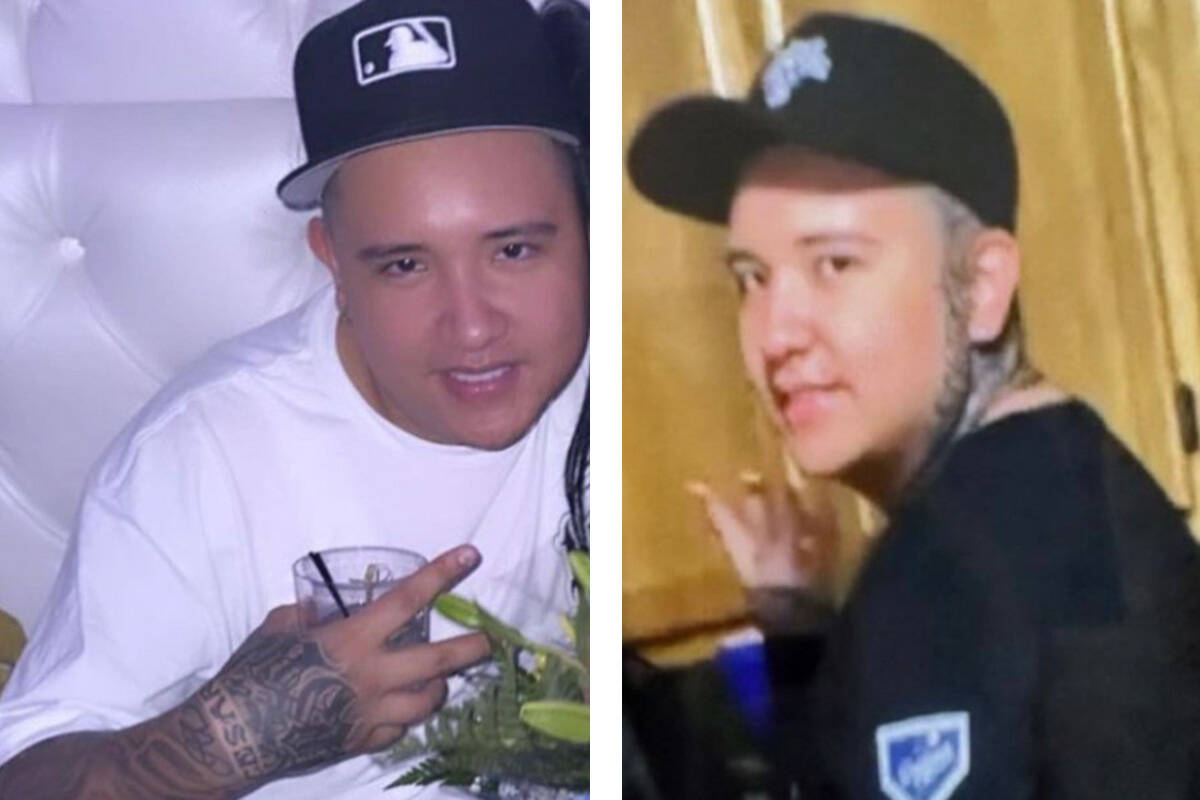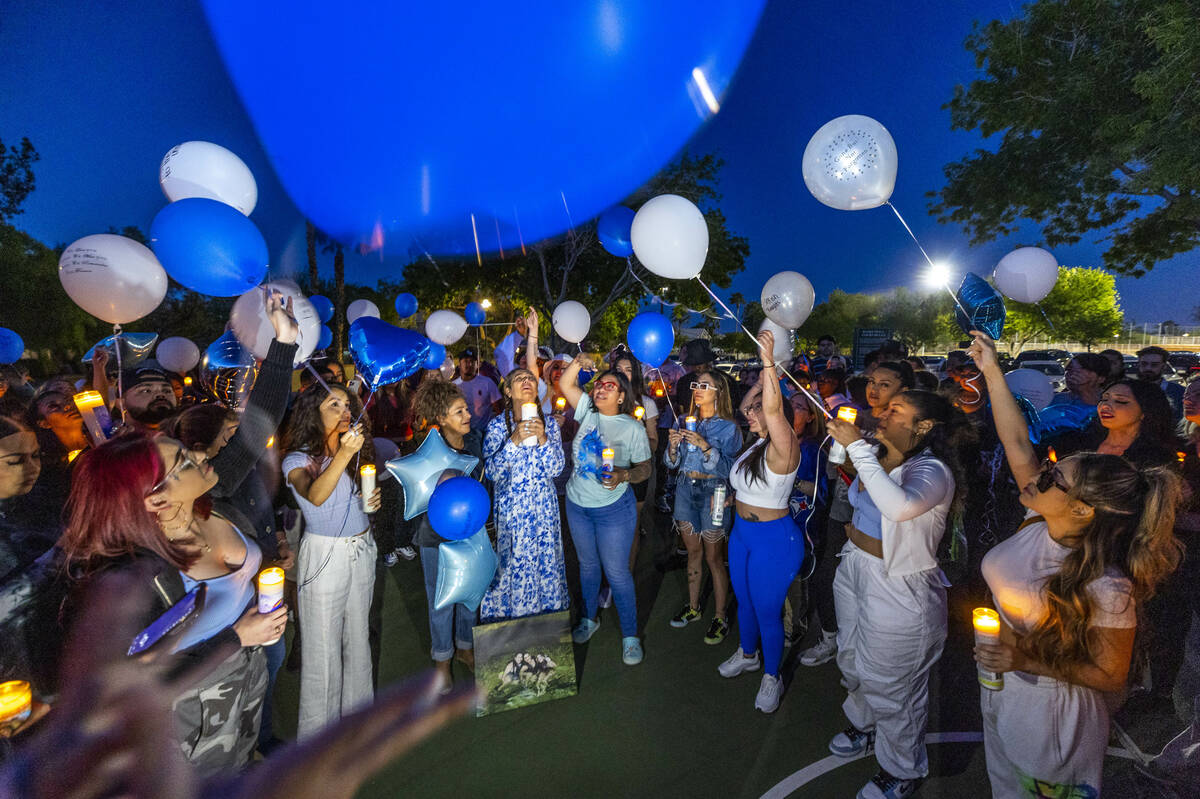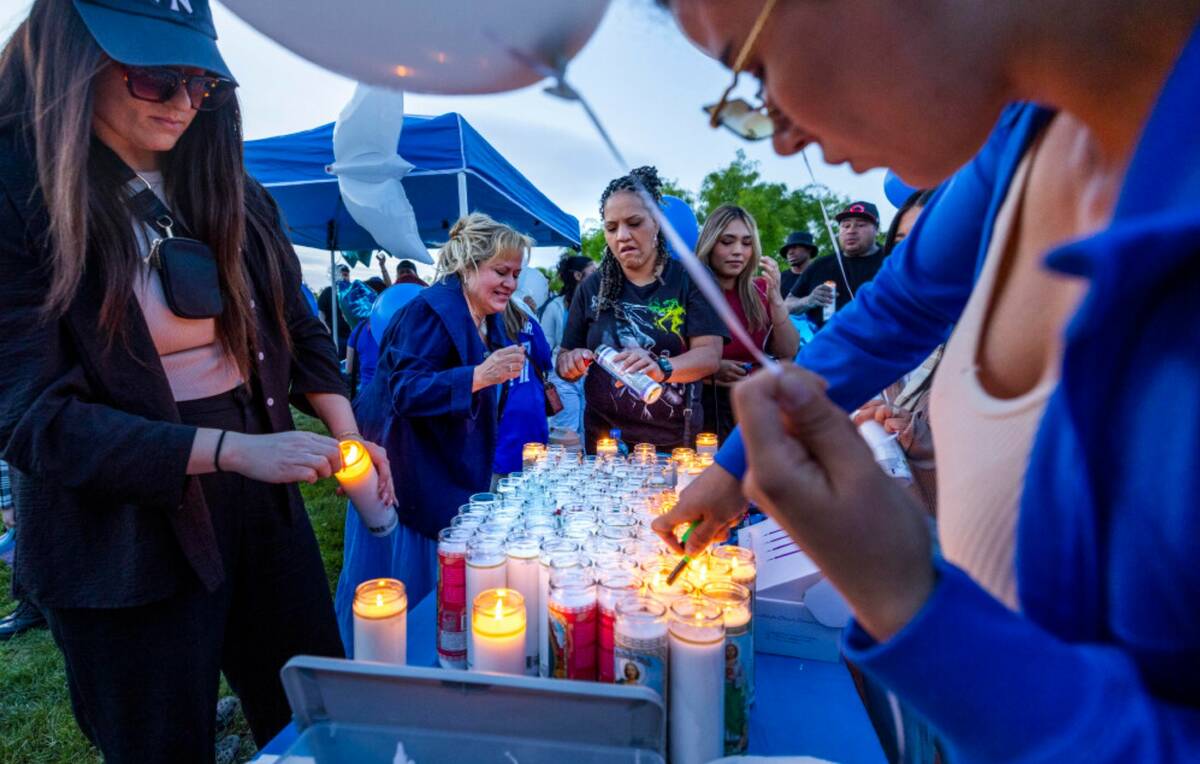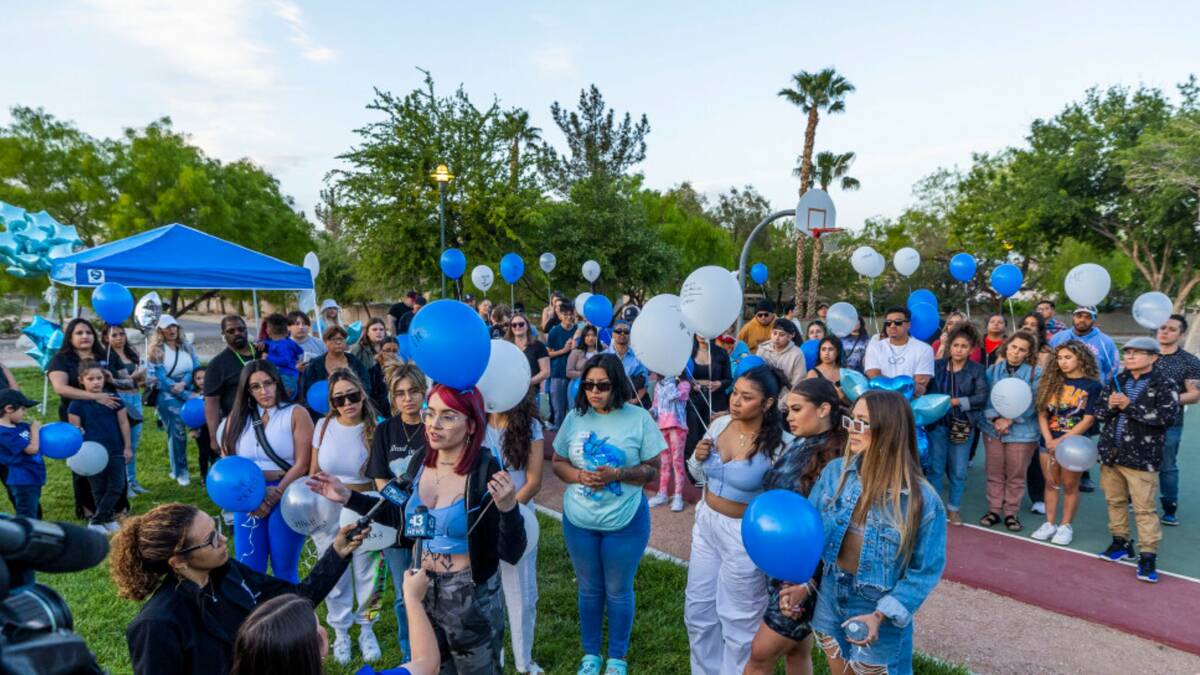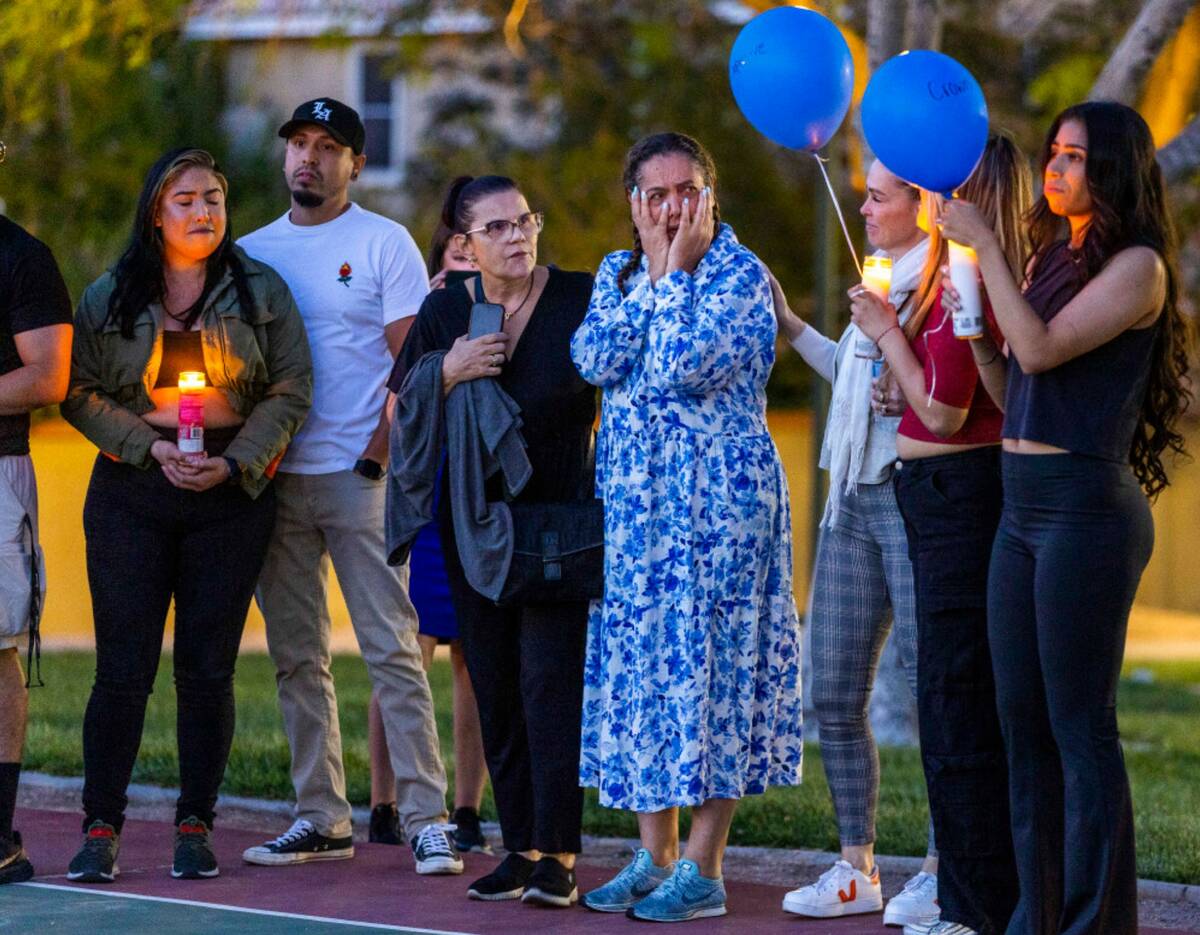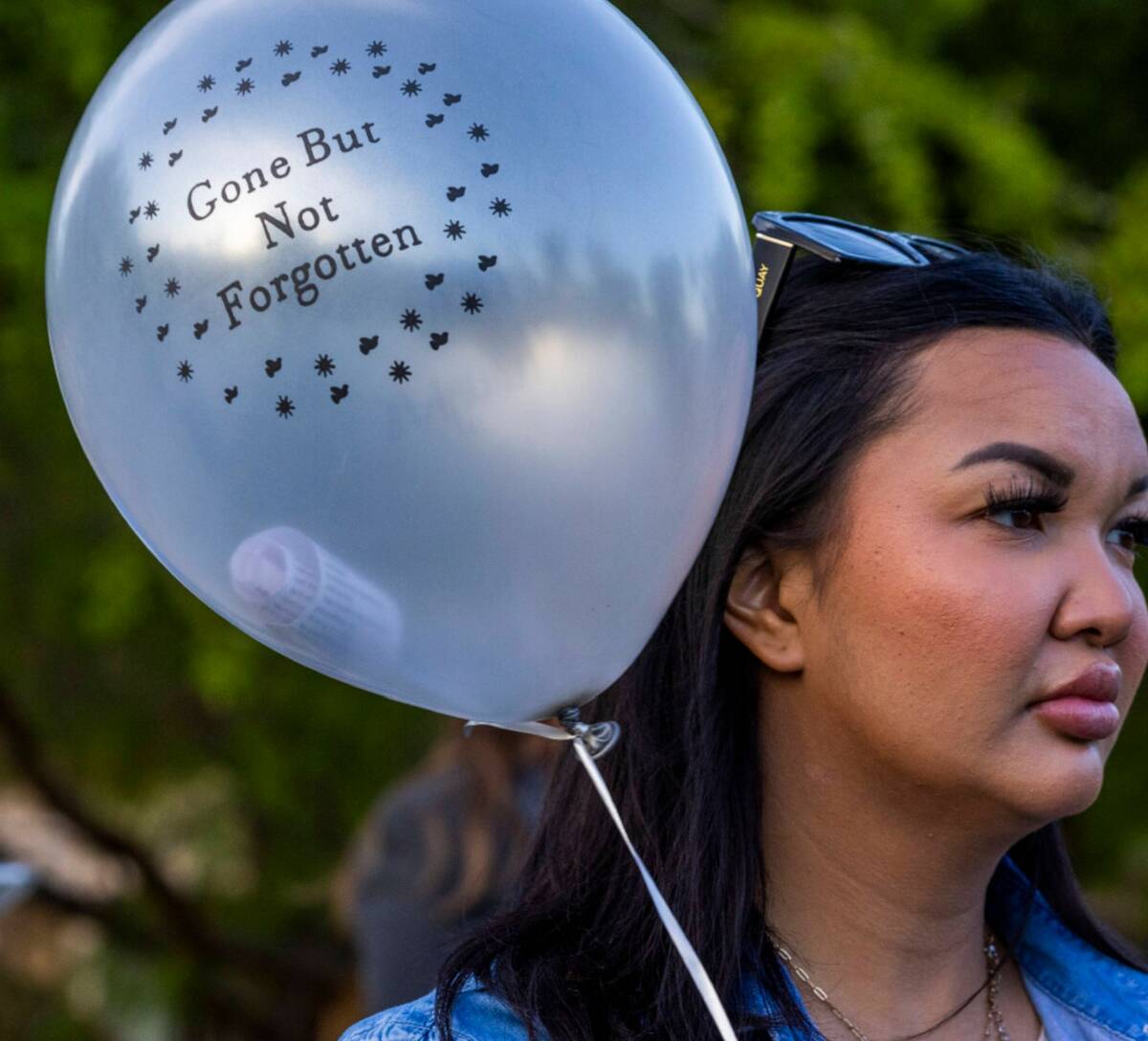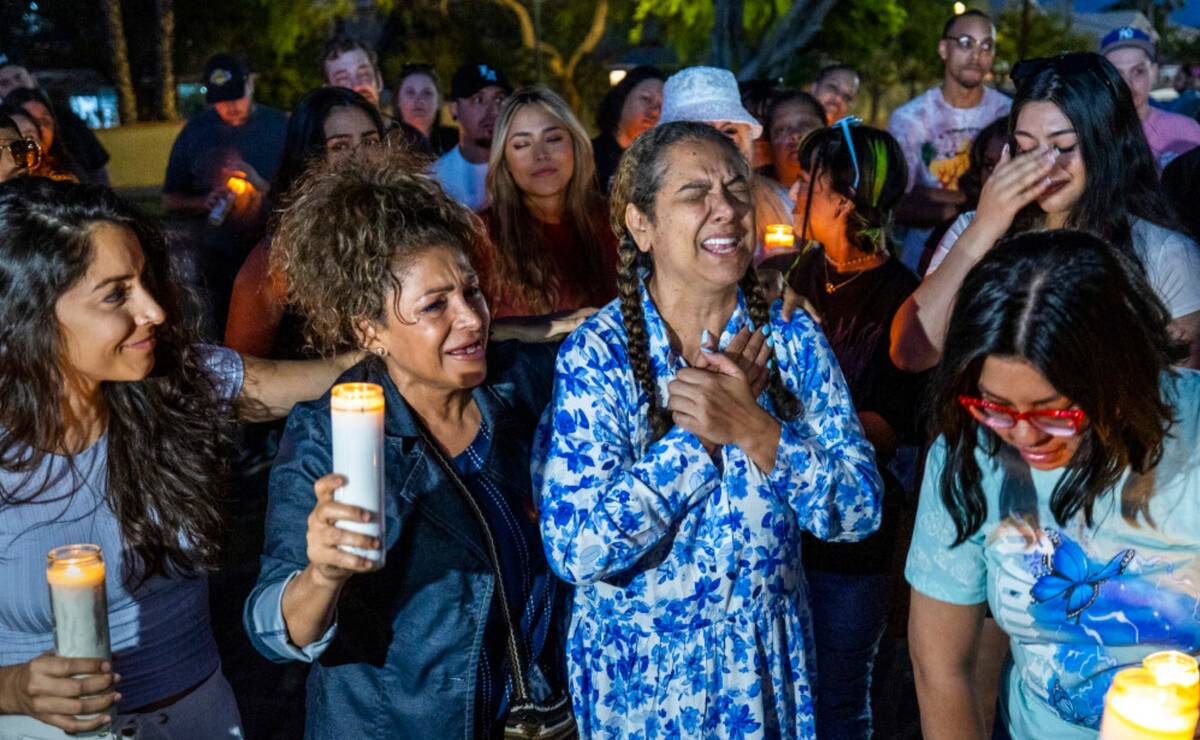 Police announced Tuesday that slain Las Vegas woman Tabatha Tozzi's boyfriend killed her and that they are looking for him.
Oswaldo Natanahel Perez-Sanchez, 26, shot Tozzi during an argument just before 11 a.m. on April 22, the Metropolitan Police Department alleged in a statement issued Tuesday, without identifying Tozzi by name.
Perez-Sanchez fled after the shooting, police said, which happened in the 8100 block of Leger Drive, just west of South Cimarron Road and north of Alta Drive in west Las Vegas. His location remained unknown, police said Tuesday.
Tozzi, 26, was taken to University Medical Center, where she was put on life support until Monday, when she died with about two dozen people at her bedside, friends said. The coroner's office listed her cause of death as a gunshot wound to the head.
"Everyone that she talked to for 10 minutes, they knew that she made them smile from the inside out," Tozzi's friend Alicia Lozoya said.
Lozoya spoke Tuesday night in front of about 100 of Tozzi's friends and family who gathered at The Trails Park in Summerlin to honor her memory.
Loved ones formed a tight circle around Tozzi's mother, Maria Regina Lacerda Gomes, as they held lit candles and blue and white balloons.
"It's a really big loss in the community because she was such a beautiful light and such a beautiful person to connect with, and super sweet," said Idania Ramirez, 29, who had known Tozzi since the two were young girls.
Tozzi's friends on Tuesday were encouraged by the news police were looking for Perez-Sanchez — a development they've been hoping for since Tozzi's death.
"I cried happy tears," said Ashley Galvan, 27, said in a text message, describing her reaction to the police announcement. "I feel very happy his name and face are out."
Tozzi wrote poetry and the names of some of her poems were written on the outside of the balloons. Inside the balloons were her poems on pieces of paper.
A cry of "Justice for Tabatha!" rang out as the balloons were released into the night sky.
"It's wonderful," Tozzi's cousin Karina Brelaz said of the gathering. "It's really sad to hear that she's gone, but I know in spirit she's whispering in my ear."
For more than two hours the group remained at the park sharing prayers and memories about Tozzi.
The announcement that Perez-Sanchez is suspected to have killed Tozzi comes over a week after word of Tozzi's death started circulating on social media and among her large group of friends, with many leveling allegations about who was responsible as police released little in the way of official information.
"We want justice. We want for him to be locked him for the rest of his life," Galvan said, referring to the suspected shooter. "We want to make sure he knows the pain he's caused."
Tozzi was popular and well-liked, Ramirez and Galvan said, because of her inner and outer beauty. Her Instagram account had over 37,000 followers. A GoFundMe page created by her mother had amassed almost $53,000 in donations Tuesday.
"Tabatha was a very kind soul … She influenced everyone to be confident," Brelaz said. "To have encouragement. To be yourself, accept yourself, love yourself."
The GoFundMe money will go to help with any costs that may arise from her daughter's death, Tozzi's friends said, including the funeral, which is set for Wednesday. The money will also help Lacerda, who lived with Tozzi and relied on her as the household's main source of income.
Tozzi was also known in the city's nightlife scene because she had worked for several years at Citrus Grill and Hookah, on South Warm Springs Road west of West Rainbow Boulevard, and then at ZAI Restaurant and Bar, on Fremont Street, Ramirez and Galvan said.
"She just knew so many people," Ramirez said.
A funeral is set for Wednesday at Palm Northwest Mortuary and Cemetery, at 6701 Jones Blvd. in Las Vegas, from 2 p.m. until 6 p.m.
Lacerda Gomes, according to Ramirez and Galvan, said the public and the news media were welcome at her daughter's funeral.
Contact Brett Clarkson at bclarkson@reviewjournal.com. Follow @BrettClarkson_ on Twitter. Staff writer David Wilson contributed to this report.