Police: Suspect in Las Vegas killing had monthslong fight with victim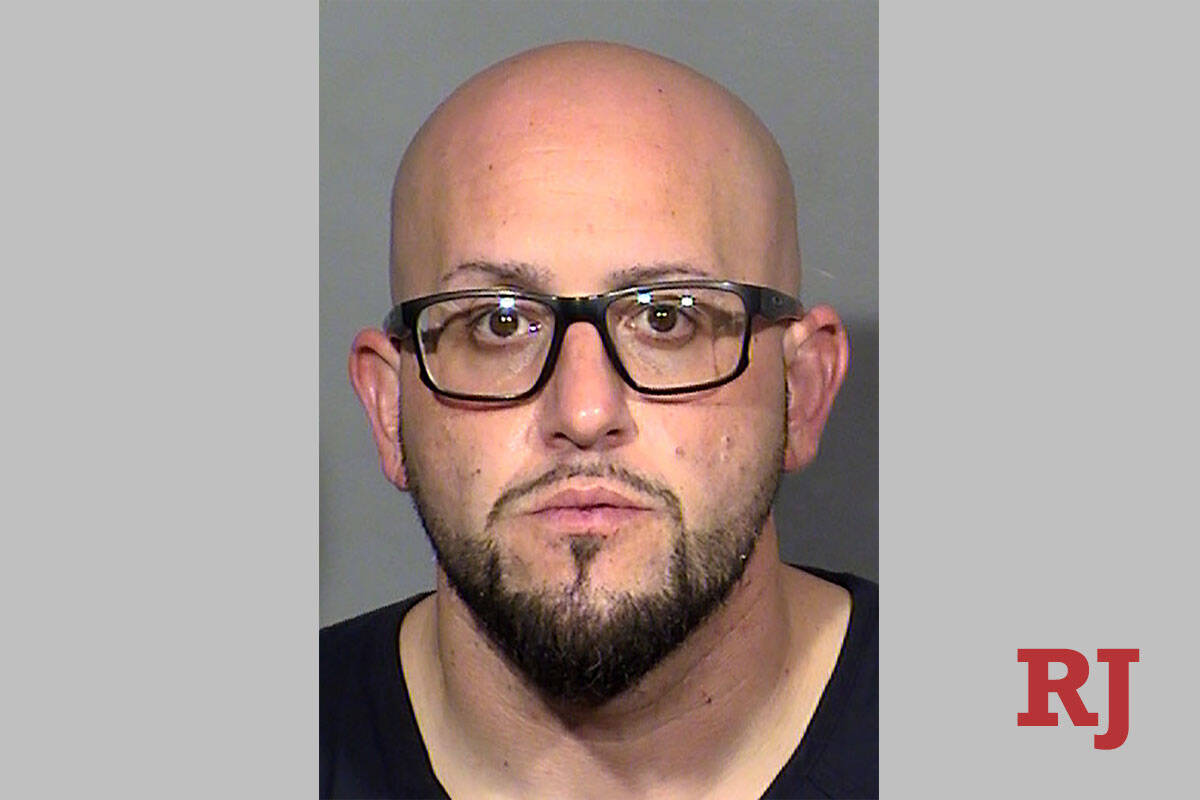 A murder suspect told police that he wanted to shoot the victim after months of fighting over his girlfriend.
Theodore Pafundi, 38, was arrested Saturday and booked on a murder charge in the Friday shooting death.
The suspect told police that he shot a man who he believed may have been dating his girlfriend of 12 years, according to an arrest report from the Metropolitan Police Department. The report was released Tuesday.
Pafundi said the other man punched him in the face at a mobile home park on the 800 block of North Lamb Boulevard before Pafundi opened fire, shooting the man five times with a Glock 19, according to the report.
Chad Jensen, 46, of Henderson, died from multiple gunshot wounds, according to the Clark County coroner's office.
"Theodore said he 'snapped', and 'maybe deep down I wanted to shoot this guy,'" police wrote in the report.
Pafundi said he tried to drive off after the shooting, but officers had blocked the entrance to the mobile home park.
He is being held without bail and is expected to appear in court again Thursday.
Contact Sabrina Schnur at sschnur@reviewjournal.com or 702-383-0278. Follow @sabrina_schnur on Twitter.