Prosecutors indict 3 in racketeering case linked to slain 'Star Trek' actor in Las Vegas
August 19, 2016 - 9:01 am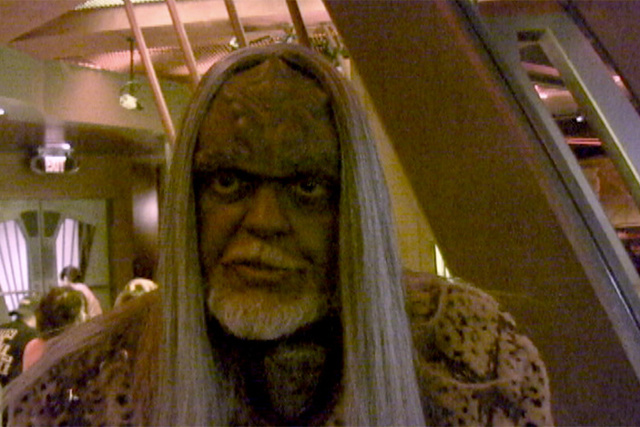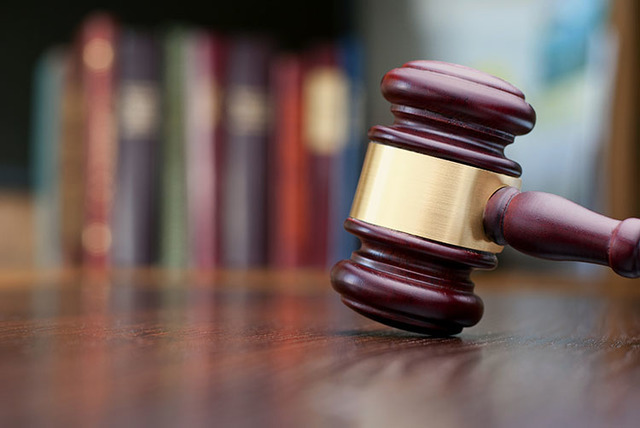 They siphoned his million-dollar inheritance for nearly three years, prosecutors said Thursday, until he had almost nothing left.
And after 70-year-old actor Charles Thomas Deishley started asking questions about the investments he thought he made, he was shot dead.
Deishley had been an actor in the Las Vegas Shakespeare Festival and for 10 years participated in Star Trek: The Experience inside the former Las Vegas Hilton.
Nearly three years after his body was found, no one has been charged with the killing. But a trio connected to the Las Vegas auction world were indicted this week on charges of racketeering, embezzlement, forgery, obtaining money under false pretenses and grand larceny.
Prosecutors say that between Feb. 2011 and Dec. 2013, Kelleen Cota, 56, Janette Anais Martinez, 26, and James Anthony Martinez-Amador, 25, convinced Deishley to pour his money into shell companies that they said were investments into billboards, coins, gold and real estate.
The three have not been taken into custody, and District Judge Jennifer Togliatti issued no-bail warrants Thursday for their arrests.
Cota is listed on LinkedIn as the president at Las Vegas Auction. In the indictment, prosecutors said the three also are tied to shell companies Martinez Outdoor Advertising and Martinez Auction LLC.
Deishley first met Cota through an auction, according to prosecutor Jake Villani.
"We believe that's how everything got started with the other investments," the prosecutor said.
On Dec. 9, 2013, fellow actors became worried because they hadn't seen Deishley. He was found slumped in a chair in his northwest valley home with a single gunshot wound to the back of the head. Prosecutors think he had been dead for days.
"We think he was out of money," said Binu Palal, another prosecutor working on the case. "We believe that the triggering event was that he started asking questions about these investments."
Asked if any of the defendants indicted this week are suspected in the slaying, the prosecutors said the murder was in the midst of "an ongoing investigation."
Authorities spent the next few years trying to figure out who killed Deishley and found that he had made investments with the three indicted this week.
Reached by phone at Martinez Auctions and asked about the indictment, Cota said she was "not aware of anything. I had no idea."
"Talk to my attorney. Thank you," she said, before hanging up. Her lawyer, Eric Ferran, could not immediately be reached for comment.
Cota's former husband, Albert Cota, is serving 40 years to life in Nevada prison for the slaying of his wife Hiroko Cota in 2004, according to court records. At the time, Kelleen Cota was charged with possession of the victim's credit card without her consent, but court records indicate that charge was ultimately dropped.
Deishley performed as a Klingon known as General Motog and spoke Klingon to customers at the Hilton show from its opening in 1998 until it closed in 2008, a friend and co-worker, Kerstan Szczepanski, told the Review-Journal at the time of his death.
Deishley, who at one point lived in London, was originally from Ohio and had no family in Las Vegas, Szczepanski said.
Prosecutors said there were no signs of forced entry into Deishley's home after his body was found, suggesting the killing was not the result of a random burglary.
Contact David Ferrara at dferrara@reviewjournal.com or 702-380-1039. Follow @randompoker on Twitter.