Suspect in killing of business partner extradited to Las Vegas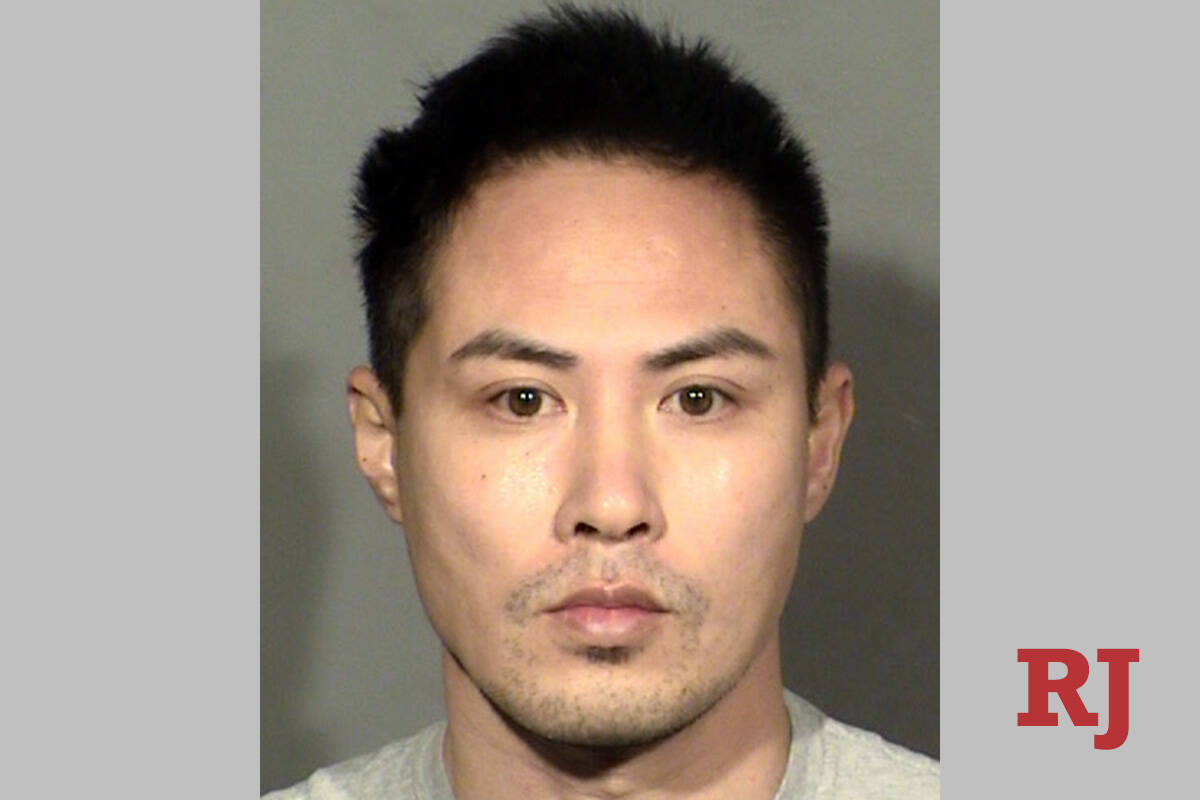 A man suspected of murdering another man whose body was found in the trunk of a car has been brought back to Las Vegas after being arrested in California last October.
Tony Danh, 38, had his initial appearance in court Thursday, according to Clark County court records, on suspicion of murdering his business partner, Amir Haggi.
Haggi, 41, was found dead in the trunk of a white BMW parked at a Budget Suites on West Tropicana Avenue on Aug. 19. Police had investigated after someone reported a foul odor coming from the car. The vehicle was registered to Danh, and paperwork with his name was found in the glove compartment.
Haggi was last seen on June 5 in his Phoenix, Arizona, home by his roommate, who said Haggi had left after receiving a phone call. Police later found that phone call came from Danh.
Danh was later arrested in San Diego County on Sept. 29, before being extradited back to Nevada. A public defender was appointed for him at his Thursday hearing.
Contact Justin Razavi at jrazavi@reviewjournal.com. Follow @justin_razavi on Twitter.