Third arrest made in death of Las Vegas model
Updated October 18, 2019 - 3:59 pm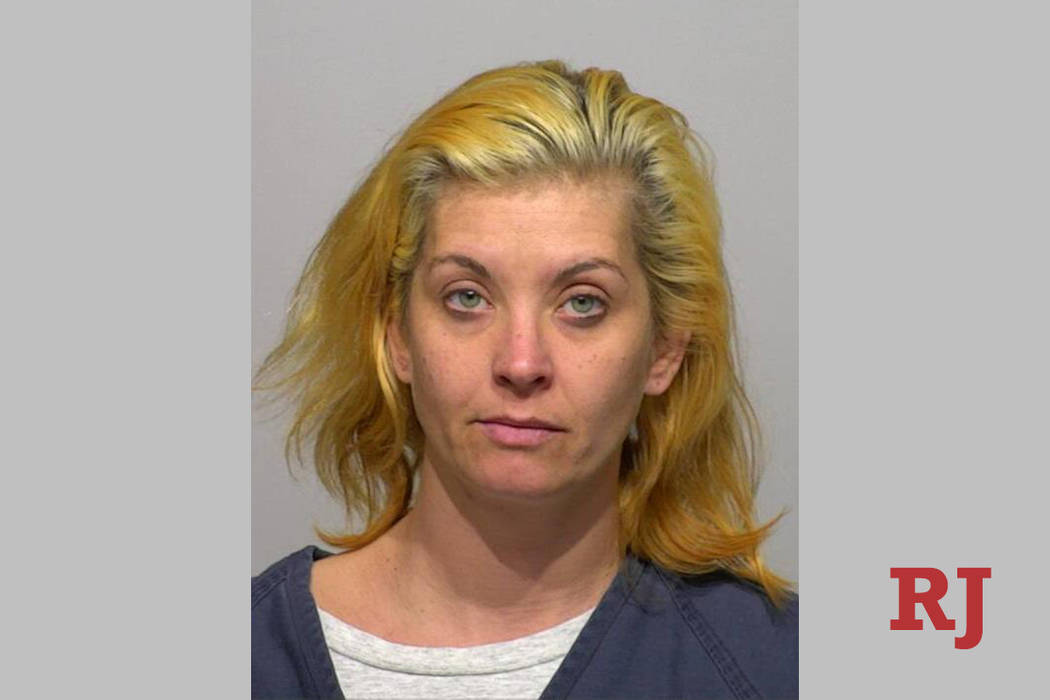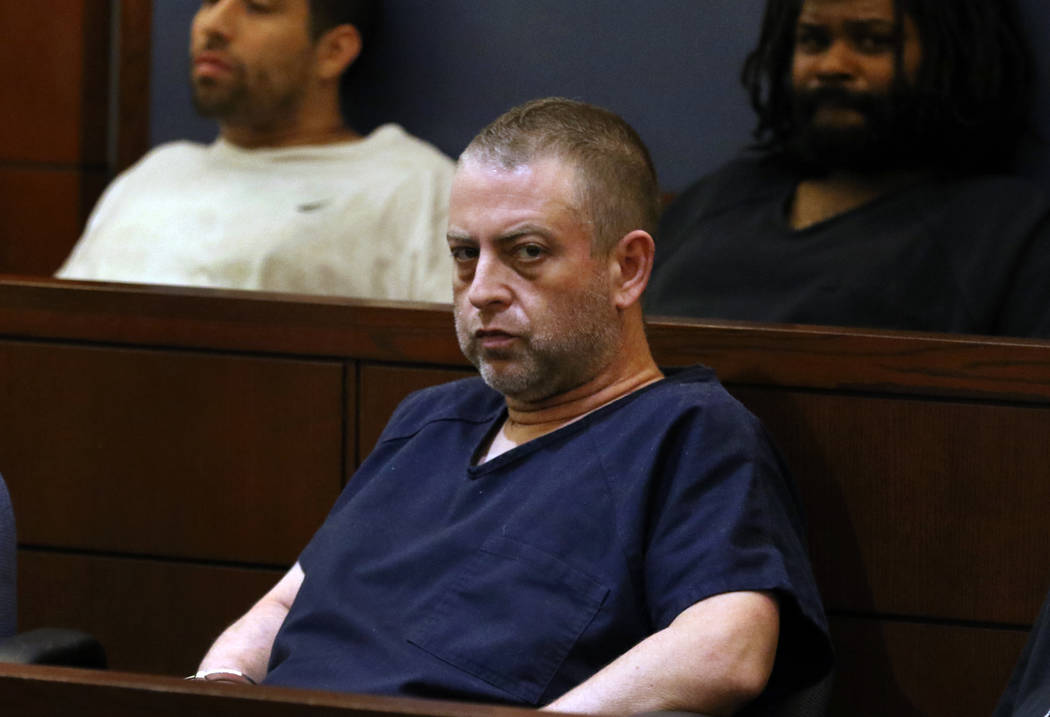 A third suspect in the death of a 24-year-old model has been arrested in Wisconsin on murder and kidnapping charges, the Las Vegas Review-Journal has learned.
The suspect was booked Friday into the Milwaukee County Jail under the name Cassandra Winn, according to the jail's website.
A criminal complaint filed Thursday charges 39-year-old Casandra Garrett, also known as Casandra Winn, Casandra Bascones, Casandra Tran and Nikki Hart. Authorities suspect she participated in the killing of Esmeralda Gonzalez, last seen alive in late May.
She faces one count each of conspiracy to commit murder, first-degree kidnapping and murder. The complaint alleges that she and 45-year-old Christopher Prestipino, who was arrested last week, killed Gonzalez "with a poisonous substance and/or by strangulation." Prestipino faces the same charges.
Gonzalez, who worked in the adult entertainment industry and had more than 300,000 followers on Instagram, lived about one-tenth of a mile from Prestipino.
Prosecutors have written in court papers that Prestipino took extensive measures to hide Gonzalez's body after he strangled her and injected her with pool cleaner.
Cellphone records
Las Vegas homicide detectives last spoke with Garrett about a month ago in Milwaukee, when she was "defensive, argumentative, and denied any knowledge" of Gonzalez's disappearance, court documents state.
Less than two days later, Garrett talked to a friend, who also spoke with investigators, about the interview.
"Casandra told her it may have been a sex fetish game that might have gone wrong, but she did not know if the victim was the girl from the flyer the detectives had shown her," according to a court document.
Gonzalez was last seen alive in the pre-dawn hours of May 31, when she was captured on residential surveillance video trying to open the door to a home in the 9000 block of West Torino Avenue, less than two-tenths of a mile from Prestipino's home.
Between June 1 and June 11, Prestipino called Garrett's phone, which had a Las Vegas area code, repeatedly while his phone utilized cell towers in a desert area near Primm and the California border. He also made multiple calls immediately after he rented a U-Haul truck. On June 14, Prestipino started calling a cellphone with an area code from New Orleans, to which Garrett has ties.
"Investigators believe Casandra Garrett switched her telephone number after disposing of the victim's body," the court document indicates.
Prosecutors have alleged that Gonzalez was at Garrett and Prestipino's residence at 9501 Iron Cactus Ave. and that she was left tied up to a bedpost for an extended period of time before she was killed. She had threatened to call police on Prestipino because of the drugs he had given her, according to prosecutors.
He untied her, and she punched him in the face, according to a court filing. That's when he tried to strangle her. "He thought she was dead, but she woke up," the document states. Investigators believe Gonzalez may have later been poisoned.
Home Depot purchases
Six days after Gonzalez vanished, Prestipino was captured on surveillance video at a southwest valley Home Depot paying cash for five 60-pound bags of cement mix, a 50-pound bag of Type S lime, which is used to mix cement, two boxes of deck screws, eight concrete fence cap blocks, two tubes of WD-40 silicone lubricant, an "Ocean Mist" air freshener and an iced coffee. The next day, he returned to the store and bought a drill and a concrete mixing paddle.
Prestipino then called a family friend for help moving a wooden box full of concrete into a U-Haul truck, according to the document. In the back of the U-Haul, the friend noticed a concrete mixer and a deep freezer that was taped and strapped shut. When she asked about the freezer, he told her that if anyone got inside "it would be all bad."
Late last month, detectives spoke with another friend of Prestipino's who owned a business on West Tompkins Avenue.
A few days earlier, Prestipino left his black 2012 BMW at the shop's garage. He asked about muriatic acid, which is used as pool cleaner and to make methamphetamine, and talked about "wanting to detail his car, specifically the trunk," the friend told detectives.
Police had the BMW towed. Tucked in a black pouch in the glove box, detectives found Home Depot receipts. On the dashboard, they spotted a single blond hair.
Prestipino's 31-year-old girlfriend, Lisa Mort, another alleged co-conspirator, faces a charge of harboring, concealing or aiding a felon. Records show that she was arrested Aug. 27 in an unrelated drug case.
Prosecutors said Mort has denied knowing anything about Gonzalez's disappearance. But in recorded jail calls before Prestipino was arrested, he "warned her not to speak with anyone," according to court documents.
Contact David Ferrara at dferrara@reviewjournal.com or 702-380-1039. Follow @randompoker on Twitter.