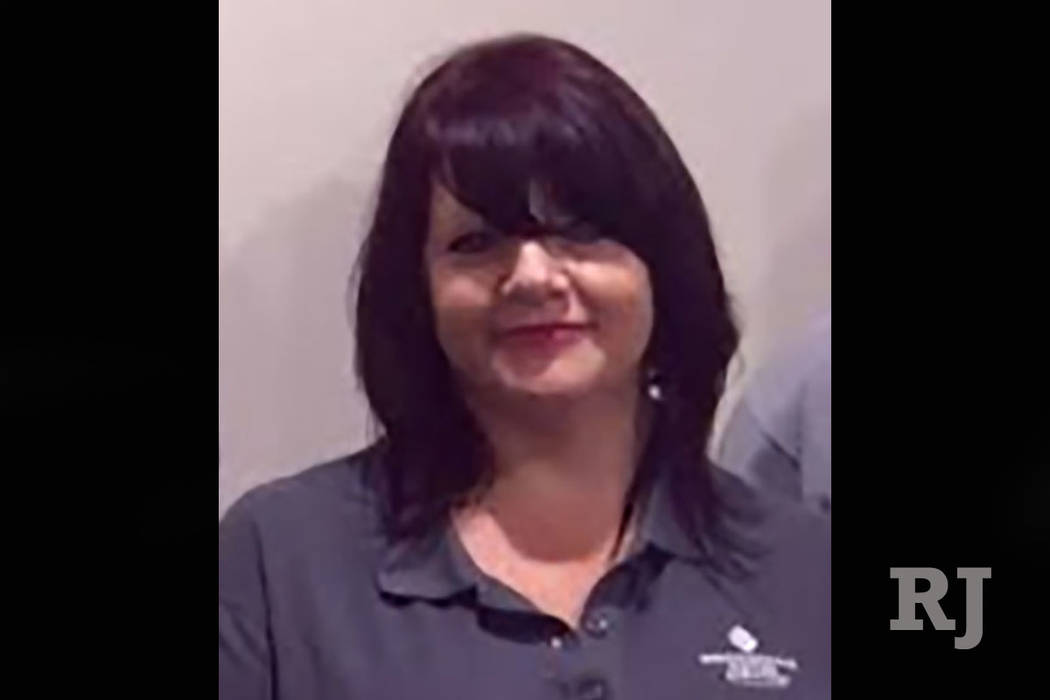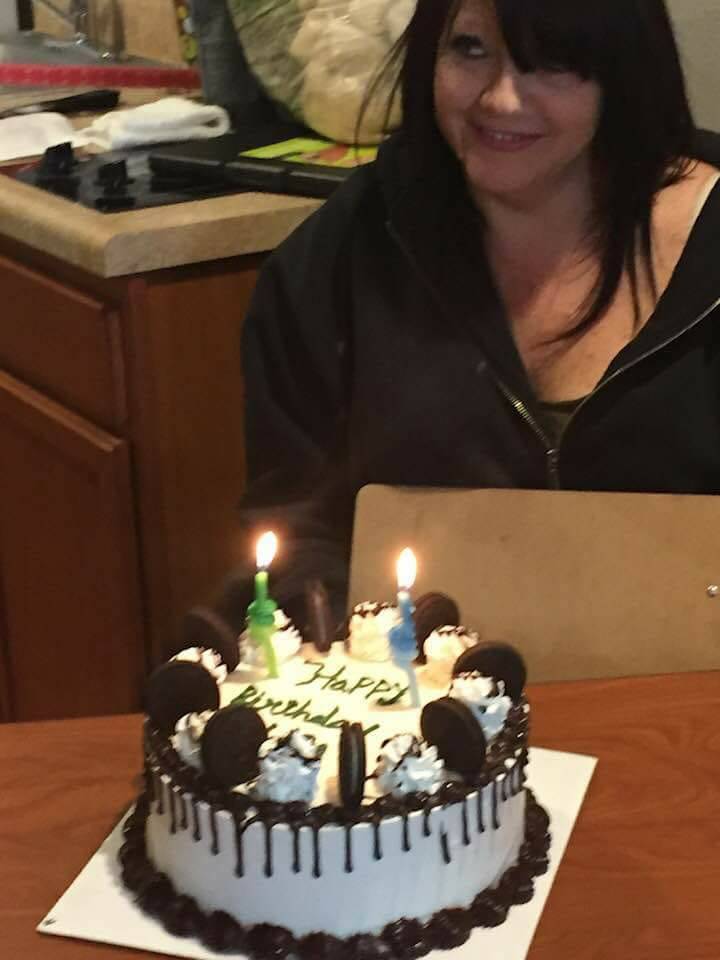 Very little fazed Lisa Ann Gori.
She could make a joke out of anything, and she could always find the good in people and life, said her husband, Steve Gori, from whom she was separated.
"Lisa would walk into a funeral and everybody would be laughing when she left," he said.
She sang along to songs and always — always — butchered the lyrics, her husband said, but she didn't care. Her loved ones would correct her, but she would laugh it off.
That was Lisa, he said.
"She would just keep singing it the way she sang it," Steve Gori said.
Lisa Gori, 52, died Feb. 17 when a minivan, driven in reverse by her boyfriend, ran over her north of the Welcome to Fabulous Las Vegas sign on the Las Vegas Strip. Metropolitan Police Department investigators determined John Treese, 39, ran her over on purpose, and prosecutors charged him with murder.
Her relationship with her boyfriend was emotionally and physically abusive, friends and family allege.
Family members encouraged Lisa Gori to leave him, but as time went by, they worried their suggestions put her in further danger.
Treese threatened to shoot her in front of police officers in November 2014 in Bethlehem, Pennsylvania, according to Pennsylvania newspaper The Morning Call. Treese pleaded guilty to a count of disorderly conduct after the incident, court records show.
"No matter how bad things got, she would not give up on him," Steve Gori said.
Steve Gori was stationed at Nellis Air Force Base in 1989 when he met Lisa Gori, who grew up in Las Vegas. They married the next year and moved to Pennsylvania in 1995.
Lisa and Steve Gori separated in 2010 but never officially divorced, he said. She started dating Treese shortly after they separated.
A longtime friend and coworker, Mayra Fernandez, chooses to remember Gori for her baking skills and her "contagious" sense of humor, which she used to entertain her coworkers and calm angry customers.
Lisa Gori worked with Fernandez, 43, for several years at a call center in Bethlehem, Pennsylvania, and then again at a hotel Fernandez opened in 2016. The two had fallen out of touch before Lisa Gori applied to work at the hotel that Fernandez was working to open.
"She applied, I saw that name and I was like in heaven, oh, my God," Fernandez said.
The two worked long hours to prepare the hotel for its opening, but Lisa Gori found ways to keep things light, such as putting tape on her face and imitating Charlie Chaplin, Fernandez said.
Lisa Gori and Treese moved to Las Vegas in the fall, about a week after her husband returned to the gaming capital.
Ahmed Malha, 28, sat two desks down from Lisa Gori at her new position with customer services for MGM Resorts International. He said she paired a kind heart with an optimistic personality, even in early-day training sessions.
"Not everybody's that bright at six in the morning, I can tell you that," Malha said.
Her new gig came with show perks, her husband added. Lisa Gori had planned a slew of shows to see through the summer, he said. About a week before her death, she had seen a Cher show. She had been raving about it and singing the popstar's songs ever since, Steve Gori said.
Of course, he said, she never got the lyrics quite right.
Contact Mike Shoro at mshoro@reviewjournal.com or 702-387-5290. Follow @mike_shoro on Twitter.
Help for domestic violence victims
To contact Safe Nest, visit safenest.org or call 702-646-4981.
For Shade Tree, visit theshadetree.org or call 702-385-0072. To reach the 24-hour hotline at SAFE House, call 702-564-3227. For the Counseling and Advocacy Center, call 702-451-4203. Visit safehousenv.org