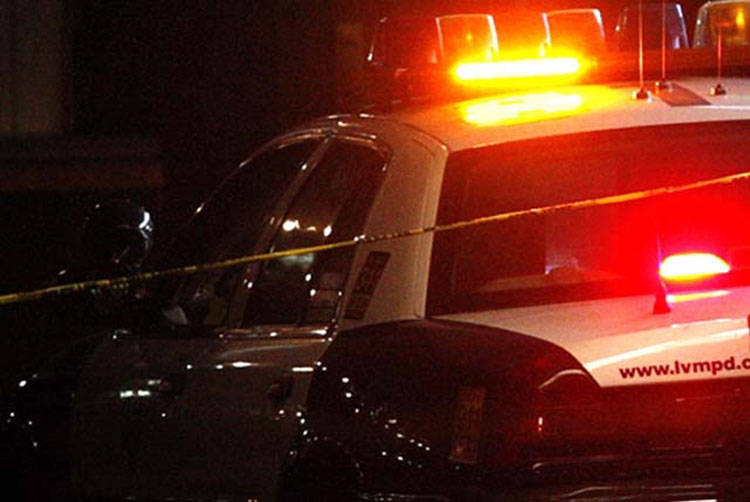 Three men were jailed after a south valley robbery and barricade Wednesday morning.
The three were booked into Clark County Detention Center on counts of conspiracy to commit both robbery and home invasion. The bail for both Nekaiyas Weary, 20, and Marlin Defell, 18, was set at $7,000.
Derrico Jackson, 19, faces an additional home invasion charge. His bail was set at $22,000.
Metropolitan Police Department records identified them as suspects after a resident was robbed at gunpoint about 2:50 a.m. on the 300 block of Silverado Ranch Boulevard. The resident wasn't hurt, but property was taken, spokeswoman Laura Meltzer said.
Metro's investigation led officers to a residence on the 4700 block of Golden Shimmer Avenue, about 4 miles from the robbery, Meltzer said.
Five people inside the house were arrested over the course of several hours, Metro said Wednesday. Police said there were no other people inside the residence.
Contact Mike Shoro at mshoro@reviewjournal.com. Follow @mike_shoro on Twitter.