'Give me hundreds or I'll shoot': Arrest report details casino robbery
Updated January 13, 2023 - 2:48 pm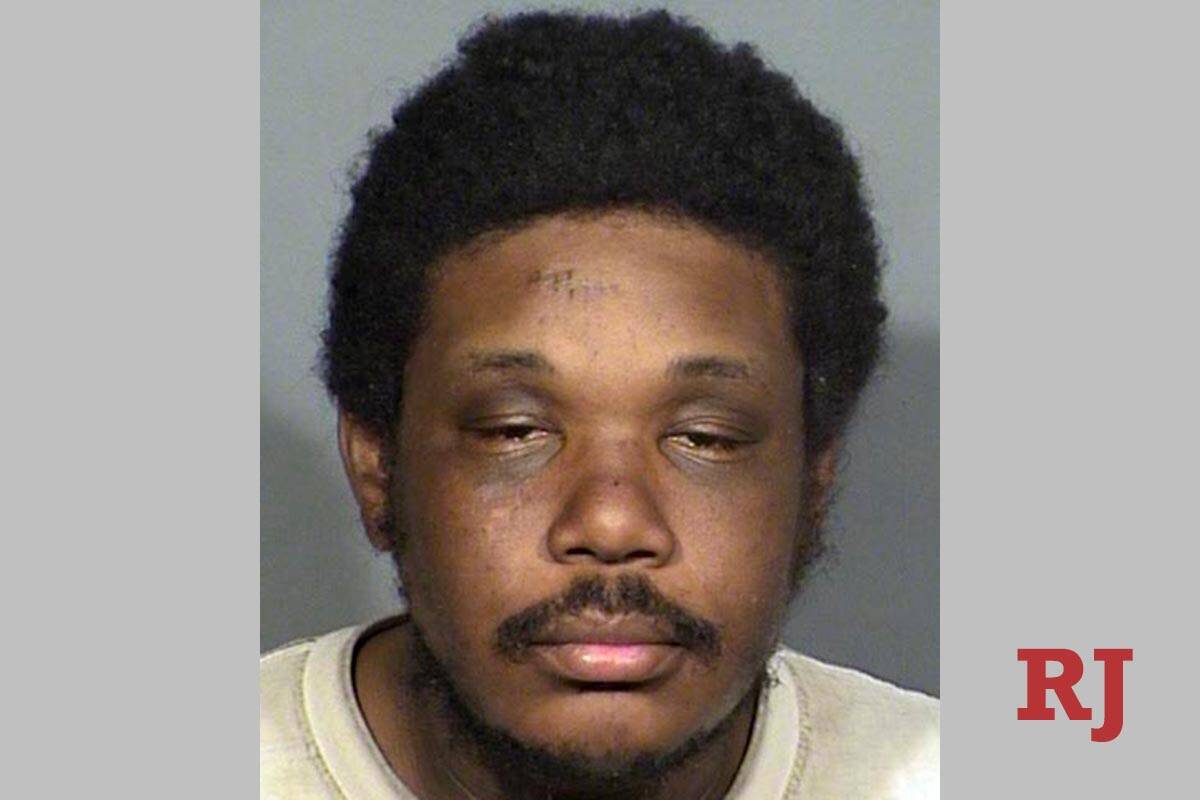 A 37-year-old man threatened to shoot a Caesars Palace employee during a Sunday night robbery at the casino, according to an arrest report released Friday.
"Give me hundreds or I'll shoot you," James Booth told a manager working in the main cage of the casino as he reached in his pocket, the arrest report said.
Police said the manager, in fear for his life, immediately complied with the request by opening the cash register. In the process, the manager was able to push the panic alarm button without Booth's knowledge.
The manager told police that he handed Booth two bands of $20 bills amounting to $4,000 and said that was all he had. The arrest report said Booth took the cash and walked to the valet area of the Strip casino.
Casino security and Las Vegas police located Booth outside the casino by the valet area, where he was placed in handcuffs and taken to the security holding room, according to the arrest report.
"If I get loose, I'm going to shoot you in the head," Booth told officers, according to the report.
Booth was arrested and booked into the Clark County Detention Center. He is facing a charge of robbery with a deadly weapon. When Booth arrived at the jail, police said, he had a large smile on his face and claimed he did not remember the robbery.
As of Friday afternoon, he was being held on $25,000 bail and was scheduled to appear in court again on Jan. 25.
In August, Booth pleaded guilty to battery on a protected person and served 16 days in jail, according to court records.
Contact Jimmy Romo at jromo@reviewjournal.com or call 702-383-0350. Follow @jimi_writes on Twitter.