Final Las Vegas police report fills in some of Oct. 1 gunman's backstory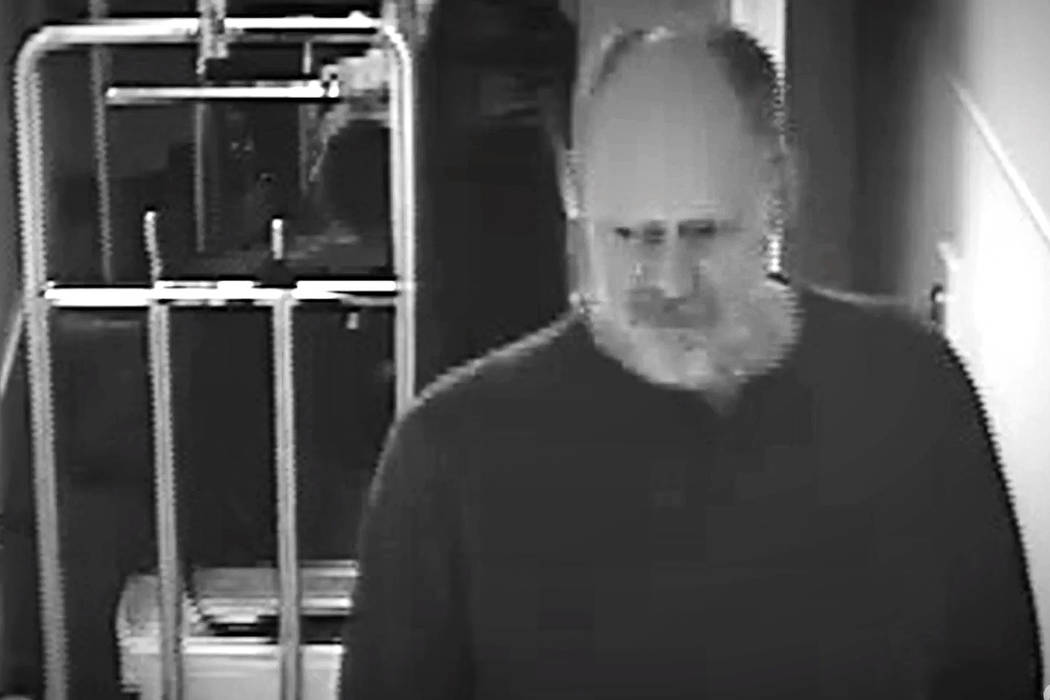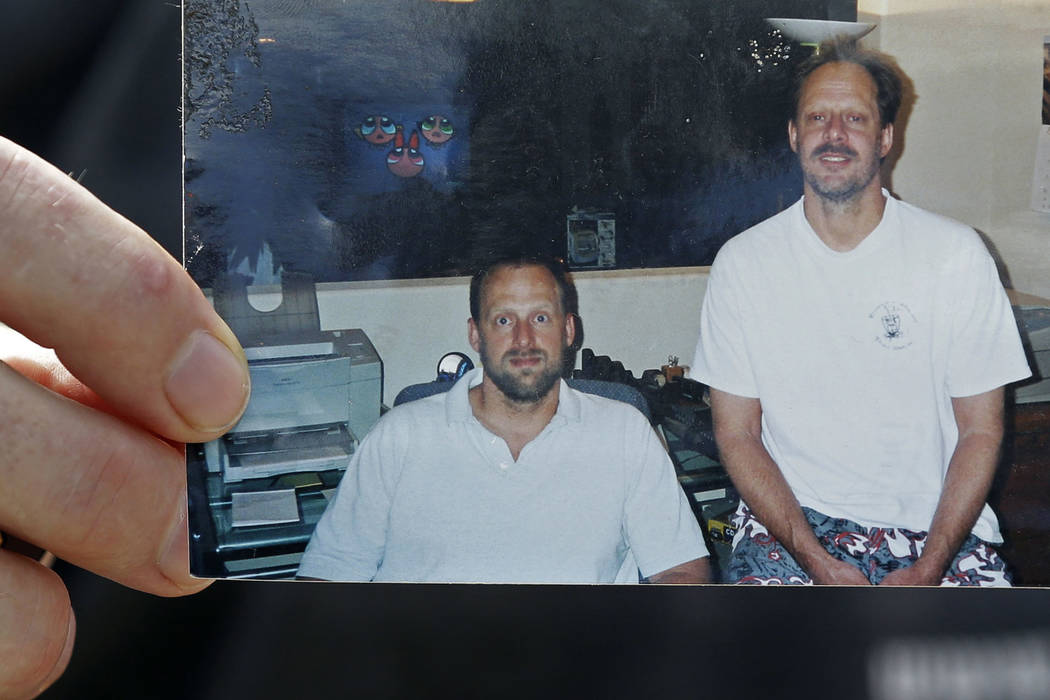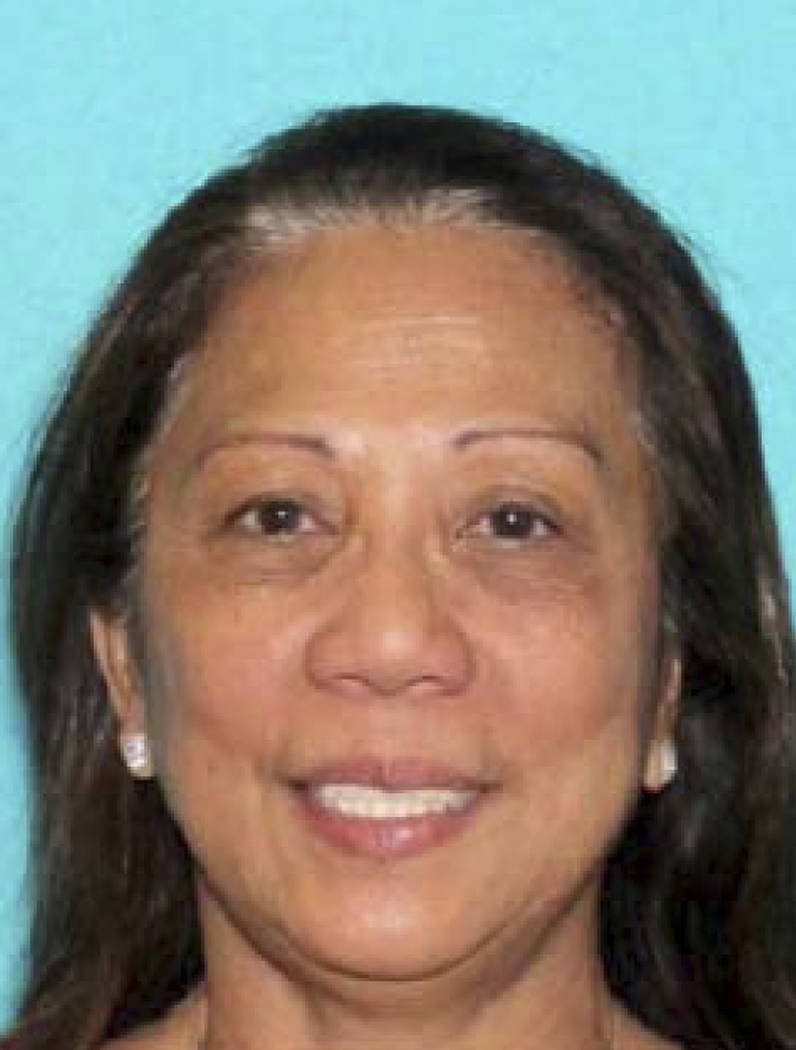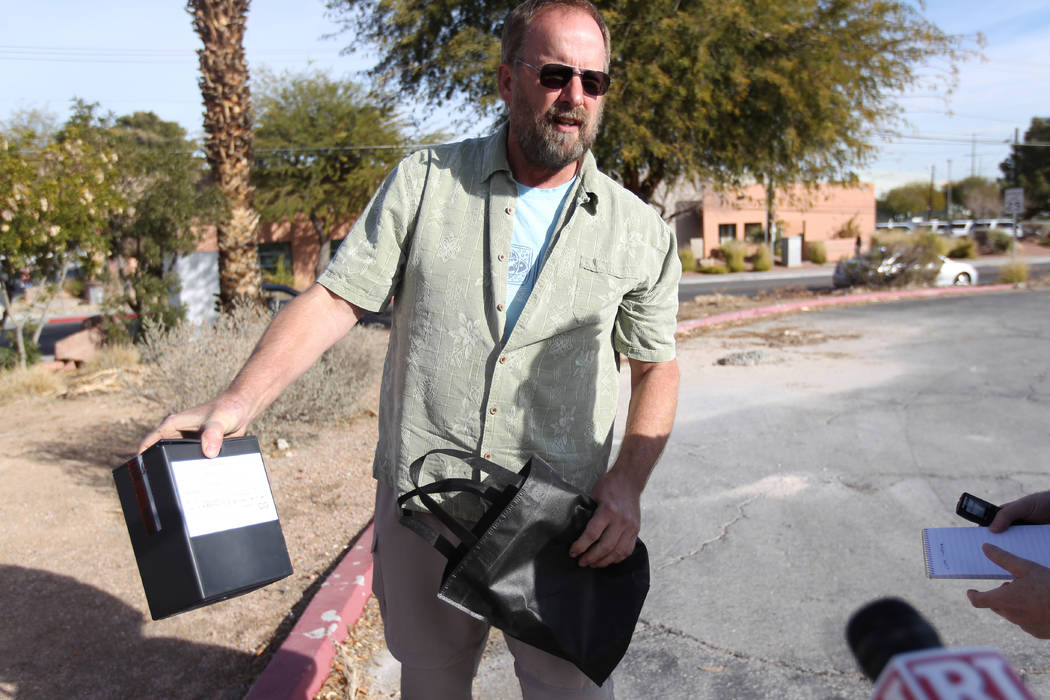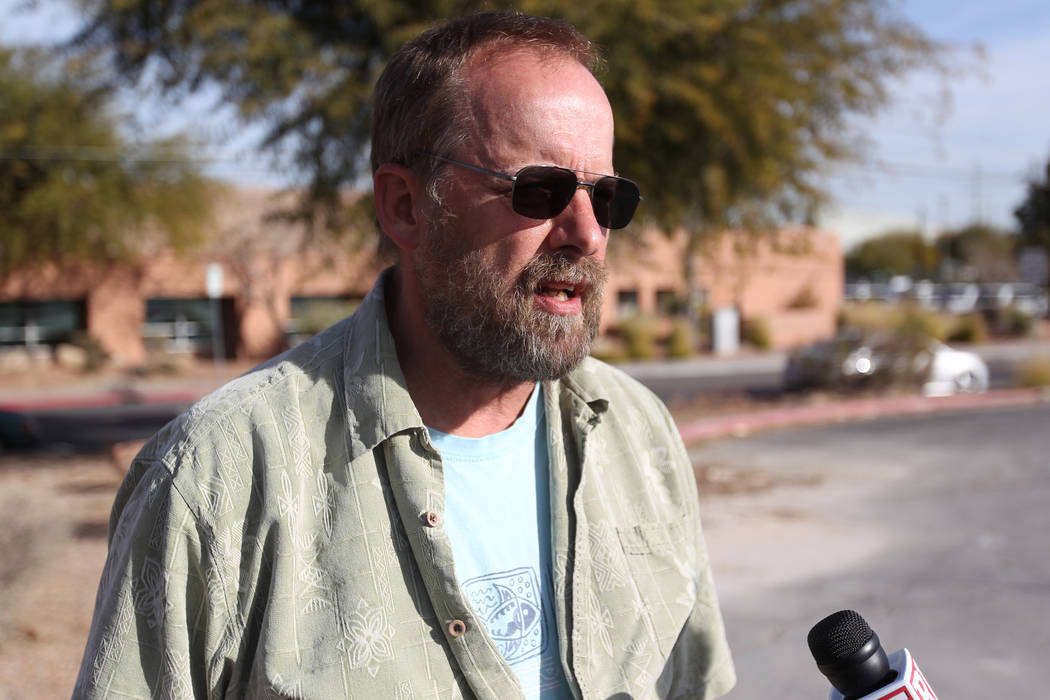 Those closest to Stephen Paddock described him as meticulous, calculating and sometimes cold, but none of them expected violence from the man, despite his growing stockpile of firearms.
His girlfriend, Marilou Danley, noticed strange behavior but thought the guns were just a hobby.
His nephews thought he was just "eccentric," "wealthy" and "aloof."
His brother Eric thought he was a "narcissist" who would not have cared about the people he killed.
The interviews they and other family members gave to authorities are summarized in the final investigation report released by the Metropolitan Police Department on Friday. The accounts provide the most detailed backstory yet for the man behind the Oct. 1 massacre.
Paddock's cousin Vivian Ayers told investigators that he and his three brothers were raised by their mother, Irene Hudson, who told her sons that their father was dead rather than admit that he was in prison on bank robbery charges.
Estranged brothers
Paddock's brother Bruce told investigators that he hadn't spoken to him in 10 years and hadn't seen him in decades. His brother Patrick said he had no contact with Paddock in 20 years, and he had no interest in him or any of his family members.
Peggy Paddock said her ex-husband often talked about being raised by a single mother and learning the importance of being self-reliant. He worked for the Postal Service in high school and college and then went to work for the IRS after graduation.
According to the investigation report, Eric Paddock believed his brother only took that job so he could learn how to hide income and later used his knowledge to help the family cheat on their taxes.
Paddock went on to work for several aerospace companies and the Defense Contract Audit Agency before cashing in on real estate investments he made with his mother and Eric, the one brother he did remain in contact with.
After that, he moved to Nevada and started gambling, Eric Paddock said.
Danley was working as a casino host for high rollers in Reno when she met Paddock. Their relationship grew from professional to romantic over the course of several years. She moved in with him in 2013, and he persuaded her to quit working in 2015 in return for a monthly allowance.
They would travel together and stay in the houses he owned in Reno and Mesquite or at resorts in Las Vegas, where he would often request a room with a good view.
She said Paddock grew less affectionate as the years went on, and he often complained about being sick.
He regularly wore cotton gloves and avoided shaking hands with people. He claimed to be so sensitive to chemicals that he wouldn't let Danley wear lipstick or perfume and refused to stay in hotel rooms that smelled too much like cleaning products.
He wasn't religious and occasionally mocked her Catholic faith, but he didn't object to her attending church.
She said he rarely talked politics and never discussed gun control with her.
Growing arsenal
In 2016, Paddock hauled a large gun safe from their place in Reno to the house in Mesquite and began filling it with new purchases. She went with him to a few gun stores and helped him load ammunition into magazines and set up targets at an unofficial shooting range near the landfill in Mesquite.
In August 2017, the couple drove to the house in Reno and returned to Mesquite with a large quantity of ammunition, which she helped him pack into suitcases and duffel bags, 25 loaded magazines in each.
She said she asked him why he needed so much, and he told her that his guns used a lot of ammunition and that he was buying it in bulk to save money.
In early September, when the two of them stayed at Mandalay Bay in a room overlooking the Strip, Danley said she noticed Paddock moving from window to window and staring down at the concert venue across the street.
A short time later, he sent her off on a trip he booked for her to see her family in the Philippines. He told her to buy a house while she was there with $150,000 he wired to her after she left on Sept. 15.
She was afraid he was sending her away so he could break up with her.
Danley said she found out about the attack when she was in Manila and she saw her driver's license photo appear on television where she was staying.
If she told investigators why she thought Paddock did it, that information never made it into Metro's final report.
Contact Henry Brean at hbrean@reviewjournal.com or 702-383-0350. Follow @RefriedBrean on Twitter.
Related
Final police report on Las Vegas shooting unable to determine motive
Read the final report from Las Vegas police on the Oct. 1 shooting
Cards, notes sent after Las Vegas shooting are on display