Reports describe Las Vegas gunman's rental of downtown condos
Updated May 24, 2018 - 12:50 am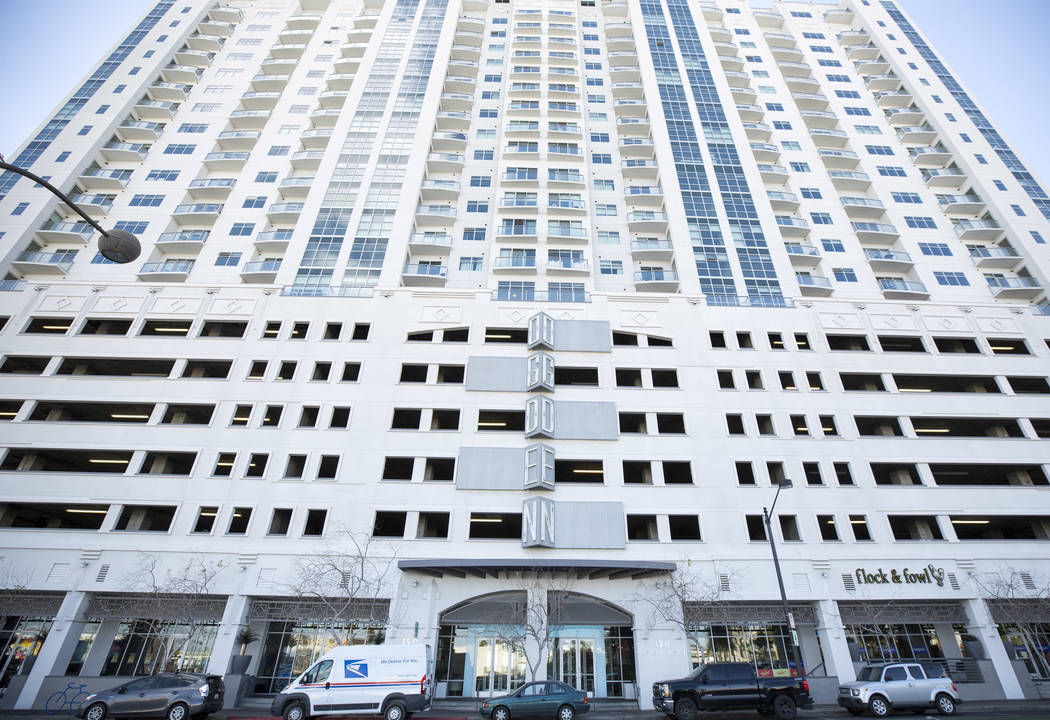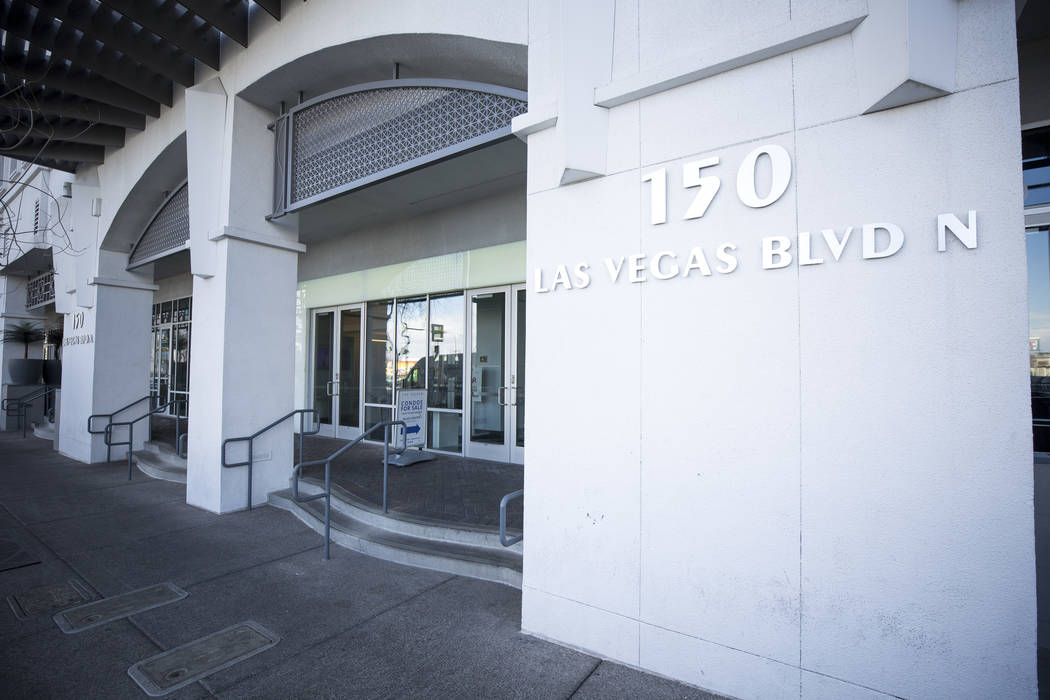 Days before his attack on a country music concert, the Oct. 1 shooter told a condo owner at The Ogden that he wanted to reserve a unit for himself and his wife.
The owner, whose name was redacted from Las Vegas police reports released Wednesday, told an officer that Stephen Paddock had requested the condo for the couple because they were "tired of staying in hotels."
Paddock was divorced twice and was not married at the time of the shooting. His girlfriend, Marilou Danley, was in the Philippines at the time.
The information about Paddock's interaction with the condo owner came Wednesday in a collection of documents released under court order by the Metropolitan Police Department.
Police reports released earlier this month included law enforcement officers questioning casino employees about whether the gunman was seen with another woman in the days before the shooting.
A police report dated Jan. 18 said Paddock rented a total of three units at The Ogden between Sept. 17 and Sept. 28, leaving at times to drive an hour to Mesquite, to fly for about an hour to Reno and to travel to Arizona.
Metro Officer Andrew Parrish wrote the report about Paddock's interaction with the condo owner on Oct. 2, the same day the officer drove to the downtown Las Vegas condo. The shooter rented the unit between Sept. 17 and Sept. 22.
Parrish was there to talk to people who had rented condos to the shooter, to check out the condos and to take photos.
The unit Parrish looked at on Oct. 2 was one floor below the top-floor penthouse. The unit Paddock rented had vantage points of the Life is Beautiful music festival that ran from Sept. 22 to 24.
According to the report, the condo owner said she and her co-host heard from Paddock only when he arrived, when he left and when he had a question about air fresheners he unplugged.
In a separate document released Wednesday, Officer Thomas Riesselmann said Paddock rented Room 1703 at The Ogden from Sept. 24 to 28.
Related
Officers' reports illustrate chaos, confusion of Las Vegas shooting
Jason Aldean's statement shows actions at Las Vegas shooting
Las Vegas officer recalls efforts to reach shooter's hotel floor
Accounts of workers among newly released Las Vegas shooting records
Report says California officer was injured during Las Vegas shooting