Security guard stabbed in Palazzo casino on Las Vegas Strip
Updated August 9, 2017 - 1:49 pm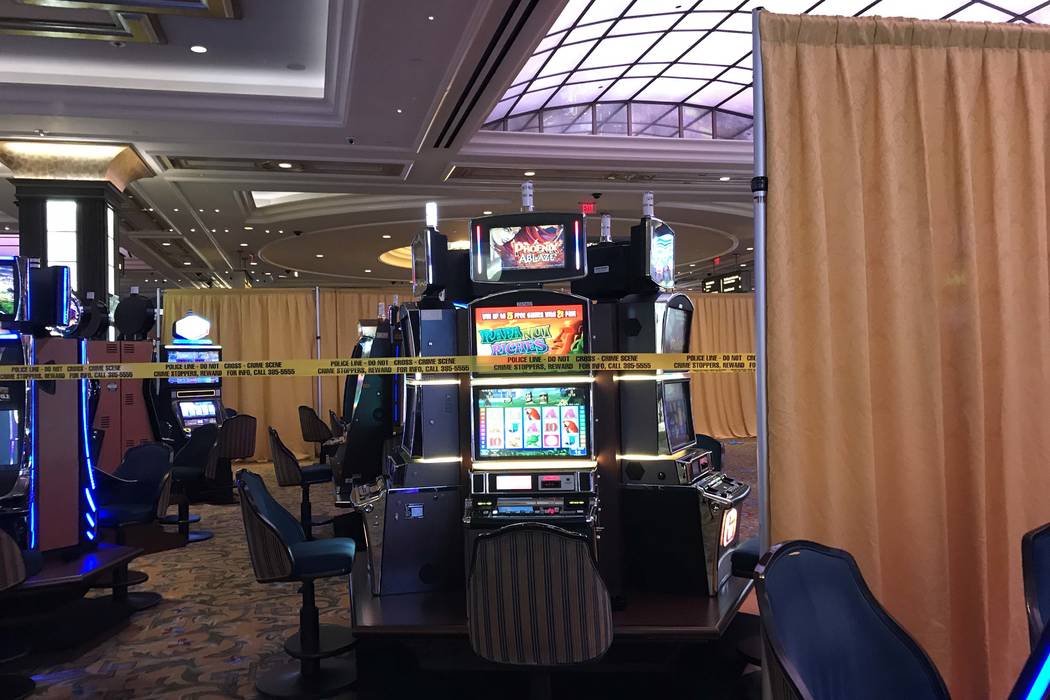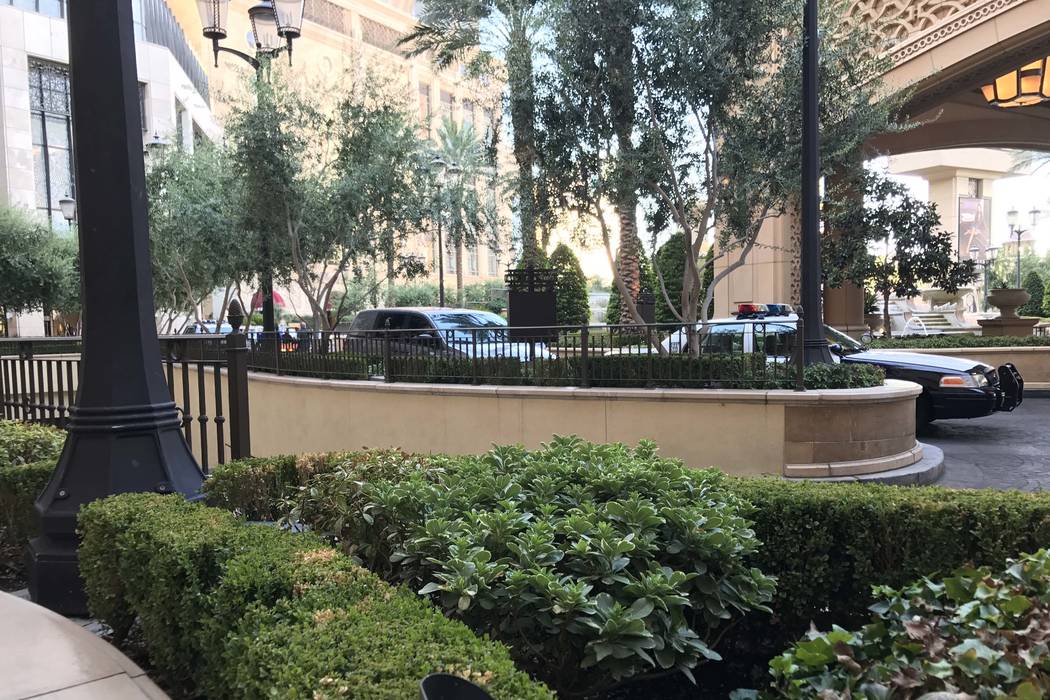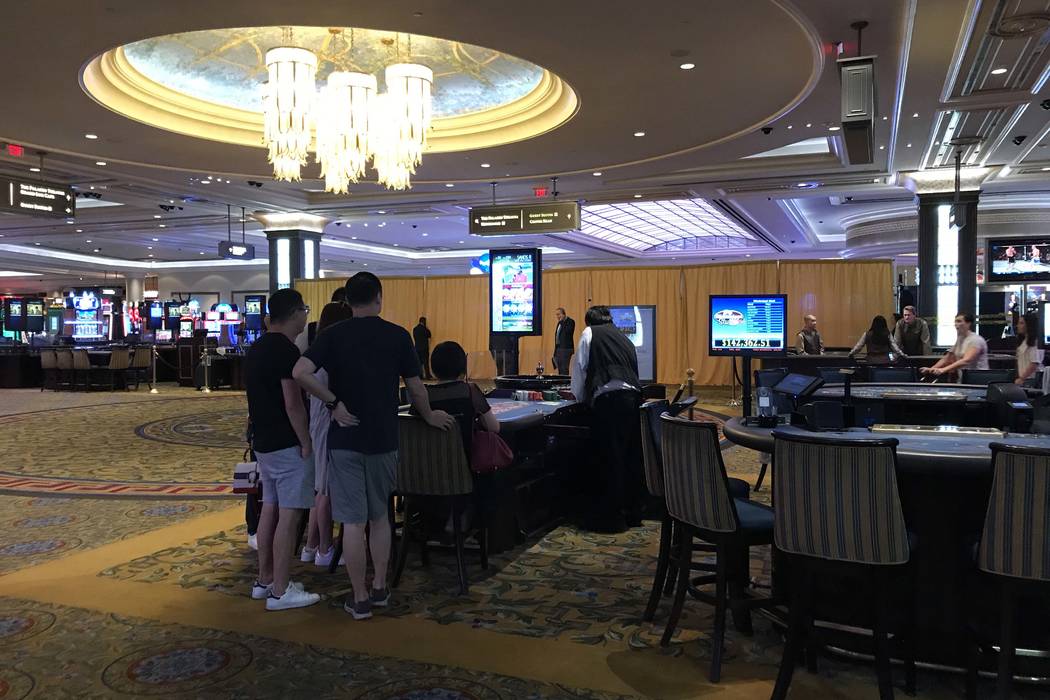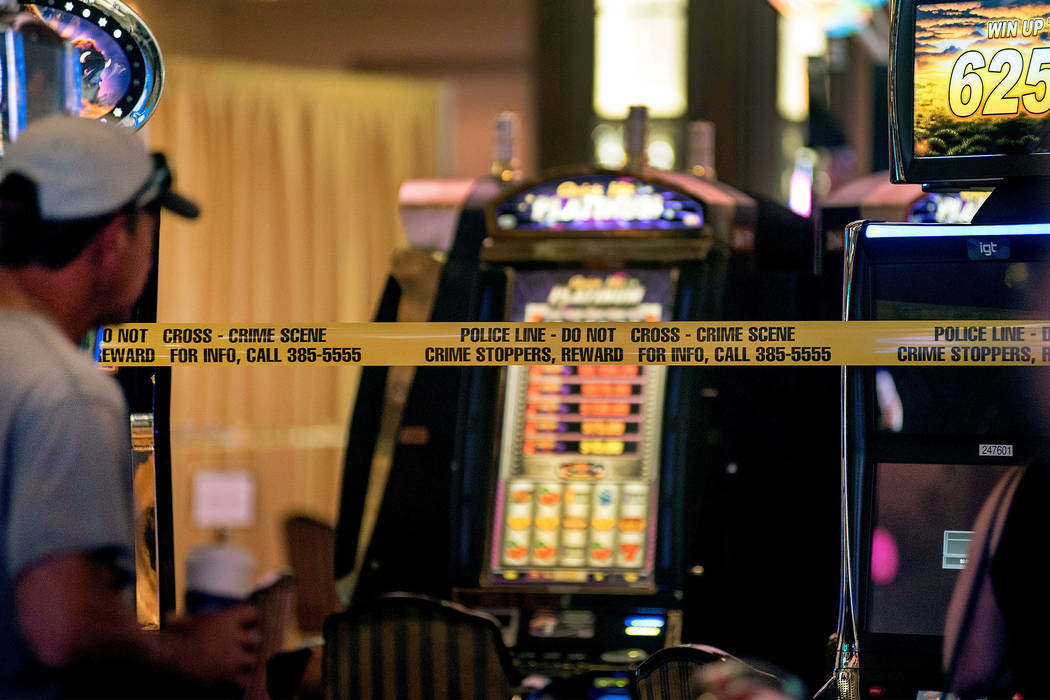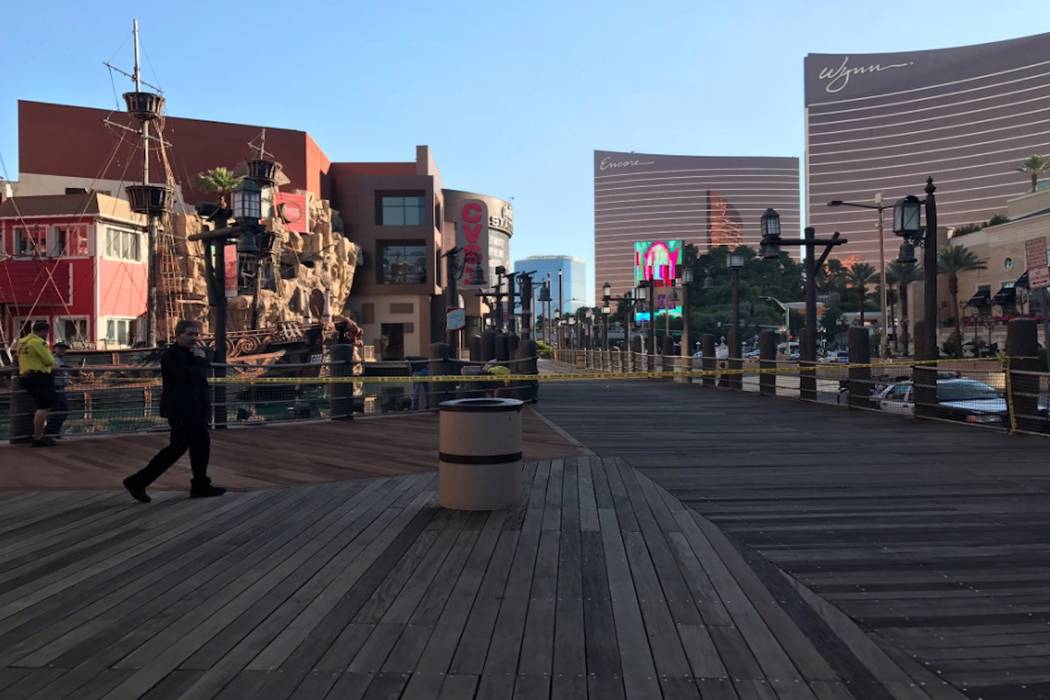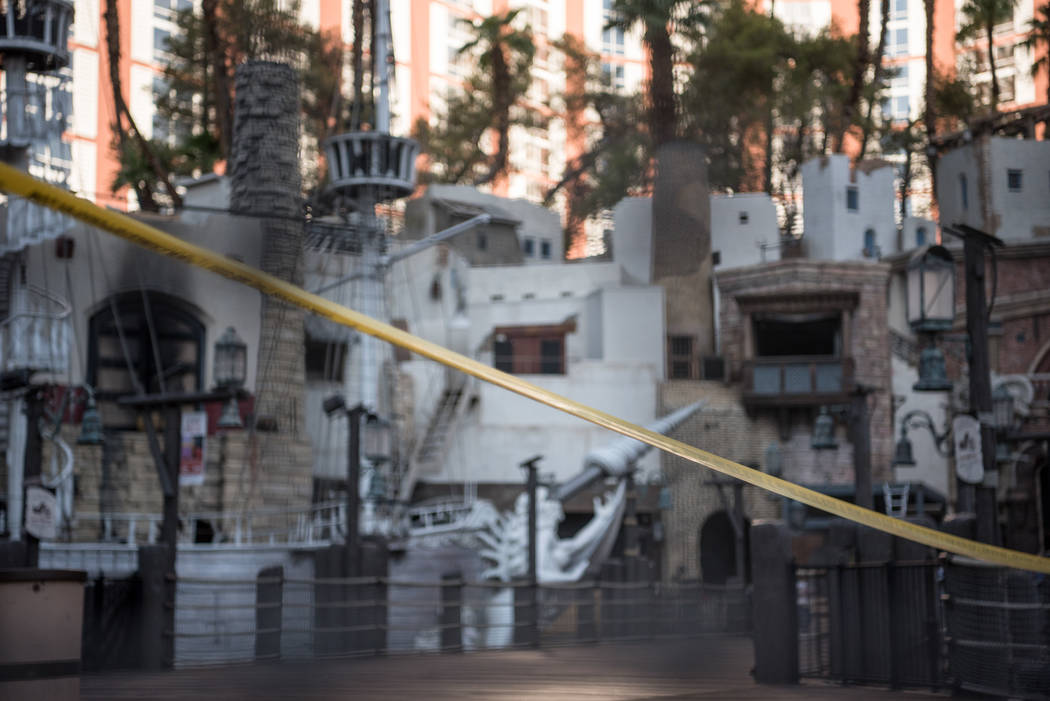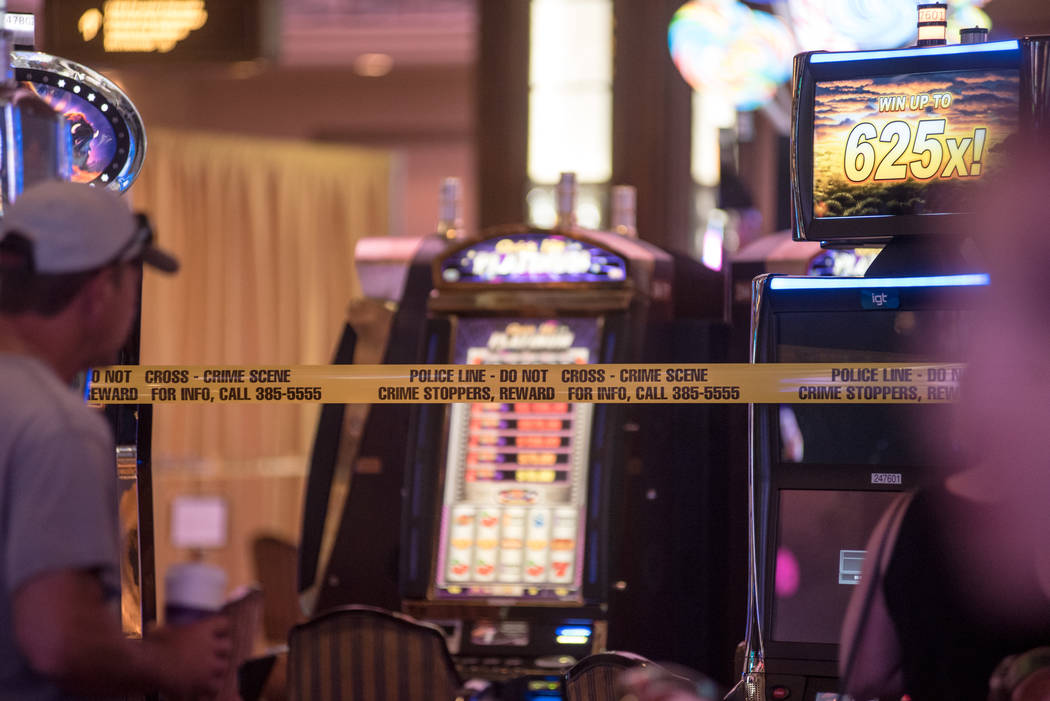 A transient man stabbed a resort security guard in the chest on a Strip hotel's casino floor Wednesday morning, Las Vegas police said.
The Metropolitan Police Department responded just before 7 a.m. to reports of a stabbing inside the Palazzo, 3325 Las Vegas Blvd. South.
Las Vegas police spokeswoman Laura Meltzer said the security guard approached a man with a knife who had been behaving erratically and was stabbed in the chest.
The assailant, described only as a homeless man who frequented the area, then fled the hotel and ran across the boulevard. Police arrested a suspect shortly afterward near The Mirage, Meltzer said.
The security guard was taken to University Medical Center in critical condition. Additional details about the guard were not immediately available.
"He's going to survive this incident," officer Larry Hadfield, a Metro spokesman, said. "Our prayers go out to his family and friends."
About a dozen slot machines in the area where the attack occurred, near the casino's roulette tables, were roped off with crime-scene tape Wednesday morning, but the hotel and the rest of the casino were open.
The casino had erected two large partitions to conceal the crime scene, and three uniformed officers were standing guard around the area Wednesday morning.
Police were working to gather forensic evidence and recover the weapon late Wednesday morning.
Hadfield attributed the suspect's quick capture to the department's counterterrorism surveillance center, and an assist from resort security staff.
"The hotels provide a huge amount of security, and we work with them very closely when it comes to this," Hadfield said. "Every day we go out there, every day the hotels provide a second set of eyes for us."
The Palazzo declined to comment.
Contact Rachel Hershkovitz at rhershkovitz@reviewjournal.com or 702-383-0381. Review-Journal staff writers Wesley Juhl and Mike Shoro contributed to this report.