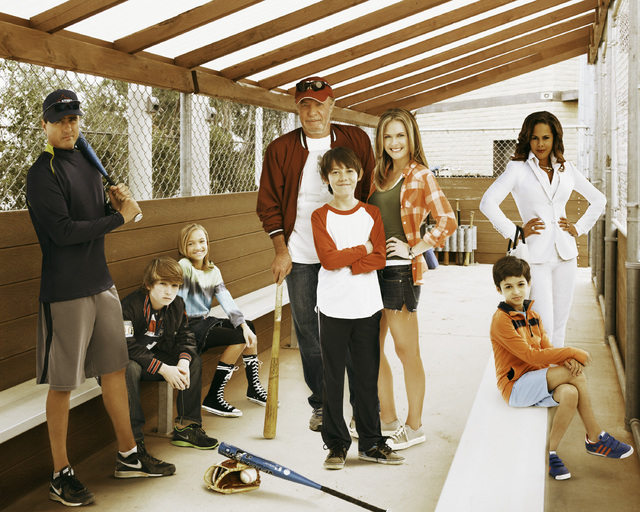 ABC should probably back out of "Back in the Game" while it has the chance.
A former softball star (Lawson) moves in with her overbearing father (Caan) and begins coaching her young son's baseball team full of outcasts and weirdos.
"The Bad News Barely Watchables." Lawson makes for an appealing lead, but she can't do much with what passes for comedy on this annoying little sitcom. On a positive note, Caan should be able to cut down on his grocery bills considering all the scenery he gets to chew.
What: "Back in the Game"
When: 8:30 p.m. Sept. 25, KTNV-TV, Channel 13
Who's in it: Maggie Lawson, James Caan, Lenora Crichlow