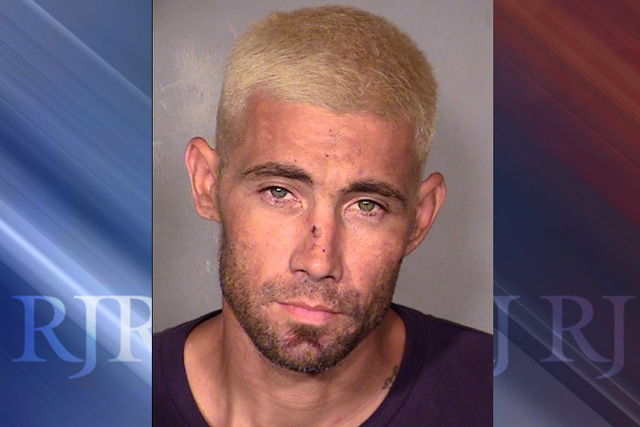 When you hear the name Alice Cooper, what generally comes to mind? Theatrical hard rock? Screaming? Makeup? Ridiculously tall top hats? Well, his new cover of The Beatles' "Eleanor Rigby" will turn that image and soundscape on its head and show you what a "Nice Guy" he can really be.
Appearing on the former Beatles' upcoming compilation album, "The Art of McCartney," Cooper covers the haunting "Eleanor Rigby" track straight and sweet.
Take a listen below.
Contact Ashley Casper at acasper@reviewjournal.com. Find her on Twitter: @TheCasperA