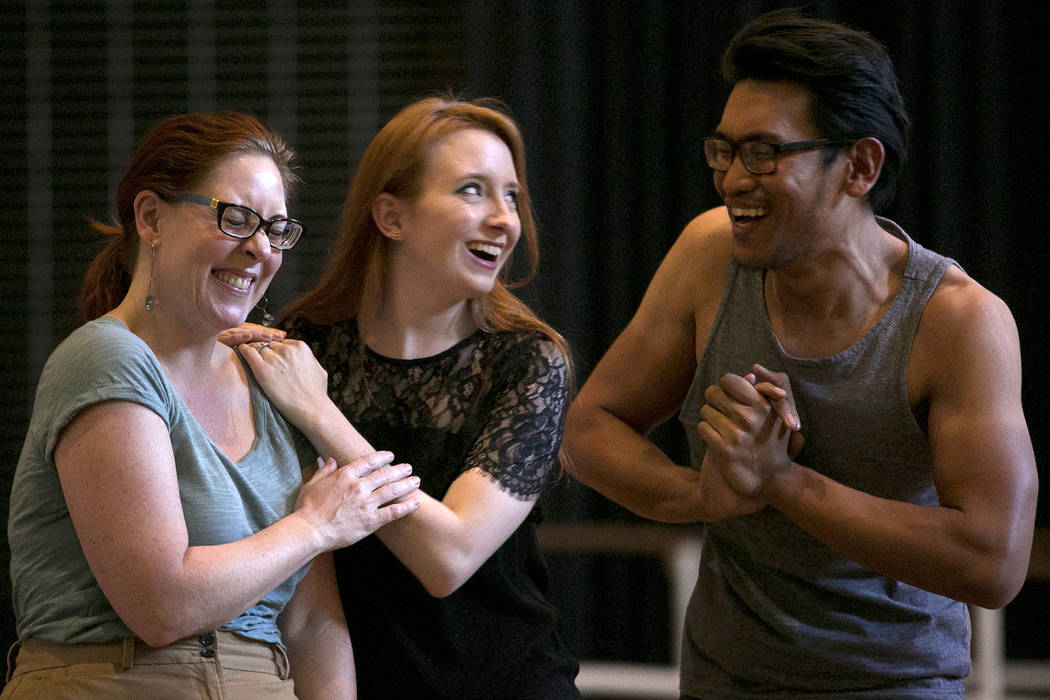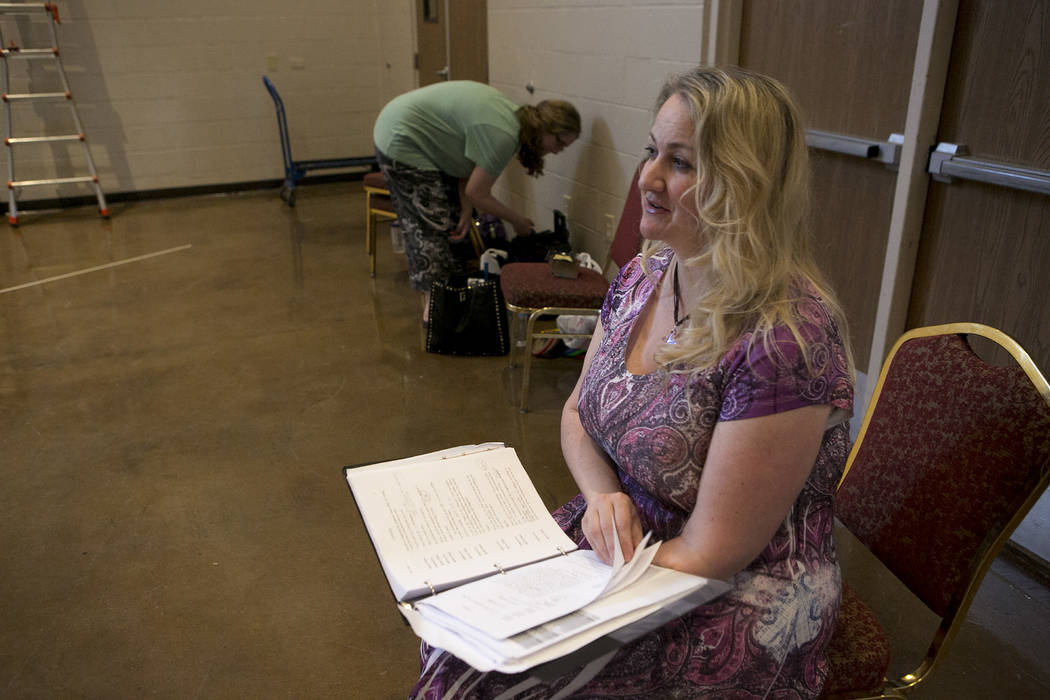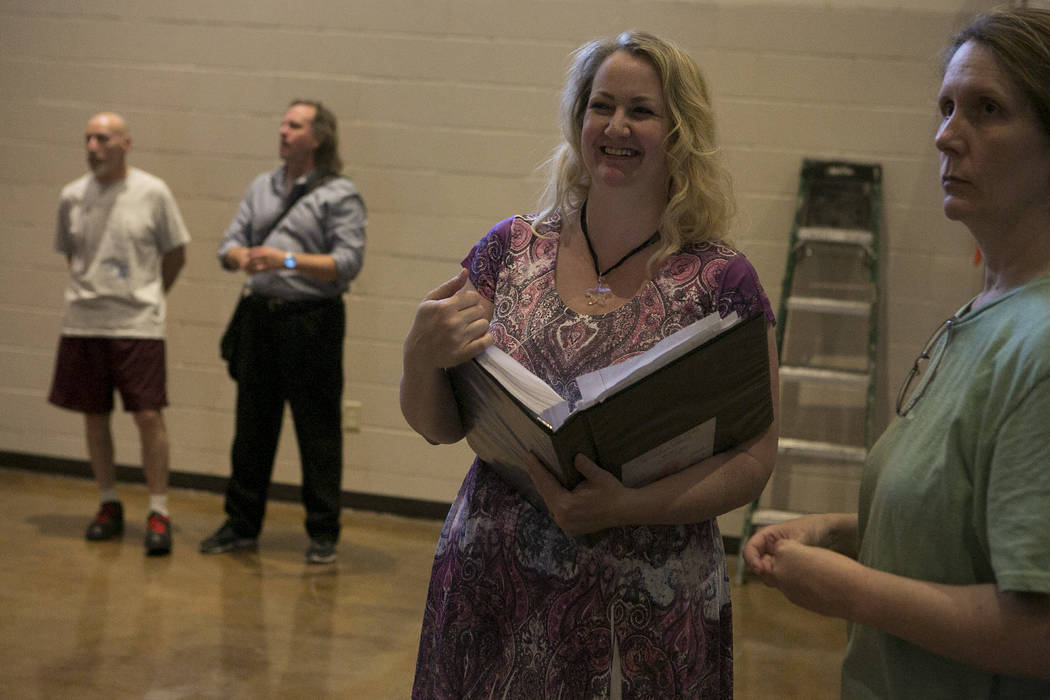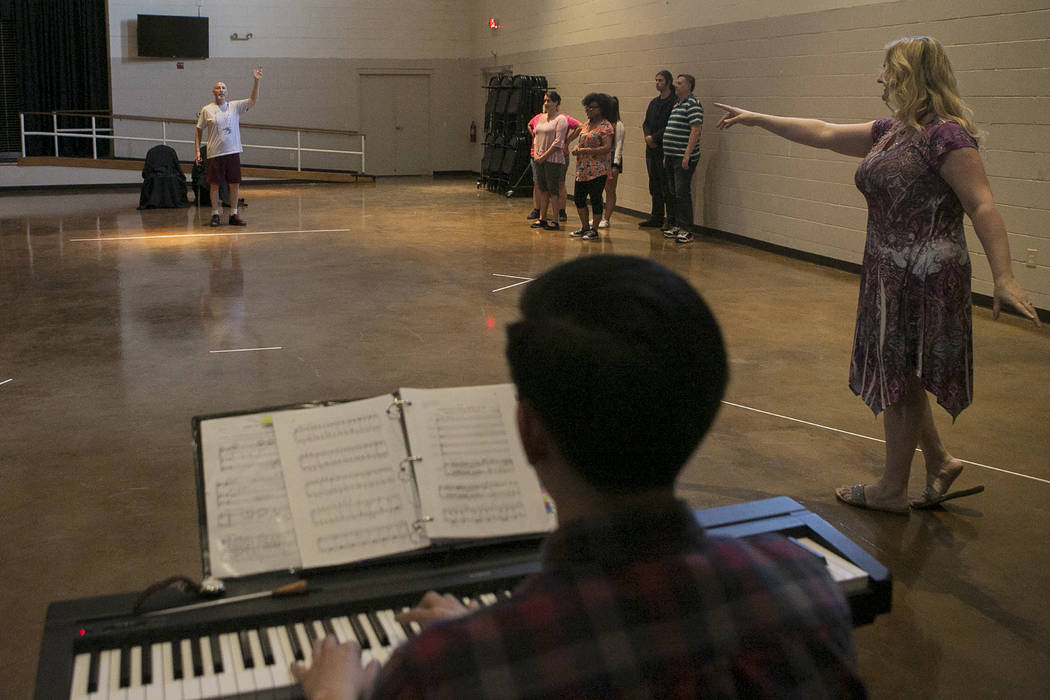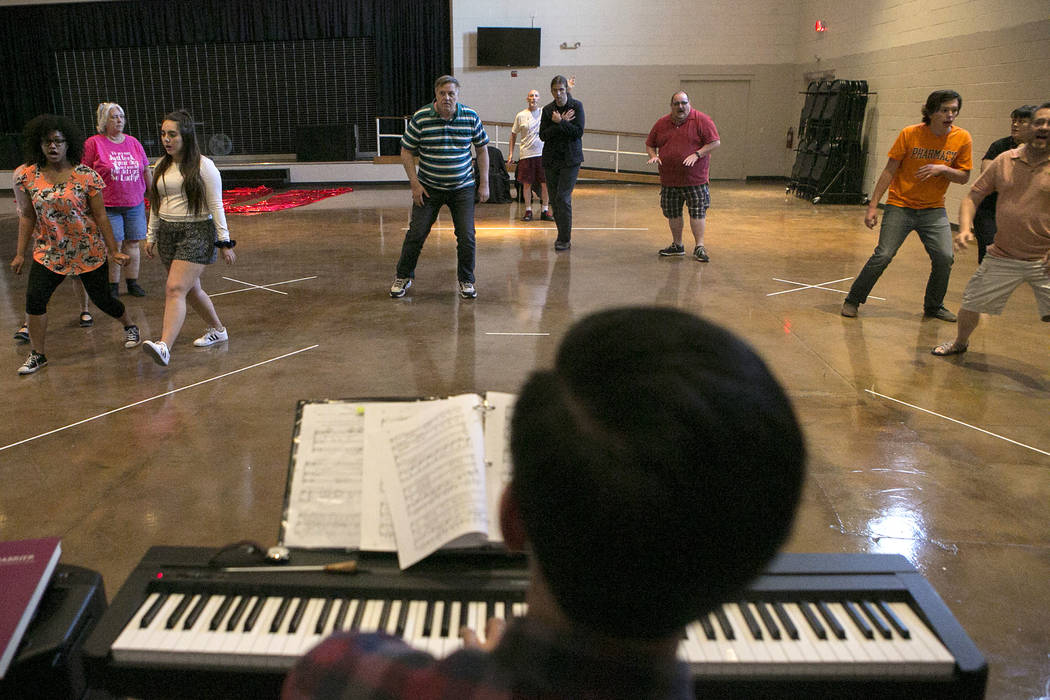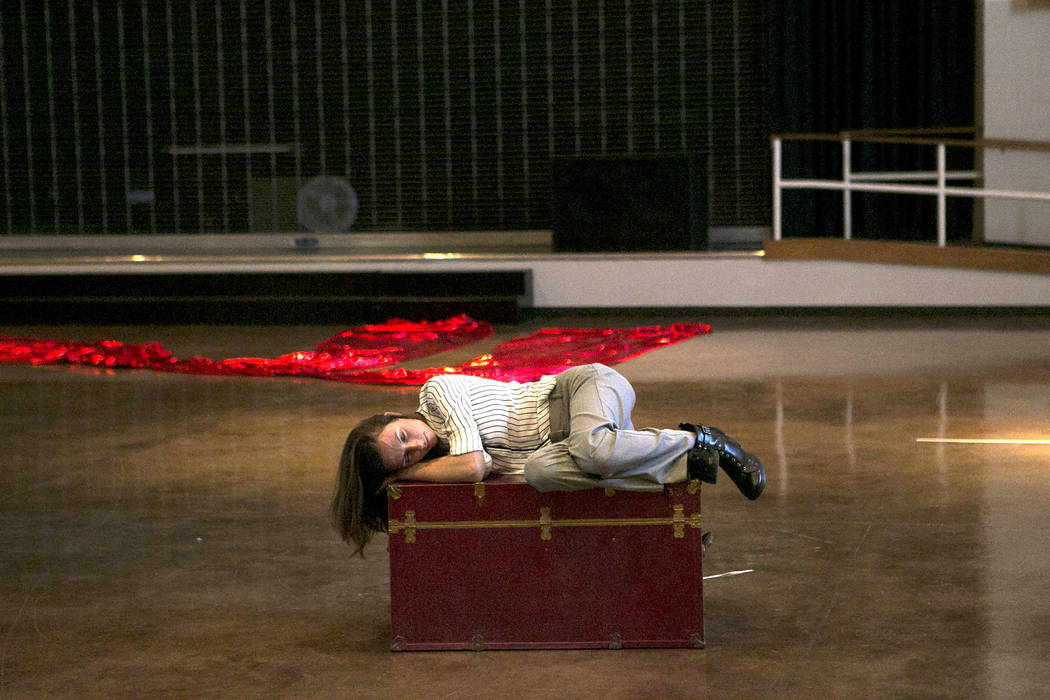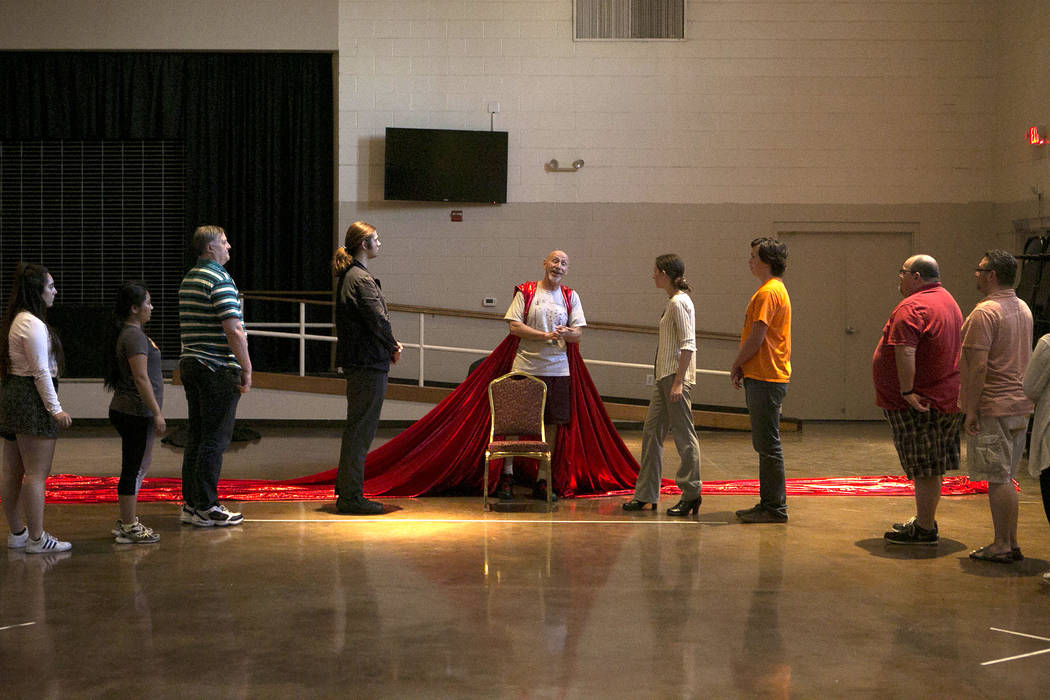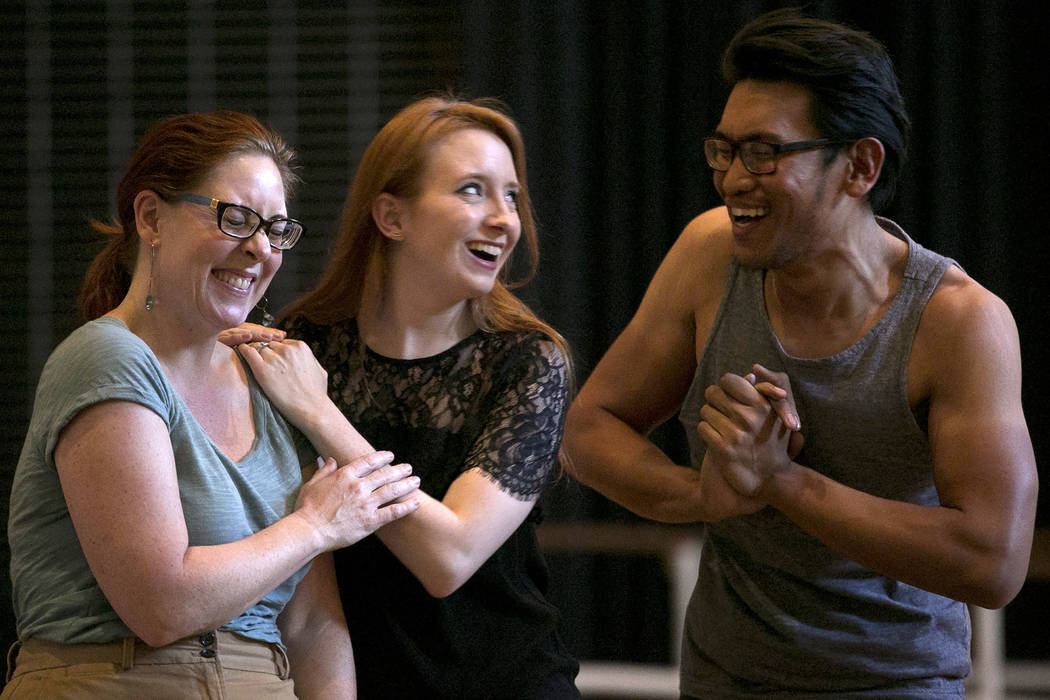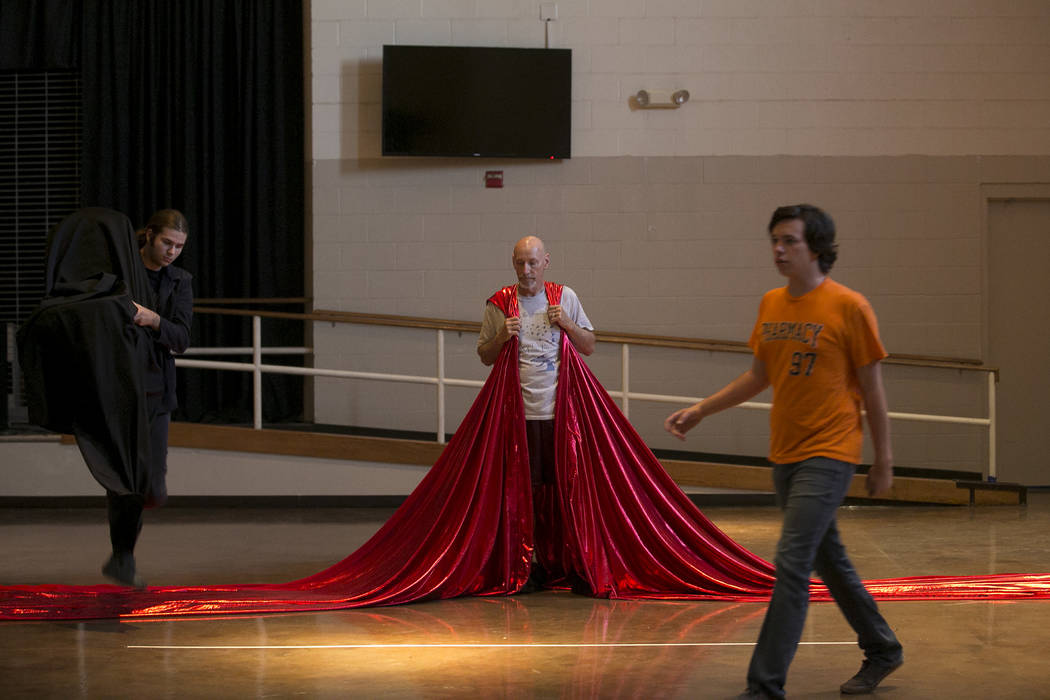 The term "space opera" probably doesn't prompt thoughts of an opera set in outer space.
Unless, of course, those thoughts come from Sin City Opera, which presents a literal space opera — the appropriately titled "L'Etoile (The Star)" — starting Friday at the Winchester Cultural Center.
When French composer Emmanuel Chabrier's comic opera debuted in 1877 Paris, it took place in a make-believe but decidedly earthbound realm. The title refers to its astrology-obsessed monarch.
"It's built around what the stars tell you to do," notes director Rebecca Morris. As a consequence, "it so easily lends itself to be set in a spacey" environment.
All of which underscores the opera's comedic elements, according Skip Galla, Sin City Opera's artistic director — who notes that "L'Etoile," as with all Sin City Opera productions, will be performed in English.
"L'Etoile" premiered "at a time and place in history when they're discovering opera is allowed to be funny," he explains.
Its abundant, sometimes absurd, humor also makes it "extremely family-friendly," Galla adds. "If you ever wanted to bring your kids to an opera, this is the one."
The Sin City Opera production transports audiences to a vintage 1950s vision of outer space, complete with toy ray guns as props.
"As you can see, we've spared no expense," Galla jokes as a bouncing, light-up plastic ball — direct from the dollar store — falls from a prop trunk.
But Sin City Opera's production of "L'Etoile" will have "brilliant hand-painted panels" (courtesy of artist Aria Morris, the director's daughter) to suggest the opera's outer-space setting, Galla notes.
"It's a wild, crazy world," he says, "where anything goes."
That is, as long as King Ouf approves. After all, it's his birthday — and he expects his usual gift, an execution, as the grand finale of his birthday bash.
Inevitably, comic complications ensue, especially when court astrologer Siroco links the king's fate to that of the intended victim, a poor peddler named Lazuli — who has inconveniently fallen for the visiting princess Laoula (not Leia, as the king mistakenly asks). She's part of an entourage from another planet that includes an ambassador named Prince Herisson de Porc-Epic — whose name, translated from French, means "Hedgehog Porcupine."
And did we mention the singing fembots?
Clearly, "there are no rules," Galla says, "as long as you hold the integrity of your music."
To director Morris, "music is always number one," she says. "It's opera." And without that emphasis on "the integrity of sound," the production would be "musical theater. You have to perform the music well."
In the case of "L'Etoile," the music is in "the French style," with "a bouncy kind of feel," Morris explains. "Really light, with not too serious singing."
That becomes apparent as music director Dean Balan begins his accompaniment on an electronic piano and the company gathers for the sprightly opening number during a rehearsal at University United Methodist Church.
"Just act natural," director Morris advises. "Or act like an alien — that's even better."
Contact Carol Cling at ccling@reviewjournal.com or 702-383-0272. Follow @CarolSCling on Twitter.
3130 S. McLeod Drive, Las Vegas, NV