Wasteland Weekend brings 'Mad Max' to the Mojave Desert — PHOTOS
September 27, 2016 - 9:34 am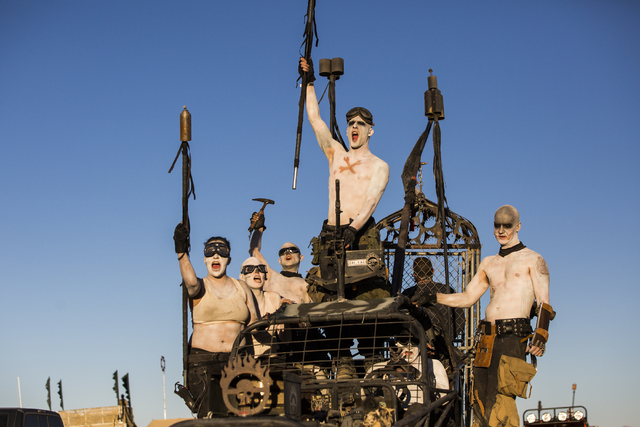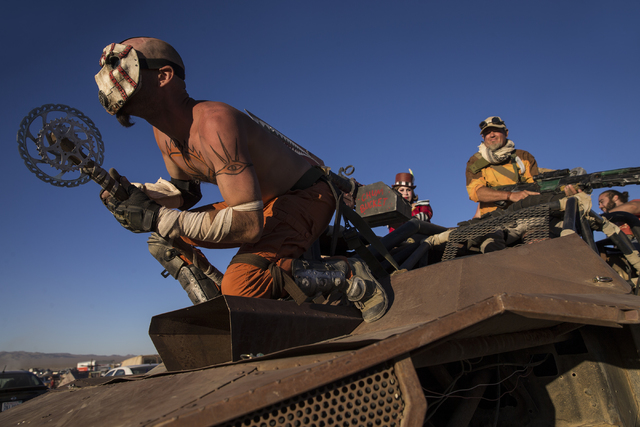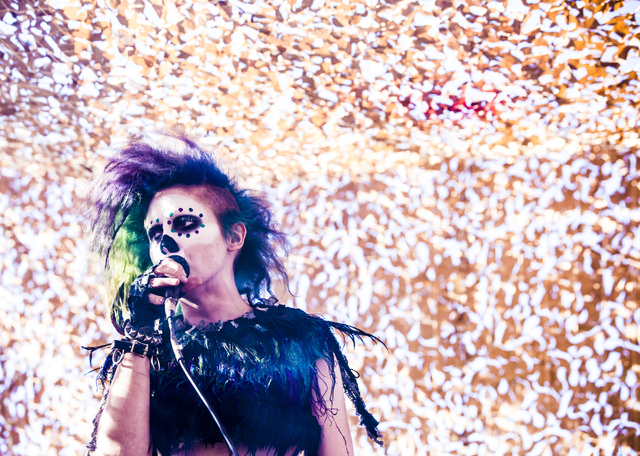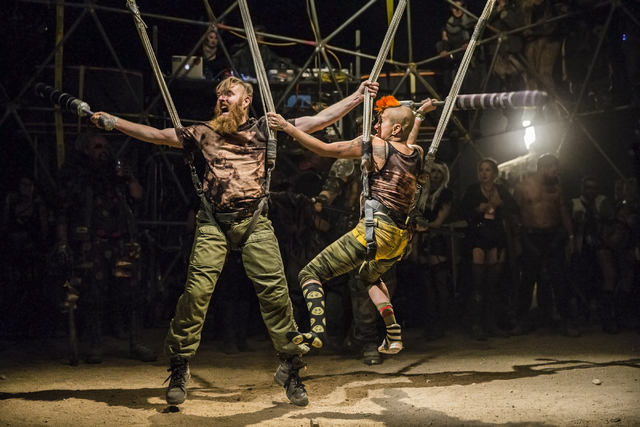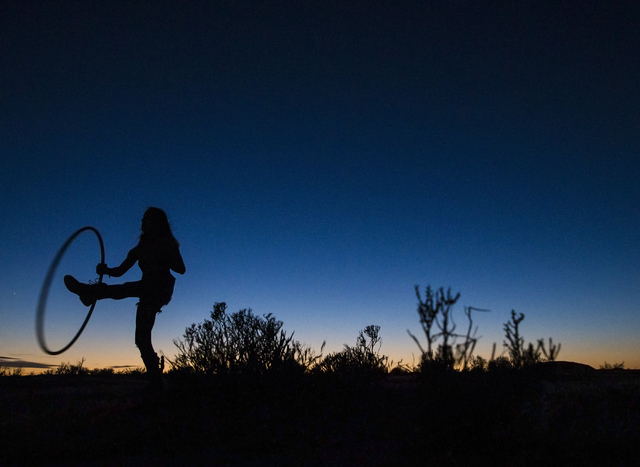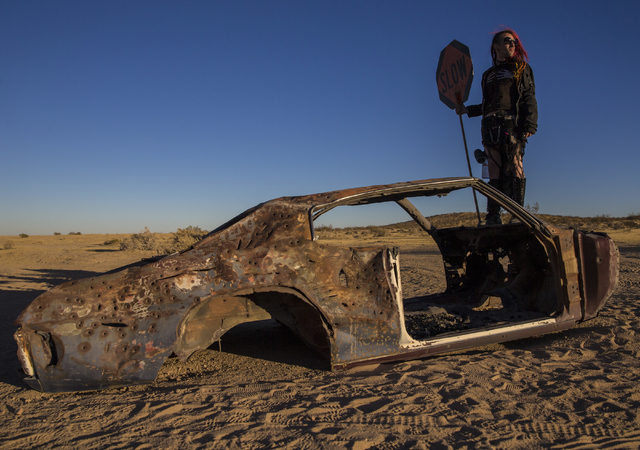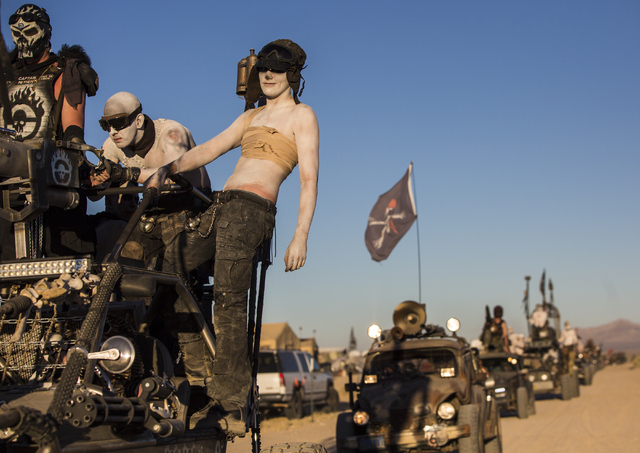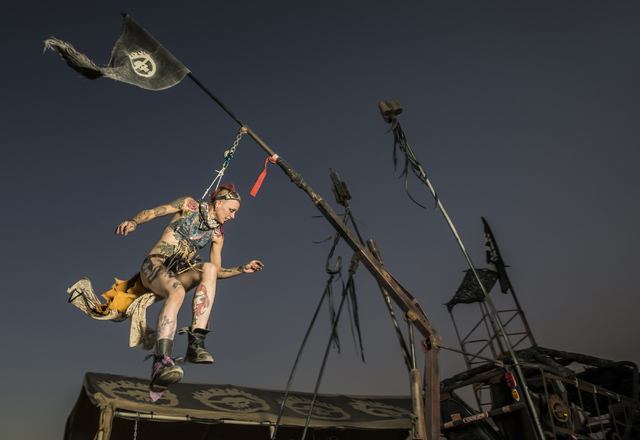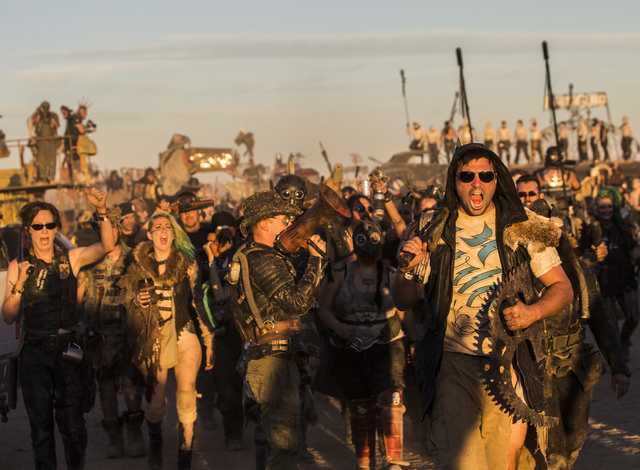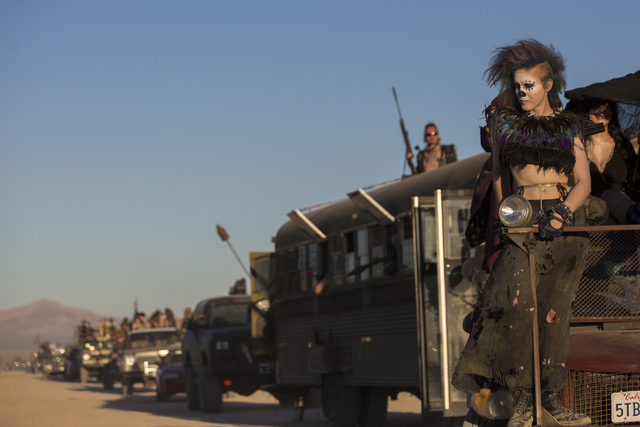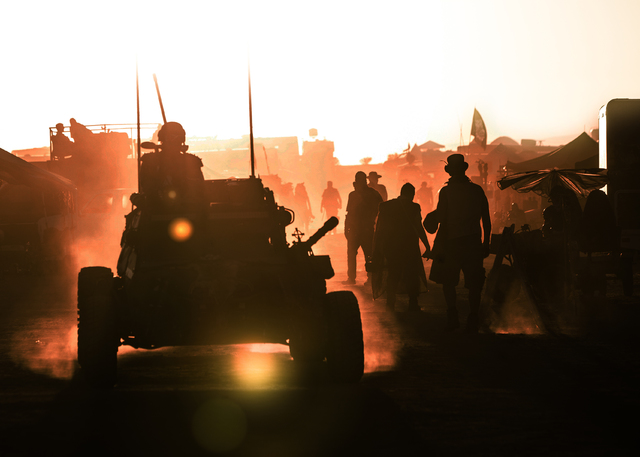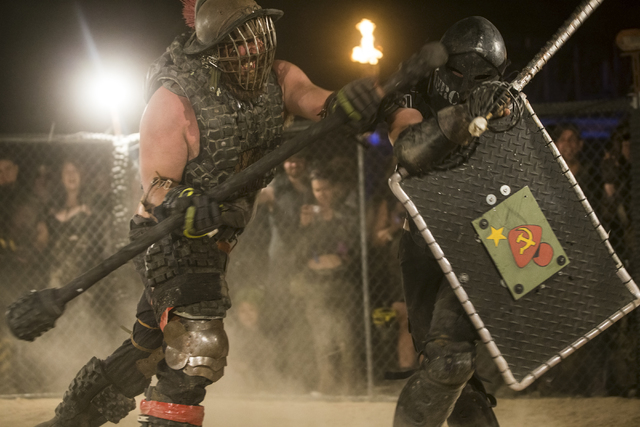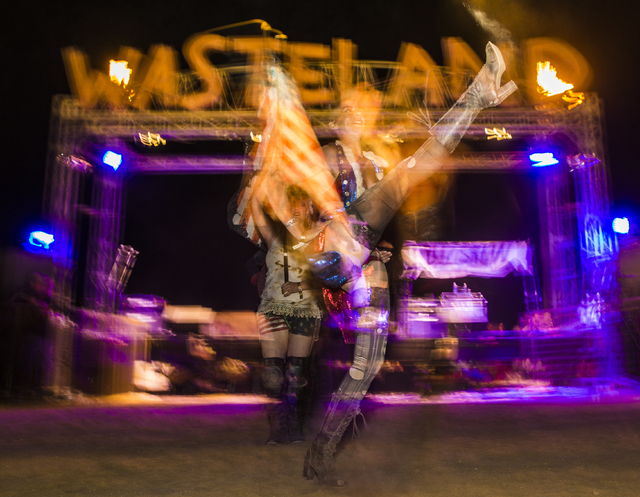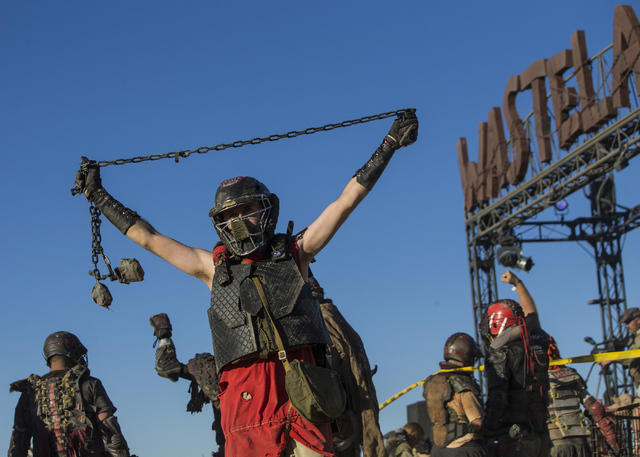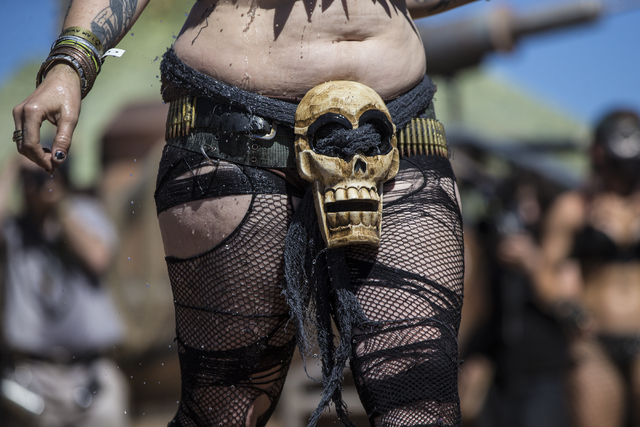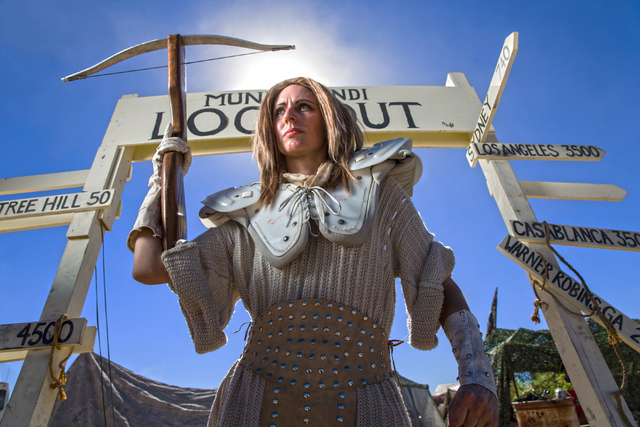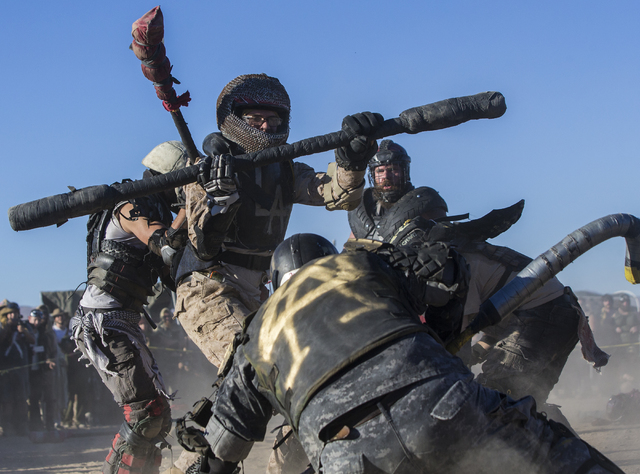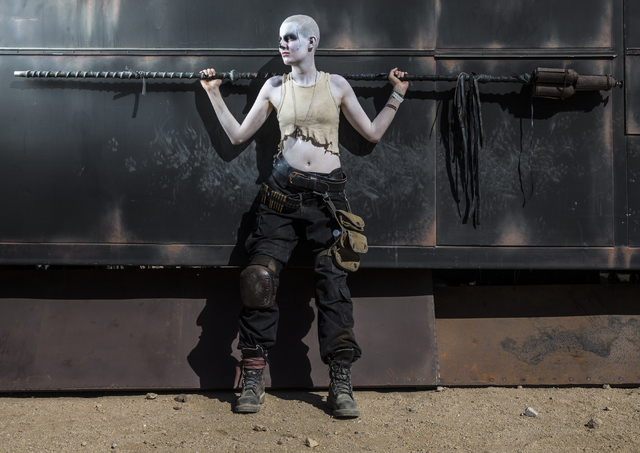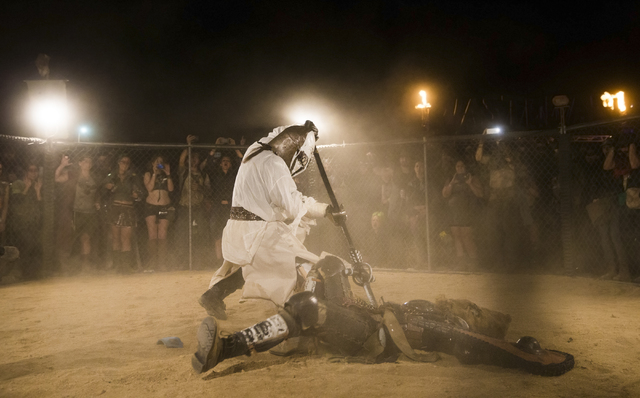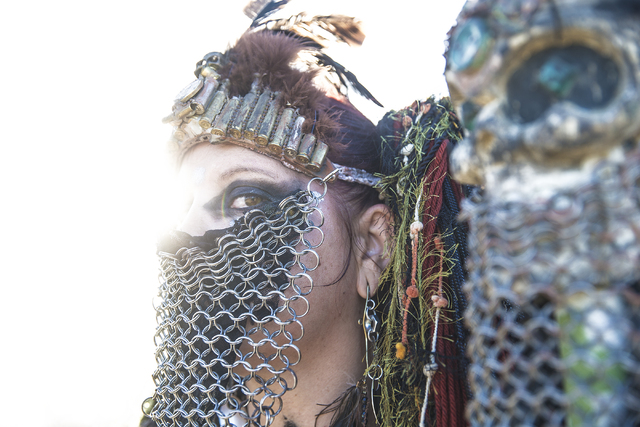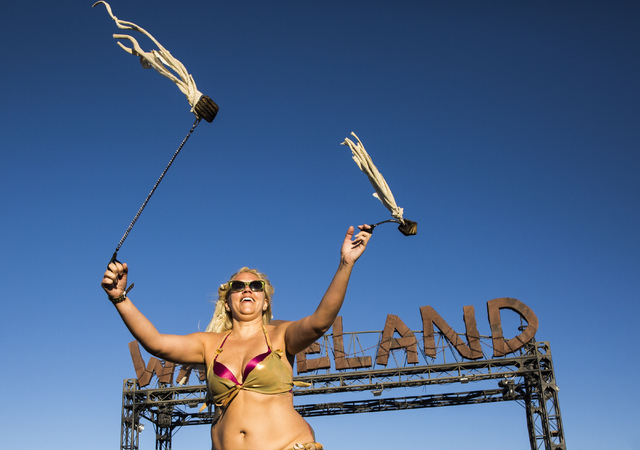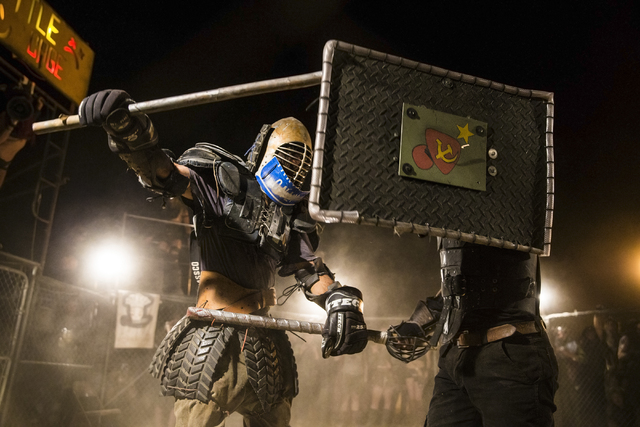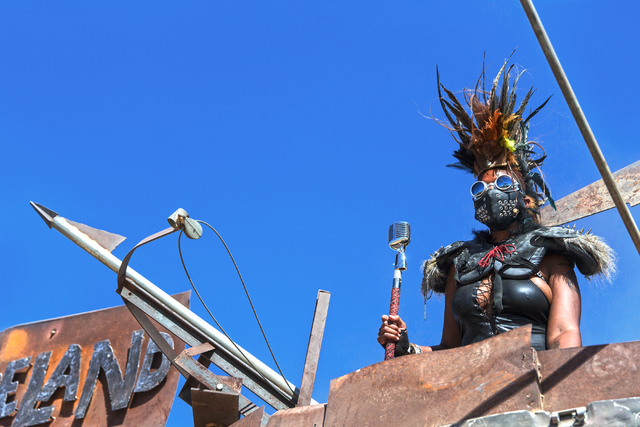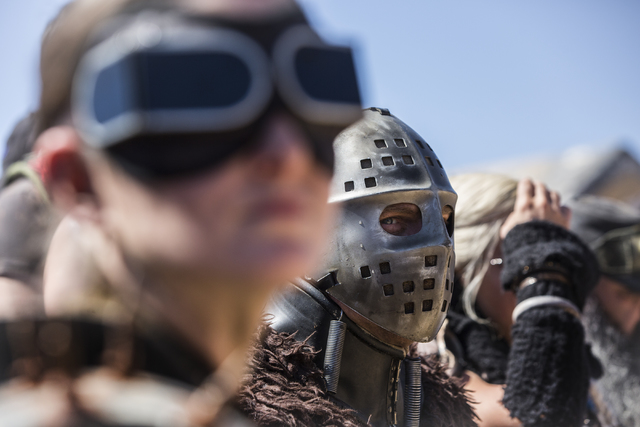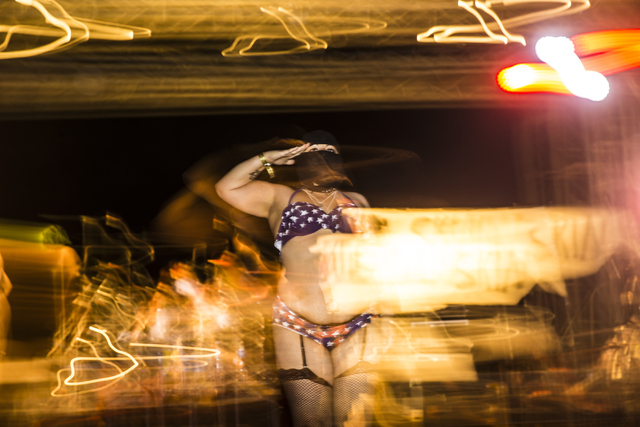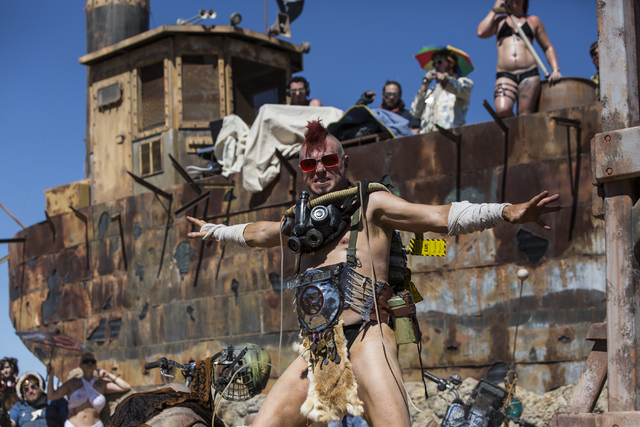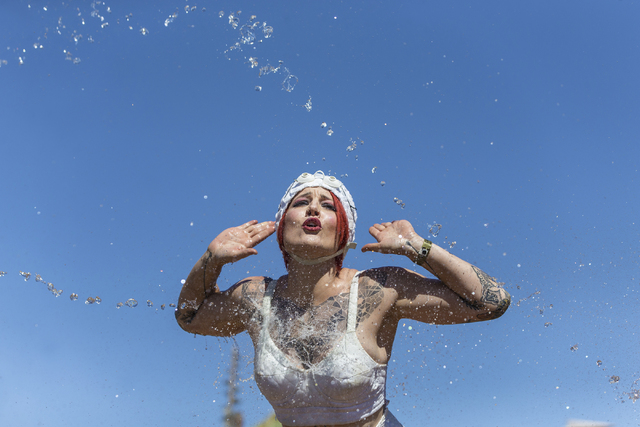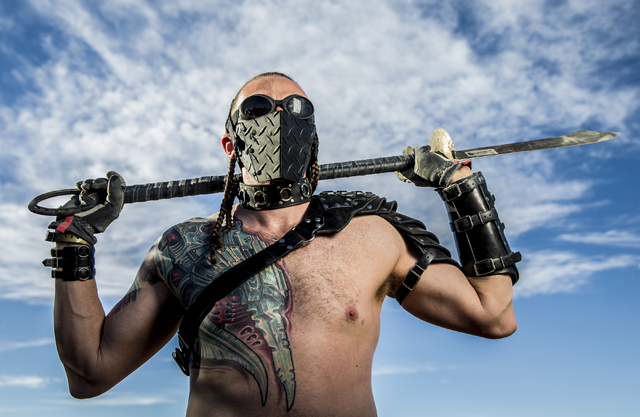 The Mojave Desert four hours southwest of Las Vegas is a dry, lifeless, unforgiving wasteland that most of civilized society does its best to avoid. It's also what made it the perfect spot for the seventh annual Wasteland Weekend. The Sept. 22-25 post-apocalyptic festival drew thousands of "Mad Max" fans from around the world.
Steve Schulz flew 15 hours from southern Australia to play the role of Wez, the main antagonist in "Mad Max 2." "It's got a rawness and a real energy," Schulz said. "It's celebrating mankind's fall from grace and the end of civilization."
The four-day event is highlighted by hard-driving music, tricked-out car shows and a real-life Thunderdome. An impressive collection of industry professionals brings to life this pop-up dystopian society dedicated to the vision of filmmaker George Miller.
"They put all their energy into creating this amazing world for us to play in," said Toi Green, media coordinator for Wasteland Weekend. "It really feels like you're in the movie."
Los Angeles resident Jared Butler co-founded the event in 2010. It drew 400 attendees that year, a number that swelled to nearly 3,000 this year.
"We refer to ourselves as a Wasteland family," Commander Hard Rain said. "I wasn't a huge 'Mad Max' fan, but Wasteland Weekend made me fall in love with the apocalypse."
Contact Benjamin Hager at bhager@reviewjournal.com. Follow @BenjaminHphoto on Twitter.