Autobiography reveals new details about 'Star Trek' icon Captain Kirk
September 7, 2015 - 7:19 pm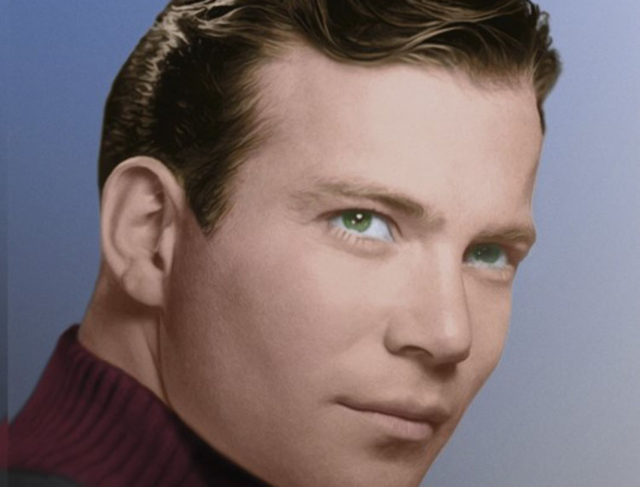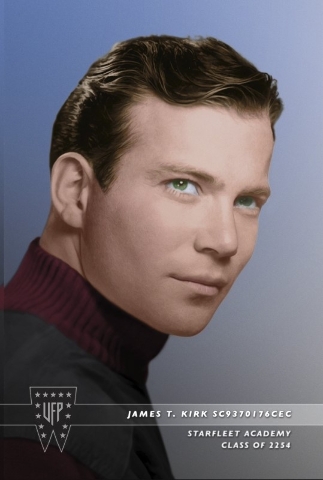 LOS ANGELES — He's a hero and he's great at his job, but "Star Trek's" Captain Kirk did abandon his son.
That's one of the conclusions of author and TV writer David A. Goodman in a first of its kind book for a "Star Trek" character that imagines new details about the life of the man who captained the starship Enterprise.
Often taking one-line references from episodes of the iconic TV and movie science fiction franchise and building entire storylines, Goodman paints Kirk as a driven, sometimes insecure, absent father, a man who "left his son, for his job," yet was destined to be a Starfleet hero.
"Almost everything that's new came out of something that we already were familiar with," Goodman said.
"The Autobiography of James T. Kirk – The Story of Starfleet's Greatest Captain," is to be published by Titan Books on Tuesday — 49 years to the day after "Star Trek" premiered on television in 1966.
It comes with illustrations, including Kirk's Starfleet Academy class graduation photo and an unsent letter he penned to his son.
Fan fiction plays a popular role in the "Star Trek" universe and interest has been building since actor William Shatner, the best-known embodiment of Kirk, appeared at July's Comic-Con International with Goodman and read excerpts from the book. A Shatner-signed copy of the book can be found on the Internet selling for $150.00.
According to the autobiography, Kirk passed over the Vulcan Mr. Spock to be his first officer of the starship Enterprise; 20th century social worker Edith Keeler, not the mother of his son, was the great love of his life; and Kirk may have another son on a distant planet – who makes what suspiciously looks like "Star Trek" movies.
The book also tells how Dr. McCoy got the nickname "Bones," and why Kirk would regret saving history "for the rest of my life."
With the fall of legendary lawyer Atticus Finch, in Harper Lee's novel "Go Set A Watchman," will fans of "Star Trek" also suffer disappointment learning new details about their favorite starship captain?
"Real heroes are still human beings," Goodman said
Spock and McCoy are certain his legacy is safe.
In the book's forward, McCoy makes the case that Kirk is "the greatest hero who ever lived," and Spock in the afterword, writes "his work and accomplishments make him one of the greatest men who ever lived. That is objective fact; as a Vulcan, I am incapable of hyperbole."