Dancer-choreographer bouncing to next step in hip-hop world
August 11, 2016 - 11:11 am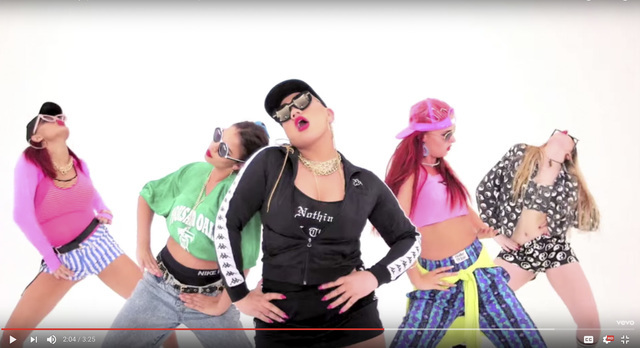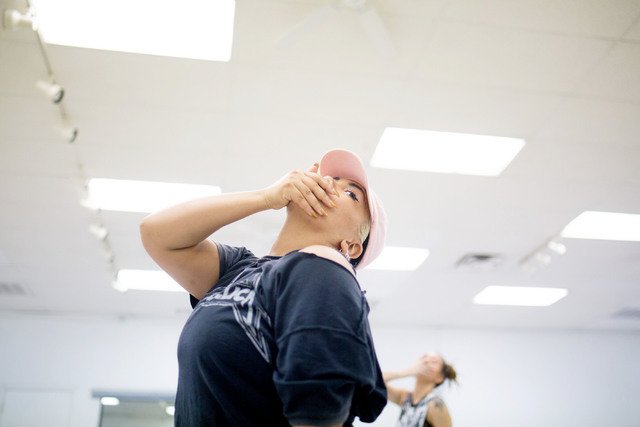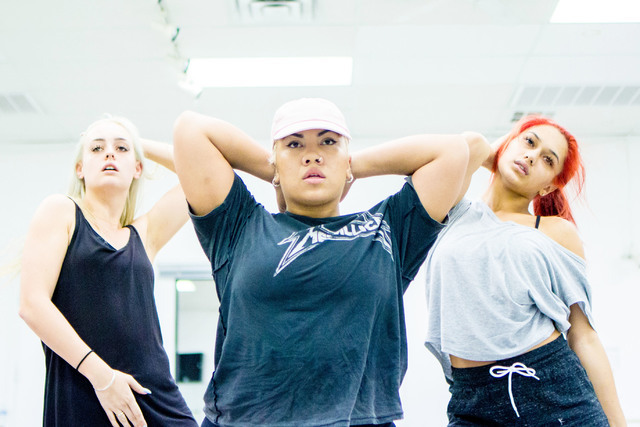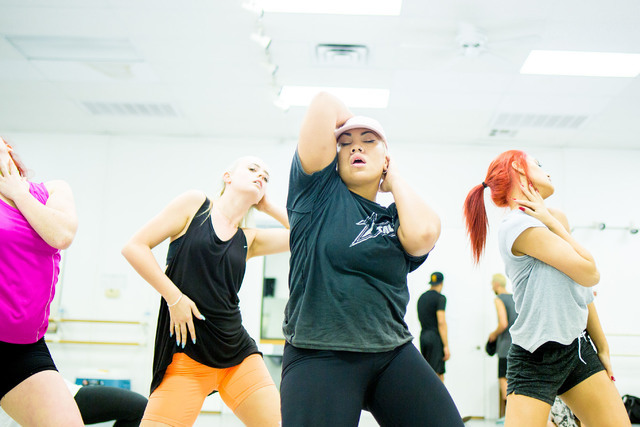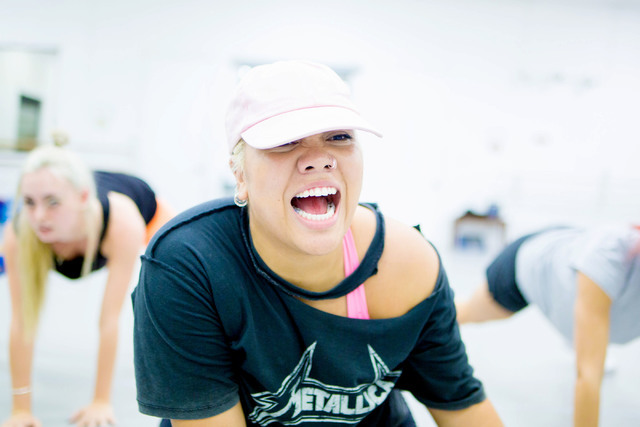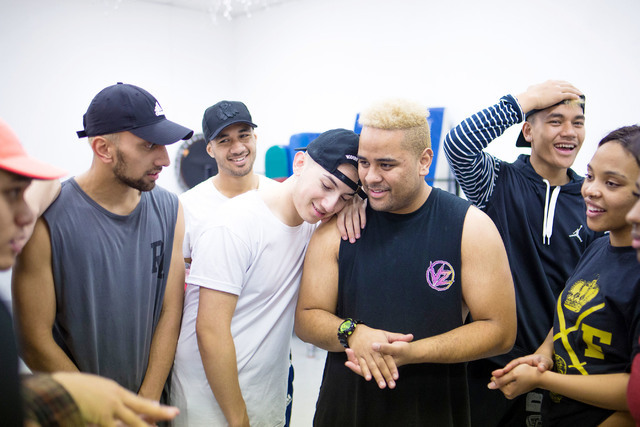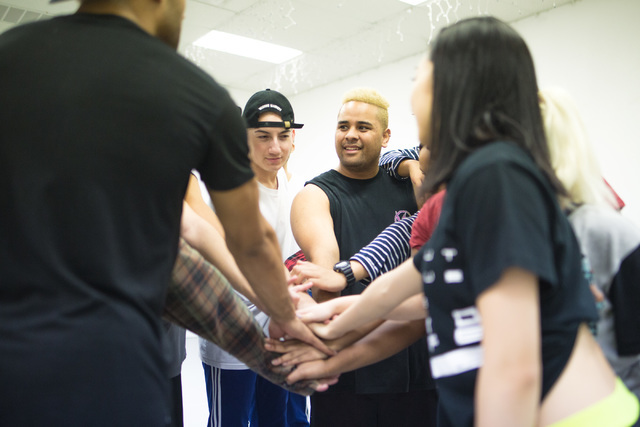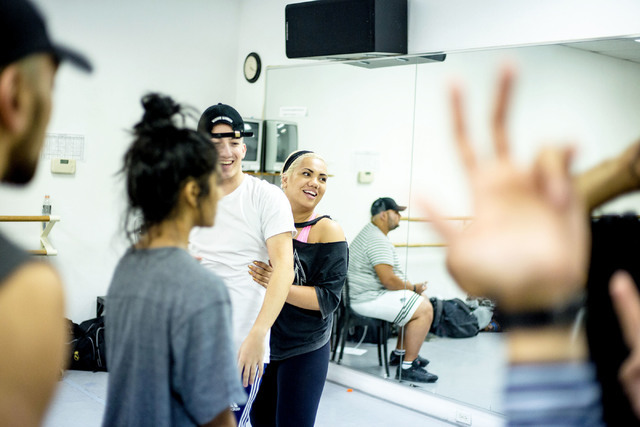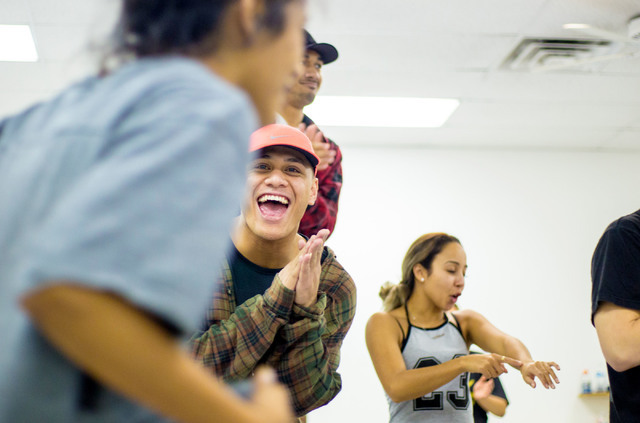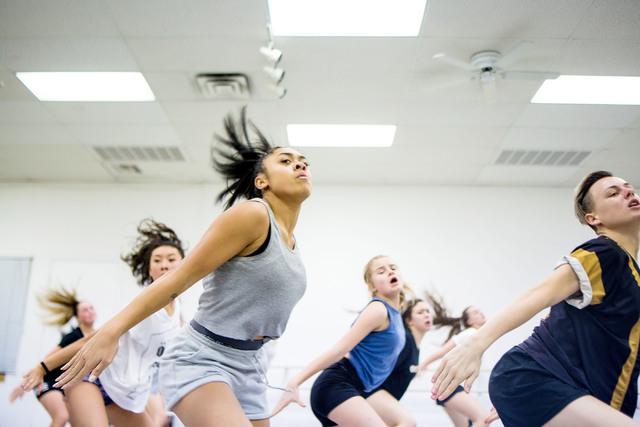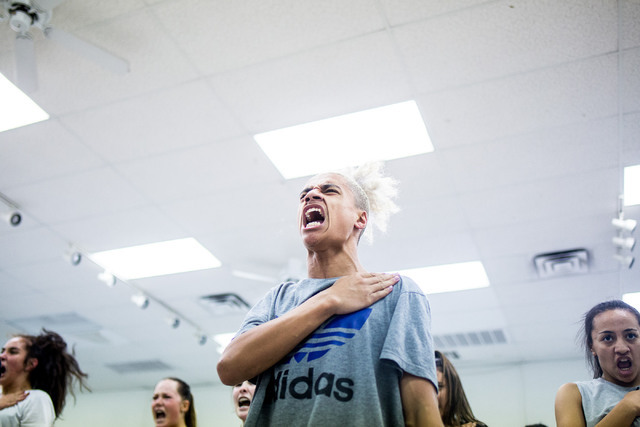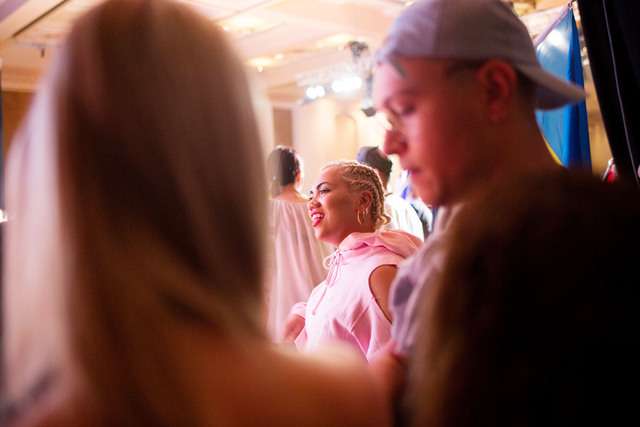 If the name Parris Goebel isn't familiar, her work certainly is. The Kiwi choreographer-director-dancer has turned her talents on the tours of Jennifer Lopez, Janet Jackson and Rihanna, and on Cirque du Soleil's "Michael Jackson One."
At this point, though, she is perhaps most known for Justin Bieber's "Sorry" music video, which she directed, choreographed and starred in. It has accumulated more than 1.69 billion views on YouTube and has earned Goebel nominations for three MTV Video Music Awards, including video of the year.
Before the calls from celebrity managers, a 16-year-old Goebel got her start in 2009 in Las Vegas at the Hip Hop International World Dance Championship. That first year competing, she and her crew, ReQuest, won gold in the varsity division.
Now 24, she and her crew from the Auckland, New Zealand-based Palace Dance Studio are competing this week at the championships for the ninth time. Since that first year competing with a crew of five, Goebel has built an empire of more than 50 dancers including Bubblegum, the junior division team for dancers under 13 years old; Duchesses and Sorority, the two varsity division crews for dancers 13 to 18 years old; ReQuest, the all-female adult crew; and Royal Family, a crew of more than 30 dancers competing in the megacrew division. Combined, Goebel's crews have racked in eight golds since 2009.
The competition — often referred to as the "Olympics of dance" — isn't the nerve-wracking event it used to be for Goebel, especially when she and her crews consistently place in the top spots.
"The more years I've done the competition, the more I kind of understand that obviously winning is nice, but that's not the priority," Goebel says. "It's more just for the kids to work toward something and to learn really good life lessons, like working hard, working with different people, coming together, also actually committing to something and seeing it through. I think it's more about that, teaching the kids that and showing that and showing them what they can do when they put all those skills into action."
This weekend in Las Vegas does represent a big first for Goebel, however. For the first time Friday, Goebel will present something that's all her own: "The Parri$ Project." The hourlong showcase will mesh her many abilities and passions — music, film, dance, fashion — into one unprecedented opus. Dance routines to Parris-produced music will be interspersed with film clips and fashion show segments, also all her original creations.
A week before the project debuts, Goebel's various crews fill the rooms of a nondescript studio between Boulder Highway and U.S. Highway 95. In one, Goebel and seven other women iron out the details of their "Parri$ Project" routine, from the way one dancer turns her head to the way they bend their fingers — "dainty, not monster" — in one dance segment.
"It's probably the biggest thing that we're going to be" involved in, in all our years, says Corbyn Huch, 18. She began with Goebel as a dancer in Bubblegum six years ago.
"She's obviously conquered the dance world, and now she's taking the next step, and she's honestly going to blow it all away. We really don't think the world's ready for her because she just can do everything," says Kirsten Dodgen, also 18. Both Dodgen and Huch are dancing at the championship and in "The Parri$ Project," as well as helping choreograph Bubblegum's routine for the competition.
On Monday, Goebel released her first single, "Friday," and its music video, at the championship's opening ceremonies, giving a taste of what's to come at Friday's "Parri$ Project." An extended play of Goebel's music, with accompanying clips filmed around the world, is to follow.
Regardless of how high she climbs, "I just feel excitement," Goebel says, "I never feel (anxious about the future), or nervous."
"Now I'm in a place where I can pick and choose. I can say no to things and do things that I believe in or I can put my heart into and give it 100, so I just feel excited all the time."
Contact Sarah Corsa at scorsa@reviewjournal.com or 702-383-0353. Find @sarahcorsa on Twitter.
In "The Parri$ Project," Parris Goebel will debut her own music, choreography, film and fashion.
When: 10:30 p.m. Friday
Where: The Westin Lake Las Vegas, 101 Montelago Blvd., Henderson.
Cost: $25
Parris Goebel and the crews from the Palace Dance Studio will compete in the Hip Hop International World Dance Championship finals this weekend.
When: 6:30 p.m. Saturday
Where: Thomas & Mack Center, UNLV
Cost: $29.50–$59.50.
Tickets for both can be purchased at hiphopinternational.com.