Bad luck follows Post Malone after Las Vegas Haunted Museum visit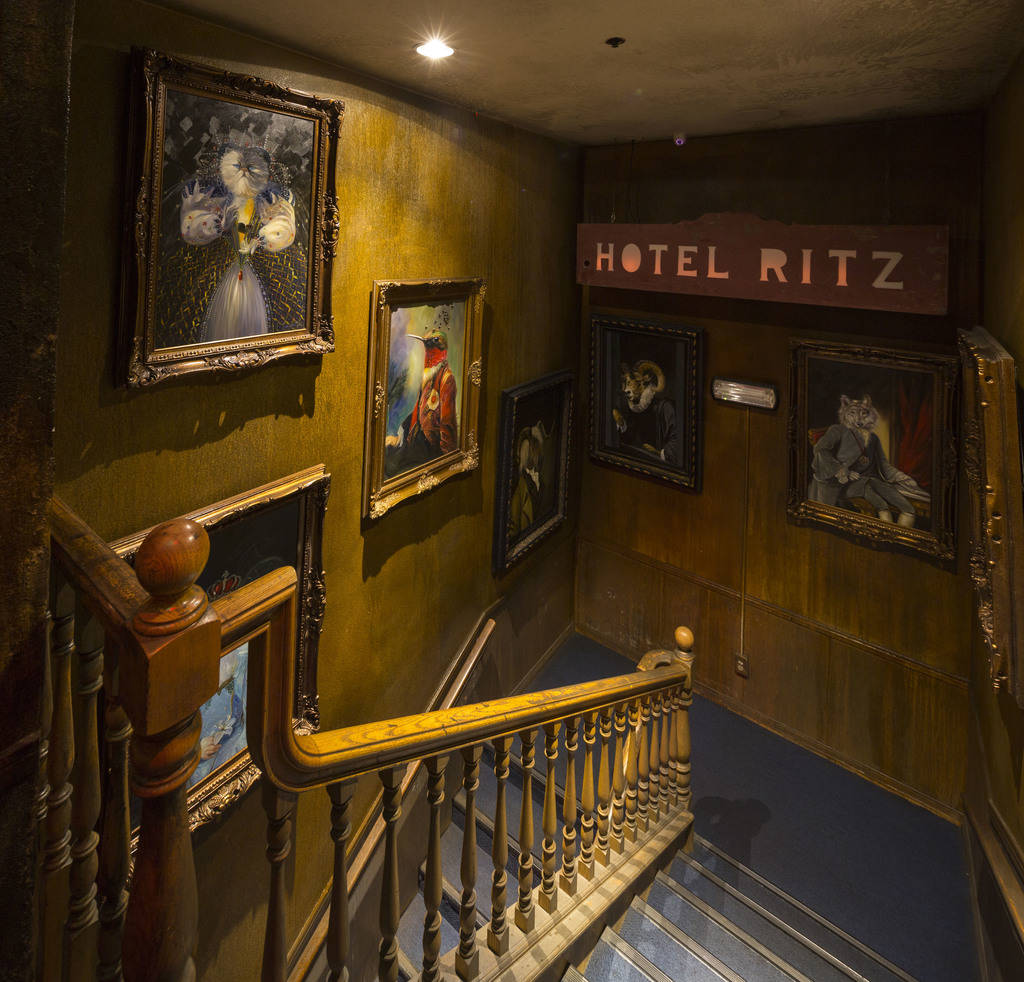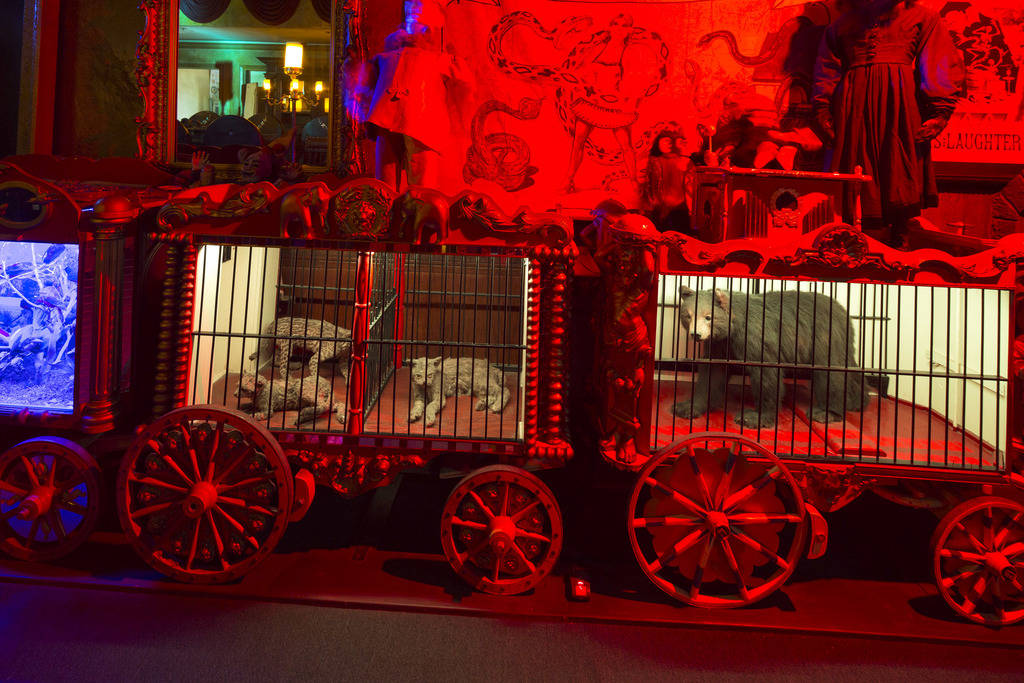 Around 10:30 p.m. June 22, rapper Post Malone stopped by Zak Bagans' Haunted Museum in downtown Las Vegas after his concert at the Park Theater.
"We're just having fun, just a couple of buddies hanging out," Bagans recalls. "Everything's perfectly normal."
Or at least as normal as could be expected inside an attraction that's arranged like a sort of Planet Hollywood of the Damned.
The two decided to enter the room that houses the Dybbuk Box, but they ran back down the stairs as soon as they heard a little girl's voice. They eventually went back and, for reasons he can't explain, Bagans says he wanted to remove the box from its case. As soon as he touched the object, Post Malone put his hand on Bagans' shoulder.
"It was like somebody put, like, a Taser of fear onto me," the 41-year-old Bagans explains. "I began crying. I began screaming. I began hyperventilating."
Security video from that moment plays on a loop in the antechamber of the Dybbuk Box room. The monitor hangs above the case displaying a costume that Matisyahu wore in "The Possession," the 2012 horror movie that the box inspired.
After that, the two lost track of time. A check of the health app on Bagans' phone revealed they went up and down those stairs 84 times that night.
The next day, Post Malone sent Bagans a photo of a massive bruise that he didn't remember receiving. In the ensuing weeks, the rapper's jet had to make an emergency landing when two of its tires blew out, his Rolls-Royce was T-boned by a Kia, and gunmen broke into his former home looking for him.
"I don't know if I'm going to open the Dybbuk Box," Bagans admits. "We're going to see what happens and what progresses."
Related
'Ghost Adventures Live' to air from Zak Bagans' Las Vegas museum
Contact Christopher Lawrence at clawrence@reviewjournal.com or 702-380-4567. Follow @life_onthecouch on Twitter.