4 events happening in downtown Las Vegas this week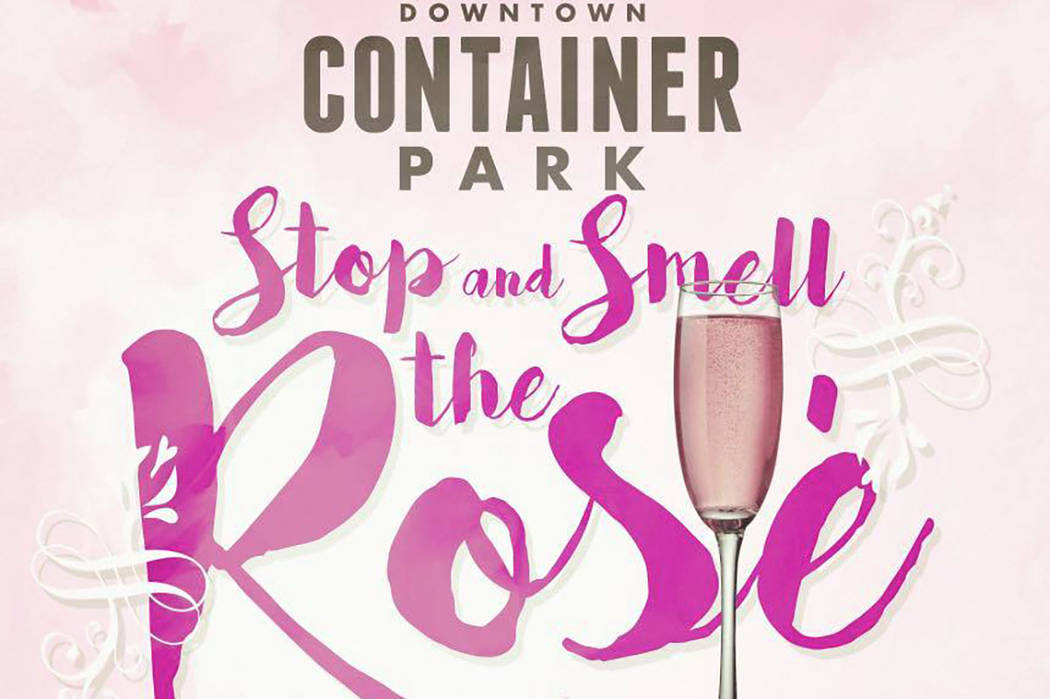 Functional ceramics is topic of exhibit
If you overlook the aesthetic potential of your tableware, "Serve It Up" — Clay Arts Vegas' annual juried show of functional ceramics — will remind you that art can be an everyday thing, embodied in a teapot or platter.
The exhibit runs through Aug. 26 at the gallery at 1511 Main St. Hours are 9 a.m.-9 p.m. Mondays through Saturdays and 11 a.m. 6 p.m. Sundays.
For more information, clayartsvegas.com.
Museum to host family-friendly party
Saturday marks 26 years for the Las Vegas Natural History Museum, and it will celebrate with free ice cream from Anderson Dairy, crafts and an extended version of its Critter Connection, which will allow visitors to interact with and learn about snakes, lizards and other live animals. Families can also enjoy the Rainforest Adventure, which runs through Sept. 4 and allows visitors to swing like a spider monkey, discover a rodent that weighs over 100 pounds, learn about a beetle that can carry over 850 times its own weight and explore an interactive themed maze.
The celebration will run from 10 a.m.-3 p.m. at the museum, 900 Las Vegas Blvd. North. Admission is $10 for adults, $8 for seniors, members of the military and students 12 and older, and $5 for children 2-11. For information, lvnhm.org.
Stop and Smell the Rosé Wine Walk
Forget the reds and the whites. On a hot summer evening, what goes down better than a glass of rosé — except perhaps, unlimited glasses. Take an evening stroll around the Downtown Container Park from 6-8 p.m. Saturday with the "Stop and Smell the Rosé Wine Walk," which will include live music, as well as food and retail specials. Tickets are $30 at the door or $25 online at downtowncontainerpark.com.
Saigon brunch launches on Sunday
Influenced by Saigon culture, chef Khai Vu is promising a different twist on food and music at Le Pho's new brunch series. The soundtrack for the event will be brought a diverse lineup of DJs, including Jami, PDot, Lotion and Senśe, spinning a mix of funk & soul, deep house, hip hop and latest hits. The food menu has yet to be unveiled, but beverages will include Champagne, mimosa and bloody mary specials.
Le Pho Vietnamese Kitchen is at the Juhl, 353 Bonneville Ave., and brunch hours will be 11 a.m.-4 p.m. Sundays. For information, go to lephodtlv.com.