5 lunch time products to make 'back to school' easier
August 9, 2017 - 11:43 am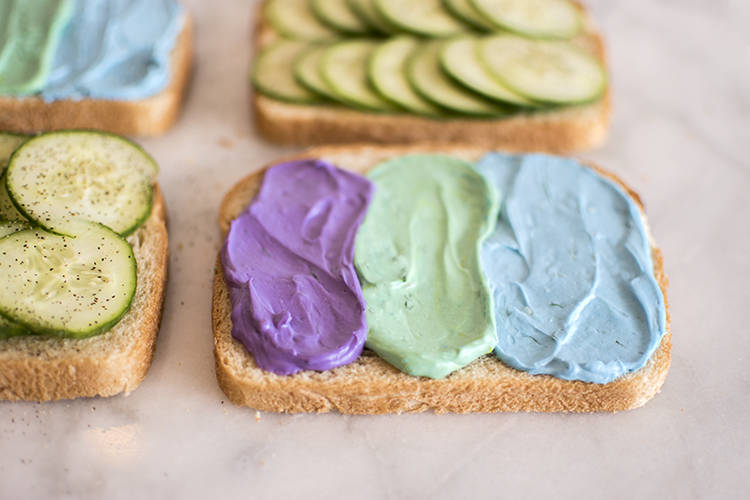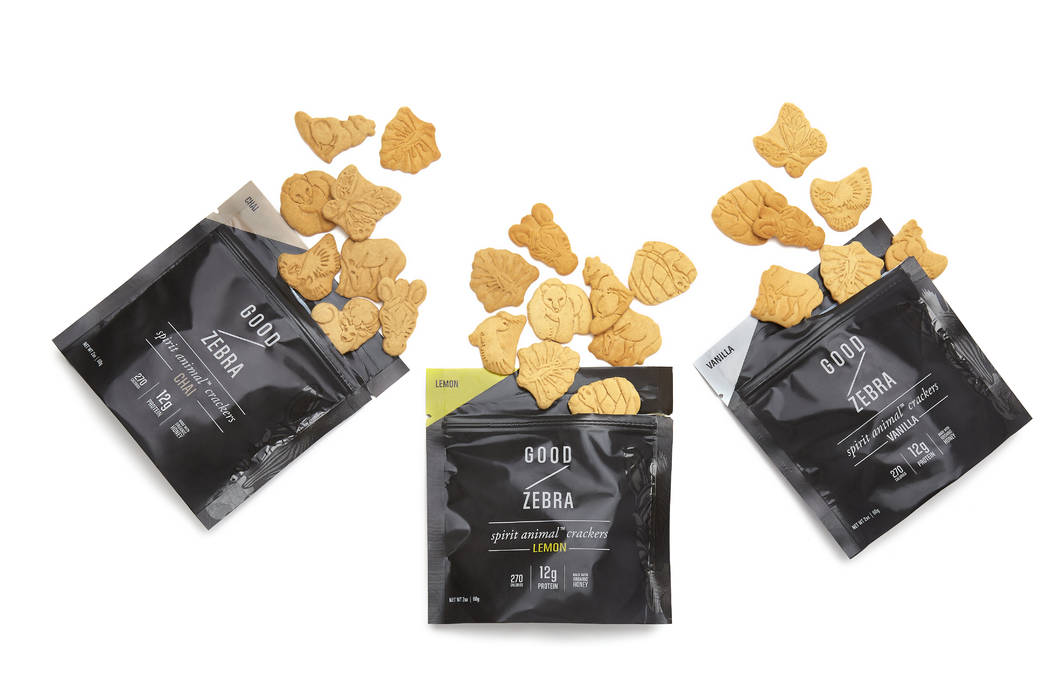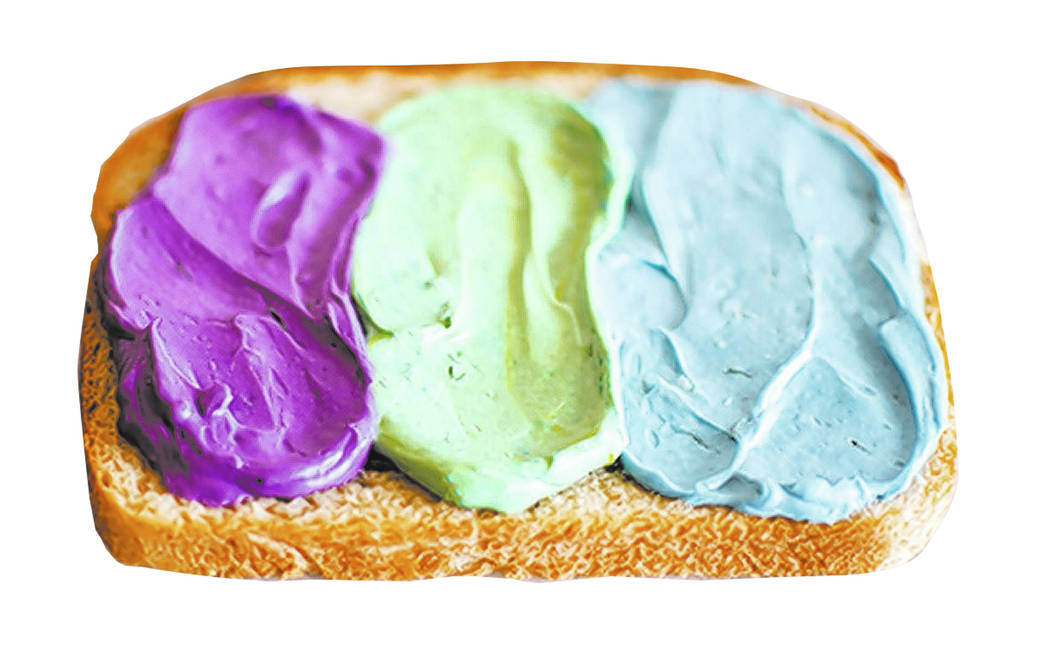 Along with sorting through an array of choices for back-to-school pens, pencils, backpacks and electronics, parents and kids have plenty to consider to make packing a lunch easier and more fun.
Moms and dads who cringe every time they slip a plastic sandwich bag into a lunch box may feel a little better packing that PB&J into a reusable bag from Russbe. The bags come in numerous colors and designs, are free of BPA, PVC, latex and phthalates, are designed to stand up for easy packability and — maybe best of all — they're dishwasher-safe. $7.99 for a set of two sandwich and two snack bags, russbe.com.
Parents who want to pack some colorful fun into those sandwiches, cupcakes or drinks can try dye-free colorings from ColorKitchen. Available in blue, pink, yellow, orange and green, they're made with spirulina, turmeric and beets, and are just the thing for creating that oh-so-hot Mermaid Toast. The colorings also are vegan, gluten-free and non-GMO. $2.99 for a single color; $7.99 for a set of three colors; $11.99 for a box of five color packets, colorkitchenfoods.com.
If your kid doesn't want to be confined to sandwiches, a Yumbox, with a French-inspired design modeled on a bento box, may be a better choice. Yumboxes are divided into compartments that encourage nutritional balance and portion control, and they're available in four configurations and many colors. They're free of BPA and phthalates and fit into standard-sized thermal lunch totes. $20 to $32, yumboxlunch.com.
Animal crackers are old hat, but animal crackers with high nutritional value not so much. Good Zebra's Spirit Animal Crackers contain 12 grams of protein per serving with more than 70 percent organic ingredients and no artificial colors or flavors. They're available in vanilla, lemon and chai flavors. 12 single-serving, 1-ounce bags, $28.99, goodzebra.com.
Here's something most any kid could get into: nutrition bars inspired by candy bars. Made by Zing Bars, they come in flavors such as dark chocolate mint, dark chocolate coconut and peanut butter chocolate chip. Plus, they're non-GMO and free of gluten, soy, dairy, additives, artificial colors and flavors and are high in protein, fiber, heart-healthy fats and low-glycemic carbs. $8.99 for eight, 100-calorie bars; $24.95 for 12, 1.76-ounce bars at zingbars.com; also at The Market at 611 Fremont St. and at local Sprouts Farmers Market and Whole Foods Market stores.
­— Heidi Knapp Rinella