5 picks for sweet, salty, savory spring snacking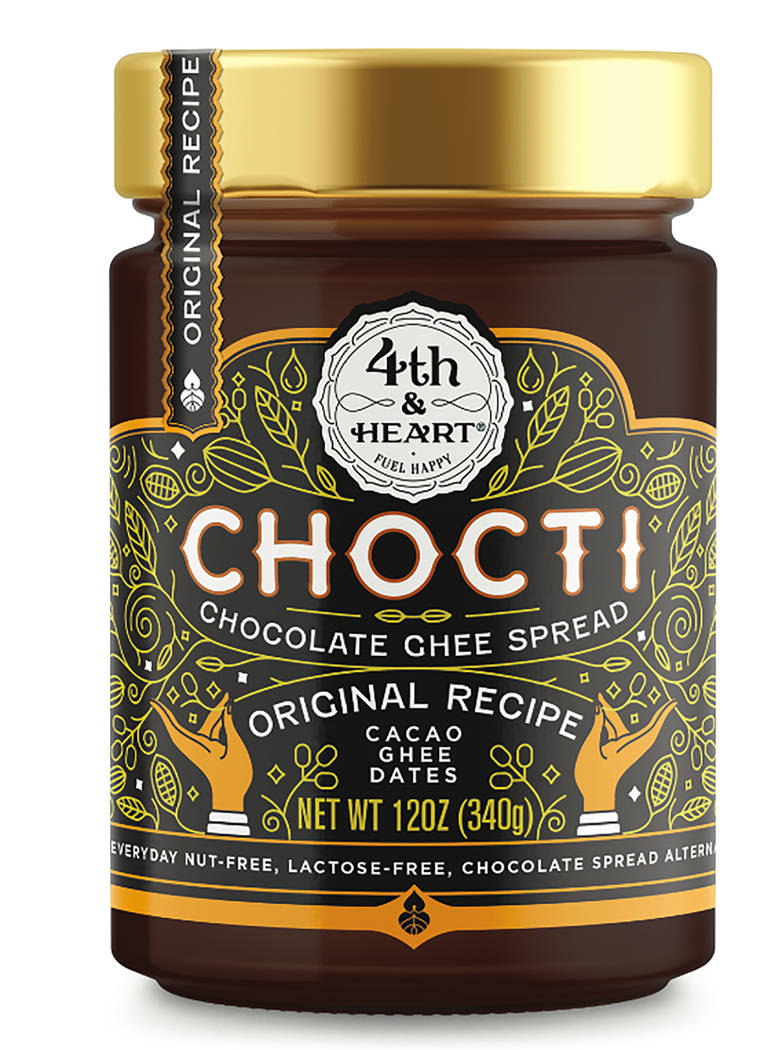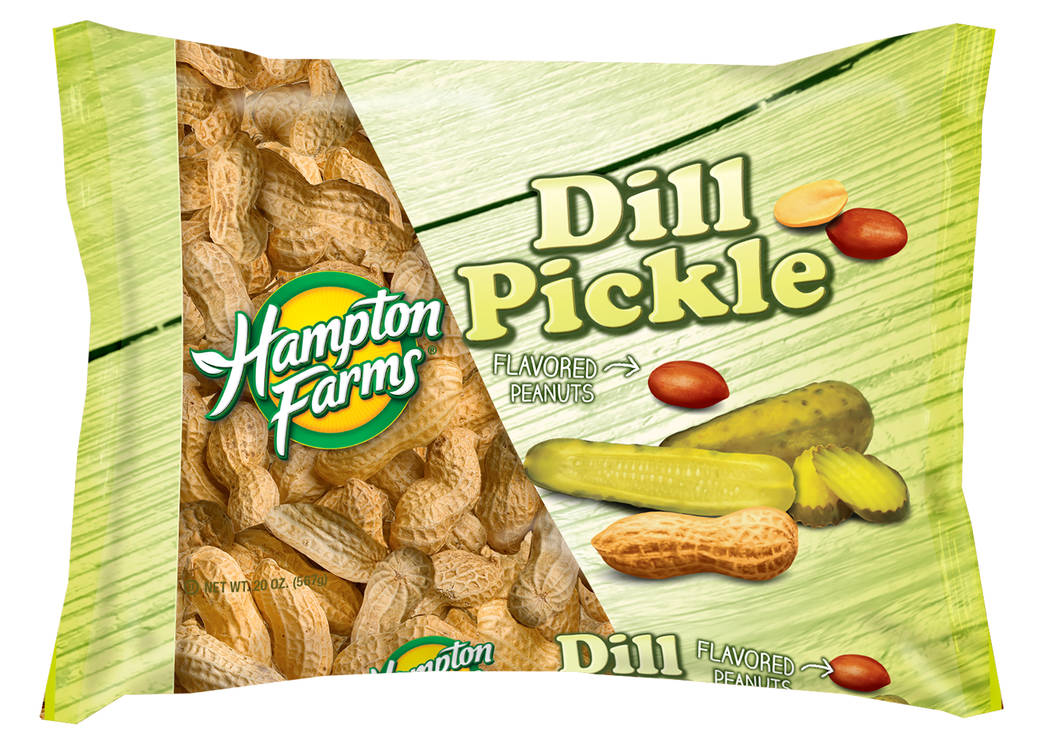 We're more than 60 days into the New Year, which means most of those resolutions are gone with the spring wind; the crowds at the gym are down and many of us have resumed our snacking habits. So if you're doing any spring snacking, do it in style.
Looking for something a little different for that cheese tray? It doesn't get much more offbeat than Craft Beer Jelly from New York's Black Barn restaurant, tavern and shop. It's said to be a one-of-a-kind spread that mixes savory and sweet and is best with a hearty cheddar. 7.78-ounce jar $14.95, blackbarnshop.com
Here's a way to indulge and behave yourself at the same time: Fourth &Heart's Chocti chocolate spread is reportedly more healthful than some, because it's made of just dates, cacao and ghee. It's suitable for baking or spreading on cupcakes, crepes or strawberries. 12-ounce jar $27.48, amazon.com
Dill pickle peanuts? Yup, and they're flavored in the shell, too. Hampton Farms' Virginia dry-roasted peanuts also come in Hatch Chile flavor. 20-ounce bags $2.98, in Walmart stores this month.
BNutty proclaims its spreads "gourmet peanut butter" and that is no kidding, with flavors including Totally Toffee (with toffee, milk chocolate and almonds), Joyful Cranberries (with dried cranberries and white and milk chocolate) and Simply Salted Caramel (with caramel and pink Himalayan salt). Oh, and even plain, in creamy or crunchy. 12 ounces $8, bnutty.com
Hometown favorite Ethel M Chocolates has released a tin just right for the season, with accents of fuchsia. The 16-Piece Collectible Classic Spring Tin showcases the company's caramels, nuts, satin cremes and peanut butter. $29.99, Ethel M Chocolates stores.
­— Heidi Knapp Rinella