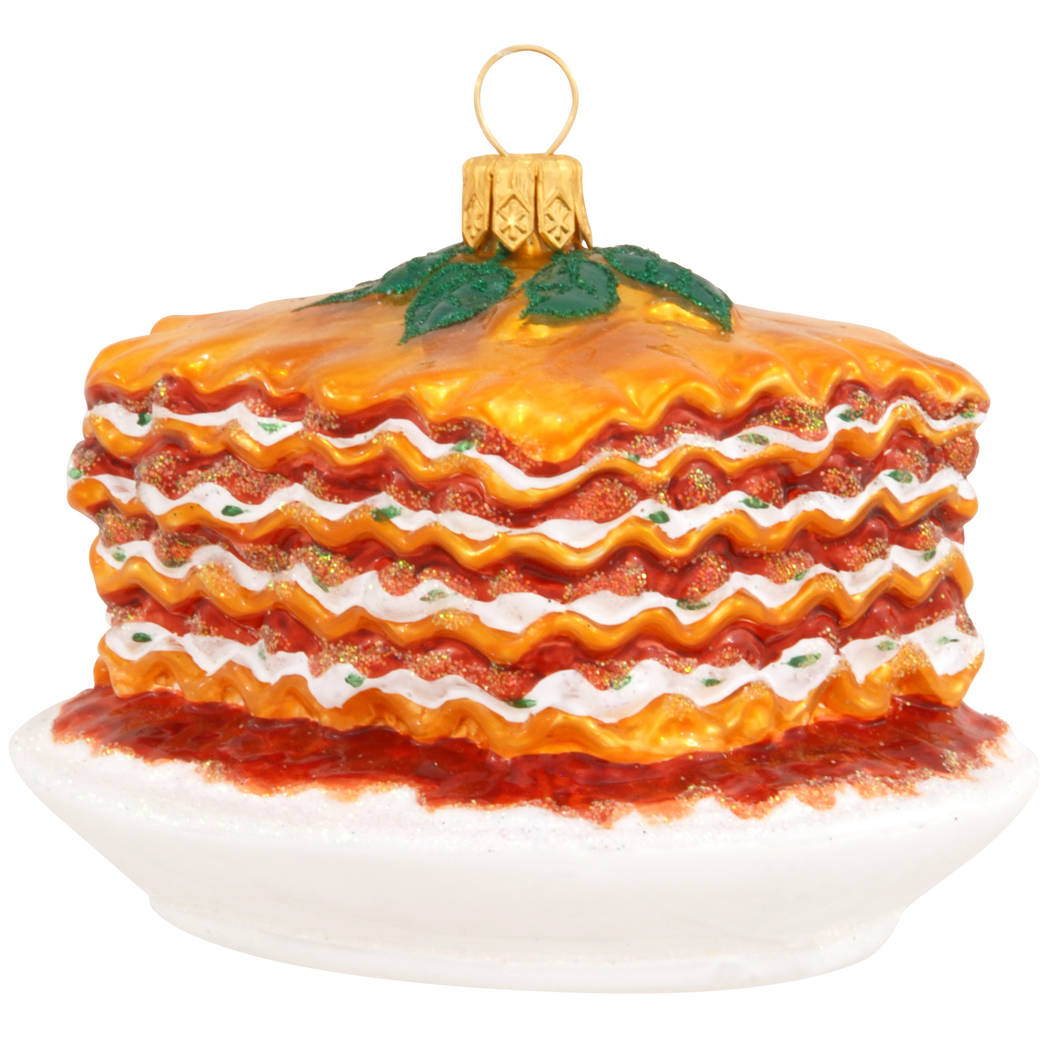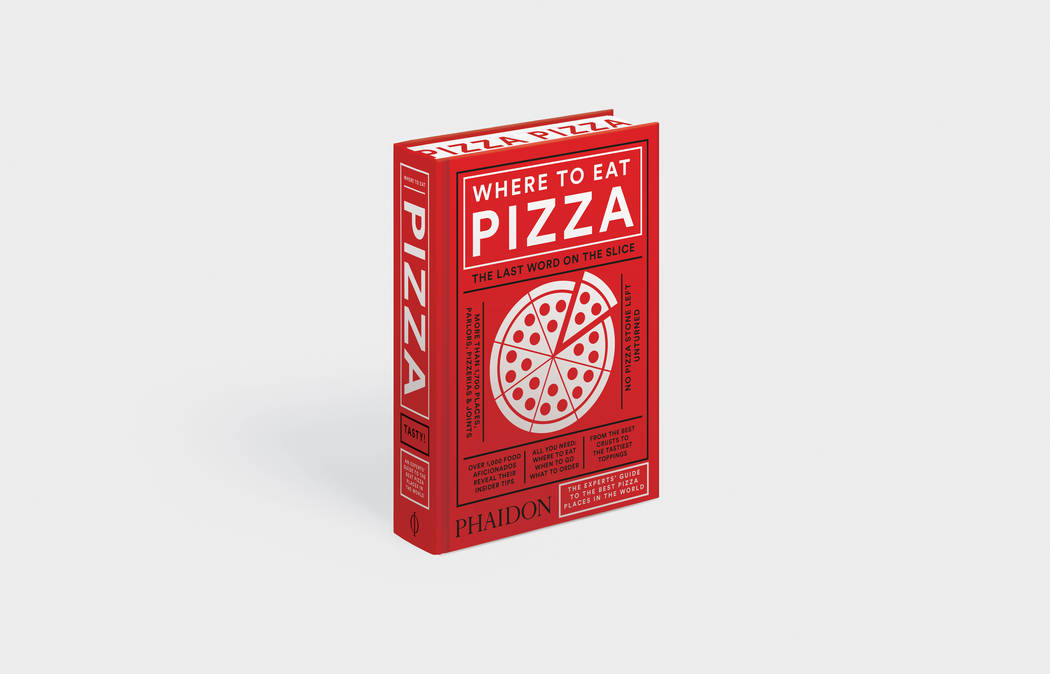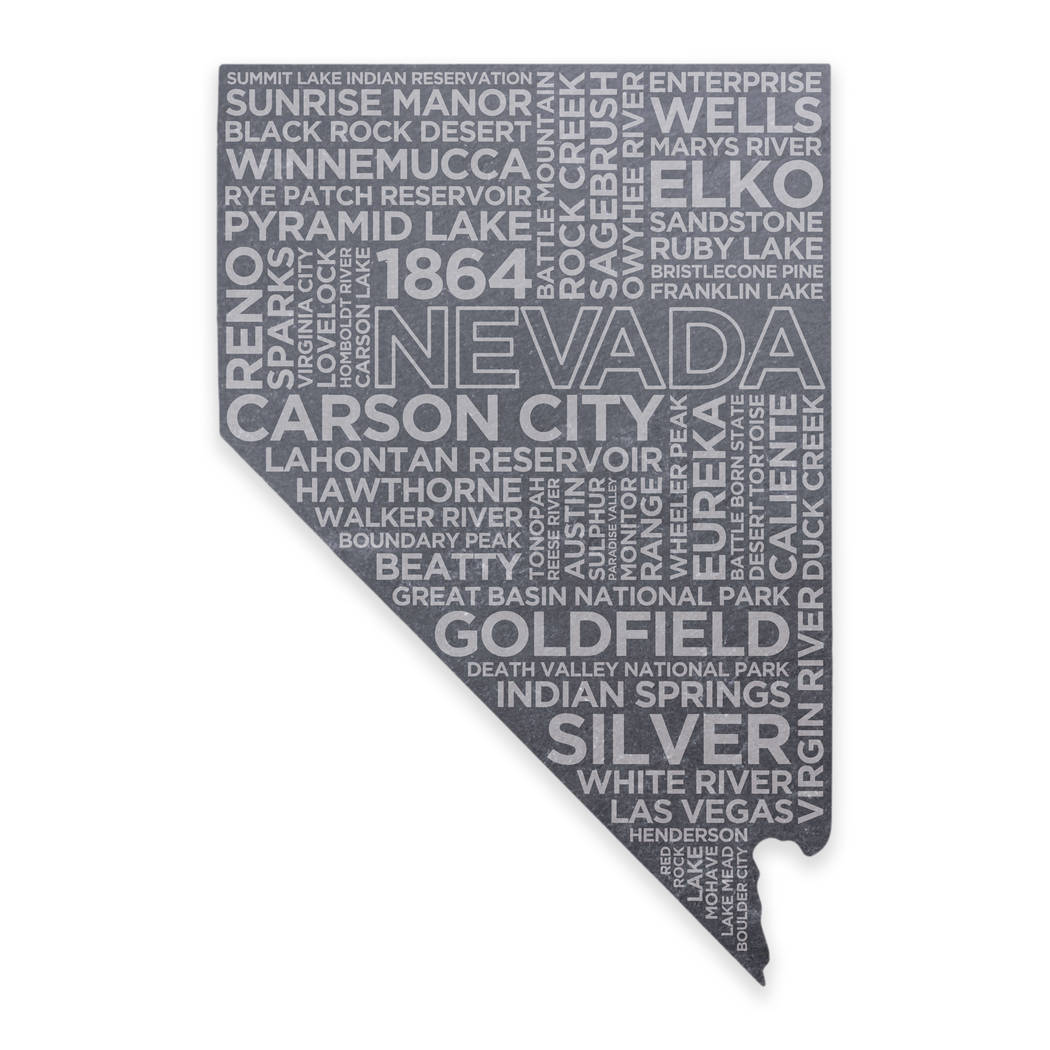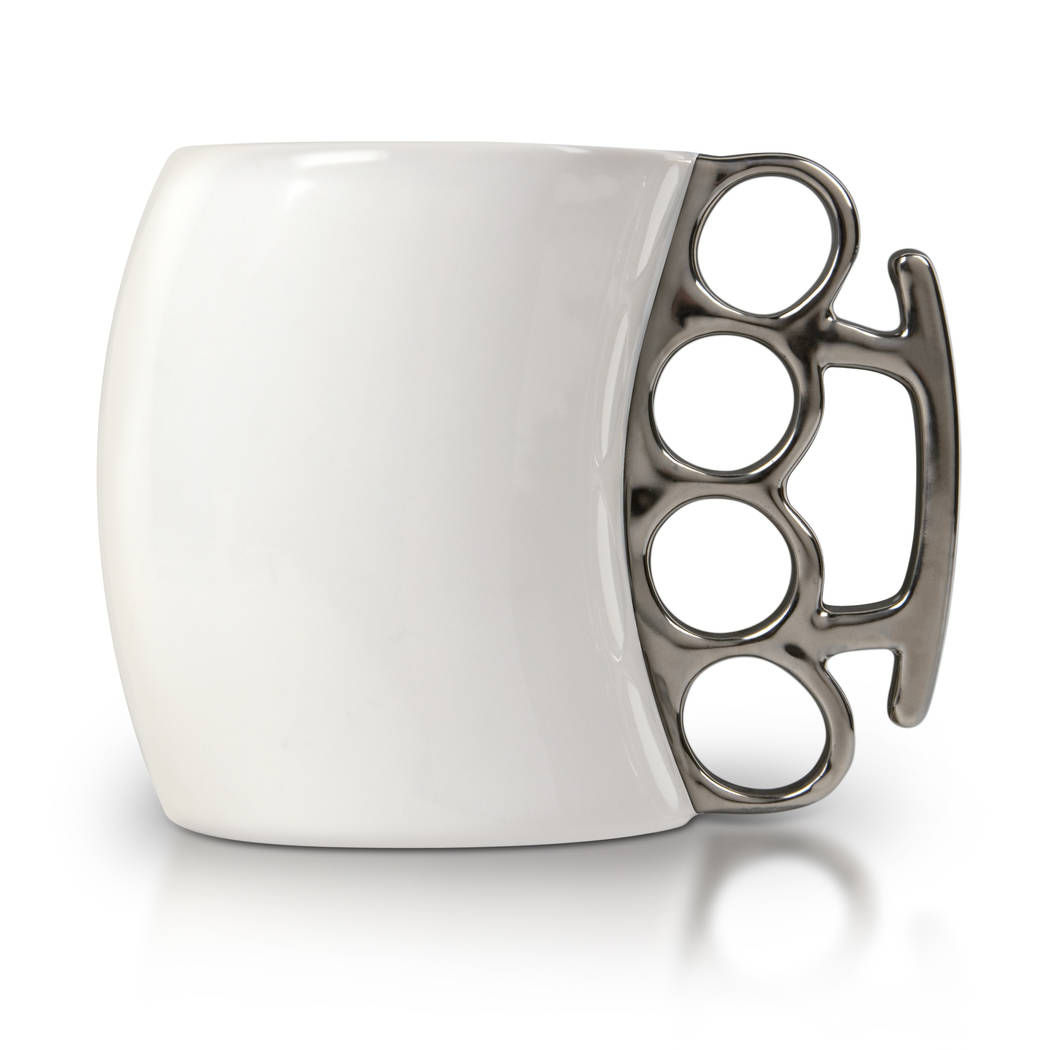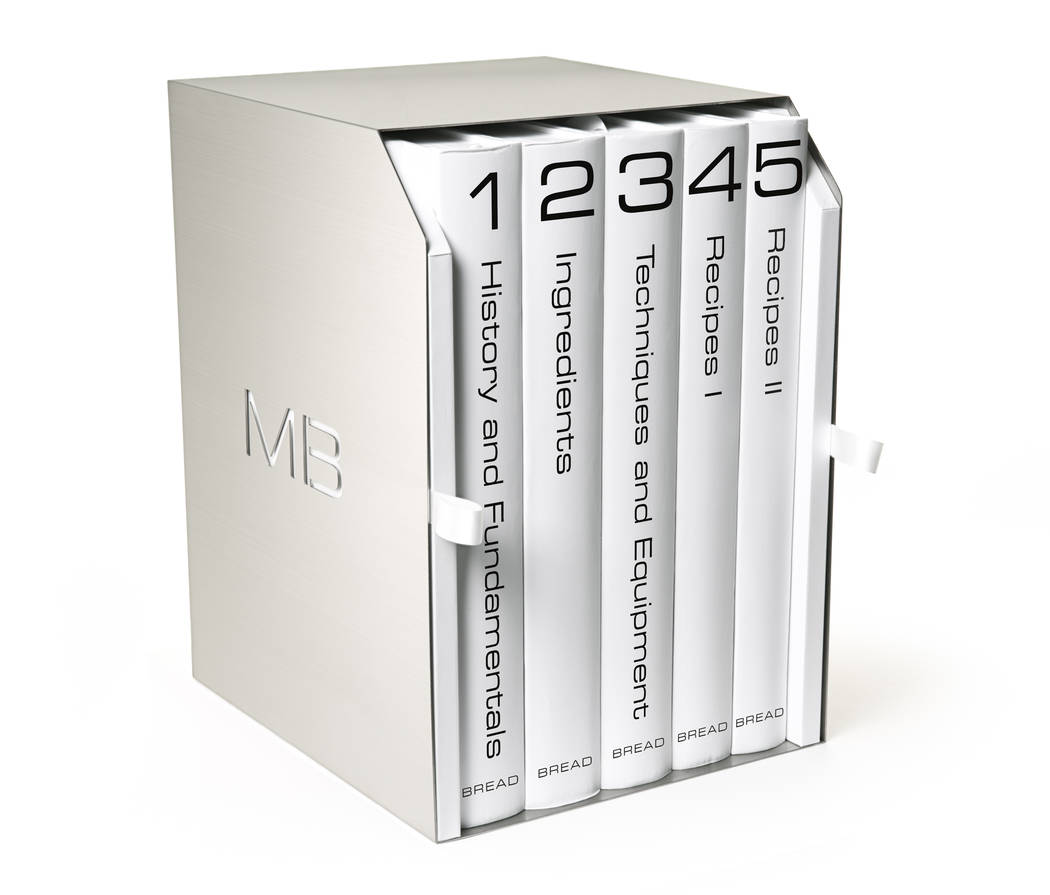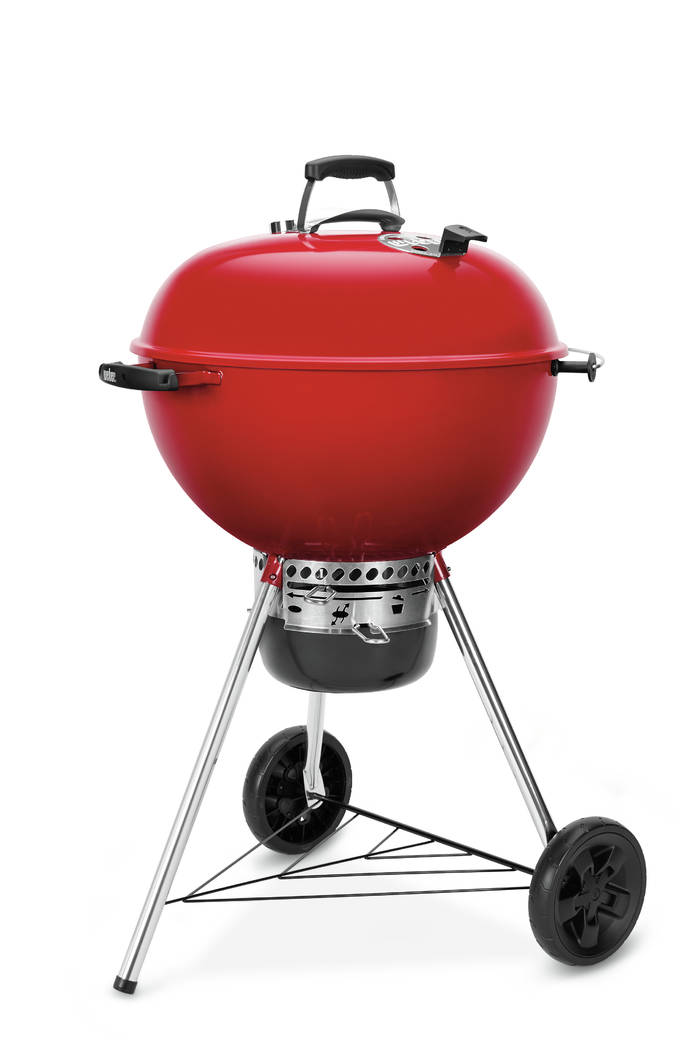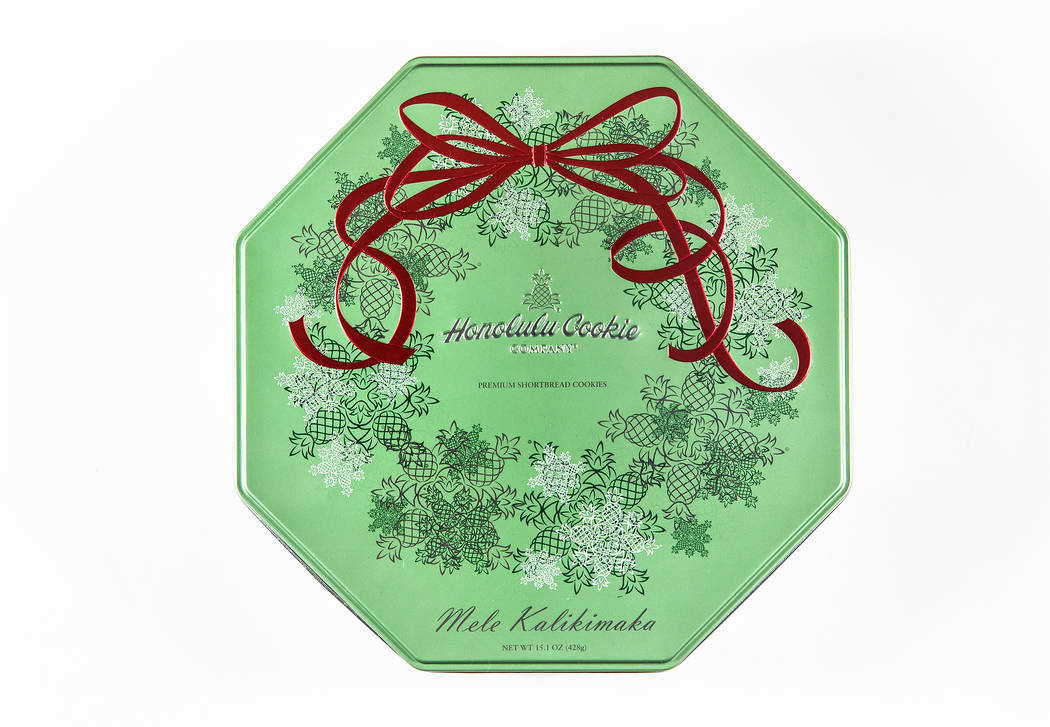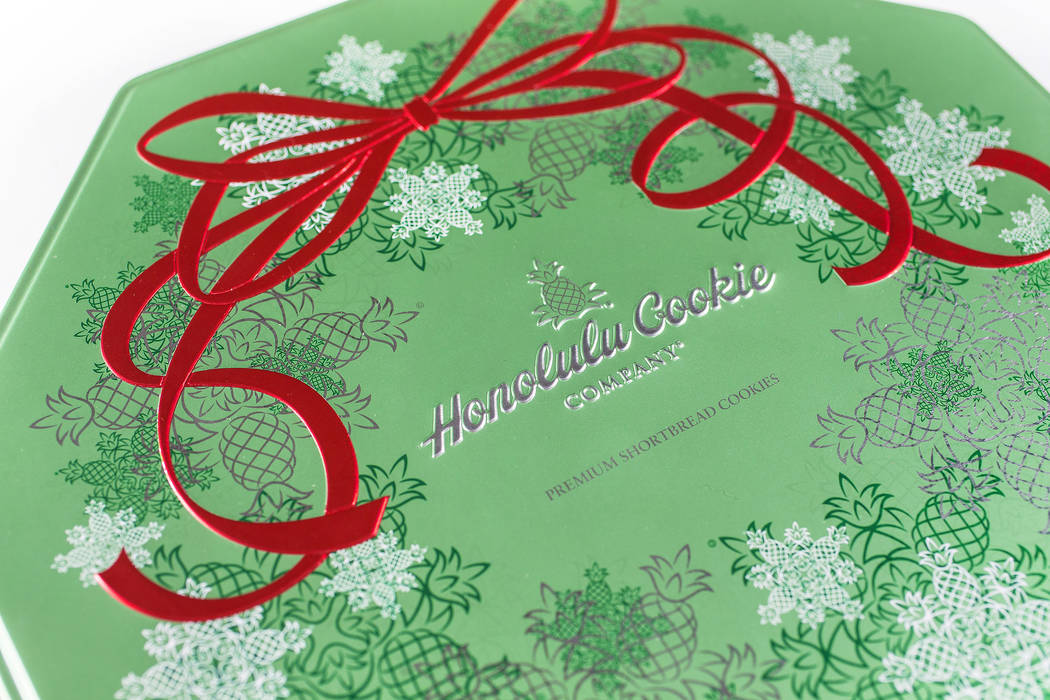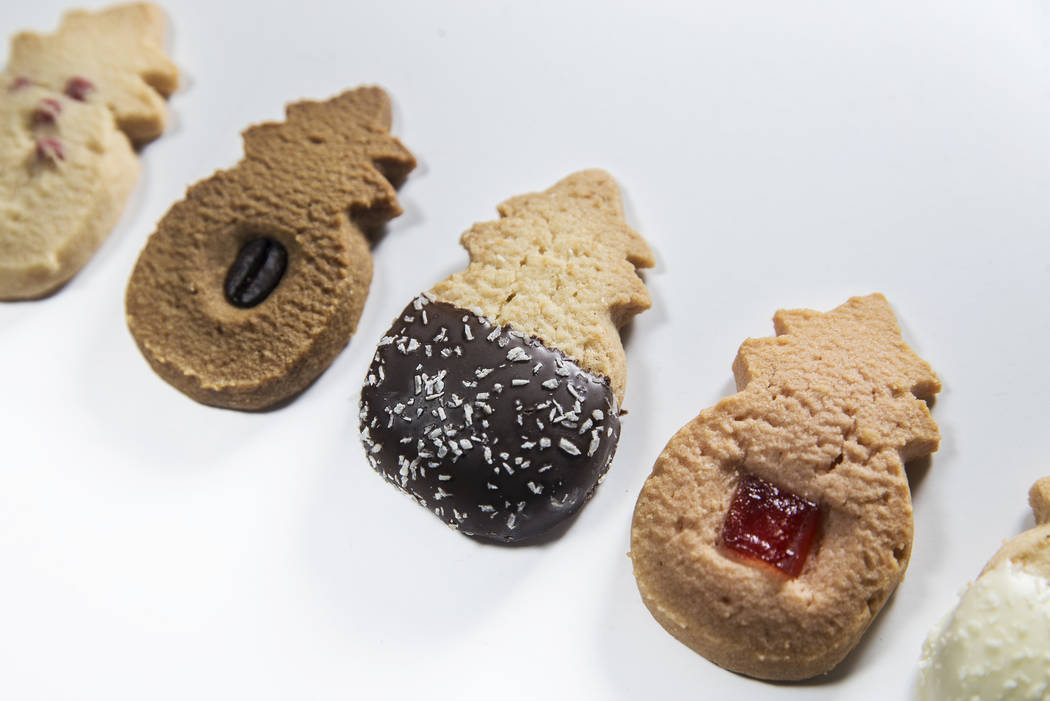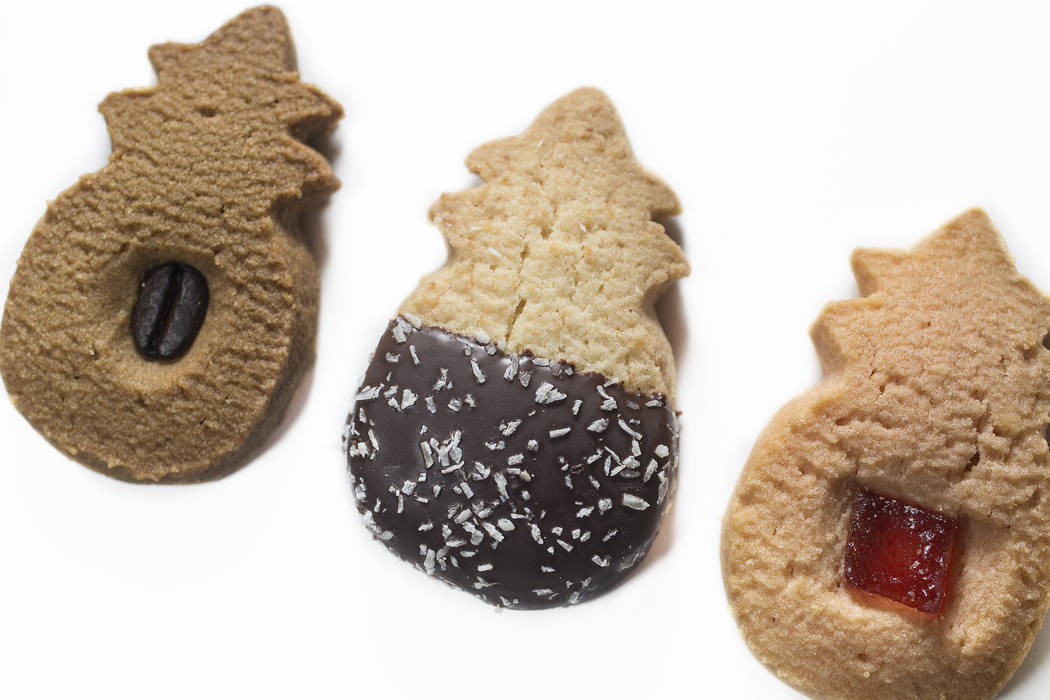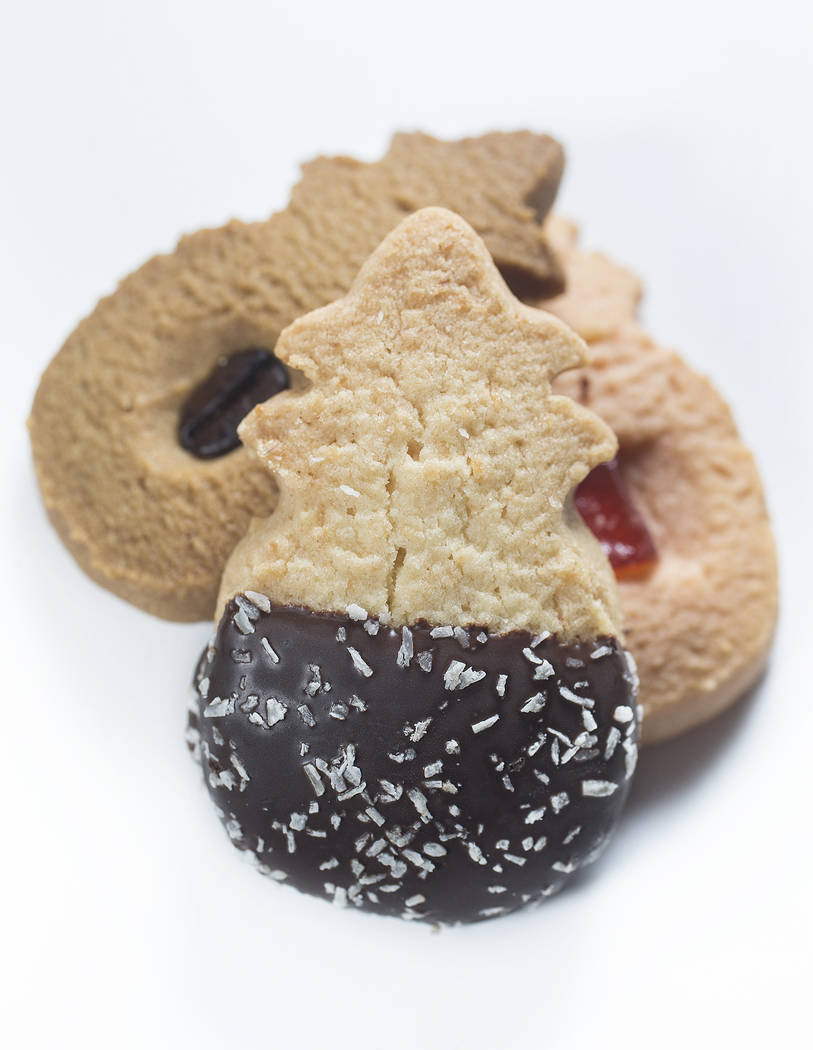 If you're looking for a gift for the foodie on your list, relax — there's always fruitcake. Well, maybe not; it appears more people save fruitcakes than eat them, which is why 100-year-old cakes aren't that unusual. Now, you can do much better, maybe by choosing one of these food-related gifts.
Lasagna ornament
Complete with ricotta cheese, tomato sauce — and even a few basil leaves on top — this tasty-looking ornament is imported from Poland, known for its skilled glass artisans. $22.99; bronners.com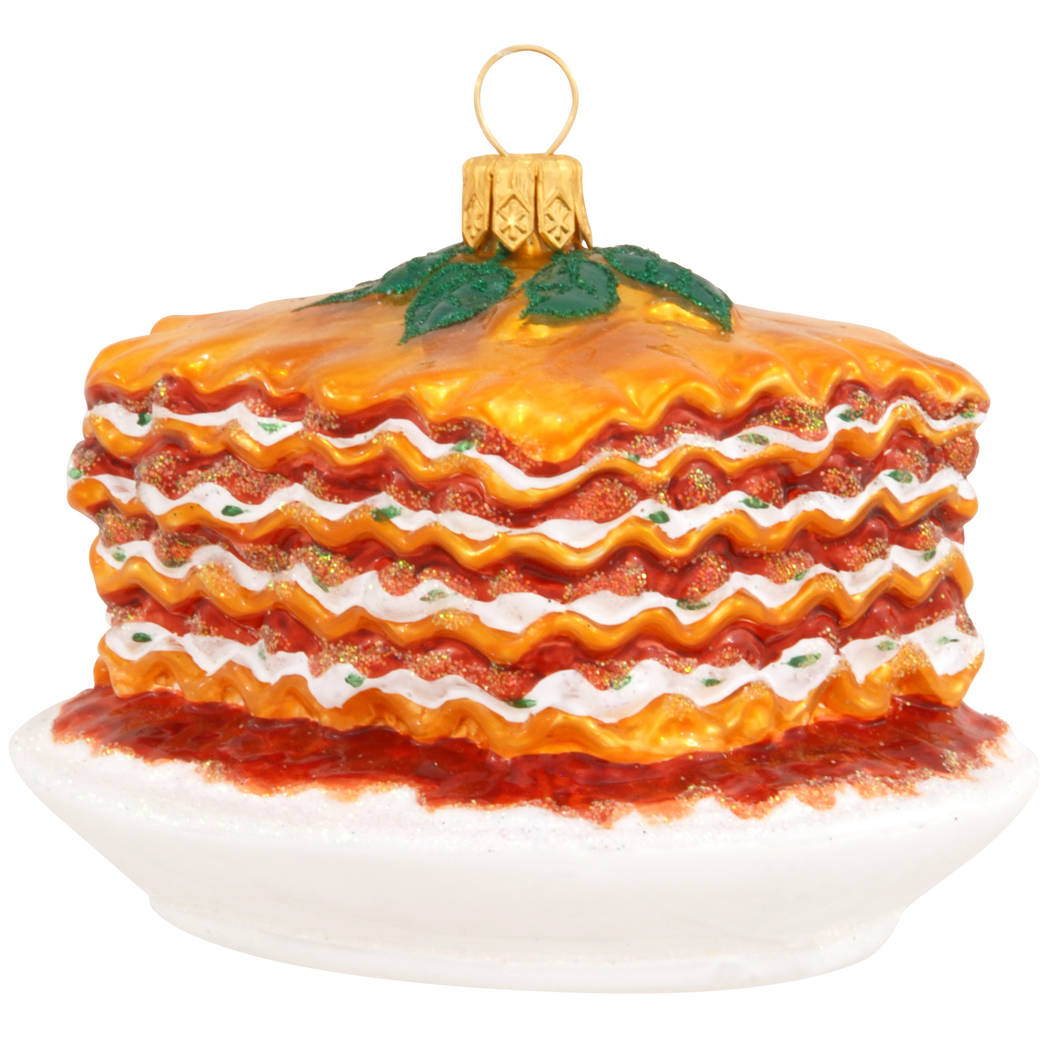 Bronner's Christmas Wonderland
Weber red kettle grill
Weber hasn't offered a red kettle grill since 2000, although it has used the crimson cooker in its logos. Just in time for Christmas, the company has this limited-edition version to put under — or next to — the Christmas tree. $199; weber.com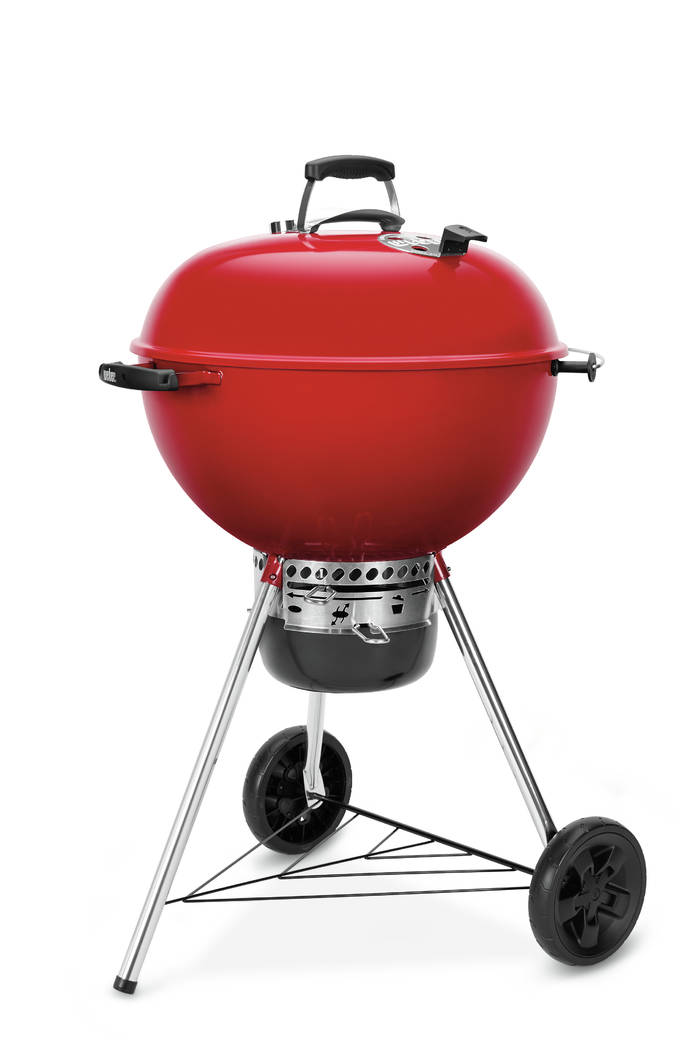 Weber
'Where to Eat Pizza'
Where to find the best pizza is a never-ending, emotional debate, but maybe Daniel Young's new book from Phaidon, "Where to Eat Pizza," can make it a bit easier. More than 1,000 food experts and pizza fans from all over the world were consulted for this immersive volume. $29.95, phaidon.com.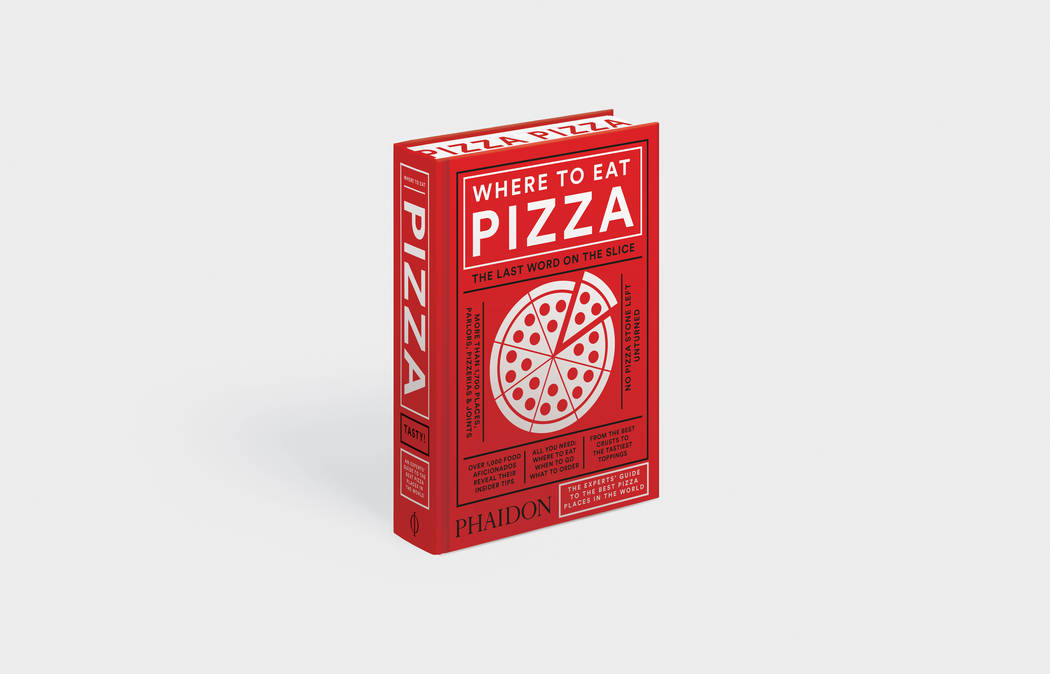 Phaidon
Cookies!
Honolulu Cookie Company, known for its macadamia shortbread cookies, offers seasonal flavors of dark chocolate peppermint, white chocolate peppermint, white chocolate pumpkin and white chocolate ginger-spice in the familiar pineapple shape. They're available in various combinations in various sizes. 30-cookie tin, $27.95; Grand Canal Shoppes and The Linq Promenade or honolulucookiecompany.com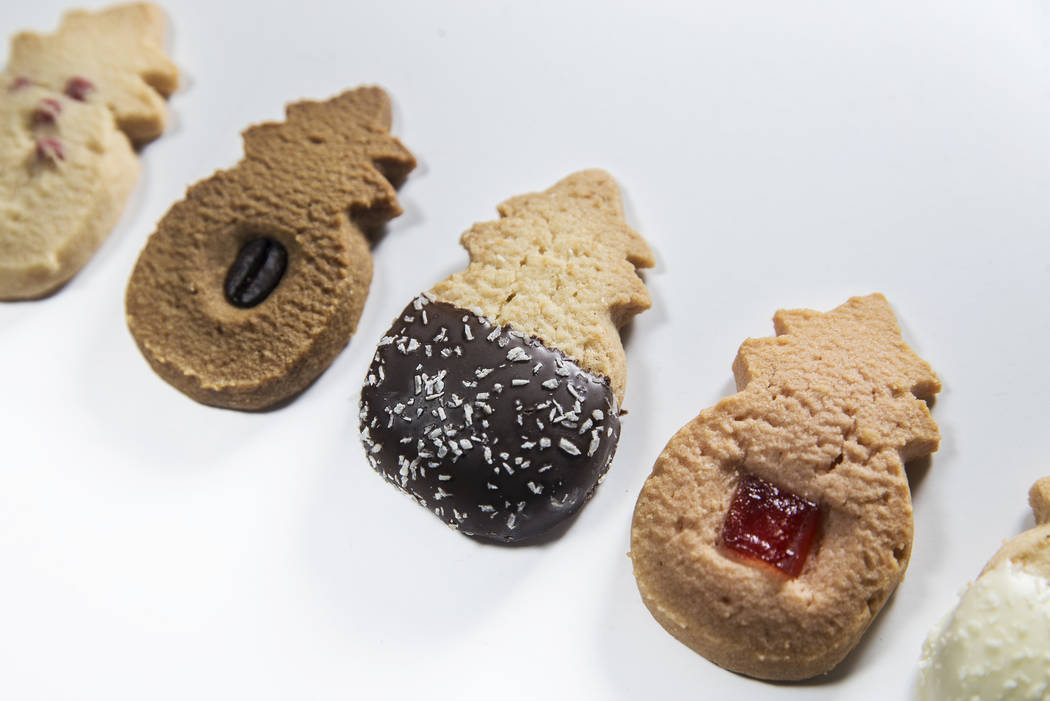 Honolulu cookies on Wednesday, Nov. 15, 2017, at the Review-Journal studio, in Las Vegas. Benjamin Hager Las Vegas Review-Journal @benjaminhphoto
Fisticup
This coffee mug, which sends a clear (but fun!) message, would be a perfect gift for the person whose stuff tends to get swiped at the office. $24.99; at the Mob Museum or themobmuseum.org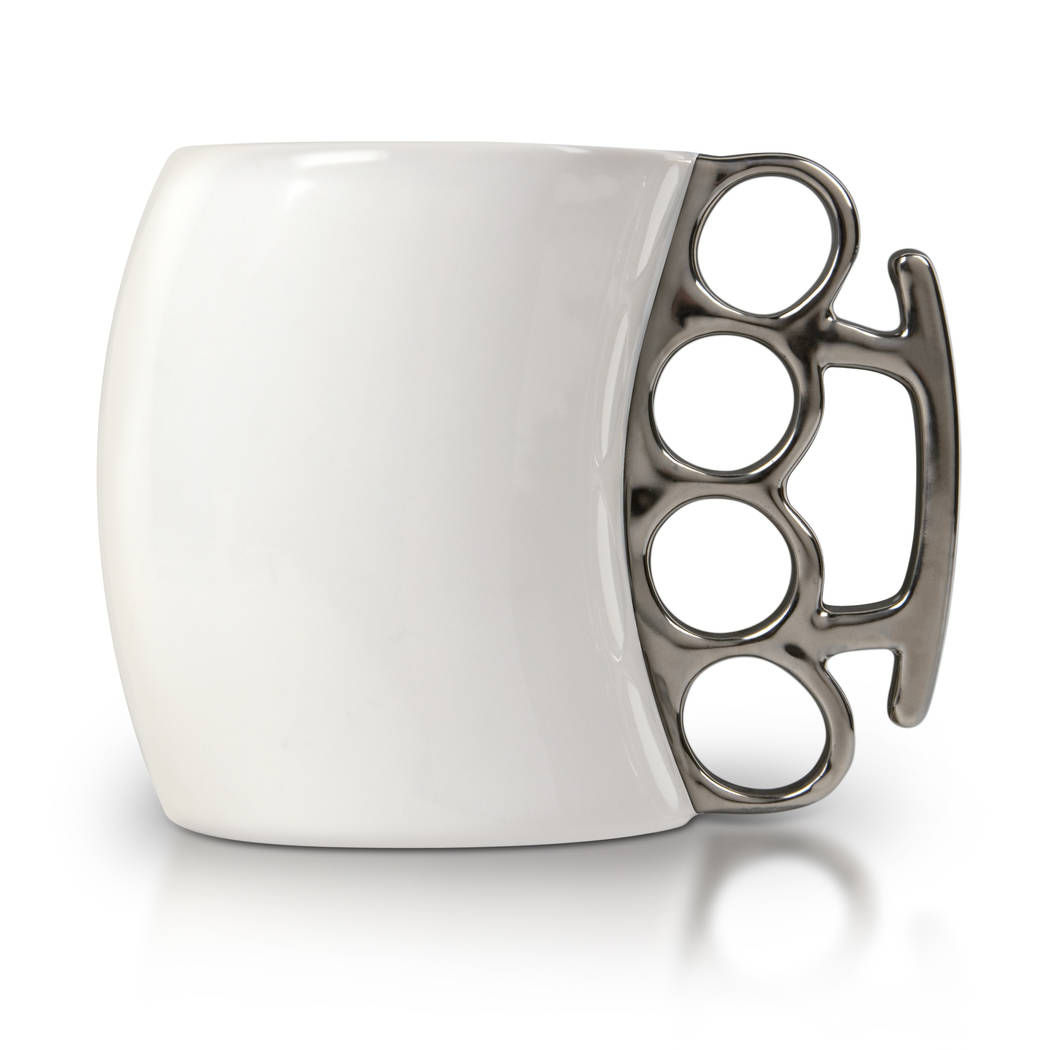 The Mob Museum
Nevada pride
Help your friends and relatives show their Nevada pride with Top Shelf Living's Etched State Cheese Board Collection slate, which highlights the Silver State's communities and landmarks. $29.99; bedbathandbeyond.com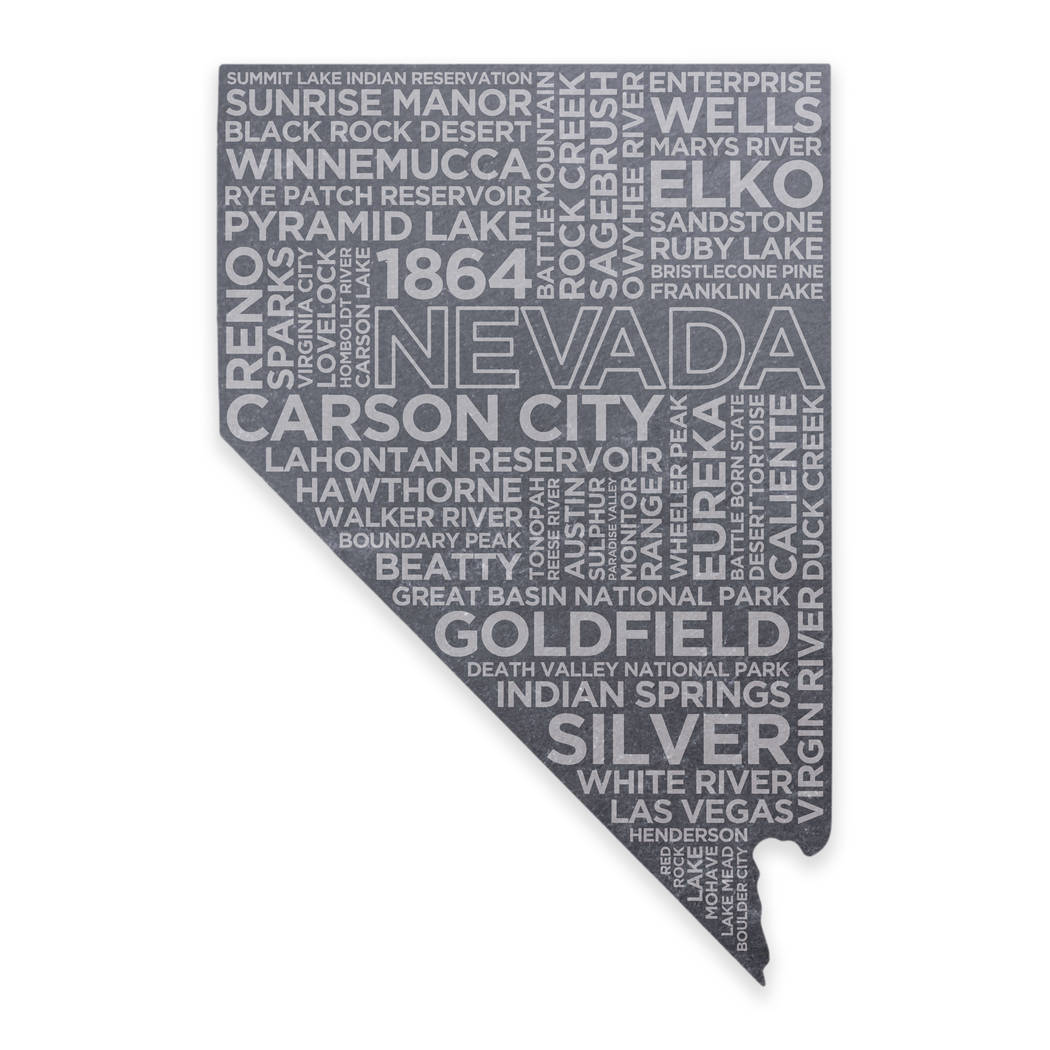 Bed, Bath & Beyond
Snowflake Cutter
You never have to worry about having the right size snowflake cutter with this set of five from Sur la Table. Ranging from 1 inch to about 4 1/2 inches wide, they're powder-coated steel and strong enough to cut brownies. $10; Sur la Table at Fashion Show mall and Downtown Summerlin or surlatable.com
Sur la Table
Floating dinnerware
What better time than the holidays to shock and amaze your friends? You can do just that with the LevitatingX Collection of glassware and home-decor items, which float above their wireless bases in the finest Jetsonesque fashion. There are cups designed for cocktails, beer, coffee and dessert, plus plates and more. Dessert or salad plate, $199; levitatingx.com.
LevitatingX Collection
'Modernist Bread'
"Beard on Bread" may have been the defining volume back in 1973, but Nathan Myhrvold's five-volume set, "Modernist Bread: The Art and Science," takes it to a whole new level — with photography worthy of a place on your wall. $554.18; amazon.com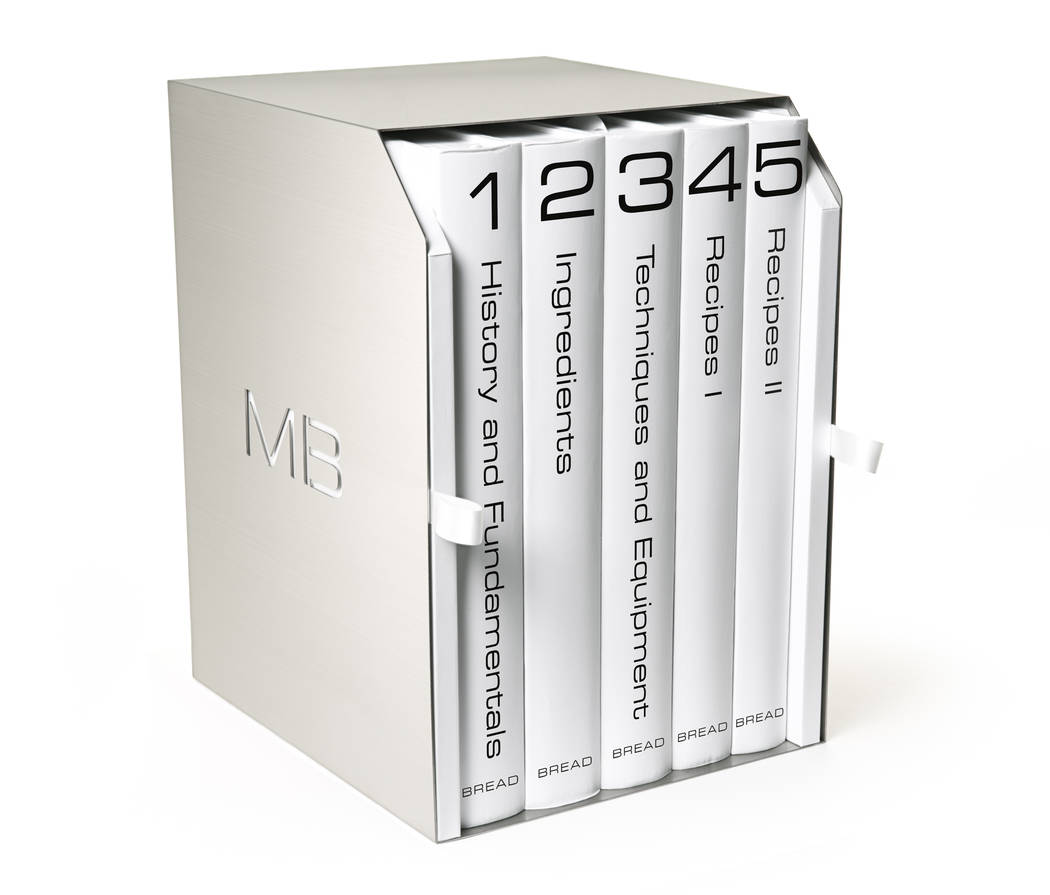 Modernist Bread