Barley's Casino in Henderson partners with Banger Brewing to offer craft beers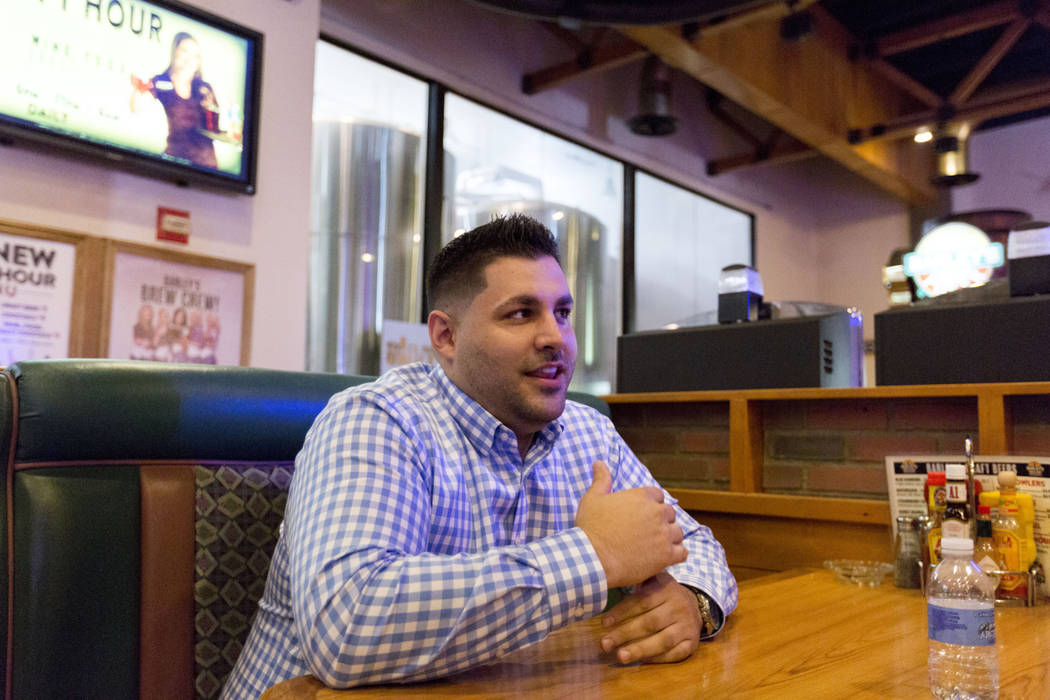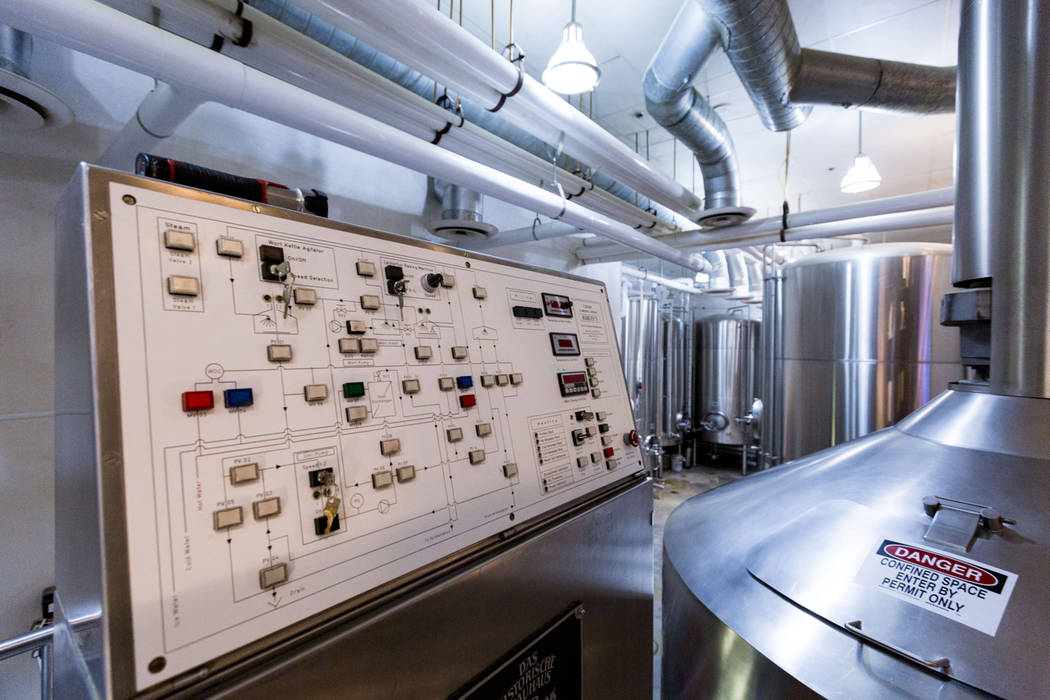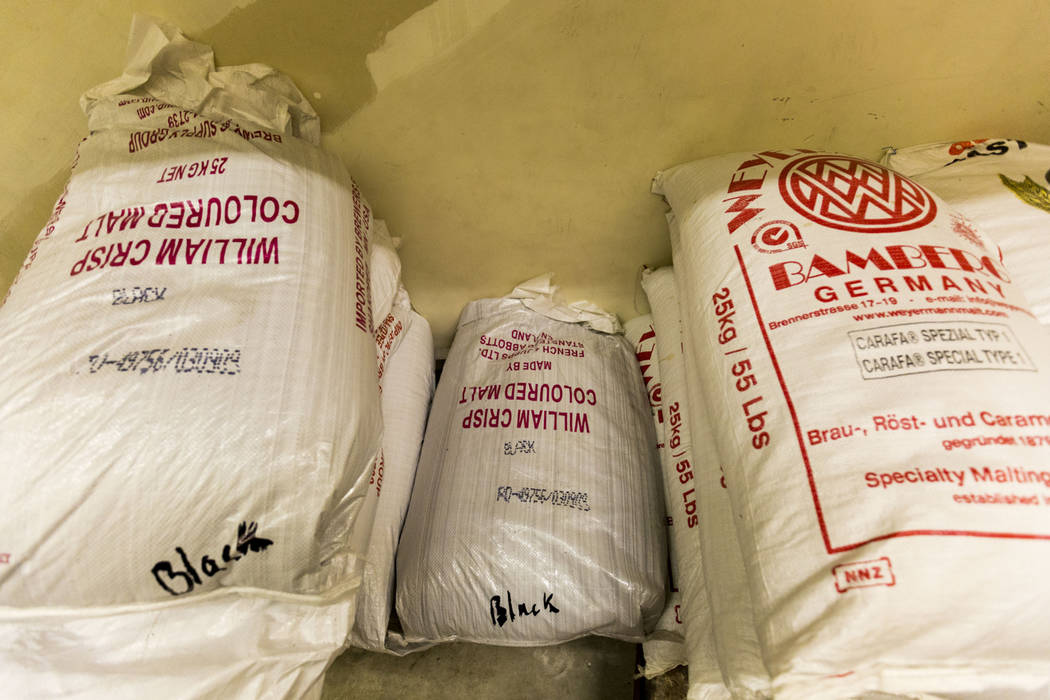 Behind a large glass window at Barley's Casino & Brewing Co. is what Nick Fischella calls the Cadillac of brewing systems.
The keys have been handed to Banger Brewing, and the goal for the downtown Las Vegas brewery is to push the local craft-beer scene to evolve.
"Any more awareness we can bring to craft beer, that's really our whole concept," said Fischella, co-owner of Banger Brewing, at 450 Fremont St.
Barley's and Banger Brewing announced a partnership March 23. The downtown brewery will oversee beer operations at the Station Casinos property. The partnership is one of many steps Barley's general manager Jonathan Veltri said he's taking to expand the casino's brand, as well as attract a new clientele.
It starts with focusing more on locals.
"A lot of people don't even know Stations has a brewery," Veltri said. "We're trying to rebrand the name."
A couple of months before the announcement, Banger Brewing contacted Barley's about contract brewing.
Veltri said he did intensive research. Through social media and online reviews, the general manager liked what he saw, and initial meetings between the two entities went well.
Veltri praised Banger Brewing's creativity. For example, a Cinco de Mayo-themed concoction that smells like a margarita with a heavy hint of chili peppers will be released in the first week of May; it will be a Stations-only product.
"The craft-beer crowd doesn't necessarily correlate with a casino," Veltri said. "We're trying to bring both of those together."
The German brewing system at Barley's has a diagram that shows which tanks are which; they're operated by a push of a button. Brewing can be a tedious process, Fischella noted, but the machines do most of the heavy lifting.
It takes 1,400-1,800 pounds of grain to make one batch of beer, Fischella said. Each batch is 30 hectoliters, the equivalent of 50 kegs.
Cultural growth in Southern Nevada has been a boost not only for Banger Brewing, but for the Arts District and other downtown components, Fischella said. He added that he hopes that growth will spread beyond downtown, and that Barley's will ship beers to other Wildfire Casino locations, as well as a couple of other Stations properties.
"Our goal is to grow together," Fischella said.
One person is already on board from a flavor perspective.
"I don't really like beer," Veltri said, "but when I had their stuff, I really liked it."
Contact Danny Webster at dwebster@viewnews.com or 702-477-3834. Follow @DannyWebster21 on Twitter.
Barley's Casino & Brewing Co.
Where: 4500 E. Sunset Road, Henderson
Hours: 8 a.m. to 10 p.m. Mondays through Thursdays; 8 a.m. to 11 p.m. Fridays; 7 a.m. to 11 p.m. Saturdays; and 7 a.m. to 10 p.m. Sundays.
More information: 702-458-2739 or wildfire.sclv.com/Barleys.
Social media: Facebook, Twitter and Instagram