Celebrate Shaq's birthday with a free ice cream cone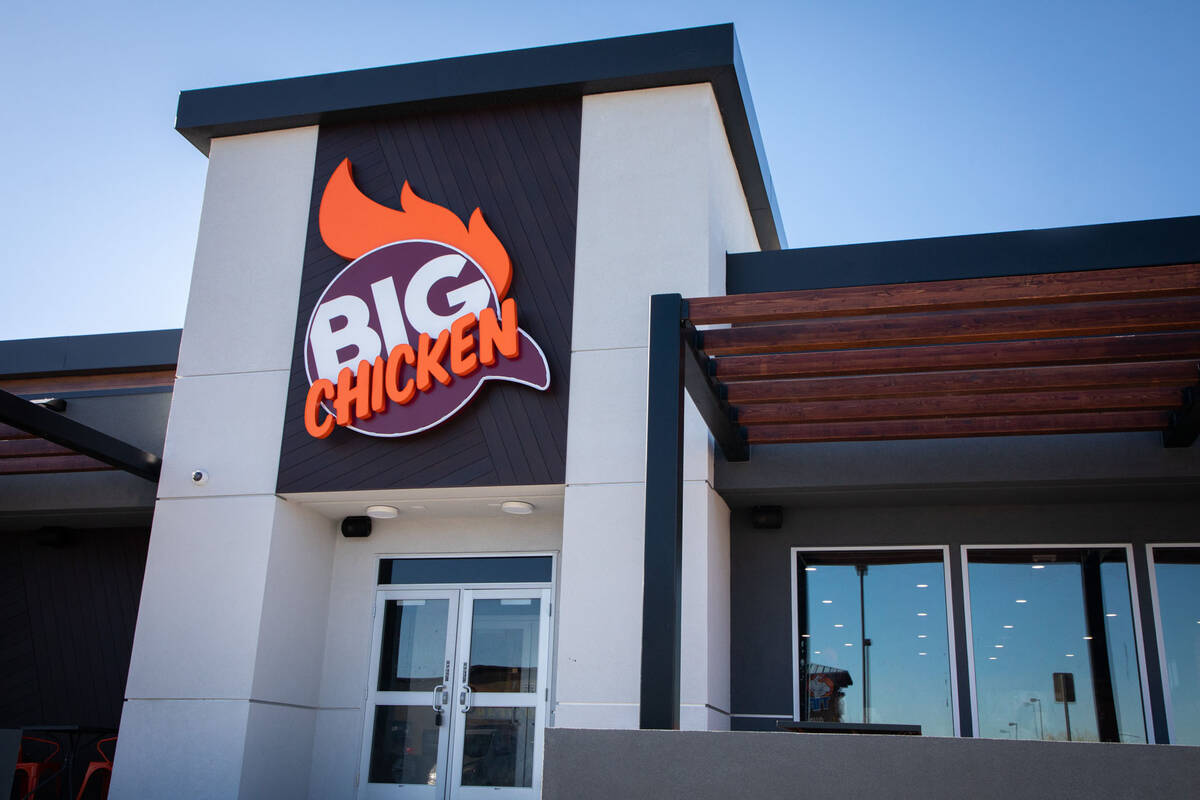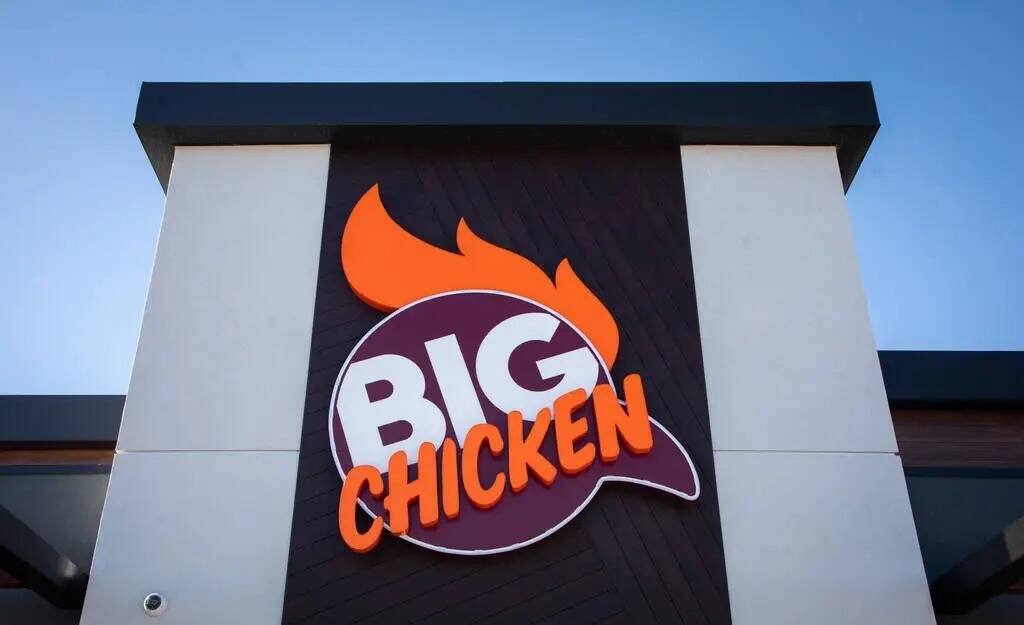 The big guy is having a birthday on Monday and giving away ice cream cones to celebrate.
Shaquille O'Neal's Big Chicken is giving guests free ice cream cones, while supplies last. Anyone who dines in or who picks up their order at the brand's 16 locations — including the Las Vegas restaurants at 4480 Paradise Road and and 9595 W. Tropicana Ave. — will receive a free cone, according to a news release.
"Shaquille's legendary career and commitment to making a positive impact across the United States deserves to be honored in a big way," Big Chicken CEO Josh Halpern said in a news release.
The tribute to O'Neal's generosity continues through April, the release said.
Big Chicken also is launching a promotion that includes a giveback initiative supporting The Shaquille O'Neal Foundation.
"Creating pathways for underserved youth to help them achieve their full potential, the foundation works in cooperation with the Boys & Girls Clubs of America and Communities in Schools," the release said. "As part of Big Chicken's birthday festivities for O'Neal, the fast chain will donate a portion of the proceeds from three of the founder's most significant menu items."
The three menu items in the giveback campaign — Lucille's Mac N' Cheese, the Diesel Shake and the Popcorn Chicken — each pay homage to aspects of O'Neal's personal and professional lives. Representing his close connection to his mother (Lucille's Mac N' Cheese), jammin' DJ career (Diesel Shake) and success in the entertainment industry (Popcorn Chicken), the menu items form a combo meal, the release said. For each combo purchased, a portion of the proceeds will be donated to the foundation.