Chicken wing challenge gets hot, messy in Henderson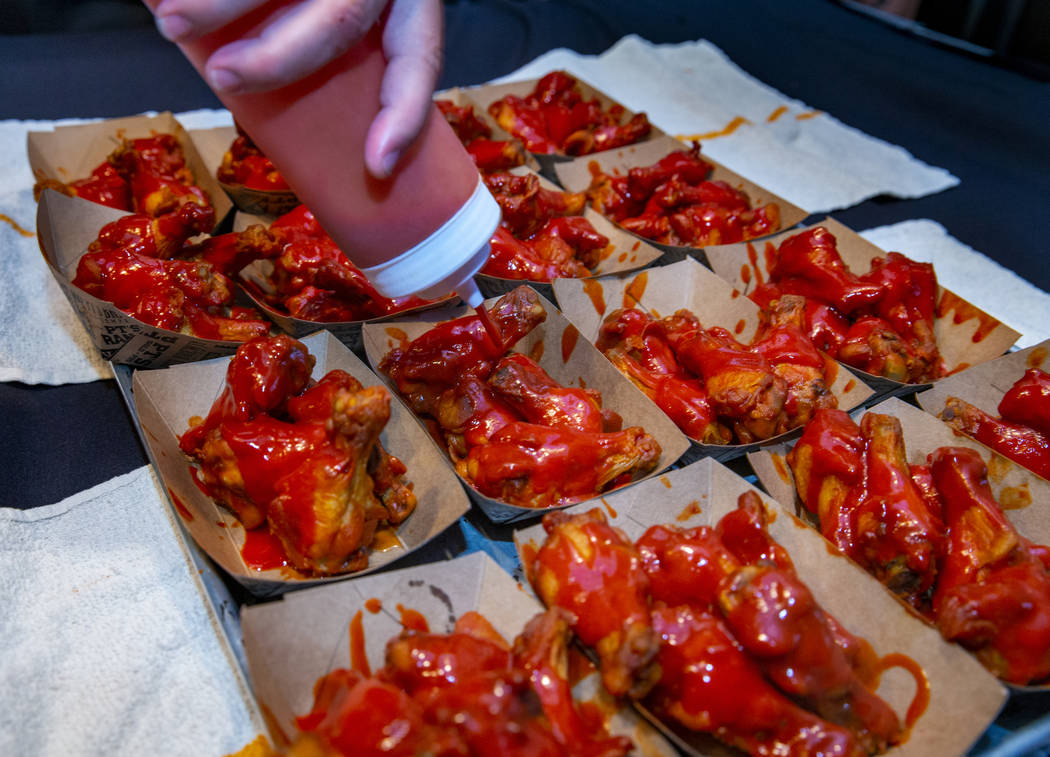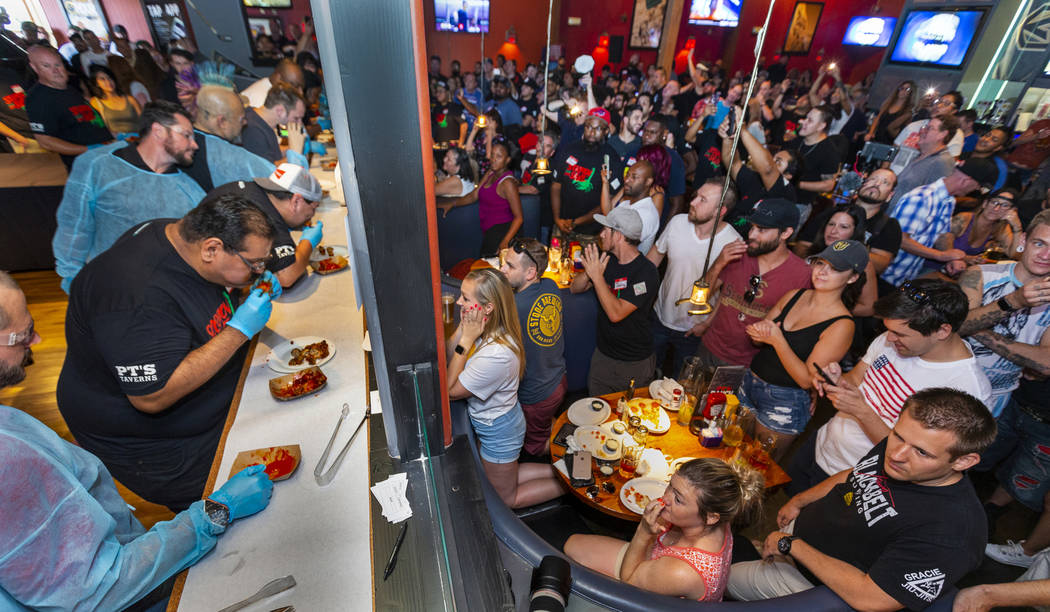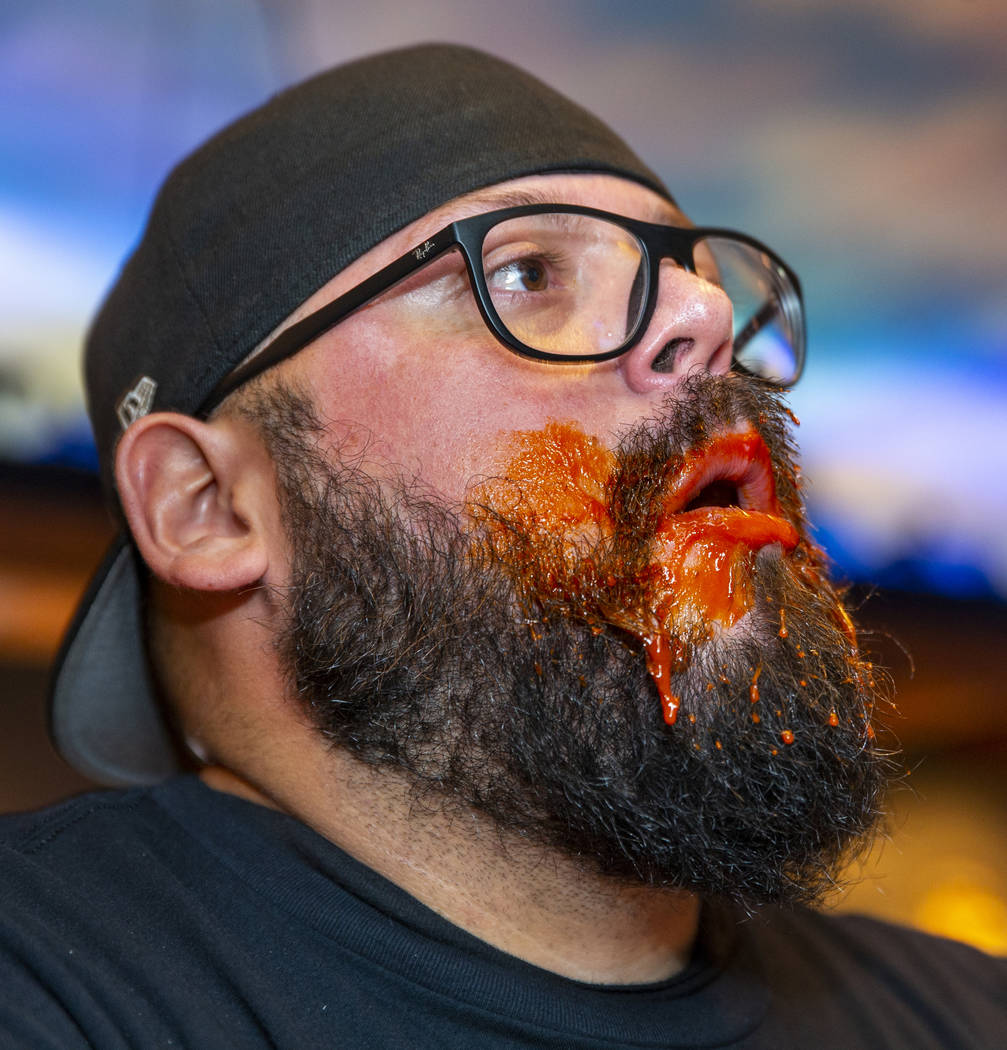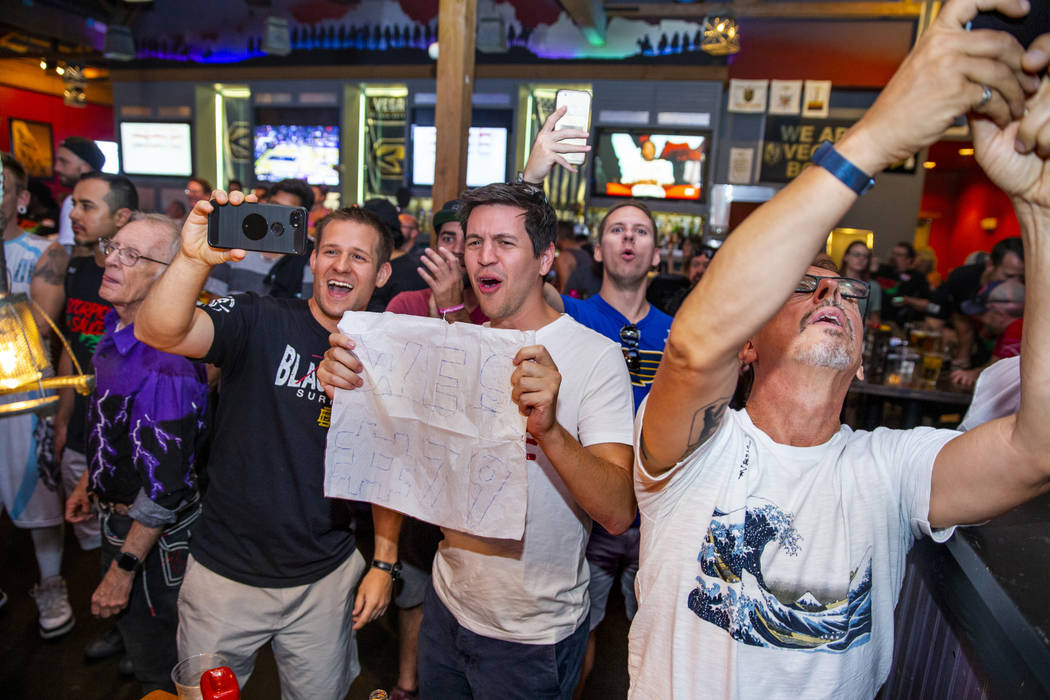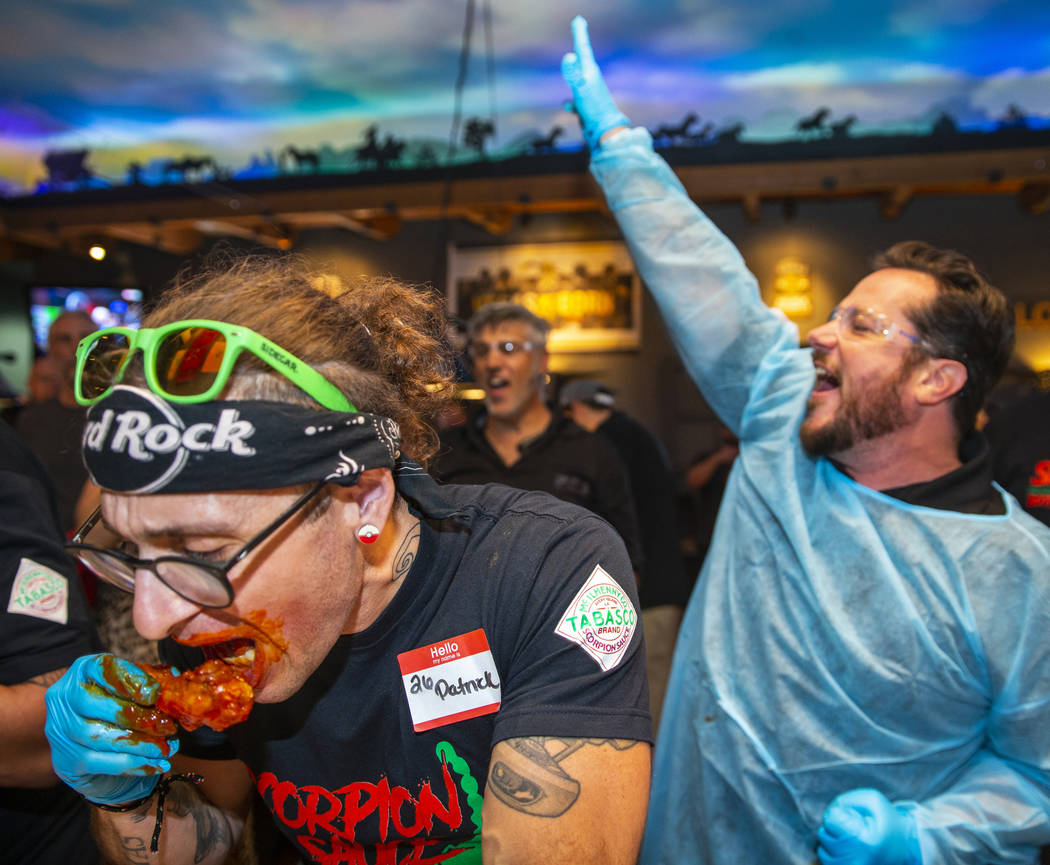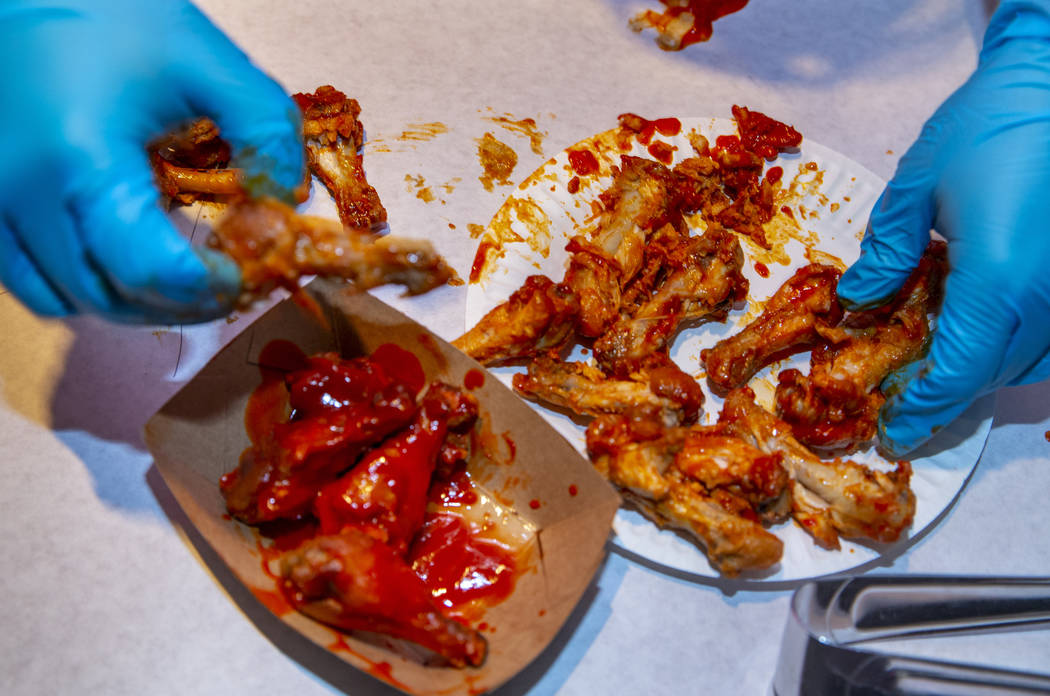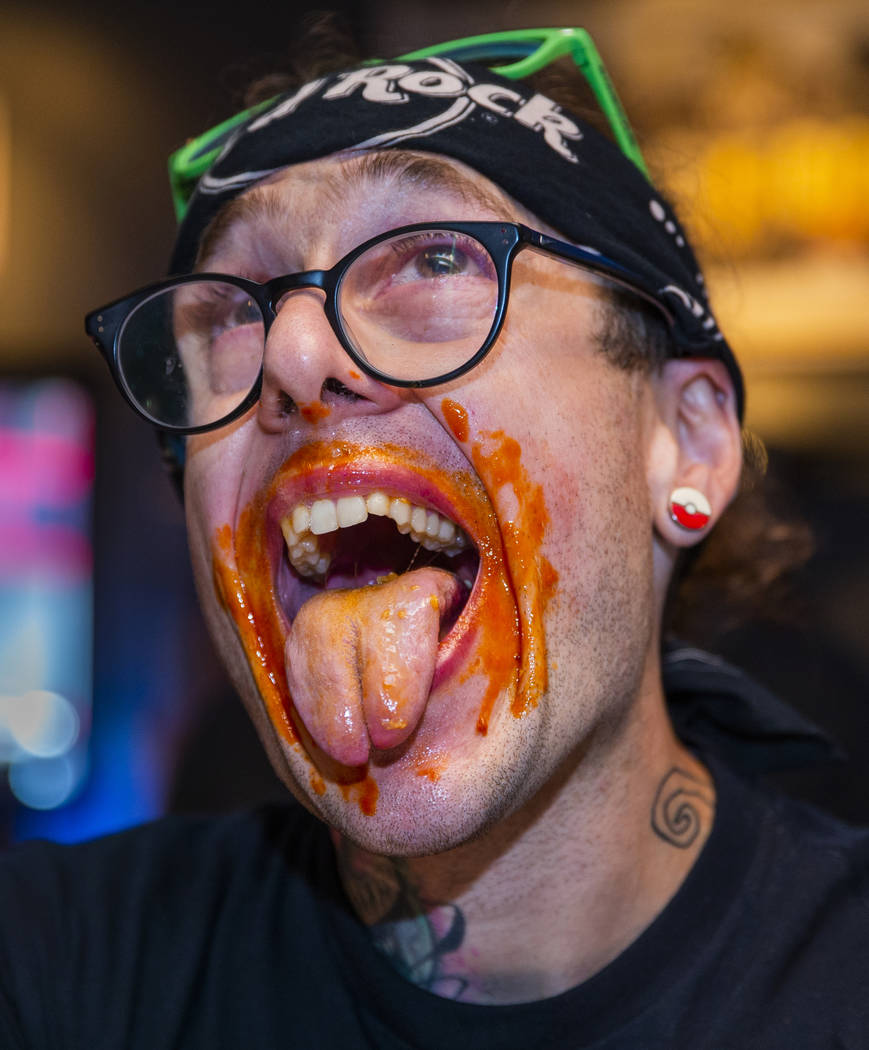 On Sunday, PT's Ranch in Henderson hosted a $4,000 wing-eating challenge in celebration of National Chicken Wing Day.
The contest had 100 participants, with the winner receiving $2,500. The second-place prize was $1,000 and the third-place prize was $500.
The winner was determined by who can eat the most chicken wings doused in Scorpion Sauce in two minutes.