Cocktail at Cromwell is made with rum, juice and fire — VIDEO
August 18, 2017 - 10:06 am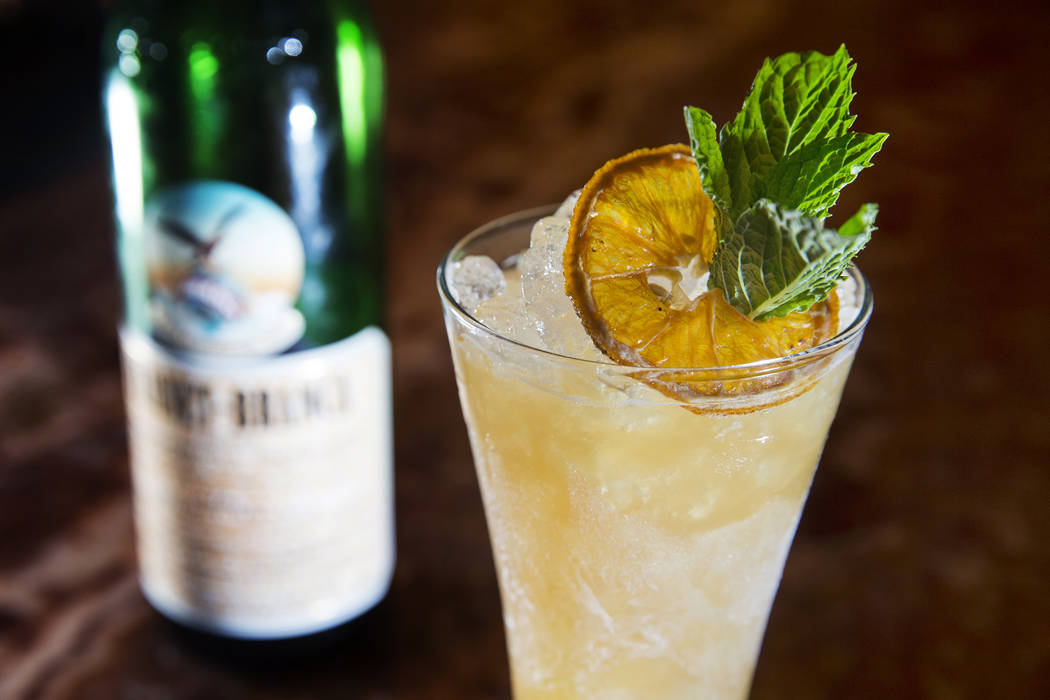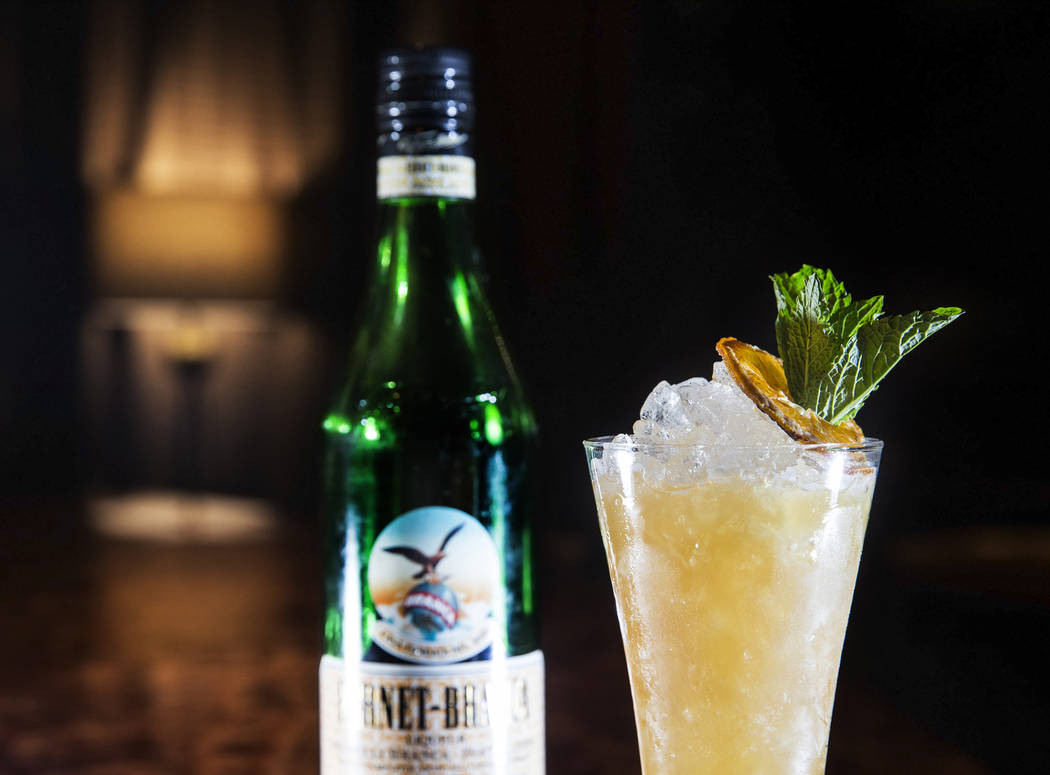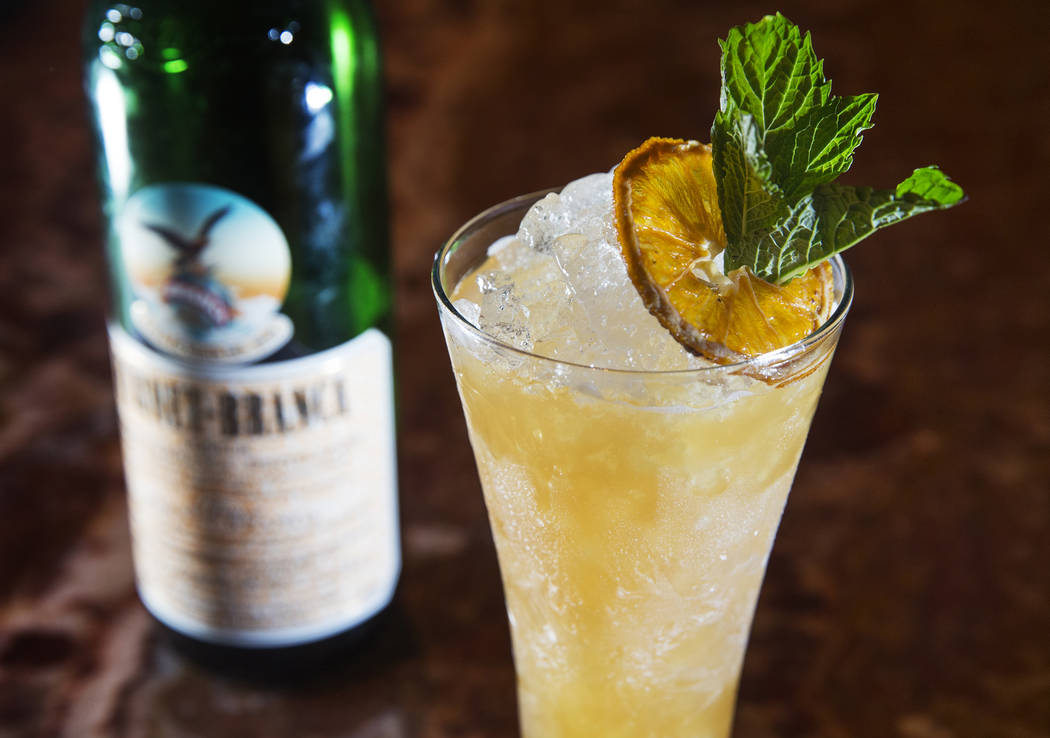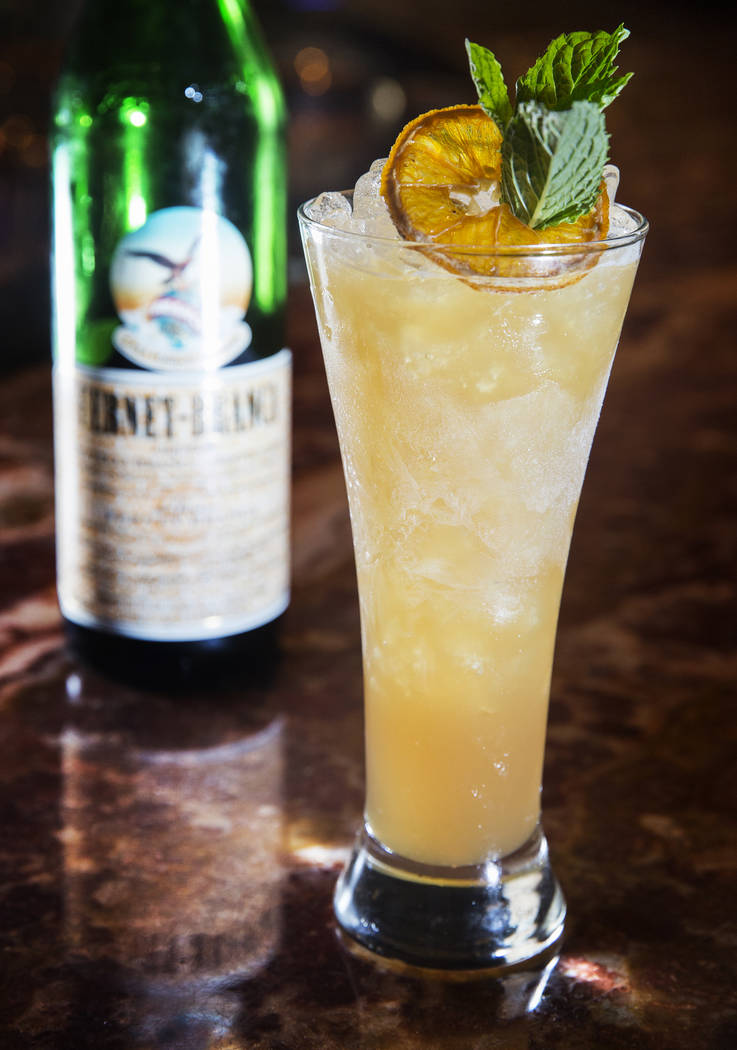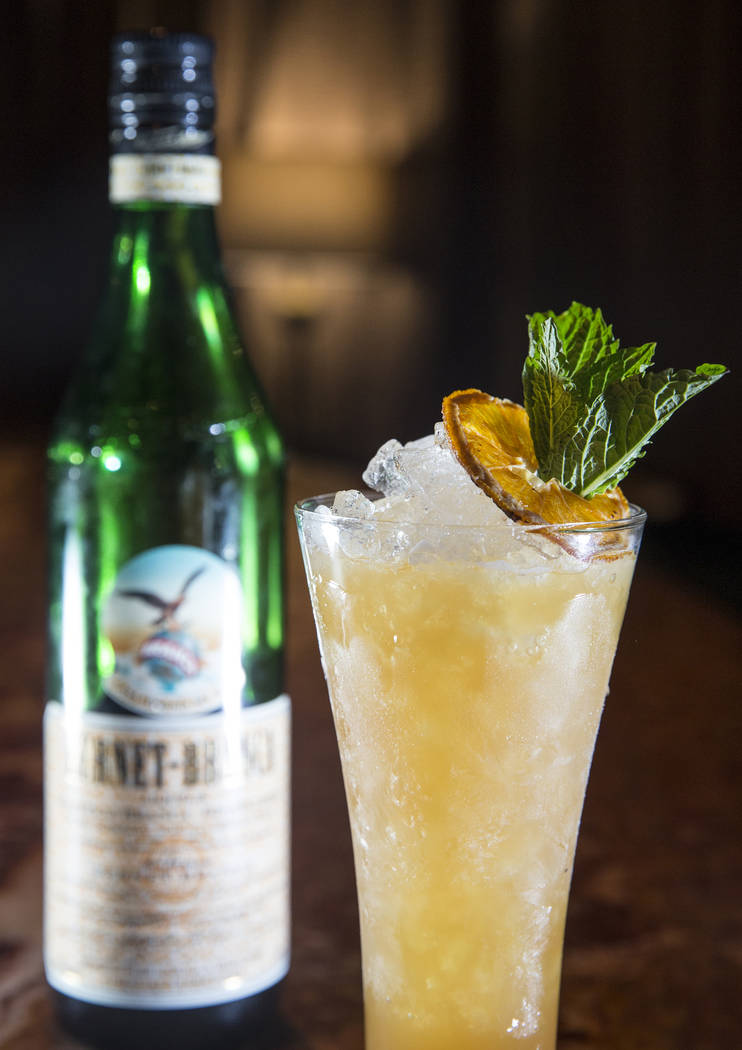 With rum, fruit juice and fire, the Beach Club might be more at home in a tiki bar than The Cromwell's posh lounge Bound. But in addition to its herbal flavors, the Fernet-Branca brings a hip elegance befitting its home.
Ingredients
■ 2 oz. Tamarind-infused Mount Gay XO Rum (recipe below)
■ 1/2 oz. Fernet-Branca
■ 3/4 oz. pineapple juice
■ 1/2 oz. lime juice
■ 1/2 oz. grapefruit juice
■ 1/2 oz. orgeat
Garnish
■ mint leaves
■ 151 Rum
■ dried orange chip
Directions
Add all ingredients to a shaker with crushed ice. Shake and strain. For garnish: dip mint leaf in 151 rum. Put mint through the middle of a dried orange chip. Light mint with flame and serve.
Tamarind-infused rum
Peel 10 tamarind pods. Add peeled pods and one 750 milliliter bottle of Mount Gay XO Rum to a large container. Date container and let sit for 1 week, then strain liquid into a bottle.