Eat 7 foods named after Elvis on his 40th death anniversary
August 16, 2017 - 10:20 am
Updated August 16, 2017 - 10:45 am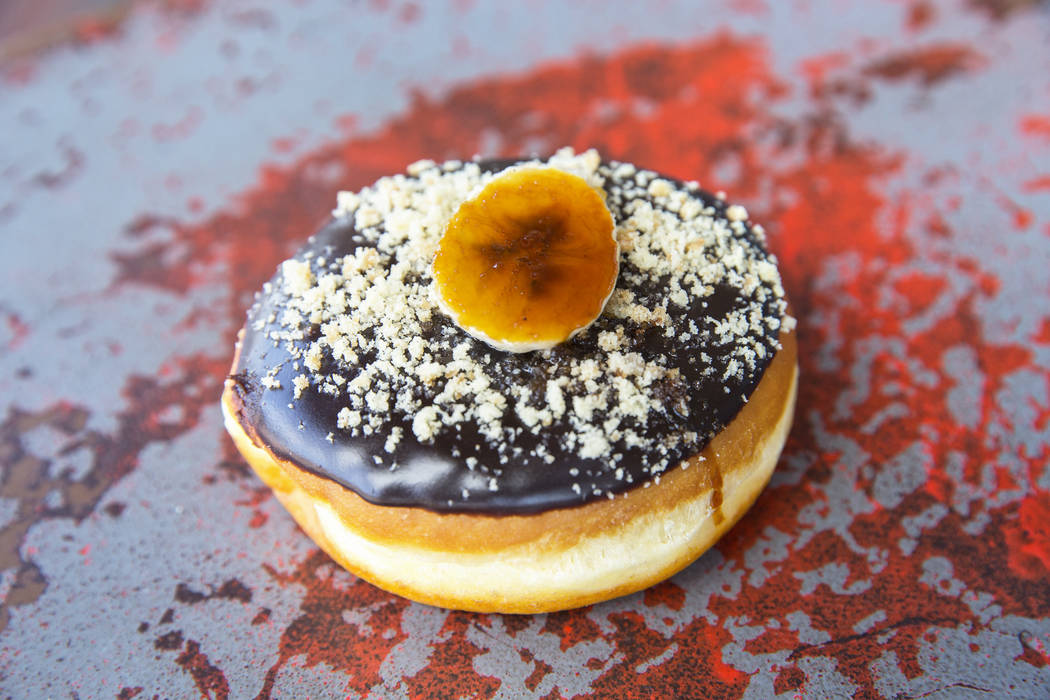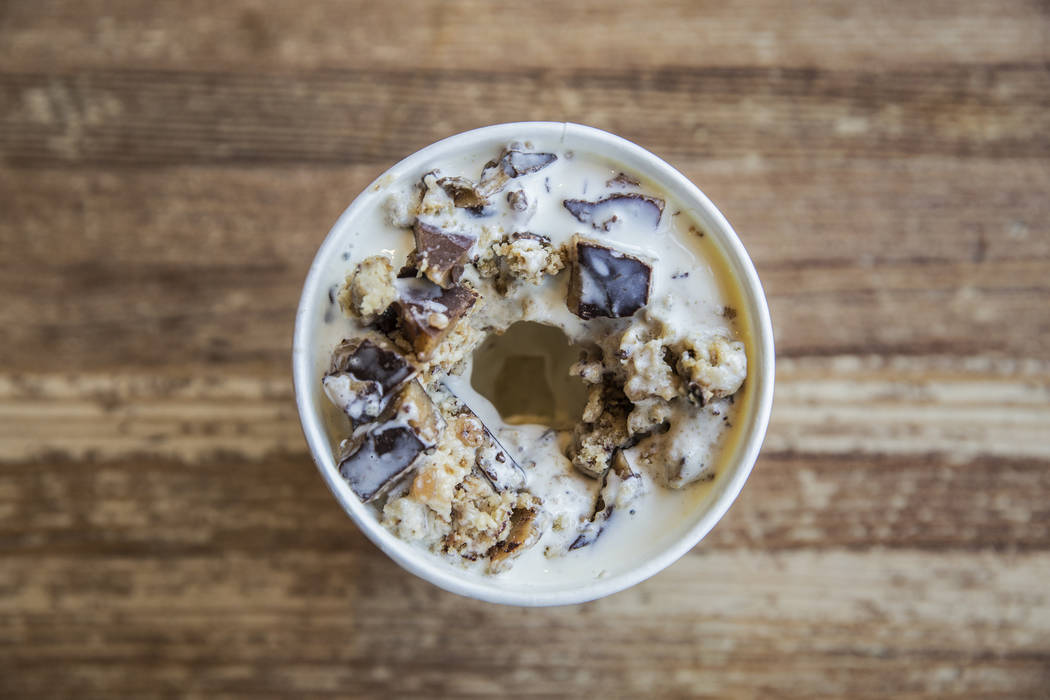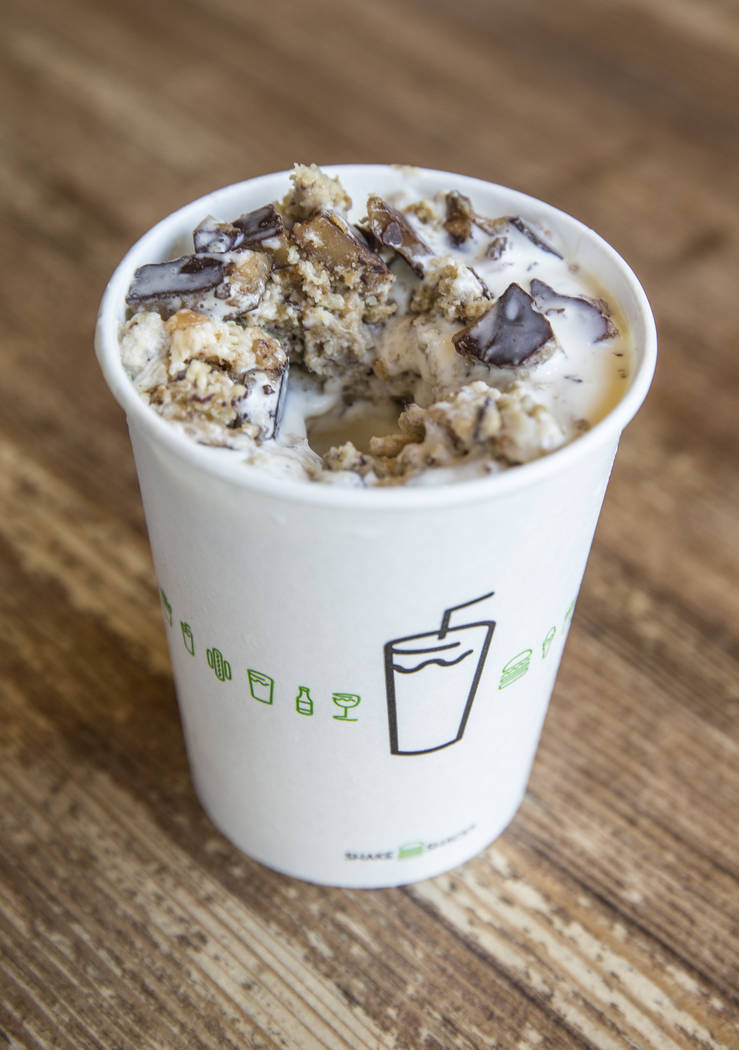 For better or worse, Elvis Presley, who died 40 years ago today, will always be known for his fave peanut-butter-and-banana sandwiches — sometimes with bacon — but he was far from alone in his tastes; even former New York mayor and noted nutrition nag Michael Bloomberg has said he'd choose a PBB&B sandwich as his last meal.
In the finest Las Vegas tradition, a number of local restaurants offer nods to The King with food and beverages showcasing those flavors. Here are some:
Sweet Elvis, Crush, MGM Grand. This dessert flatbread is spread with peanut butter, topped with bananas and bacon and drizzled with vanilla anglaise, $12.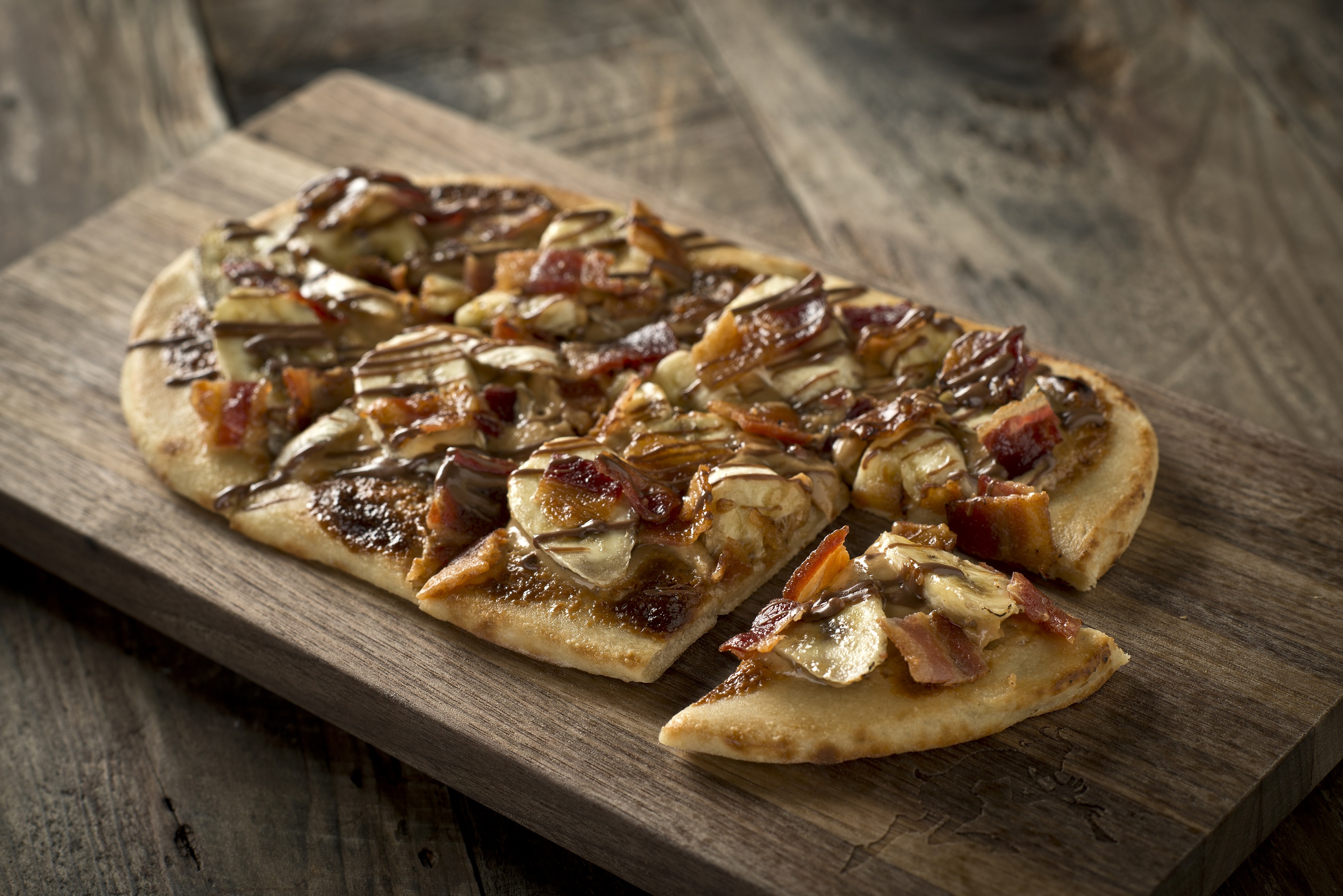 PBB&B, Sid's Cafe, Westgate. The classic sandwich, $14, is served with thick-cut fries or house-made chips, through Friday.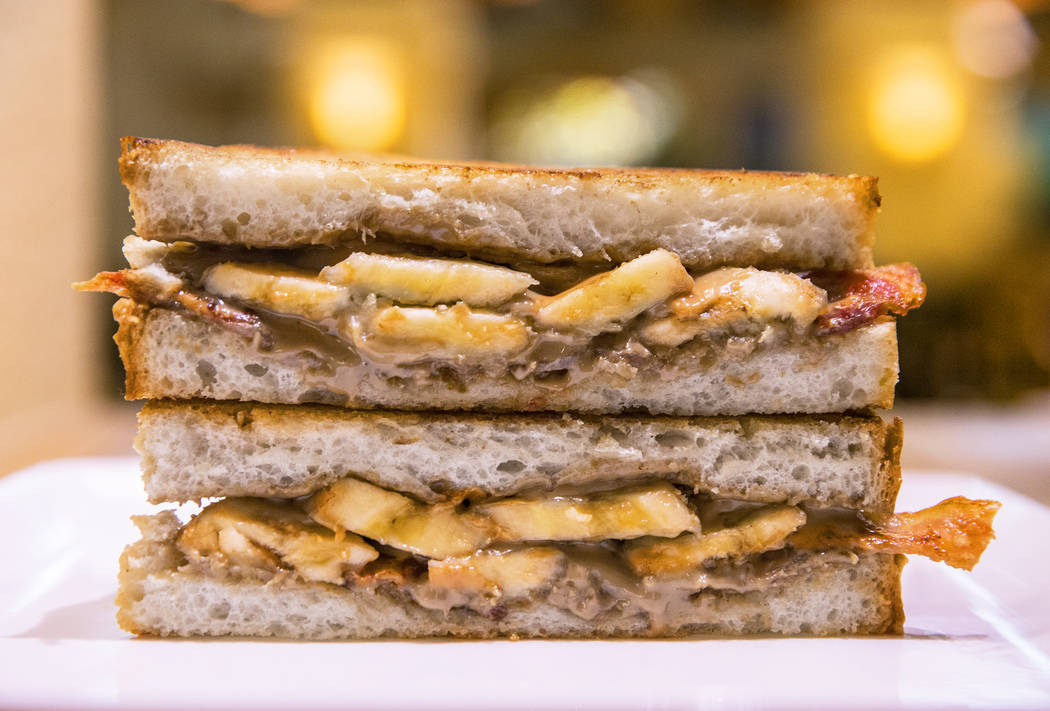 Elvis Waffle, Grand Cafe at Red Rock Resort and Green Valley Ranch Resort. The PBB&B are further elevated with Nutella, whipped cream and a cherry, $9.99, through the end of August.
Ex-Pressly Elvis Shake, Lucky Penny, the Palms. It's all shook up — peanut butter, banana, chocolate, vanilla and whipping cream, $10, or $15 with Dewar's Scotch; chocolate-dipped bacon $2 extra.
Fat Elvis, Pinkbox Doughnuts, 10251 S. Eastern Ave. in Henderson or 7531 W. Lake Mead Blvd. It's a plump one, with banana-and-peanut butter filling, chocolate icing and a slice of caramelized banana, $1.95 each, $16.80 a dozen.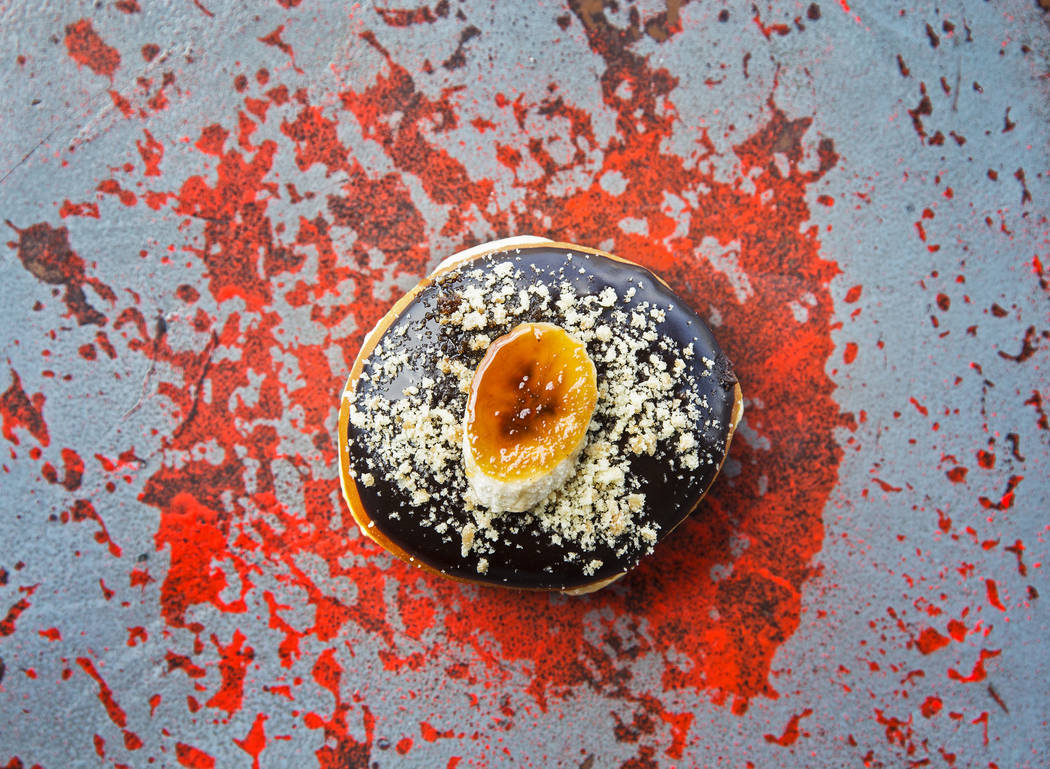 Fat Elvis, MTO Cafe, 500 S. Main St. and Downtown Summerlin. French toast is spread with peanut butter on one side, Nutella on the other, layered with bacon and bananas and finished with berries and powdered sugar, $12.95.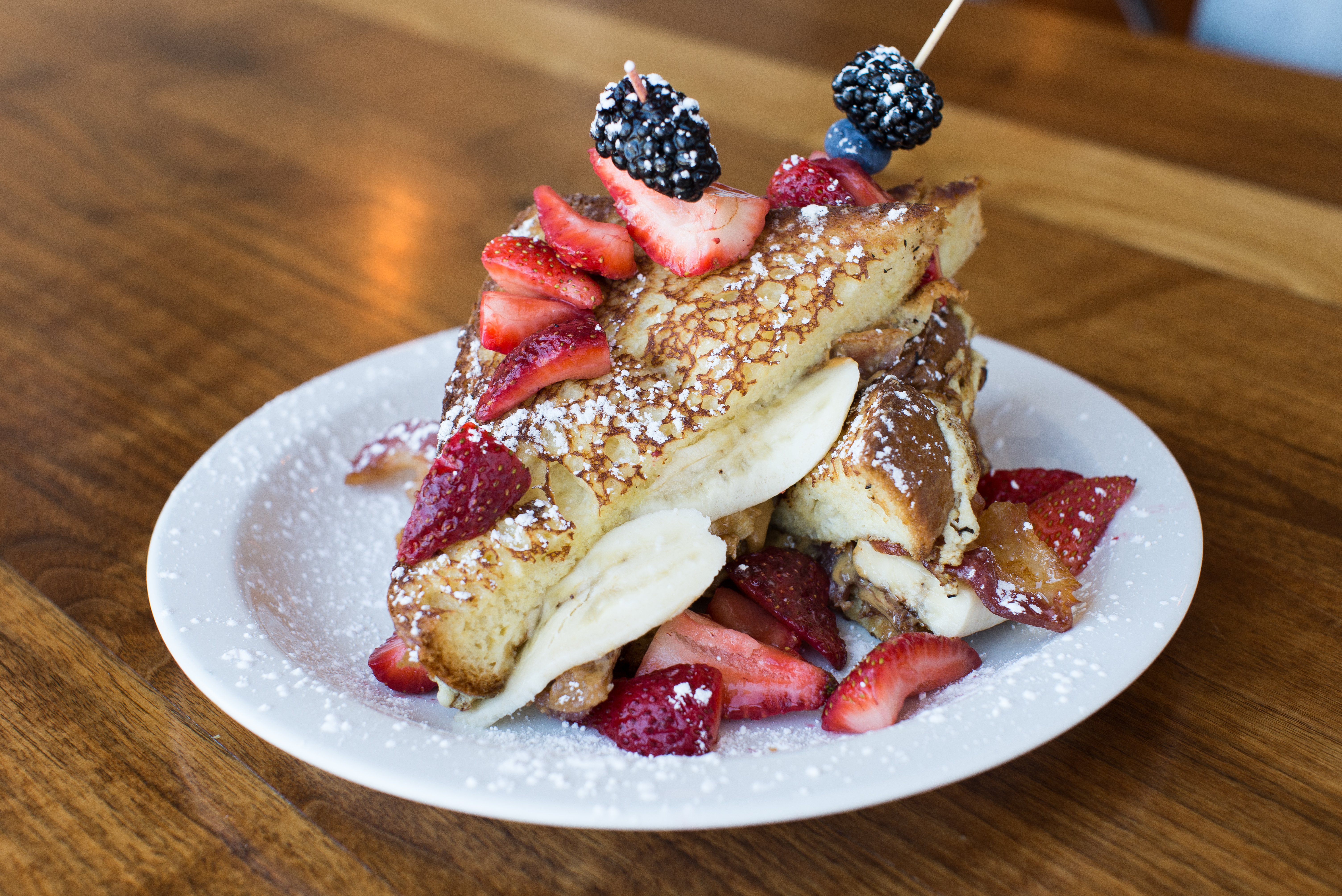 All Shook Up, Shake Shack, New York-New York. This concrete made with vanilla custard is blended with a peanut-butter-frosted banana cupcake and chocolate toffee, $4.79, this location only.