Former Mayor Oscar Goodman talks about gin for World Gin Day — VIDEO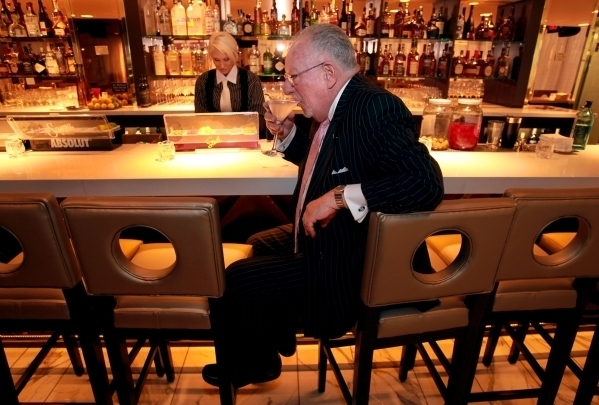 Former Las Vegas Mayor Oscar Goodman, husband to current Mayor Carolyn Goodman, isn't a stranger to martinis, specifically gin martinis.
He's known for a few things: his love of showgirls, his past as a lawyer for the Mob and his time as mayor for the City of Las Vegas — and he's never seen without a martini in hand.
For World Gin Day, June 11, we asked Oscar about his drink of choice. Check out the video above.
Follow the Review-Journal on Twitter: @reviewjournal