Get in the Christmas spirit with Holiday Hooch
Updated December 9, 2018 - 8:25 pm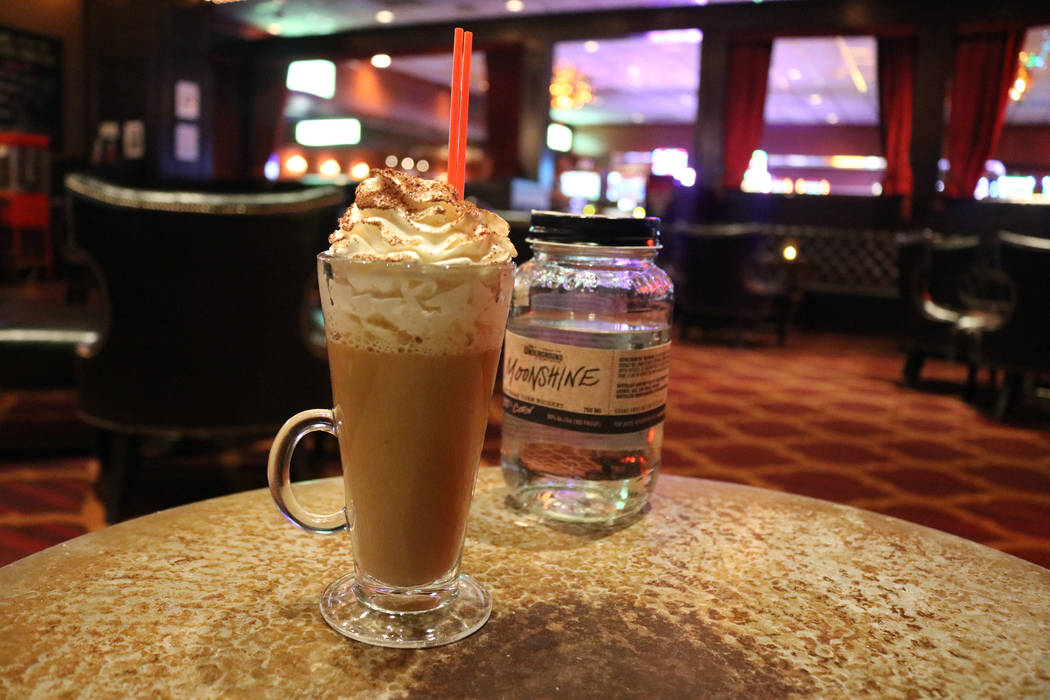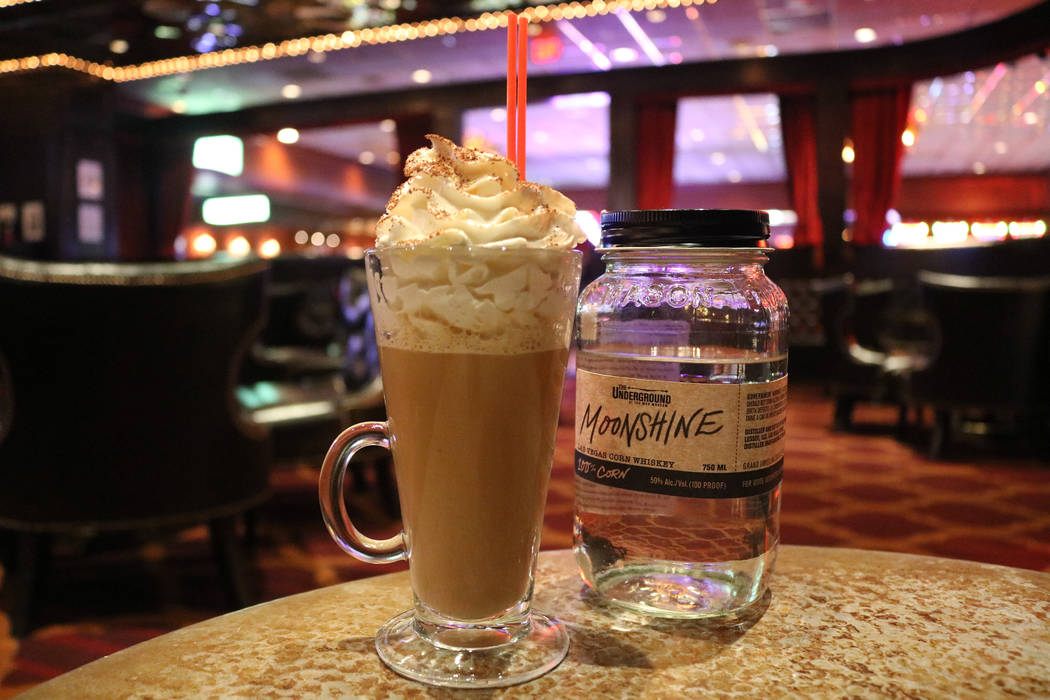 Just in time for Christmas, Parlour Bar at El Cortez serves up Holiday Hooch. Made with The Mob Museum's Underground Moonshine, this warm cocktail combines coffee and gingerbread liqueur and is available through the end of the year.
Ingredients
¾ ounce Underground Moonshine
3 ounces gingerbread liqueur
Illy Coffee
Garnish
Whipped cream
Espresso powder
Directions
Combine liquor ingredients in your favorite holiday cup. Fill to the top with coffee. Top with whipped cream.