Glazier's Food Marketplace is closing in southwest Las Vegas
Updated January 3, 2018 - 5:41 pm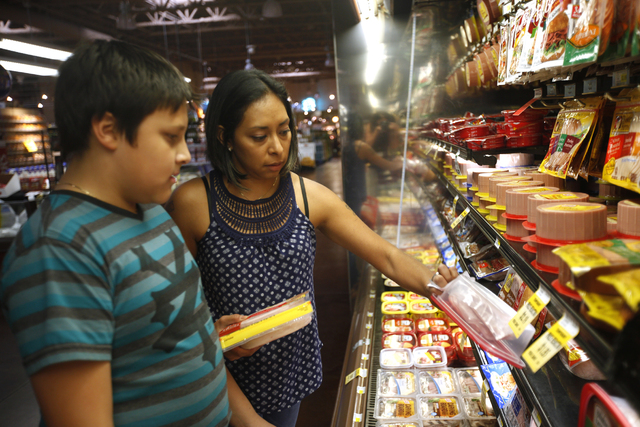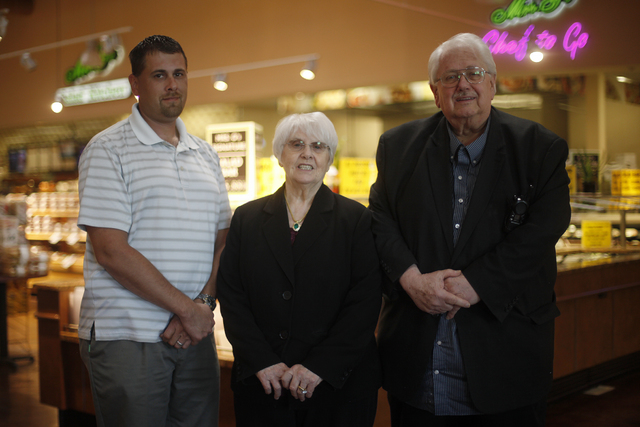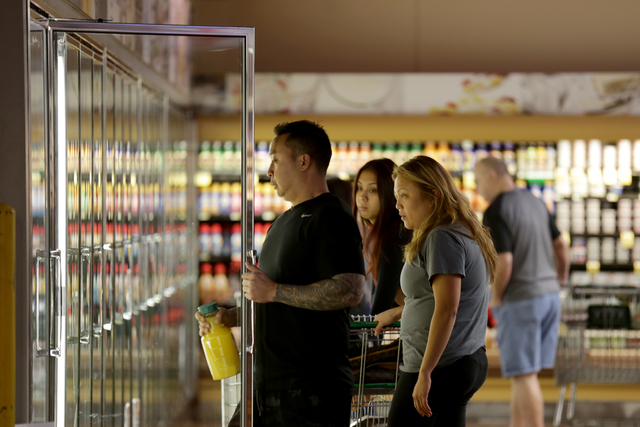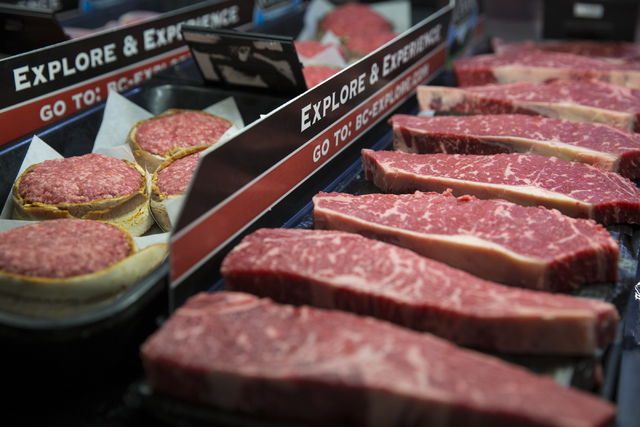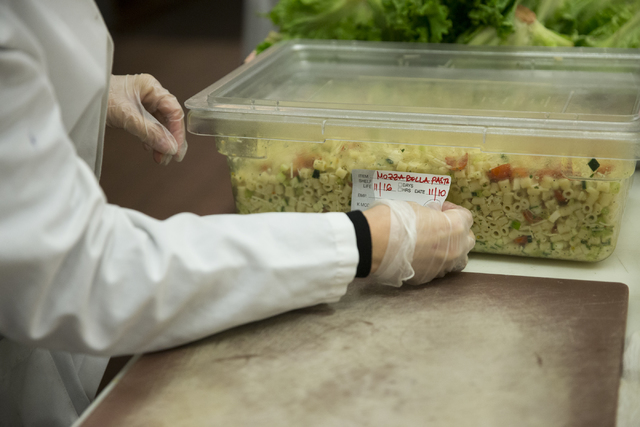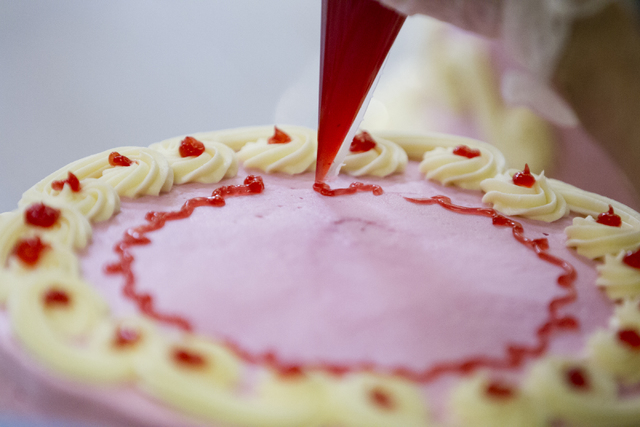 Glazier's Food Marketplace — the only independently owned mainstream supermarket in the Las Vegas Valley — is closing its doors.
Owner William Glazier announced the news Wednesday. He sold the business to Smith's for an undisclosed sum; the date of the changeover is expected in a few weeks, after the store sells off its stock.
Glazier said the sale was prompted by "family health reasons."
"You play with the cards that are dealt," he said.
In its eight years of business at Warm Springs Road and Durango Drive, Glazier's separated itself from the legion of corporate supermarkets that dot the valley. It's been uniquely responsive to customer demand for products, many of them from the East Coast and Midwest, and was known for numerous quirky touches, such as an electronic player piano in the food-court area.
It carried an extensive selection of grab-and-go products — many of them created using the recipes of Glazier's wife, Helen — exotic produce generally available only in ethnic markets, specialty seafood, a sprawling wine department and numerous niche products.
Reaction from shoppers was swift, the majority positive and at times emotional. Bill Megill, store vice president and Glazier's son-in-law, said in the first 90 minutes after the announcement, 550 comments had been left on the store's Facebook page and 25,000 people had viewed the page. One woman, Megill said, threatened to chain herself to the pizza counter.
Customer Robert Mann said he learned of the impending closure when he stopped for his daily coffee and two employees told him.
"They have high-quality coffee and very friendly people — much more friendly than Vons across the street," he said.
Mann said he especially appreciated that Glazier was in the store each day, seated at a table near the food court and talking to customers, and the overall level of customer service.
"He had the Tony Packo's pickles from Toledo," he said. "The butcher was there to talk to the customers and would get you whatever you wanted, like turkey wings if you wanted to make your own broth for Thanksgiving. Fresh lobster, steamed, that he sold for cost every holiday weekend. The doughnuts were the biggest, the least expensive and the freshest." The $2.22 French-style baguettes, he said, were "just like being in France."
And those specialty foods weren't just popular with expatriates.
"It's a sad day for people who like to cook — and eat," customer Ann Brown said. "I was just there the other day to buy veal shanks for osso buco. I'm a native Las Vegan, but it was just a breath of fresh air to have a store where you could find things you've never seen in Las Vegas. The fish case alone was worth a trip."
Megill said many customers who commented about the closing lamented specific products they would no longer be able to get locally.
"People are saying they won't be able to get stuff I didn't even know we had," he quipped.
But Mann, a resident of Rhodes Ranch, said the effects of the closing will be even more far-reaching.
"For the neighborhood, it's terrible" he said. "Every neighborhood starts to look the same. Every neighborhood has the same franchises … This is just a tragedy for our neighborhood."
Smith's spokeswoman Aubriana Martindale said the store will undergo some renovations and a fuel center will be added. Overall, she said, the new store will be a fairly typical Smith's, with an extended grab-and-go selection that will evoke Glazier's. She and Glazier said current employees will be considered for positions in the new store.
On Wednesday, as William Glazier sat in his usual place, regular customers dropped by to talk. One woman, he said, was crying about the closing.
"She was a nice lady," he said.
"We're certainly sorry it's coming to an end. We wish Smith's well. It's an emotional time for the Glazier family. It's with a heavy heart we close."
Contact Heidi Knapp Rinella at Hrinella@reviewjournal.com or 702-383-0474. Contact Wade Millward at wmillward@reviewjournal.com. Follow @HKRinella on Twitter.
Grocery business volatile
The announcement of Glazier's closure doesn't necessarily mean business was a problem for the grocer.
Rob Hatrak, a broker with Virtus Commercial, said the shopping center he represents across Warm Springs Road has seen healthy traffic in a busy part of the southwestern Las Vegas Valley.
The grocery industry has been volatile nationwide with brands coming and going from different places, Hatrak said. The Las Vegas Valley has lost brands such as Fresh & Easy and Haggen, while Sprouts and Smith's have expanded, and locally based supermarkets La Bonita and Mariana's are adding locations.
"The whole online world is crushing big box and at the same time driving industrial," Hatrak said. "People can't get a pedicure online — the service industry remains healthy. Retail is going toward experiences."
— Wade Tyler Millward