Hannah, Michael and Sarah can drink free at downtown Las Vegas bar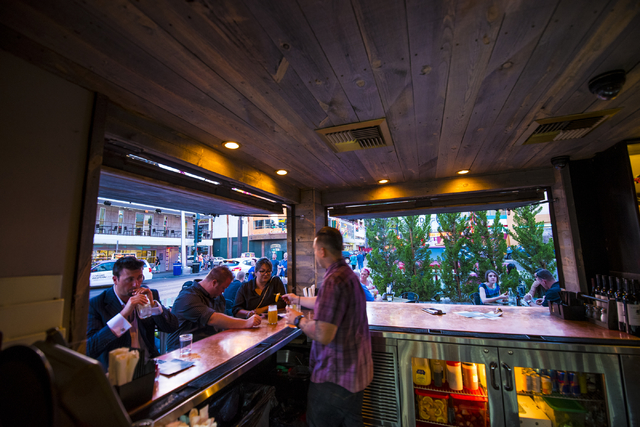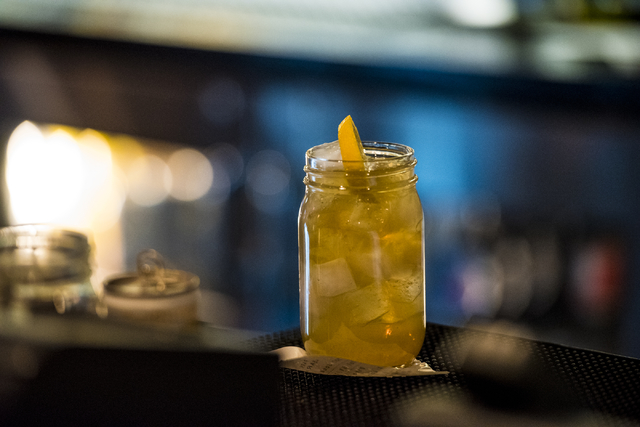 Calling all Hannahs, Michaels and Sarahs!
If your name is one of the three, you get to drink free at Park on Fremont on Tuesday night.
Tuesday marks the first week of Park on Fremont's "Name Game Tuesdays" promotion.
Each week, Park on Fremont will select three to five names at random. If the selected name matches the name on your ID, you're entitled to free well drinks and draft beers from 7 p.m. to 10 p.m. on Tuesday, April 10.
While only Hannah, Michael and Sarah get to drink free this Tuesday, Park on Fremont will announce next week's new batch of names on their social media channels.
Park on Fremont is a bar and eatery located on Fremont Street in downtown Las Vegas. The bar features a backyard patio complete with a garden and secret teeter totter.
Contact Janna Karel at jkarel@reviewjournal.com. Follow @jannainprogress on Twitter.