How do you feel about Cracker Barrel?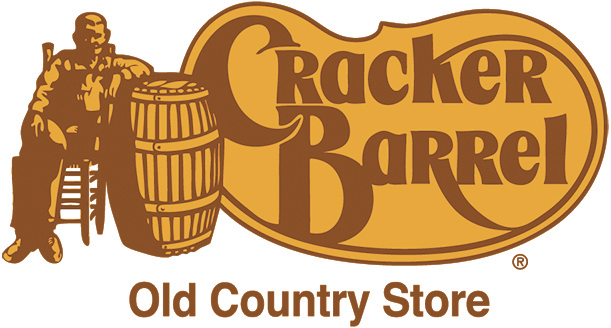 If you're a Cracker Barrel fan, you probably know that the location at the Silverton, 3333 Blue Diamond Road, is scheduled to open at 6 a.m. sharp on July 25 (the opening date for the one in North Las Vegas hasn't been announced, but a company spokeswoman said it's expected in early August).
We knew from experience that there's plenty of reader interest in the restaurant/old country store chain finally opening in Las Vegas. We also know Cracker Barrel fans tend to have a particular fondness for the brand, whether it's for the hearty breakfasts, daily specials or the rocking chairs on the porch and eclectic selection of seasonal merchandise in the stores.
So, to mark the opening, we're asking readers to tell us what they like about Cracker Barrel, and also their favorite Cracker Barrel memory.
Email them (with Cracker Barrel in the subject line) to Hrinella@reviewjournal.com; fax them to Heidi Knapp Rinella at 702-383-4676; or mail them in care of Heidi Knapp Rinella, Las Vegas Review-Journal, P.O. Box 70, Las Vegas, NV 89125. The deadline for submissions is 5 p.m. Monday.
RELATED
Cracker Barrel coming to the Silverton