Las Vegas bakery to star in new Food Network series 'Vegas Cakes'
October 25, 2017 - 2:08 pm
Updated October 25, 2017 - 3:22 pm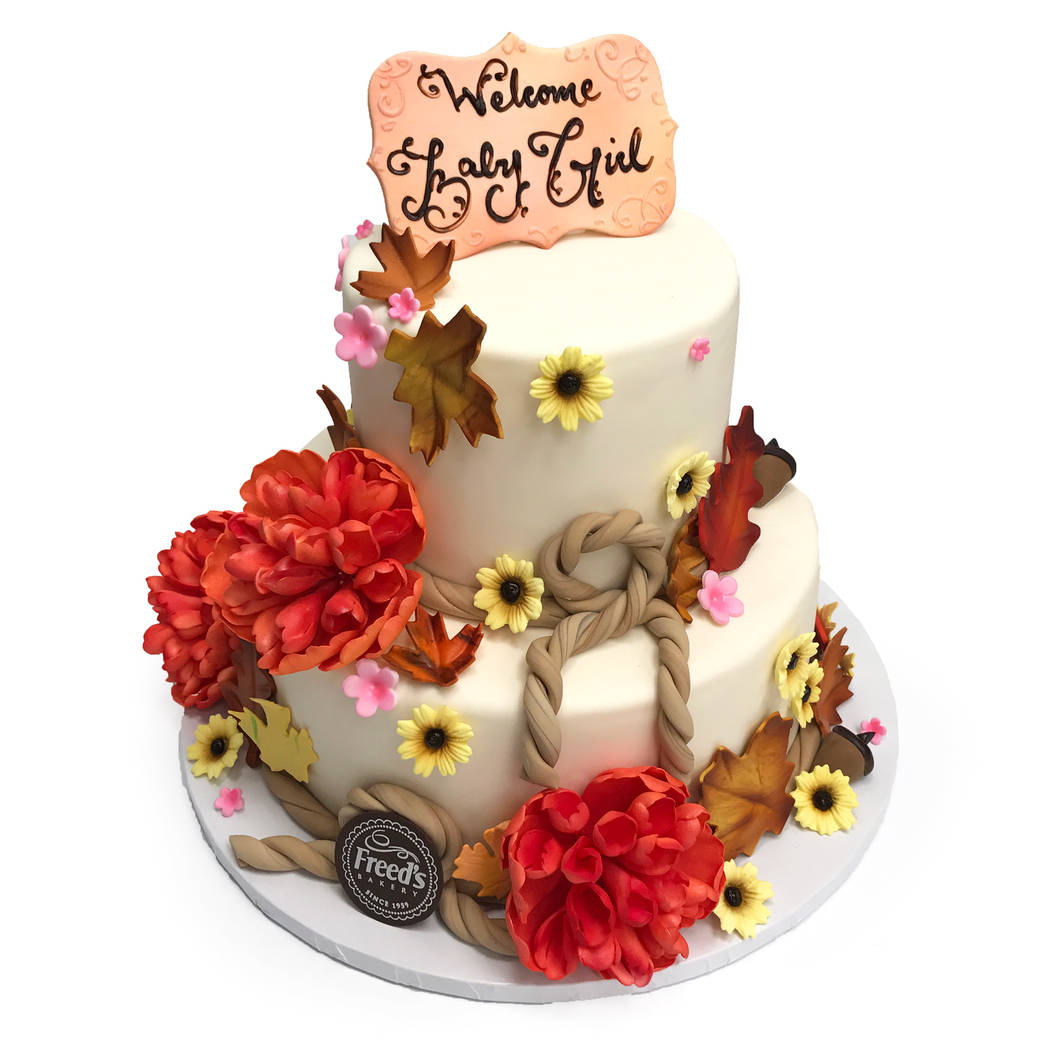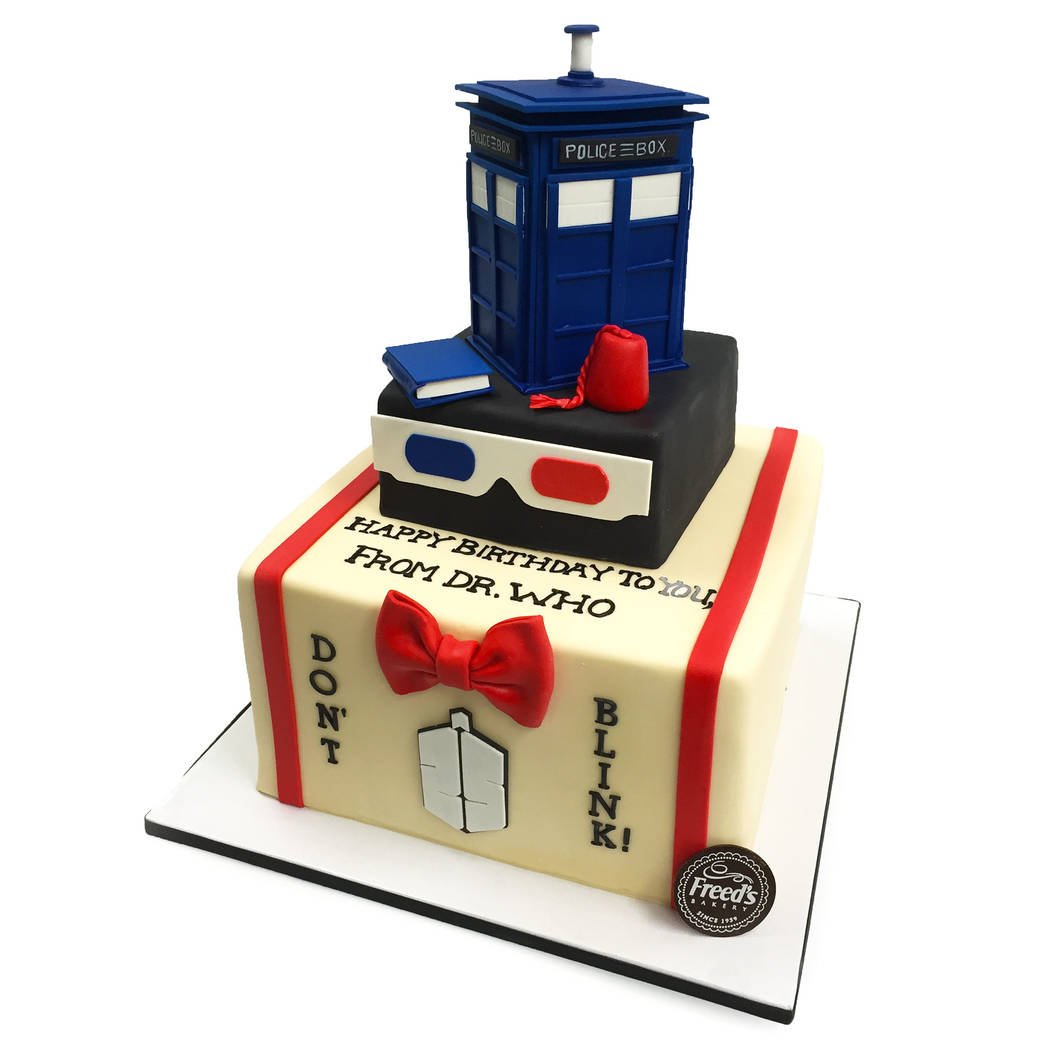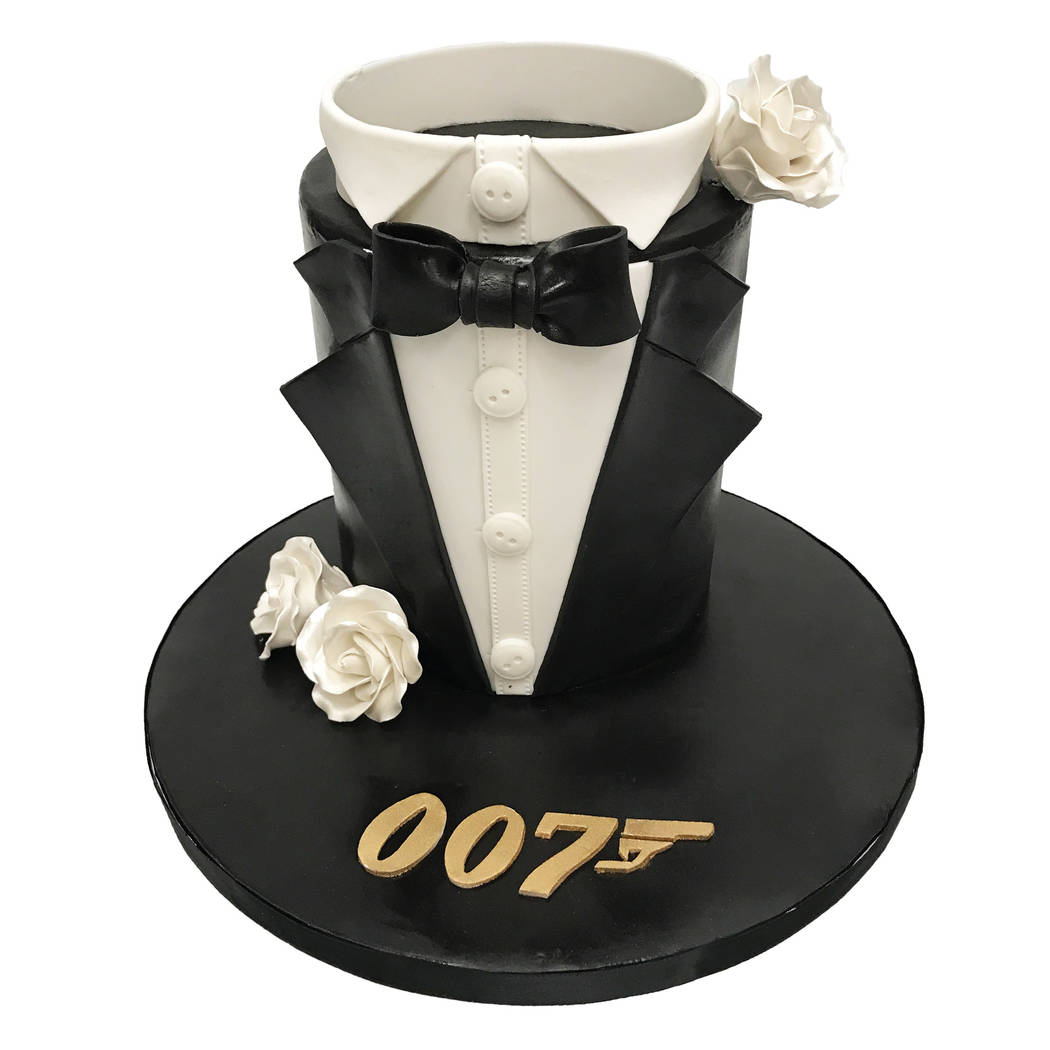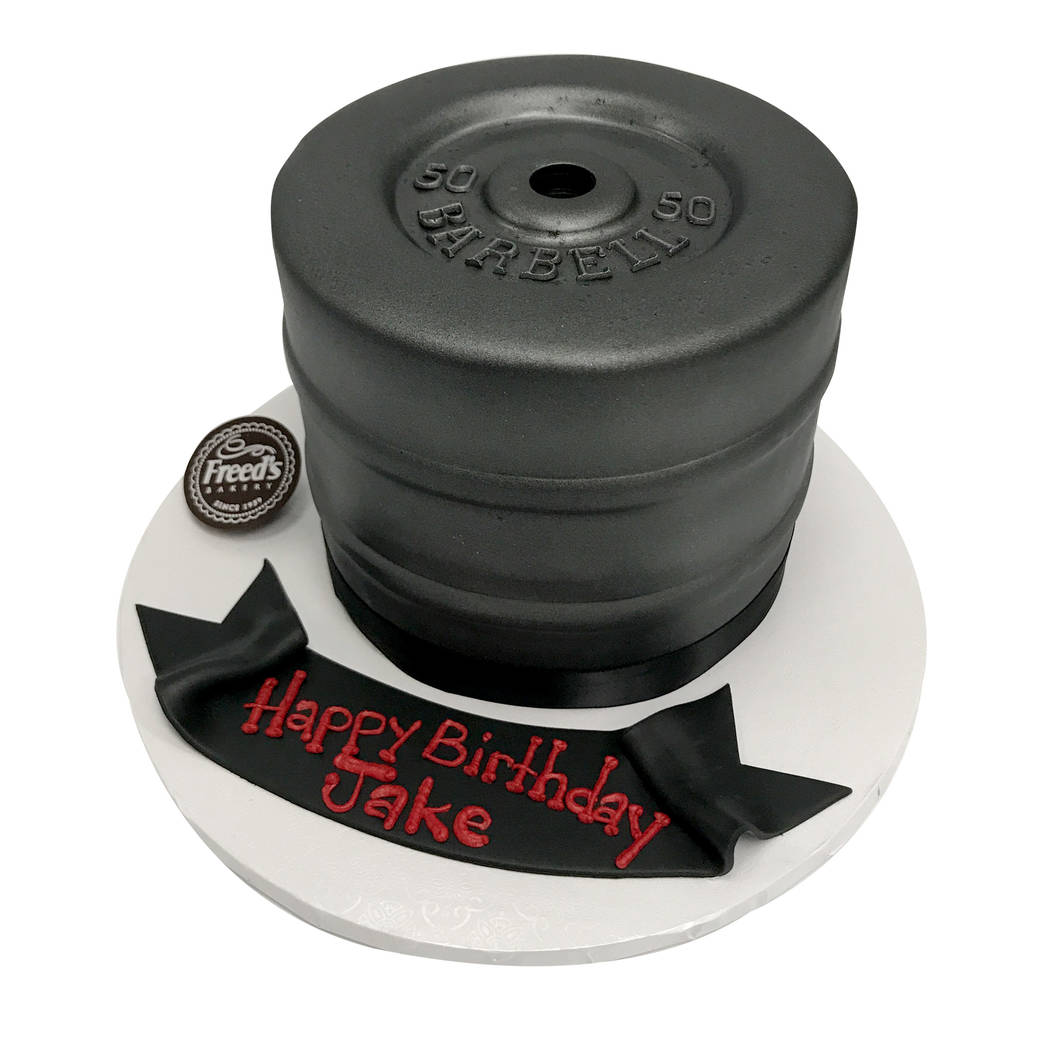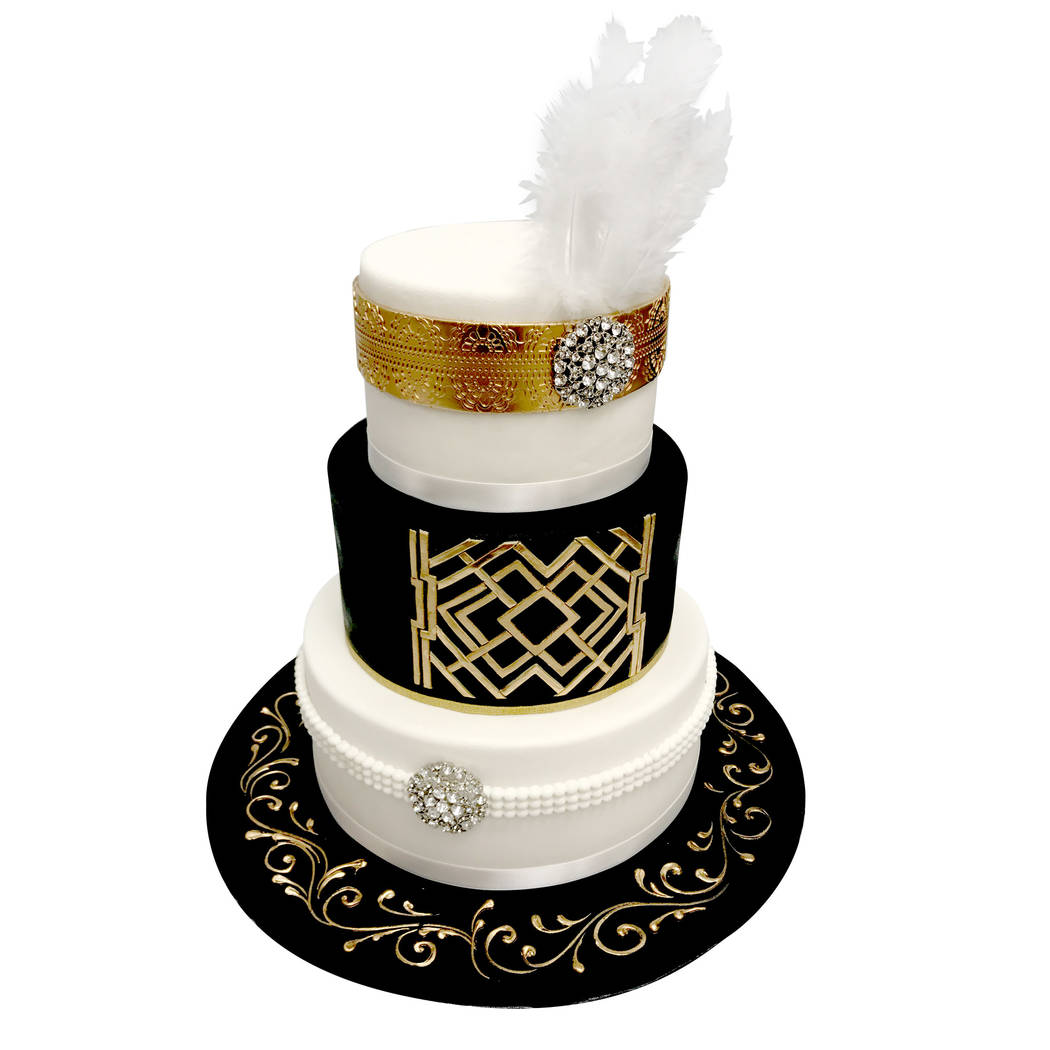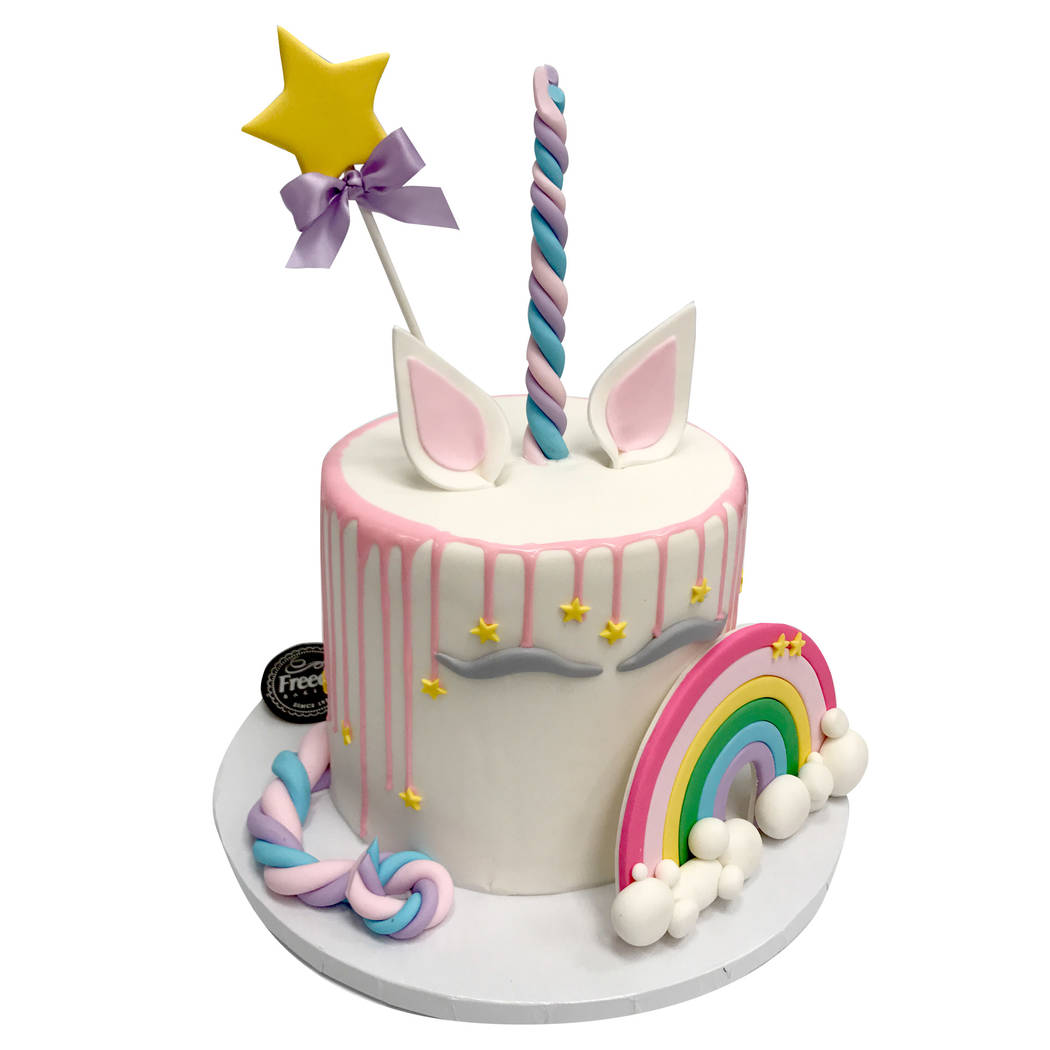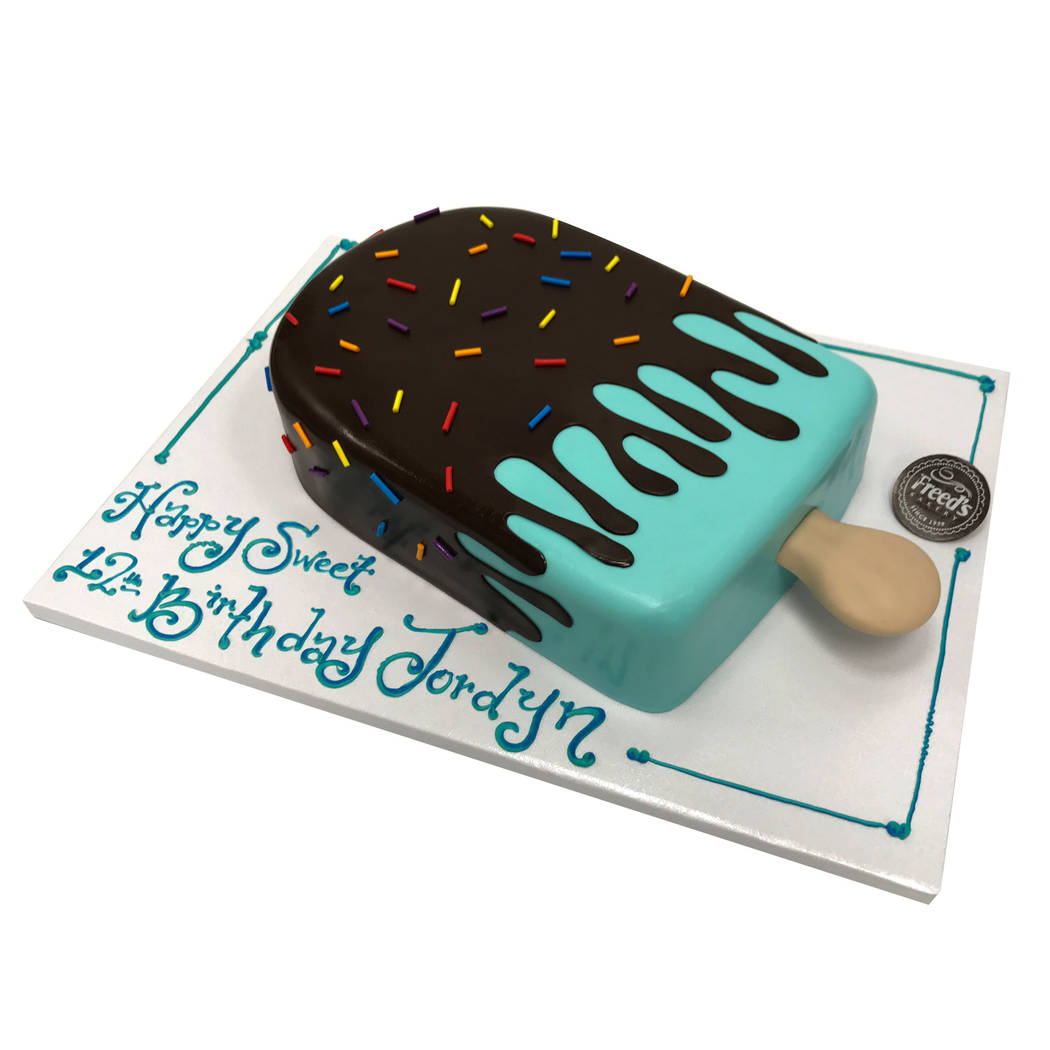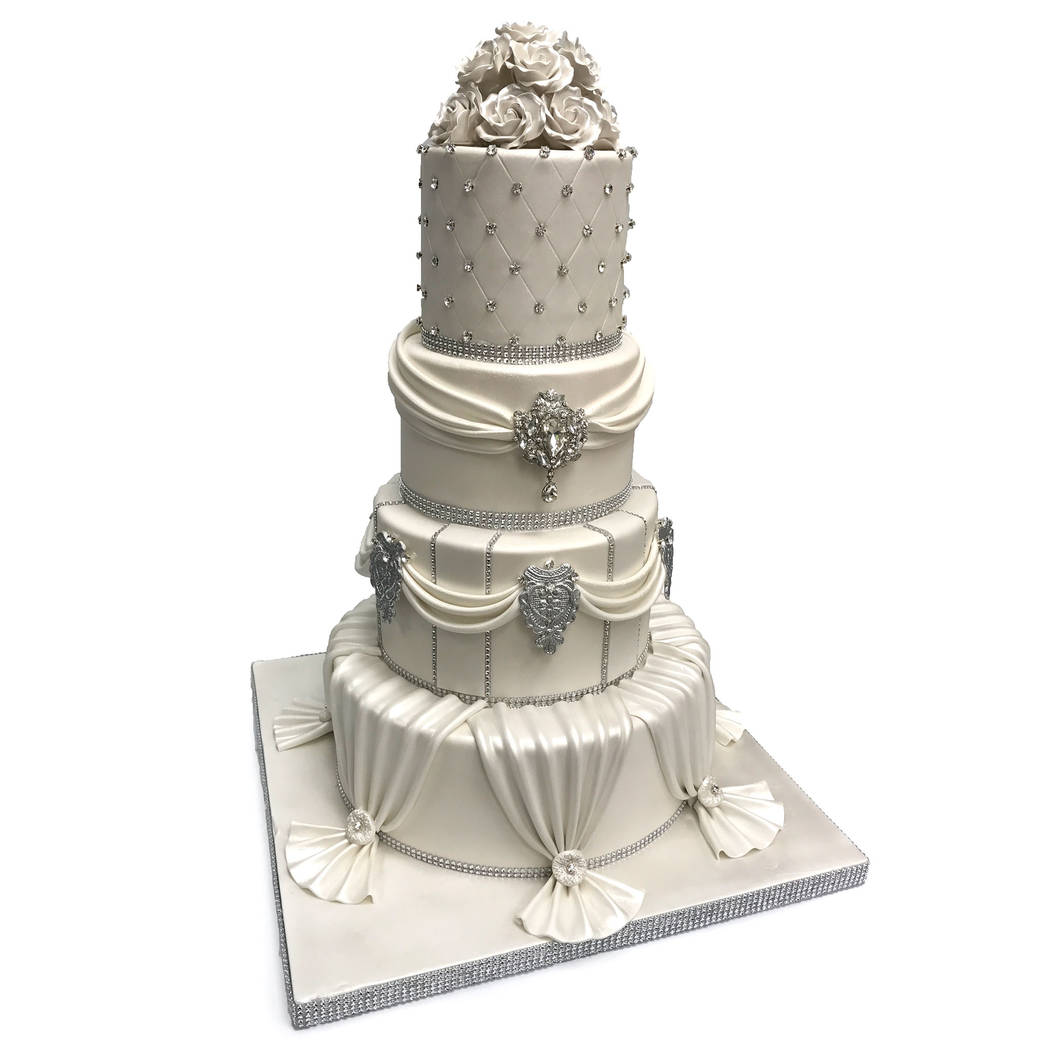 Freed's Bakery has been a favorite of Las Vegans for more than 50 years, and soon the entire country will know about it.
The perennial Best of Las Vegas-winning bakery is the star of a new Food Network series, "Vegas Cakes," which will premiere with two back-to-back episodes at 10 p.m. Nov. 5. Freed's owner/manager Max Jacobson-Fried, grandson of the bakery's founders and nephew of majority owner Joni Fried, said the project has been about a year and a half in the making.
"We finally get to talk about it," he said Wednesday with a palpable sense of relief. The project came together, he said, when Freed's was contacted by Shark Teeth Films, a Toronto production company that had been looking for family owned dessert-style shops. They put together a poposal, pitched it and a pilot was ordered.
"We just kept moving forward from there," Jacobson-Fried said. "We filmed a pilot last spring. They loved it and ordered an additional nine episodes."
Each show, he said, focuses on three cakes.
"These are really high-end custom cakes," he said. "And not just for bachelor or bachelorette parties on the Strip; these are for really awesome local businesses or local celebrations."
While he wasn't permitted to go into detail, he said one segment involves a cake ordered for a bridal shower being thrown by Wayne and Kathleen Newton. Another was for a Blue Man Group charity benefit, one was for a celebration for Cirque du Soleil's "Ka" at MGM Grand and one was for the Las Vegas 51's.
"It's just a bunch of different events," he said, "all trying to highlight a local community side of Vegas that maybe doesn't get a lot of exposure nationwide."
Jacobson-Fried said the production belied the stereotype that filming is tedious.
"It would've been so nice if it was slow," he said. "It was intense. We're really pushing the envelope on the cakes we're creating. There's a lot of cool stuff on television and a lot of cool stuff on the Internet and we have all that to compete with. We had to use new ways to think about how we construct something, trying to figure out how to bring it all together. There were a lot of cakes in there I don't think we'd even get the opportunity to broach because of time constraints and budget constraints. It was nail-biting and intense — a lot of fun, but it was definitely stressful."
He said he thinks the series will be good for exposure but especially likes that it'll show the country a community they don't often see.
"We're just trying to do something above and beyond," Jacobson-Fried said. "We have to represent Las Vegas."
Contact Heidi Knapp Rinella at Hrinella@reviewjournal.com or 702-383-0474. Follow @HKRinella on Twitter.