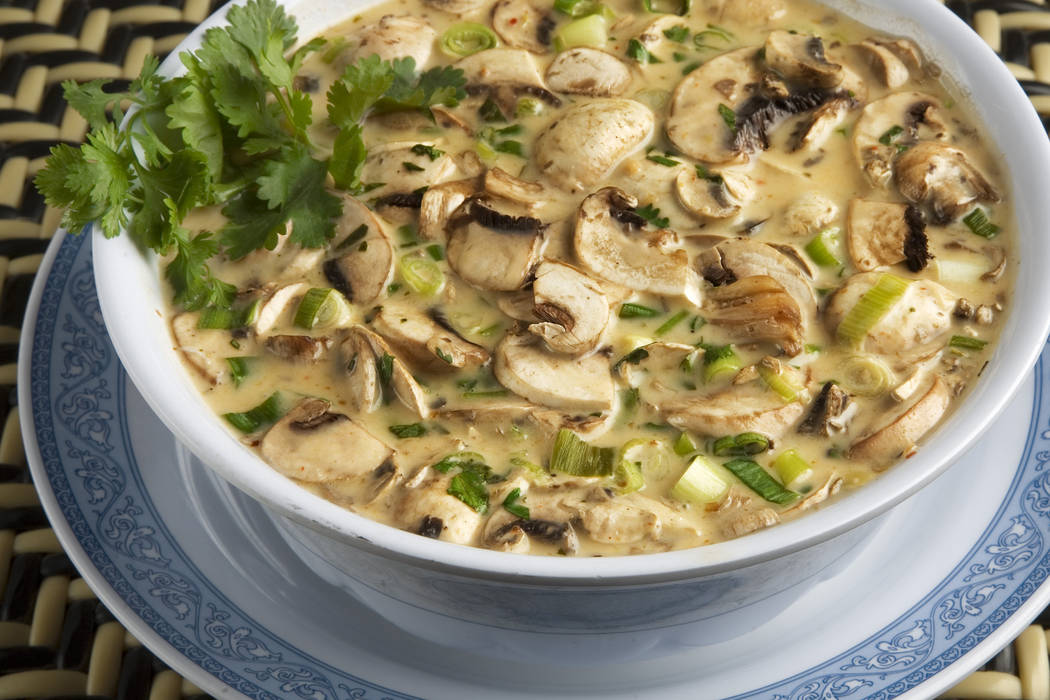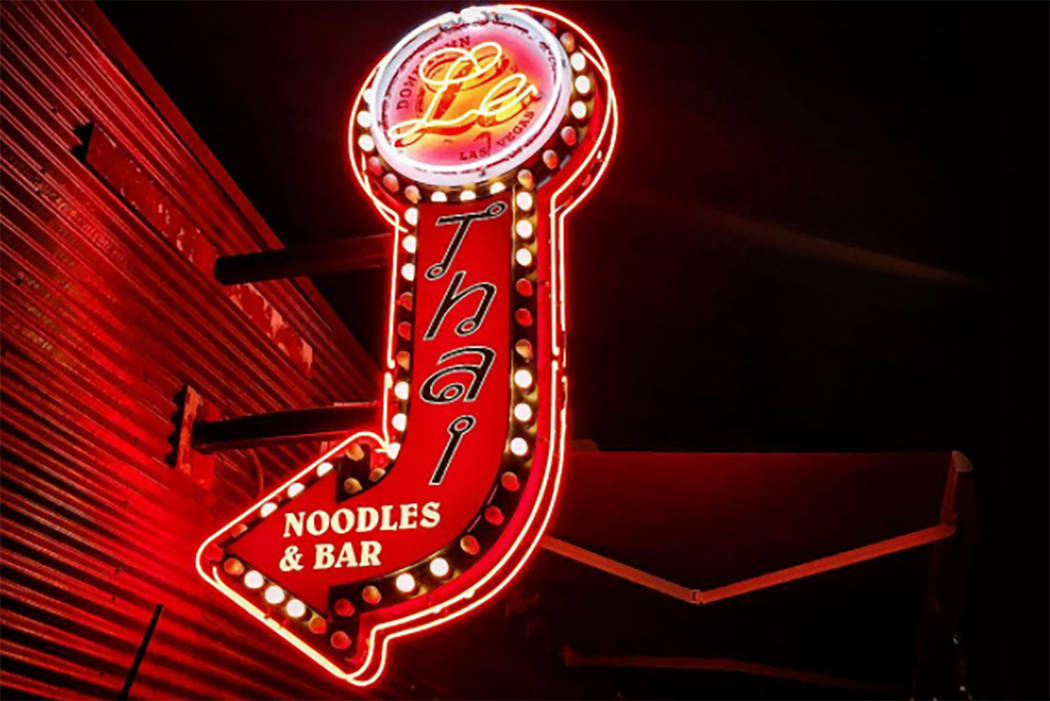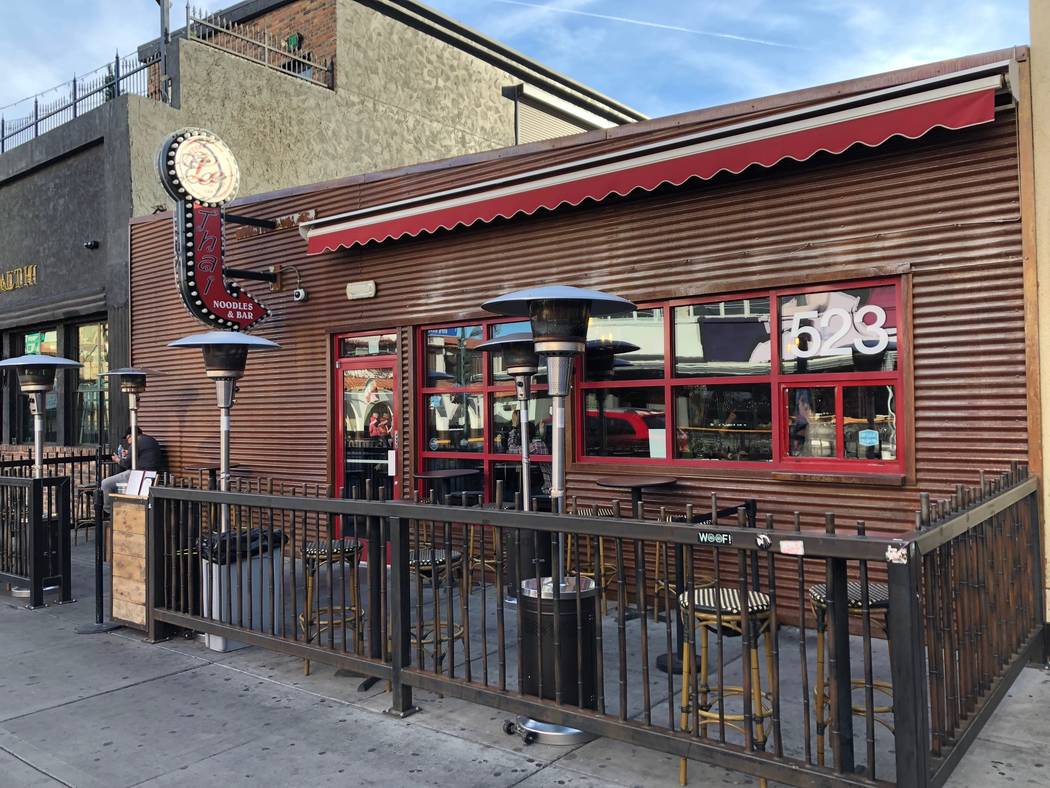 Le Thai is back
While nobody was looking, Le Thai quietly reopened at 523 Fremont St. downtown after a major remodel that started in July. The project included turning the tiny restaurant into a bar area and enclosing the patio to become the new dining room, expanding the restaurant's capacity. "We just decided to put the open sign on; we're not big into parties," owner Dan Coughlin said.
Winery expands
The Pahrump Valley Winery — which has won 480 national wine awards — has completed its $1.7 million expansion, adding 7,000 square feet. Among the improvements is an automated line that enables two people to handle 2,000 bottles in an hour, versus eight people bottling 500 an hour the old way. There's also a new tasting area and event space. The winery's new potential production is 40,000 cases a year, including 10 Nevada varietals, and staff recently picked more than 40 tons of Nevada grapes.
Late rocker honored
The Golden Tiki honored the late Vinnie Paul Sunday with a new shrine near the entrance for the Pantera and Hellyeah drummer's shrunken head.
Openings
Los Angeles chef Roy Choi has announced a Dec. 19 opening date for his Best Friend restaurant at Park MGM. Choi, who gained fame as the creator of the Korean taco truck, has said the restaurant will represent "Koreatown in a capsule."
Locally based Sambalatte has opened a spot at The Smith Center — its fourth location in the valley — and created a specialty coffee, Hakuna Ma-Latte, for the run of "The Lion King." The coffee shop, which also serves pastries, muffins, sandwiches and salads, is accessible to the public.
Another outlet of the PF Chang's chain has opened, at Town Square.
Town Square has confirmed it has signed a lease with the operators of Chinatown's Pho Kim Long. The popular Vietnamese/Chinese restaurant will take over the space previously home to I Love Burgers. No word yet on an opening date.
Have an item for Kitchen Confidante? Email hrinella @reviewjournal.com or amancini@reviewjournal.com.