Mob Museum opens basement speakeasy with stories, contest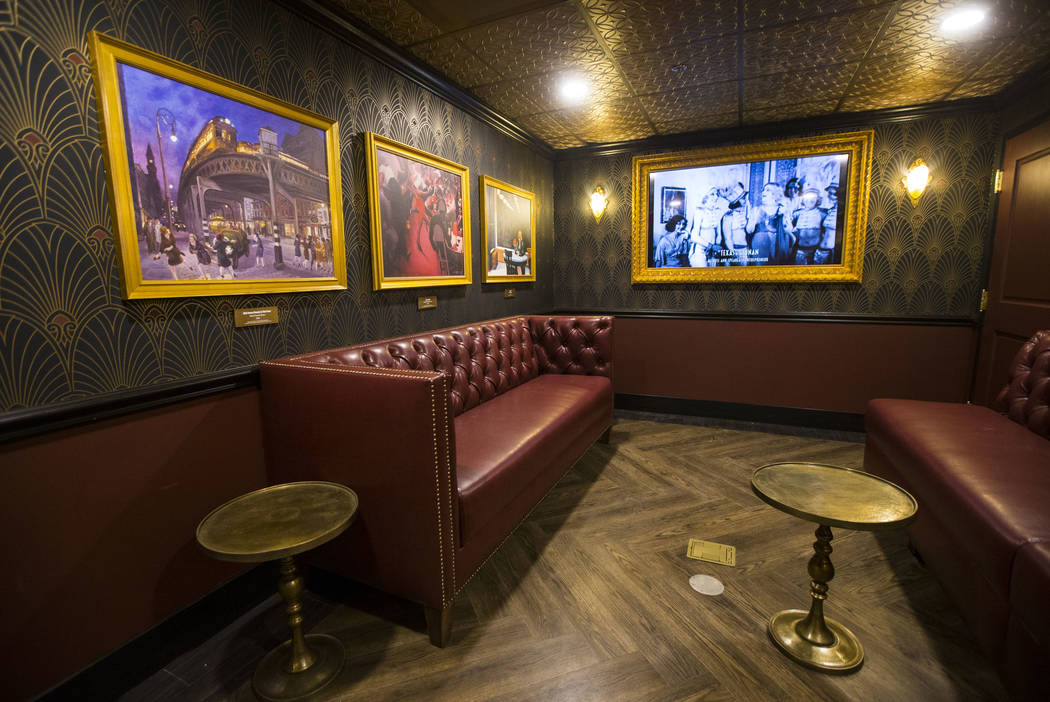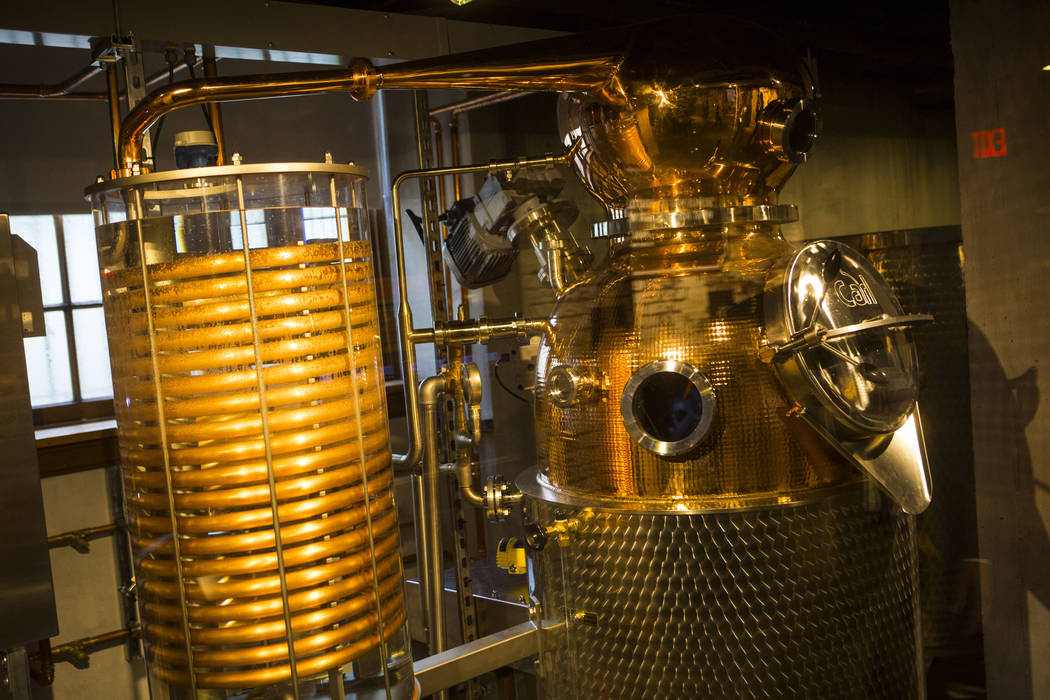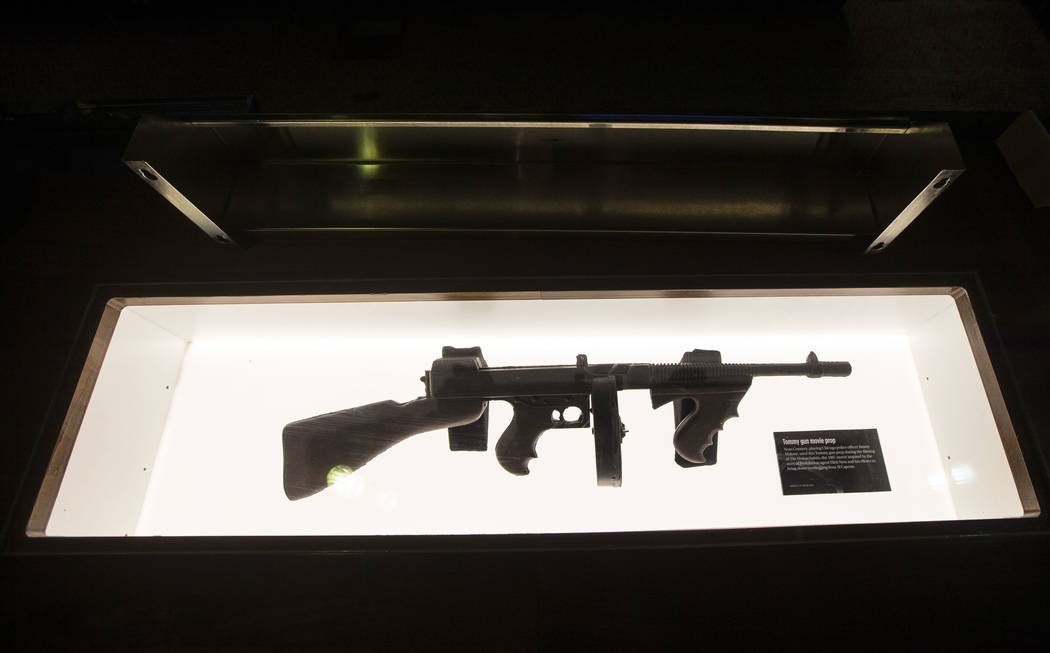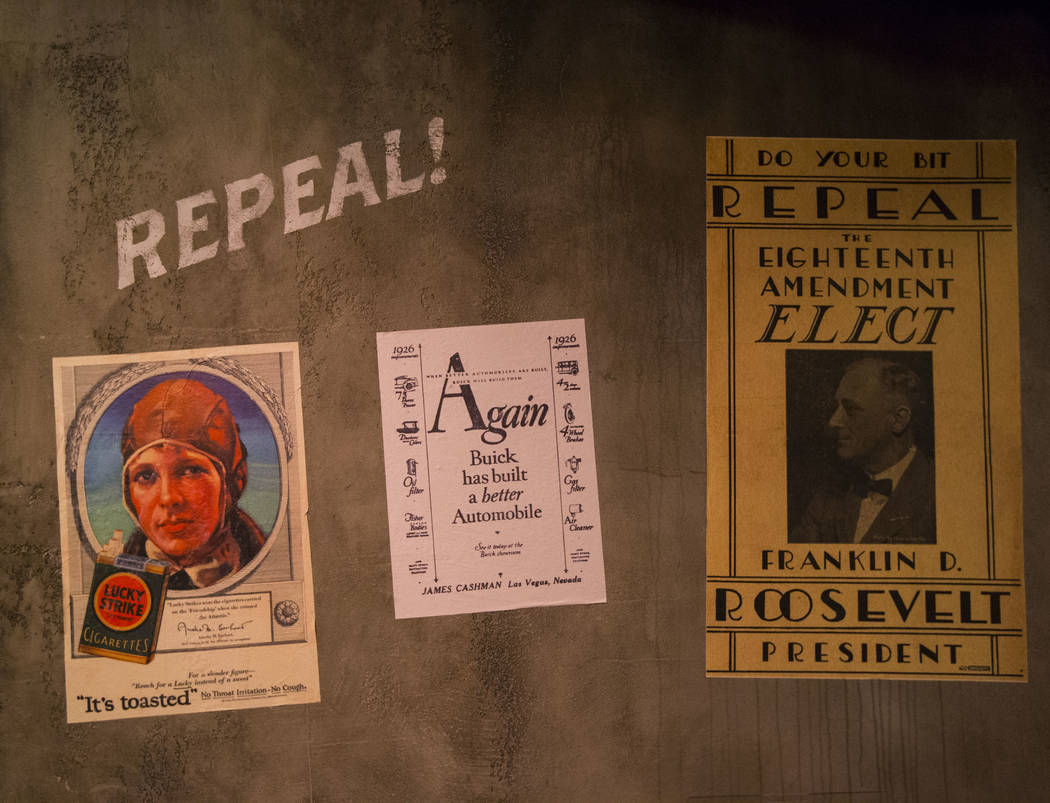 Downtown Las Vegas' newest watering hole aims to combine cocktails and education, with more quality and consideration than any campus bar or frat party ever has.
The Underground is a permanent exhibition on the history of Prohibition that doubles as a working speakeasy and distillery.
Give it a name
What do you call a copper vessel that holds 60 gallons of moonshine and makes learning a lot more fun? The Mob Museum hopes you have an answer. The museum's new speakeasy, The Underground, is seeking a name for its copper-pot still, which is capable of churning out 250 750-ml jars of moonshine a week, and is offering a $100 bar tab and two-night stay at The El Cortez to the winner of a naming contest. Rules of the contest, which closes April 30, can be found at here.
The Underground hosts mob stories
It's a weekend of organized crime tales at The Mob Museum. On Friday, former Colombo family racketeer Michael Franzese will join author, reporter and screenwriter Gus Russo and author Scott Deitche for drinks and stories at 7 p.m. during "Mob Stories: True Tales of Organized Crime" in the museum's new speakeasy, The Underground. At 2 p.m. Saturday, author T.J. English will discuss his book, "The Corporation," at an event called "When the Cuban Mob Met the Mafia." Friday's event is $25, with a discount for museum members, and Saturday's is free for members or with the price of museum admission.
Getting in
The Underground is open — and pouring cocktails and mocktails — during museum hours.
Guests in the know will be able to grab a drink until at least 10 p.m. Sundays through Wednesdays and midnight Thursdays through Saturdays.
Admission to The Underground is included with museum admission before 5 p.m.
After that, guests may enter at no charge through a basement back door located at the foot of a staircase off the service driveway on the east side of the building. In addition, followers of The Underground's social channels will have access to secret passwords that will afford them free access anytime.
Related