Multiple casinos working to reduce food waste in Las Vegas
Updated November 25, 2018 - 11:15 pm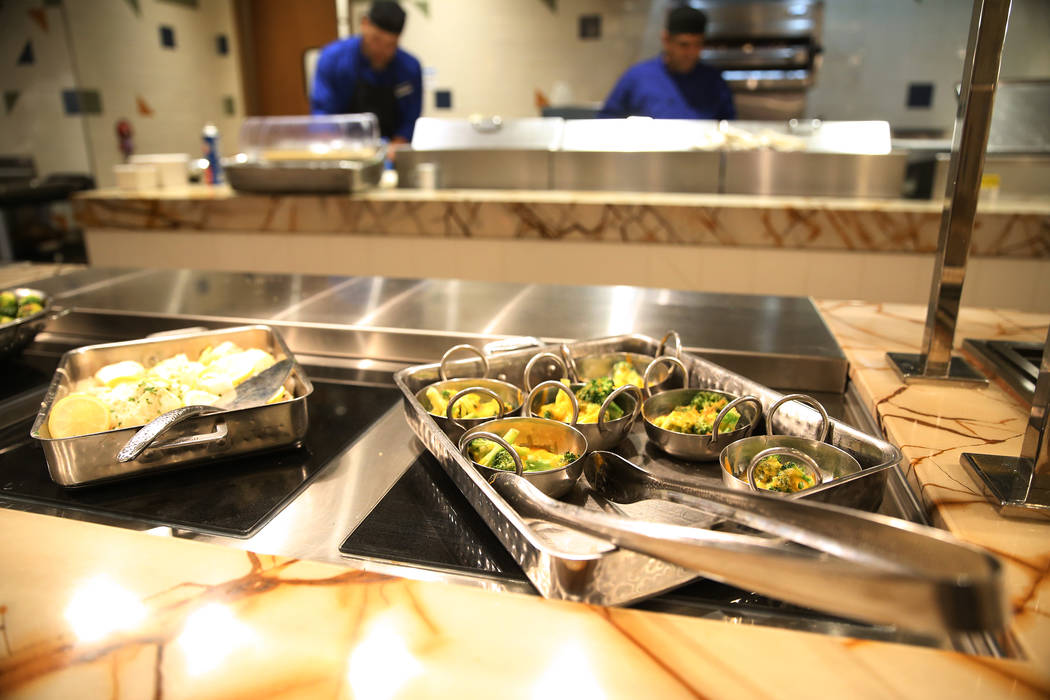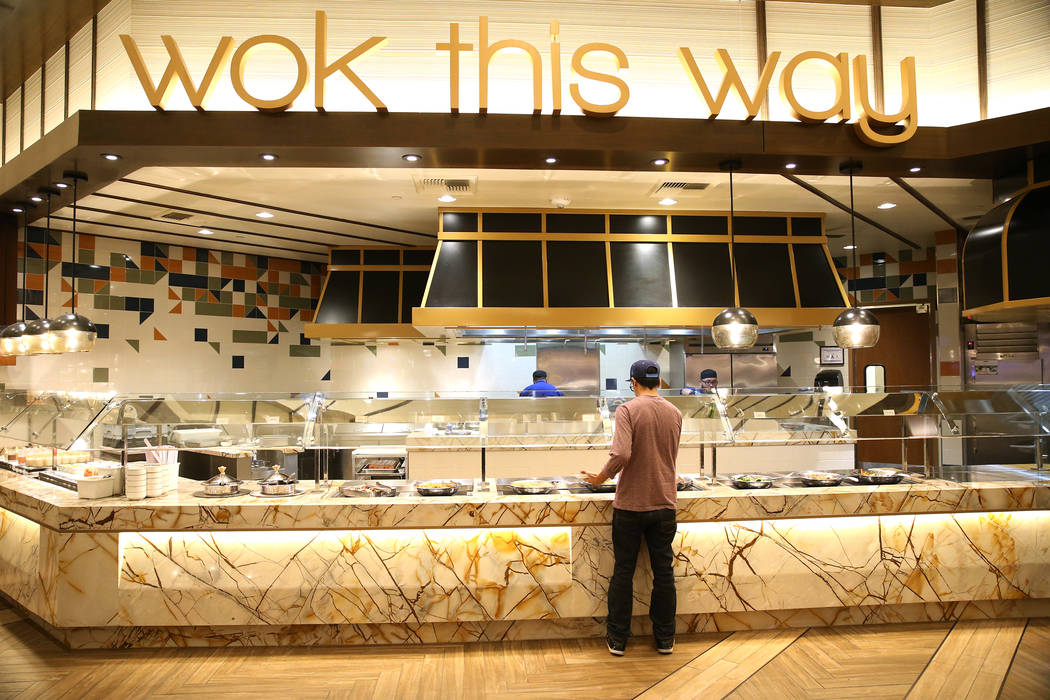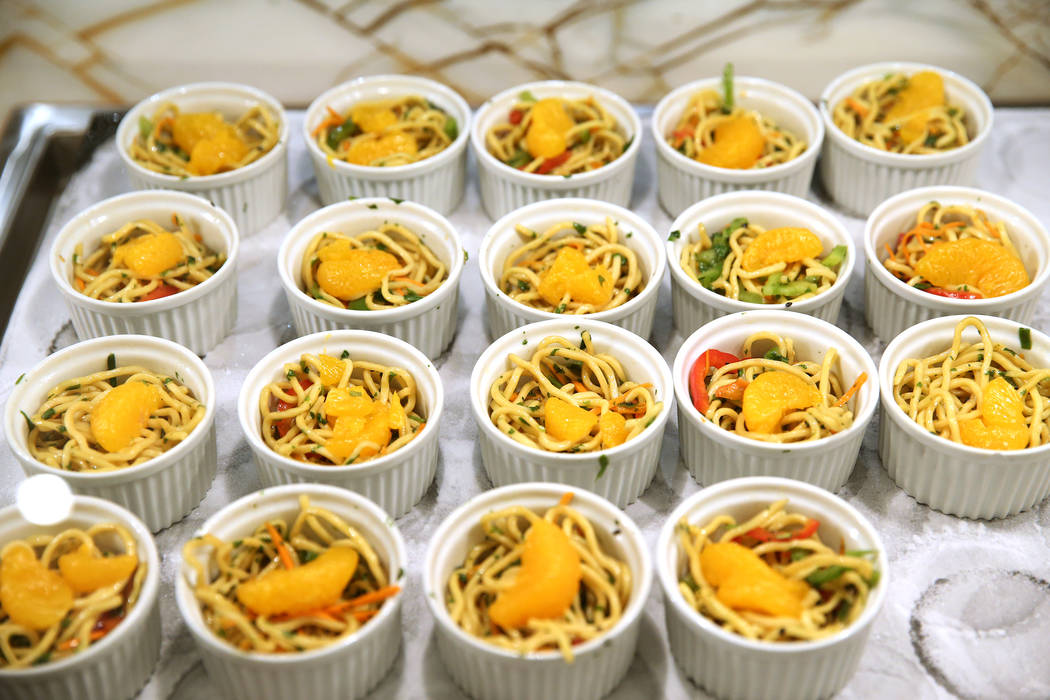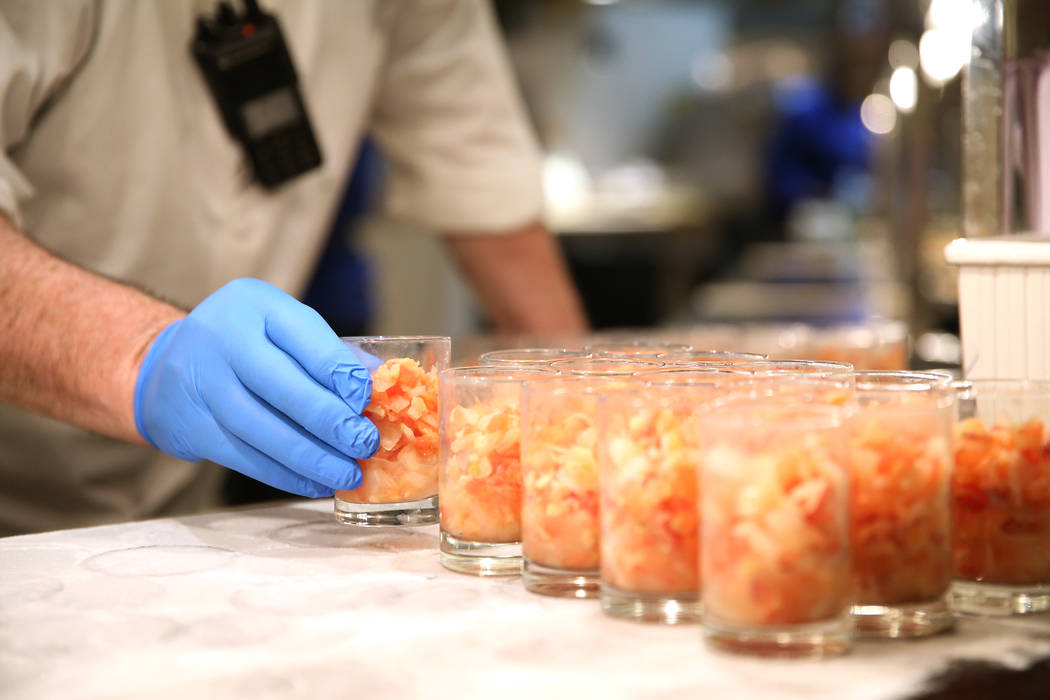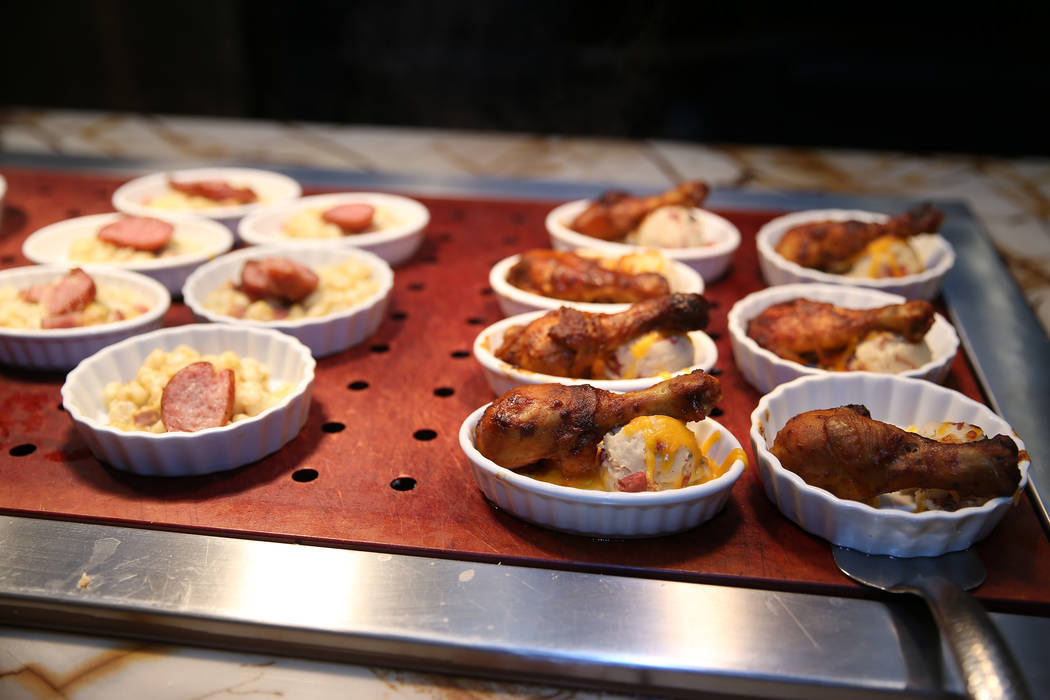 The banquet food rescue program undertaken by Three Square food bank and MGM Resorts International is still in preliminary stages. But several casino companies are using other methods to reduce food waste.
MGM also is rescuing minibar food at five of its resorts. Typically, said Phyllis James, the company's chief diversity and corporate responsibility officer, that involves packaged food that can be safely consumed up to a year after its expiration dates, such as cookies, nuts, chips, candy and energy bars.
"A lot of community agencies, when they have a special event, they need stuff like this as treats," James said. "It's not intended that this is going to be part of any daily nutritional meal regimen."
Lori Nelson, vice president of corporate communications for Station Casinos, said the company started studying the issue of buffet waste near the end of last year. In January, she said, Station started adjusting buffet hours to better match crowds and using smaller serving vessels: for instance, smaller pans of salad, replaced more frequently. As a result, she said, food waste at Station buffets has been reduced by 40 percent.
Pranav Jampani, director of sustainability for Las Vegas Sands Corp., said the company has been donating banquet food to groups including Catholic Charities of Southern Nevada since January 2014 but is focusing mostly on reducing food waste in its kitchens on all levels.
In its team-member dining room, Sands has been using smaller portions, smaller plates and appropriately sized utensils, providing calorie counts and issuing clean-plate challenges. Also, Sands is sourcing zero-waste food, without bones or shells, and donating nonperishable items from minibars and hotel suites.
At Caesars Entertainment, "a lot of our effort is on diversion — how we can reduce food waste in our food and beverage outlets and divert it from the landfill downstream," said Eric Dominguez, vice president of facilities, engineering and sustainability. He said the company has been working with chefs to start best practices in food preparation, which can reduce waste up to 15 percent.
They're changing staging of food prep in buffets, operating hours, pan sizes and the like. He said they're rescuing some banquet food but "not at a scale we'd like to see."
All of the companies said programs are ongoing, as are studies to find other ways in which waste can be cut.
The Review-Journal is owned by the family of Las Vegas Sands Corp. Chairman and CEO Sheldon Adelson.