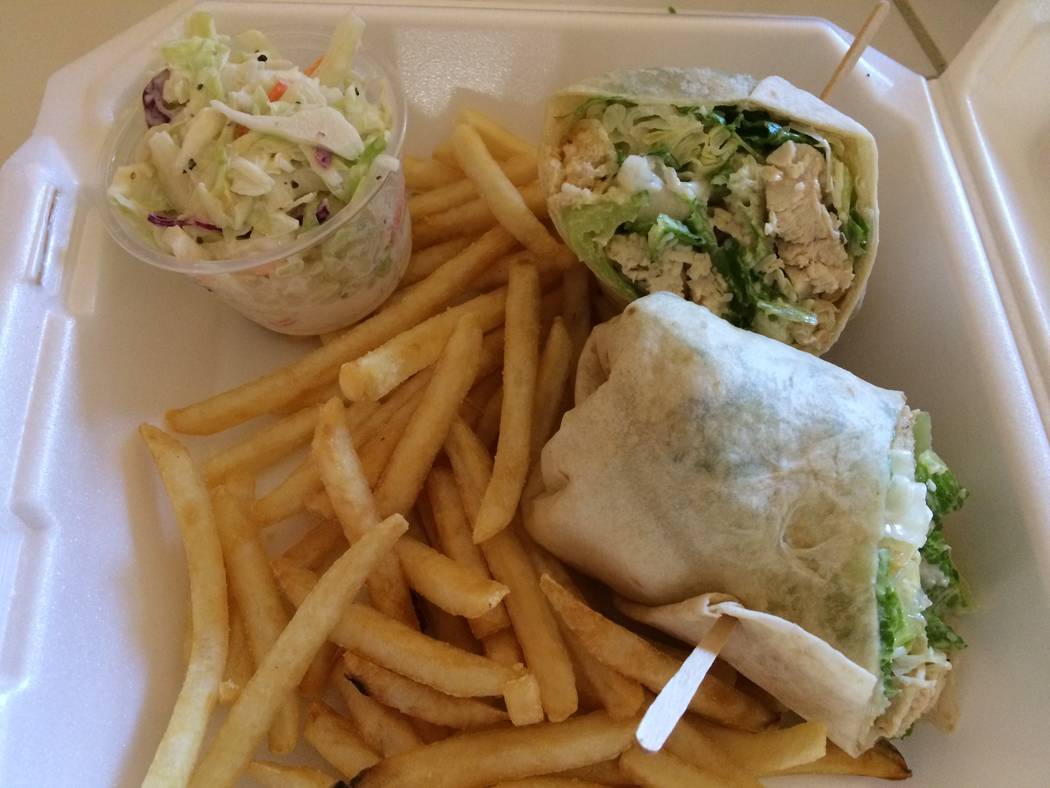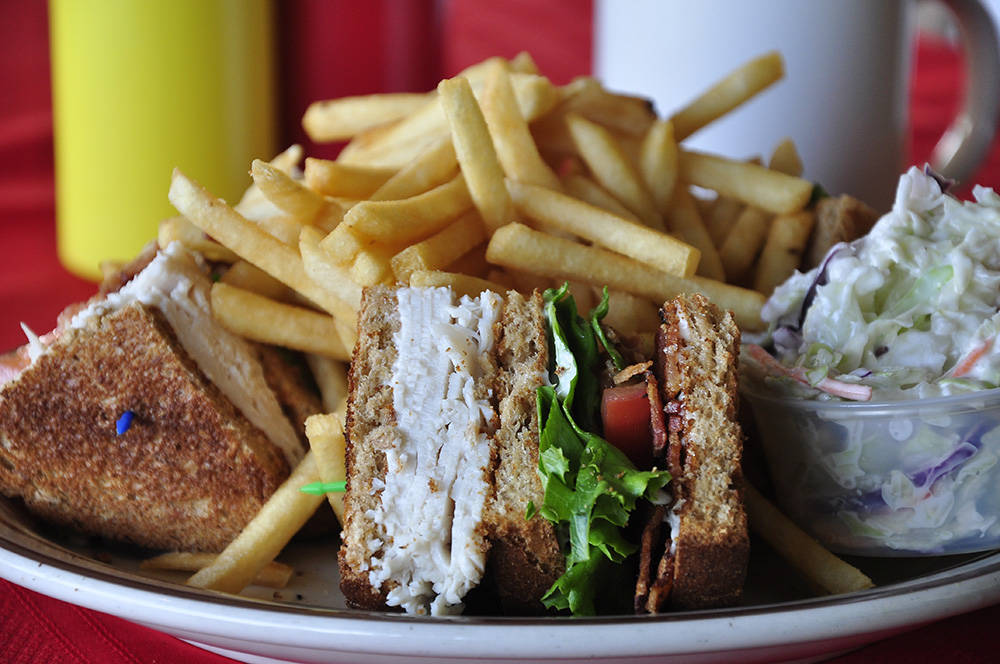 When it comes to diners, everyone has a staple by which they judge a place.
For me, it's cole slaw. Am happy to say Norm's Diner passes my Goldilocks test. Likewise, the Caesar wrap did not disappoint; I loved that there were flavored croutons hidden in it for that extra crunch. My daughter said her beef on rye was both palatable and filling. I wouldn't know. She ate every crumb.
Since Norm's relocated, it has expanded its hours and added dinner fare, prompting owner Norm Chan to drop the "Eggs Cafe" breakfast-leaning moniker and go with just "Diner" in the name.
Chan got his start helping at his dad's restaurant near UNLV in the late 1970s. His experience got him a job at the former Hilton (now the Westgate) flipping burgers at the pool before moving inside to the main kitchen. Ask him about his Elvis story. It's on the menu, yeah, but he tells it like it happened yesterday.
Norm's offers breakfast, lunch and dinner. Breakfast items start at $8.95 and include steak and eggs, chicken fried steak with two eggs and gravy, eggs Benedict, pancakes and omelets. You know you're in a come-as-you-are diner when there are single-serve boxes of cereal on the shelf. Come lunchtime, the menu offers $6.99 quickie lunch options: beef stew, chicken curry, vegetable stir fry, pot roast, meatloaf or Teriyaki chicken. Hot sandwiches run the gamut and include French dip, Reuben and Cuban pork.
Of course, there are burgers in various forms, wraps and paninis. Be sure to check out the blackboard specials. Dinner takes things to fuller fare: spaghetti and meatballs, country-style pork chops, garlic roasted chicken and the Elvis chopped steak. Yup, that was inspired by his story about The King.
Norm's Diner
Where: 3945 S. Durango Drive
Hours: 7 a.m. to 9 p.m. Tuesdays through Saturdays, and 7 a.m. to 3 p.m. Sundays and Mondays
Contact: 702-431-3447 or normsdinerlv.com
3945 S. Durango Drive