Scott Conant of 'Chopped' to open Las Vegas restaurant
December 12, 2017 - 10:00 am
Updated December 12, 2017 - 5:32 pm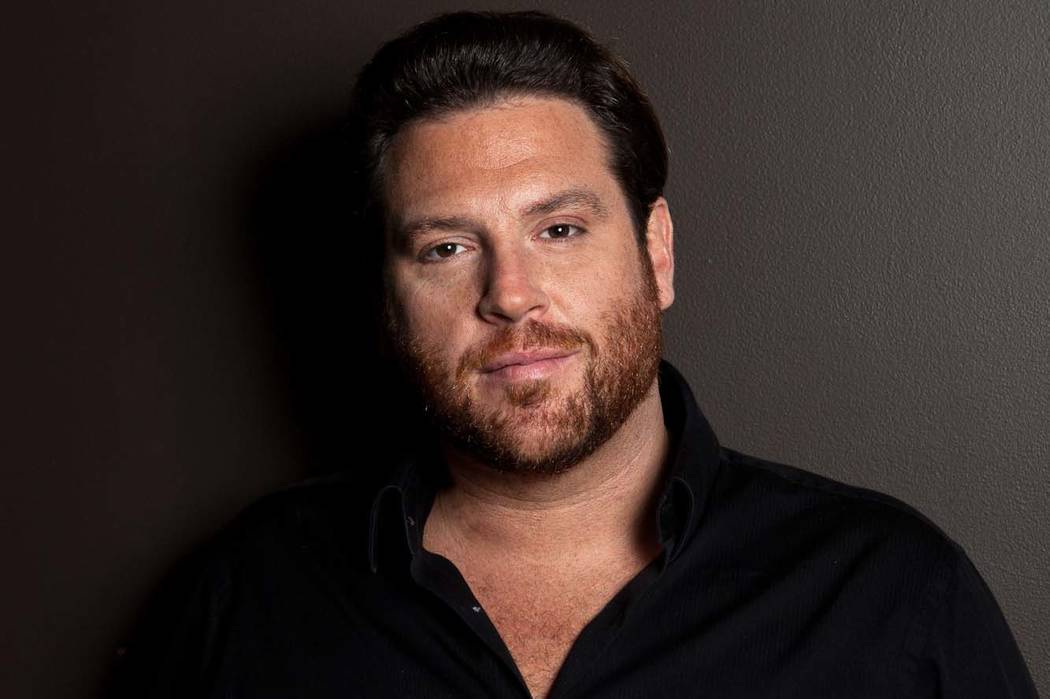 Celebrity chef Scott Conant has announced he'll open a restaurant called Masso Osteria at Red Rock Resort in February . ("Masso" is Italian for "boulder" and meant to reflect the rocky desert landscape of the valley.)
Conant, known to many for his frequent appearances as a judge on the Food Network's "Chopped," made his entrance into the Las Vegas market when Scarpetta and D.O.C.G. became part of the inaugural restaurant lineup at The Cosmopolitan of Las Vegas. The more casual D.O.C.G. has closed, and Conant is no longer associated with Scarpetta.
Will fans be treated to any signature dishes they came to love at his other restaurants?
"There are definitely going to be variations on those dishes," Conant says.
"This year I opened a few restaurants — one in L.A., one in Phoenix, one in New York City — and we've garnered a lot of positive attention with those. So the intention is to be able to piggy-back on those successes. And some of that is variations on (my) classics, not exactly the same dishes, but the spirit is similar."
Conant says he's excited at the prospect of being in a locals resort.
"I have so many friends, and I've done so much with local charities, that it just makes sense to be in the market with a locals hotel and casino."
Masso Osteria will take over the space most recently occupied by Salute Trattoria Italiana, and Conant says changes won't be too extensive.
"Salute is a great space," he explains. "The bones are amazing and the kitchen is gorgeous. It's a very solid space to work from. So from a design perspective, we just want to kind of lighten it up and make it much more casual."
As for the menu, he says: "If there's any one word that resonates with me about the approach, it's 'conviviality.' Nothing pretentious at all. We want it to be a place where customers are going to feel they can go there for special occasions, they can go there for a night out before a show, they can go there after work. It's really a place where they can feel comfortable three times a week, with food offerings that are just light and easy and fresh — heartfelt honest cooking."
Conant is the latest in a string of celebrity chefs joining the Station Casinos' family. The company recently announced that Michael Symon, Bobby Flay, Chris Santos and Philadelphia's Marc Vetri will open restaurants at the Palms.
Conant says he'll be spending plenty of time in the valley.
"I live in Scottsdale, Arizona, now, so I'm a 40-minute flight away," he says. "And my intention is to be there as often as possible. It's a place where I want people to spend time, so of course I'm going to want to spend as much time as I can there."
Contact Al Mancini at amancini@reviewjournal.com. Follow @AlManciniVegas on Twitter.