Simply Pure vegan restaurant closing in Container Park
Updated March 2, 2021 - 12:10 pm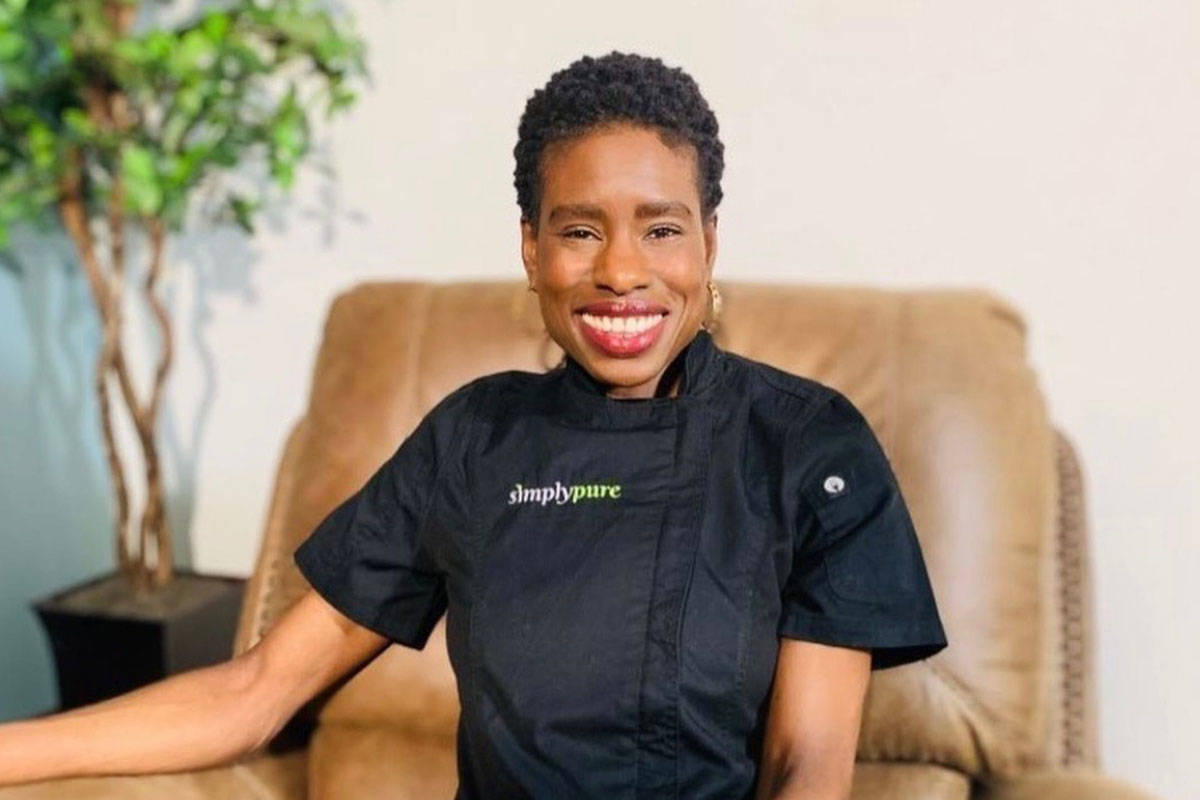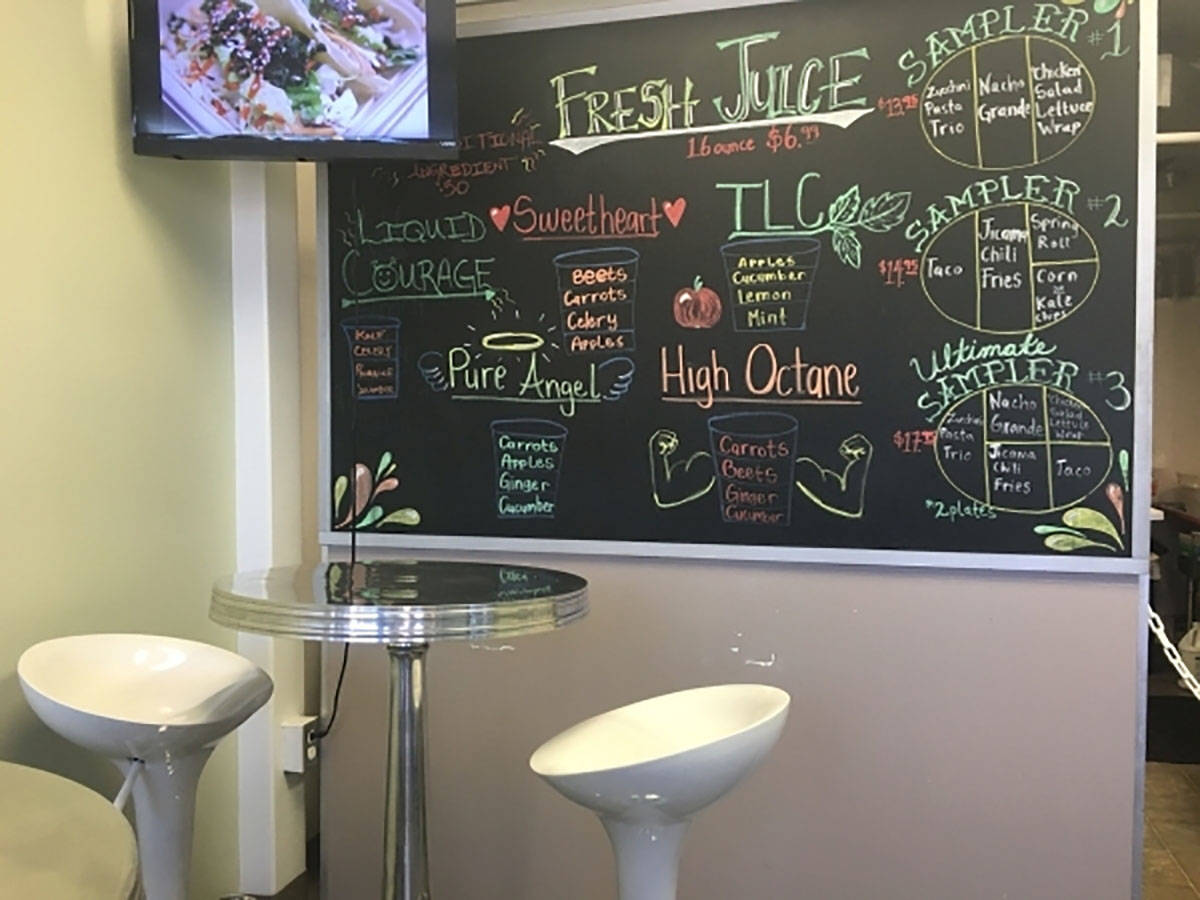 After seven years in Downtown Container Park, chef Stacey Dougan is closing the doors of her vegan restaurant Simply Pure, as she looks to expand the brand. March 31 will be her last day at that location.
"I started cooking vegan cuisine for downtown Las Vegas' visionary Tony Hsieh in the earliest days of the Downtown Project," Dougan noted in a press release announcing her decision.
"When Tony created the vision, he was clear the Container Park was to serve as an incubator for small businesses to develop and evolve. This is exactly what we have done with Simply Pure. We are pioneers for the plant-based restaurant space in Las Vegas. We started as a small unknown eatery and have developed into a world-renowned and recognized brand. I am ready to expand and offer more plant-based lifestyle options to our Las Vegas community and beyond. This is the vision that Tony had for the tenants in Container Park and I am excited to continue as a catalyst for his vision."
Known for its vegan nachos and lasagna, Simply Pure has long been a go-to spot for locals and tourists looking for plant-based cuisine in Downtown Las Vegas. Its celebrity customers have included Usher, Senator Cory Booker and former President Bill Clinton, and the restaurant has been featured in People magazine.
Dougan is promising her fans that she will continue cooking, with an emphasis on catering, personal meal prep and meal delivery services. She says she's also "looking forward to opening new locations and developing concepts," as well as spending time with her son.
Contact Al Mancini at amancini@reviewjournal.com. Follow @AlManciniVegas on Twitter.